MUSIC
Group H1-KEY announced a comeback in August with their second mini-album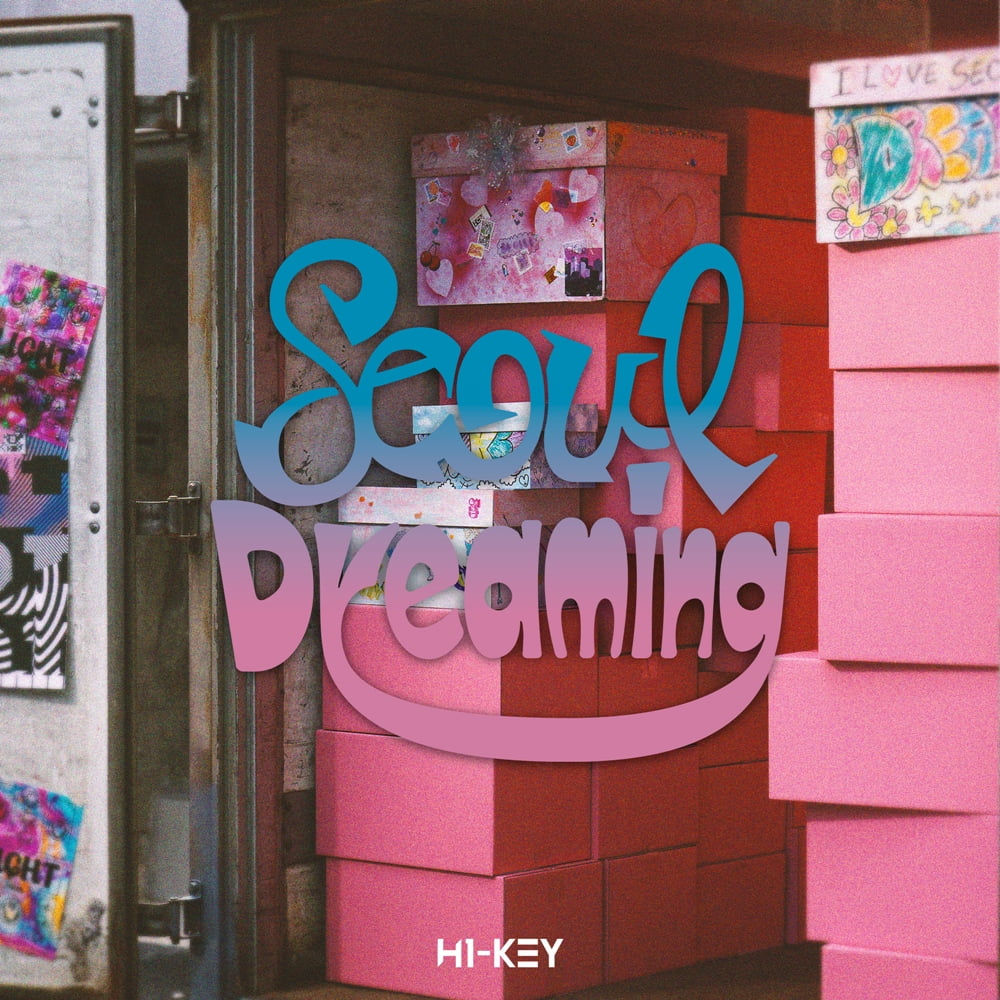 Group H1-KEY announced a comeback on the 30th.
According to their agency GLG on the morning of the 1st, Highkey (Seo Yi, Riina, Whiseo, Yell) will release their second mini-album 'Seoul Dreaming', which contains inner health, on the 30th. In addition, Highkey raised curiosity about the new album concept by uploading a teaser image of 'Seoul Dreaming' filled with pink gift boxes on the official SNS.
Highkey's comeback is after about 7 months. High Key released its first mini-album 'Rose Blossom' in January, a year after its debut, and achieved a 'career high'. The title song 'Roses Blooming Between Buildings' (hereinafter referred to as 'Geonsapijang') swept domestic and international charts and left a mark as a 'fourth-generation girl group emerging powerhouse'.
Since then, Highkey has been recognized for its fantastic performances and solid live skills, starting with about 20 college festivals and performing at various music festivals representing spring and summer.
In addition, 'Gunsapijang' still maintains the top 100 of various music charts in Korea even though it has been about 6 months since its release, proving the title of 'Miracle of Small and Medium Business'.
After one year of debut, High Key, which has been called 'trustworthy and listenable High Key' and captivated the eyes and ears of K-pop fans around the world, is expected to undergo a different transformation through a new album.
High Key will simultaneously release the 2nd mini album 'Seoul Dreaming' worldwide at 6 pm on the 30th.
Reporter Kim Se-ah, Ten Asia haesmik@tenasia.co.kr