MUSIC
Japanese singer-songwriter Imase appears in LE SSERAFIM Live Clip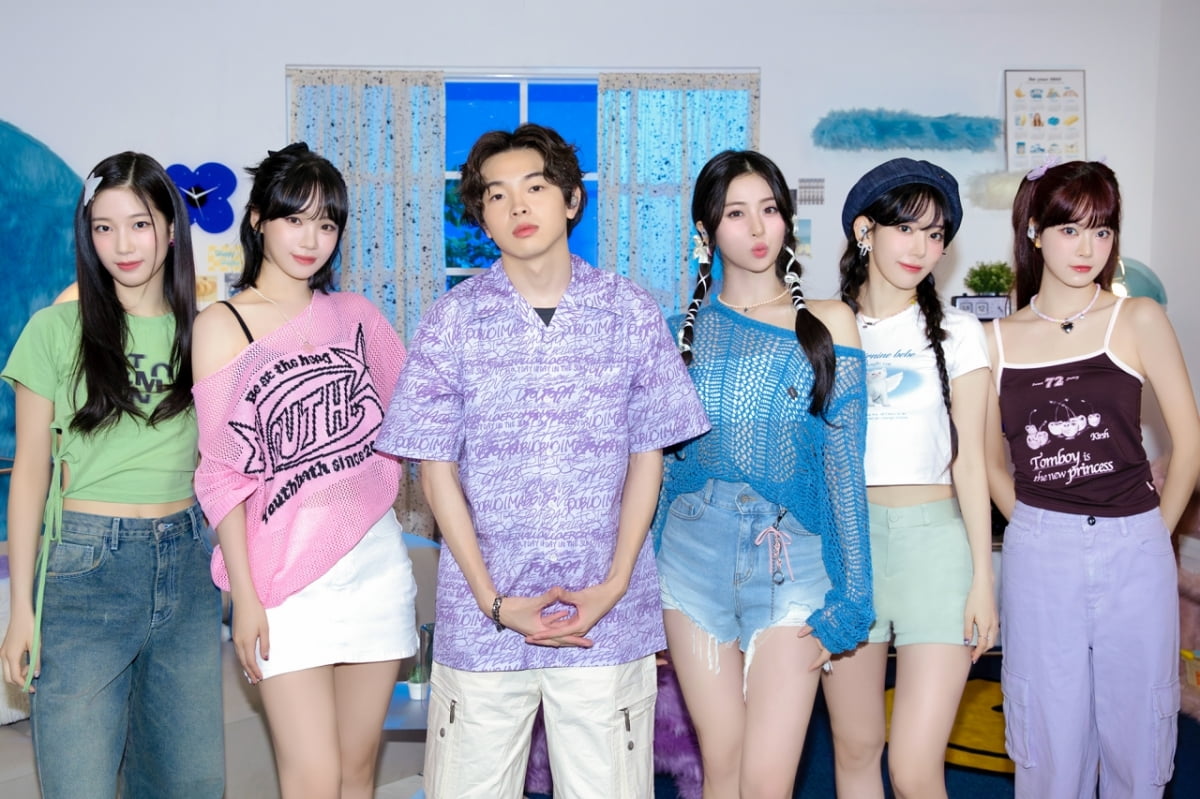 LE SSERAFIM and imase showed off their special chemistry.
Le Seraphim (Kim Chae-won, Sakura, Heo Yun-jin, Kazuha, Hong Eun-chae) posted a live clip of the pre-released Japanese single vol.2 "Jewelry (Prod. imase)" on the team's official YouTube channel at 8:00 pm on the 31st of last month. In this video, Japanese singer-songwriter Imsase, who was in charge of writing, composing, and producing the song, appeared in person to add something special.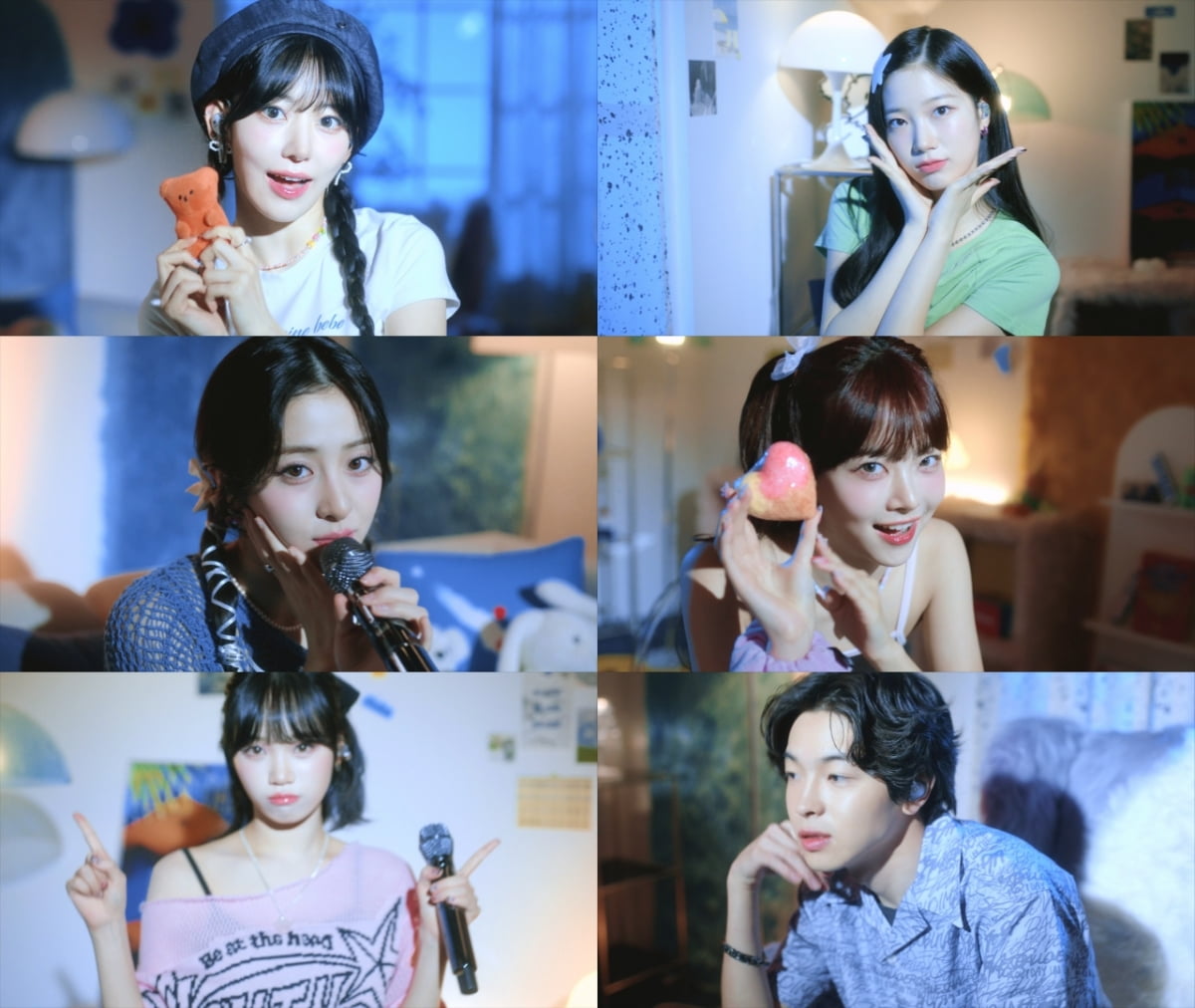 The live clip captivated the ears with the harmonious harmony between Le Seraphim's refreshing vocals and Imase's unique warm tone. The members and Imase danced together like close friends, exchanging raps, and mimicking musical instruments, creating a comfortable and enjoyable atmosphere.
In addition, Le Seraphim danced along to Imase's 'NIGHT DANCER' choreography, and Imase greeted the members in Korean, saying "Good job!", showing a friendly look.
Released on the 25th of last month, 'Jewelry (Prod. imase)' is gaining popularity by keeping in the 'Top 10' for 5 consecutive days after it ranked 3rd (as of July 27th) on the Daily Song Chart of Line Music, a large Japanese music site. On the 23rd, the Japanese single vol.2 'UNFORGIVEN' will be released, which includes three songs including this song, 'UNFORGIVEN (feat. Nile Rodgers)' and the Japanese version of 'ANTIFRAGILE'.
Le Seraphim swept the top of major charts such as Billboard Japan and Oricon with their Japanese debut single 'FEARLESS' released in January this year, and became the first local debut single released by a K-pop group and foreign female artist to be certified 'Double Platinum' by the Recording Industry Association of Japan. ' Climbed into the ranks.
Reporter Kim Se-ah, Ten Asia haesmik@tenasia.co.kr