MUSIC
Singer Park Jae-jung holds a solo concert in September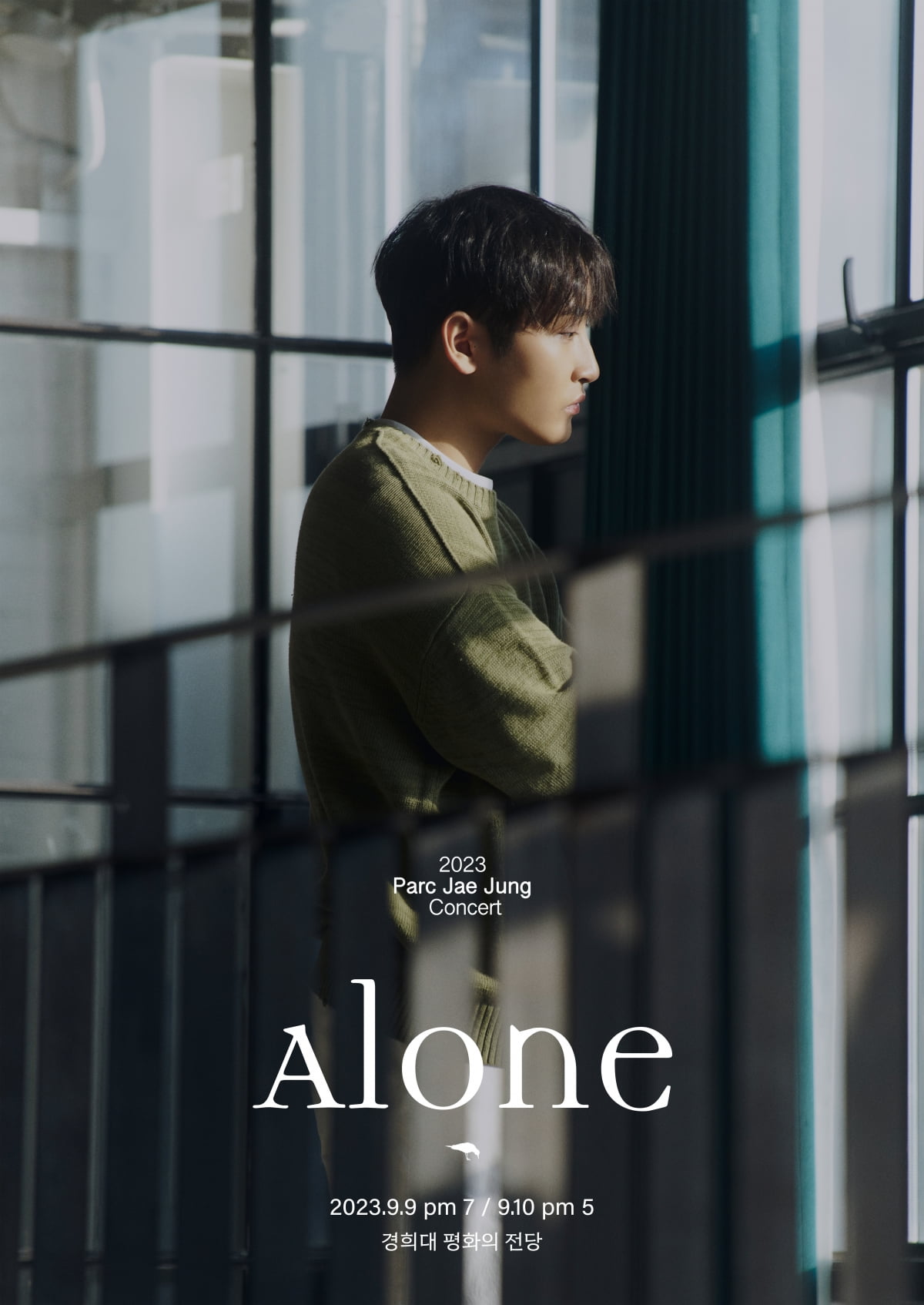 Singer Park Jae-jung visits fans with a solo concert.
On the 1st, the agency Romantic Factory announced, "Park Jae-jung will hold a solo concert 'Alone' at the Grand Peace Hall in Kyunghee University on September 9th and 10th."
Park Jae-jung, who released her first full-length album 'Alone' in April, topped the Melon Ballad chart after 10 years of debut with the title song 'Let's break up'. Thanks to this, Park Jae-jung confirmed the holding of a long-prepared solo concert.
At this concert, Park Jae-jung will perform all the songs from his first regular album, 'Alone', including 'Let's Say Goodbye'. In particular, Park Jae-jung said that he is paying more attention to musical perfection than existing performances to show music with his own color.
In addition to this, Park Jae-jung plans to showcase songs that are meaningful as he is holding a concert for the first time in 10 years at the Hall of Peace, the venue of the competition for 'Superstar K5', which was with him during his debut process. In addition, director Kim Jong-il, who directed Big Bang and 2NE1's world tour and Park Jae-jung's 'Letter' concert last year, will participate to create a more complete performance.
Tickets for Park Jae-jung's solo concert 'Alone' will be booked exclusively through the ticket link from 8:00 pm on the 10th.
Reporter Kim Se-ah, Ten Asia haesmik@tenasia.co.kr