MUSIC
SM Rookie Boy Group RIIZE Members Revealed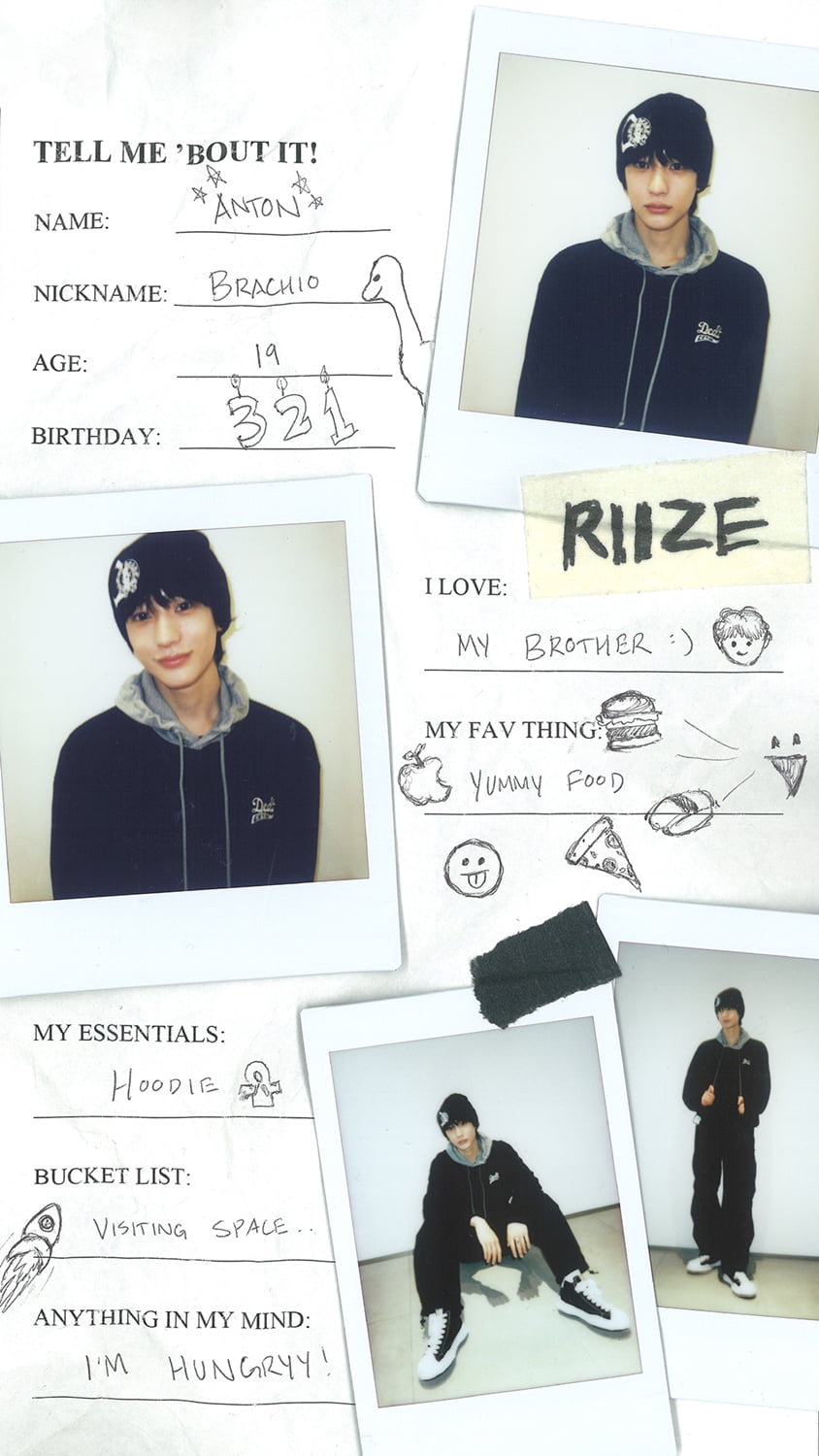 The 7 members of SM's rookie boy group RIIZE, which will debut in September, have finally been revealed.
As soon as news of the launch was announced, Ryze is attracting attention as an 'another class newcomer' in 2023, and is composed of top members such as Shotaro, Eunsuk, Sungchan, Wonbin, Seunghan, Sohee, and Anton, making it a 7-member group with different personalities and strengths. The members of Yin raised their curiosity about the 'real-time odyssey (growth history)' that will be built as a team.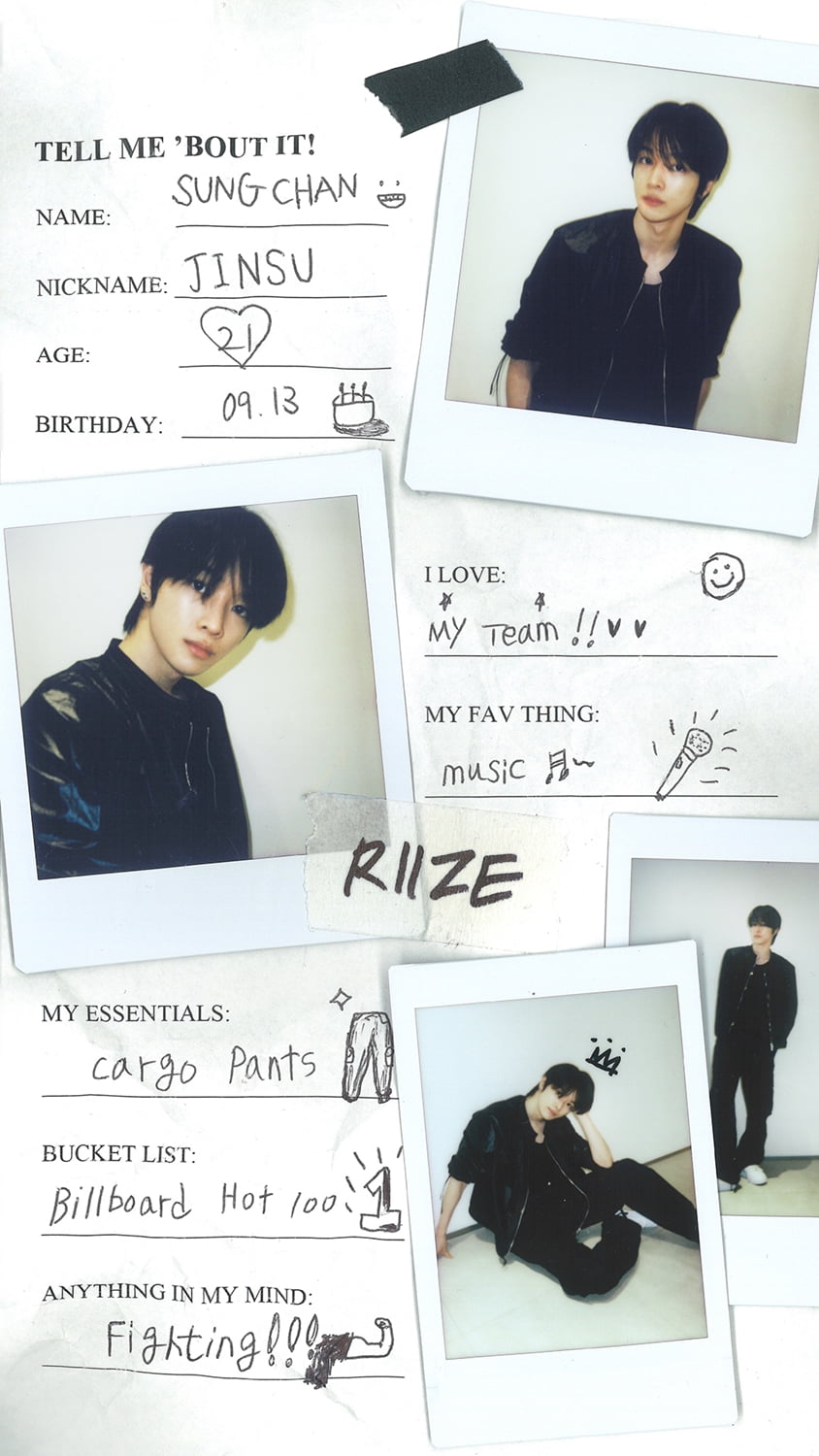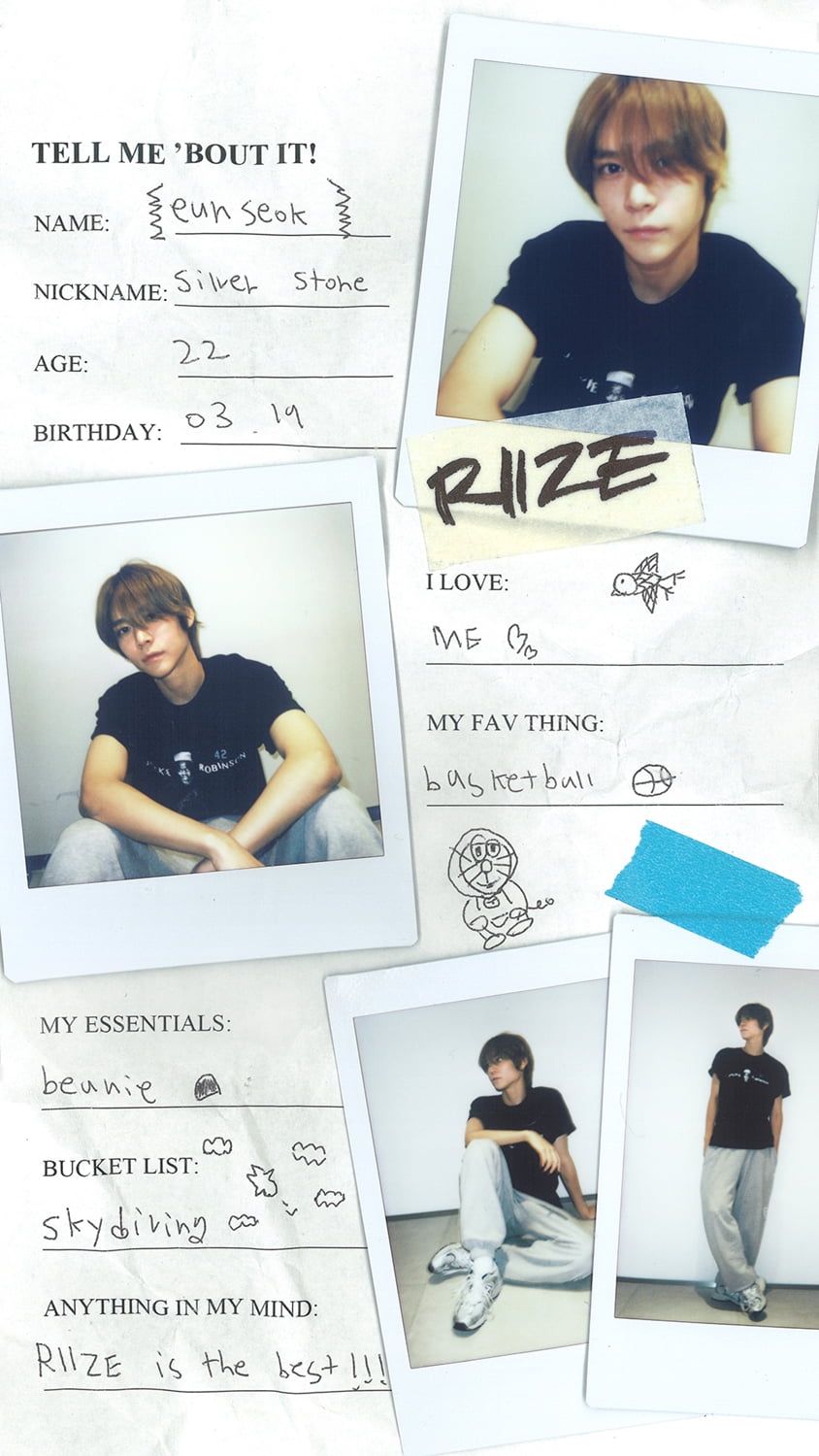 Rise members have excellent musical abilities such as vocals, performance, instrumental performance, and composition, as well as warm visuals. , born in 2003) are already receiving a lot of love as they are recognized for their individual skills and charms.
Wonbin (born in 2002), who made his face known for the first time this time, has performance and guitar playing skills, Sohee (born in 2003) has excellent singing skills, and is the son of singer Yoon Sang, who has been a hot topic since childhood. Born in 2004) is a rookie who is also good at composing with a unique musical sense, and we are looking forward to the unique synergy they will present.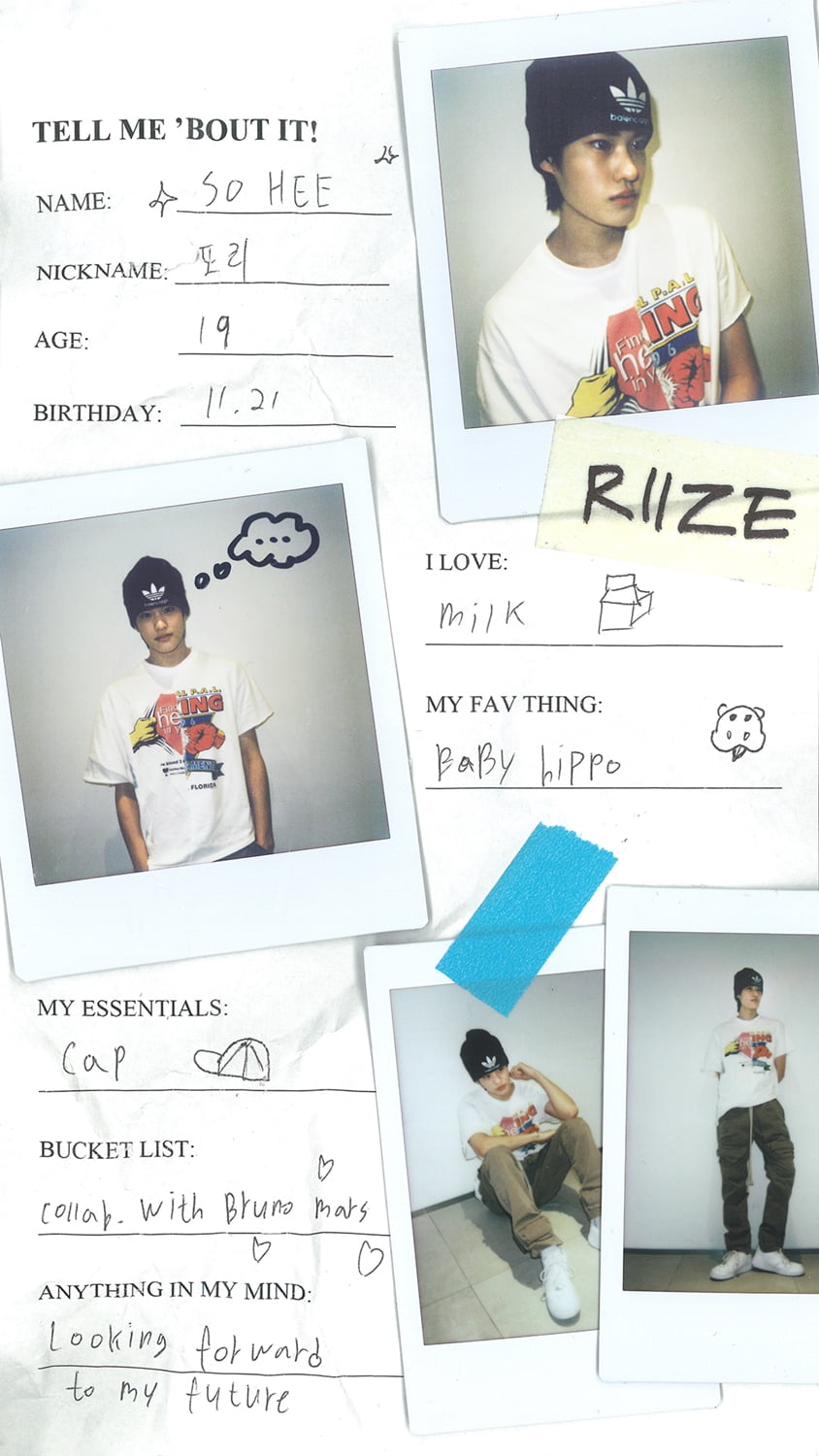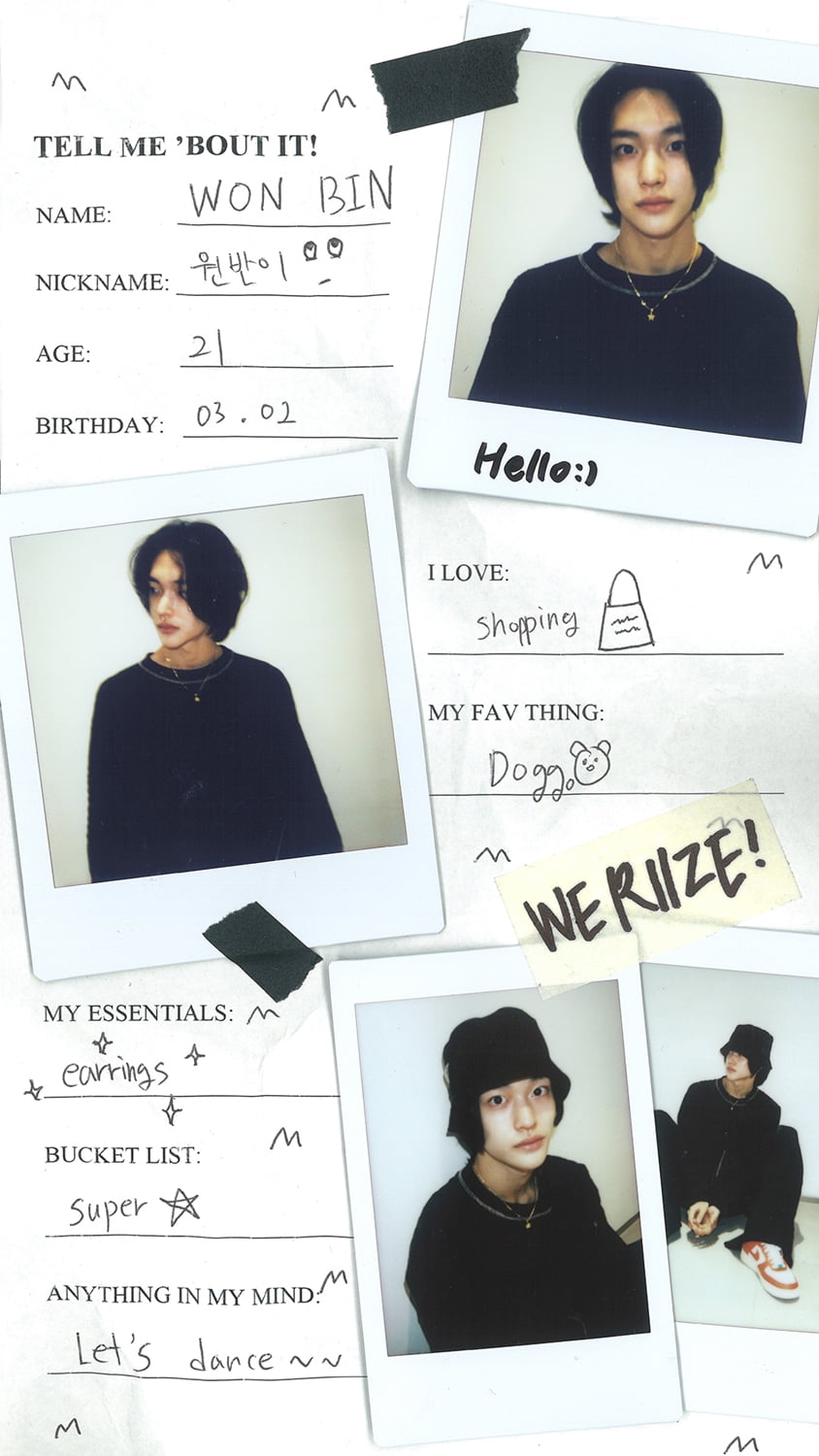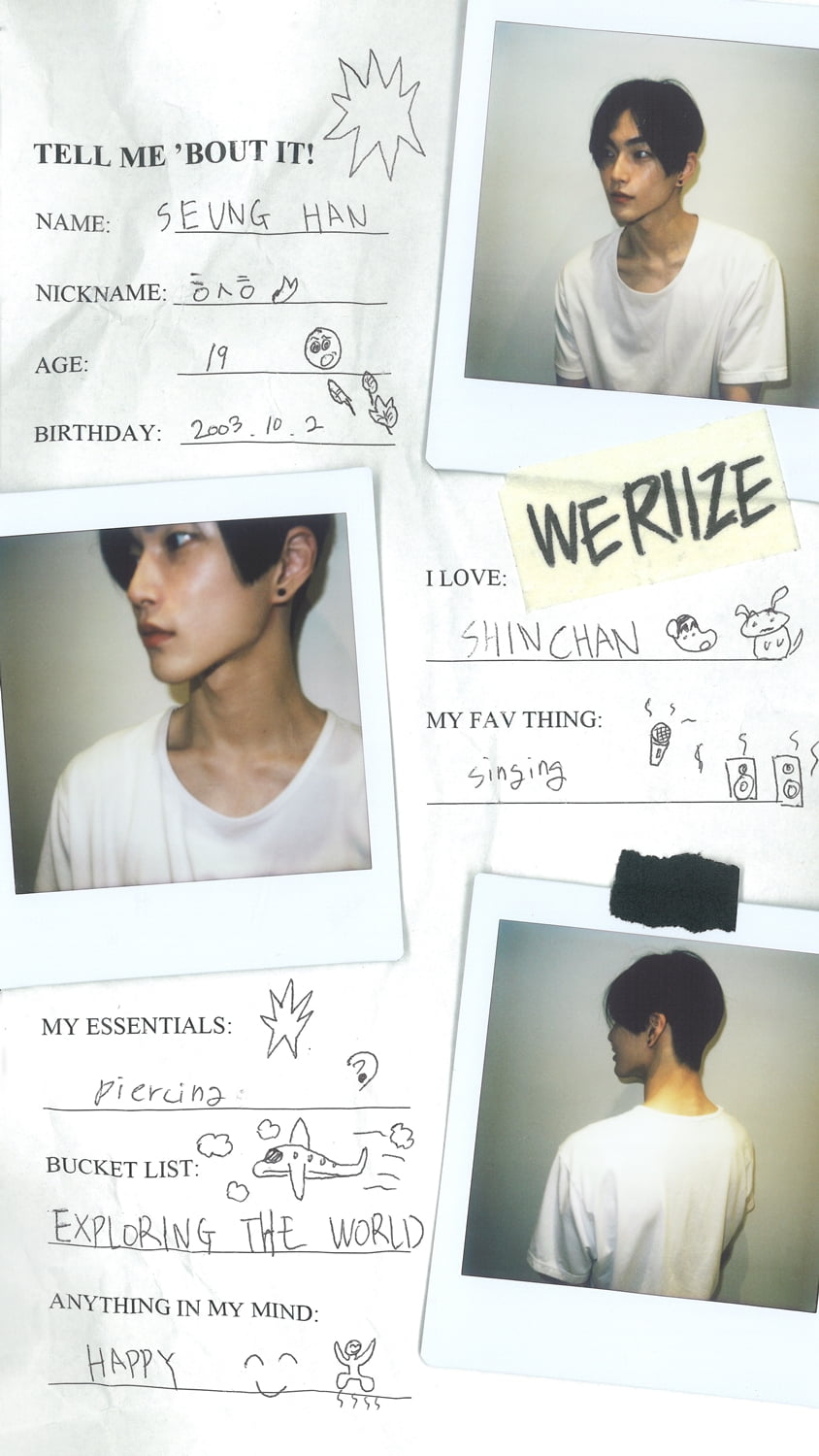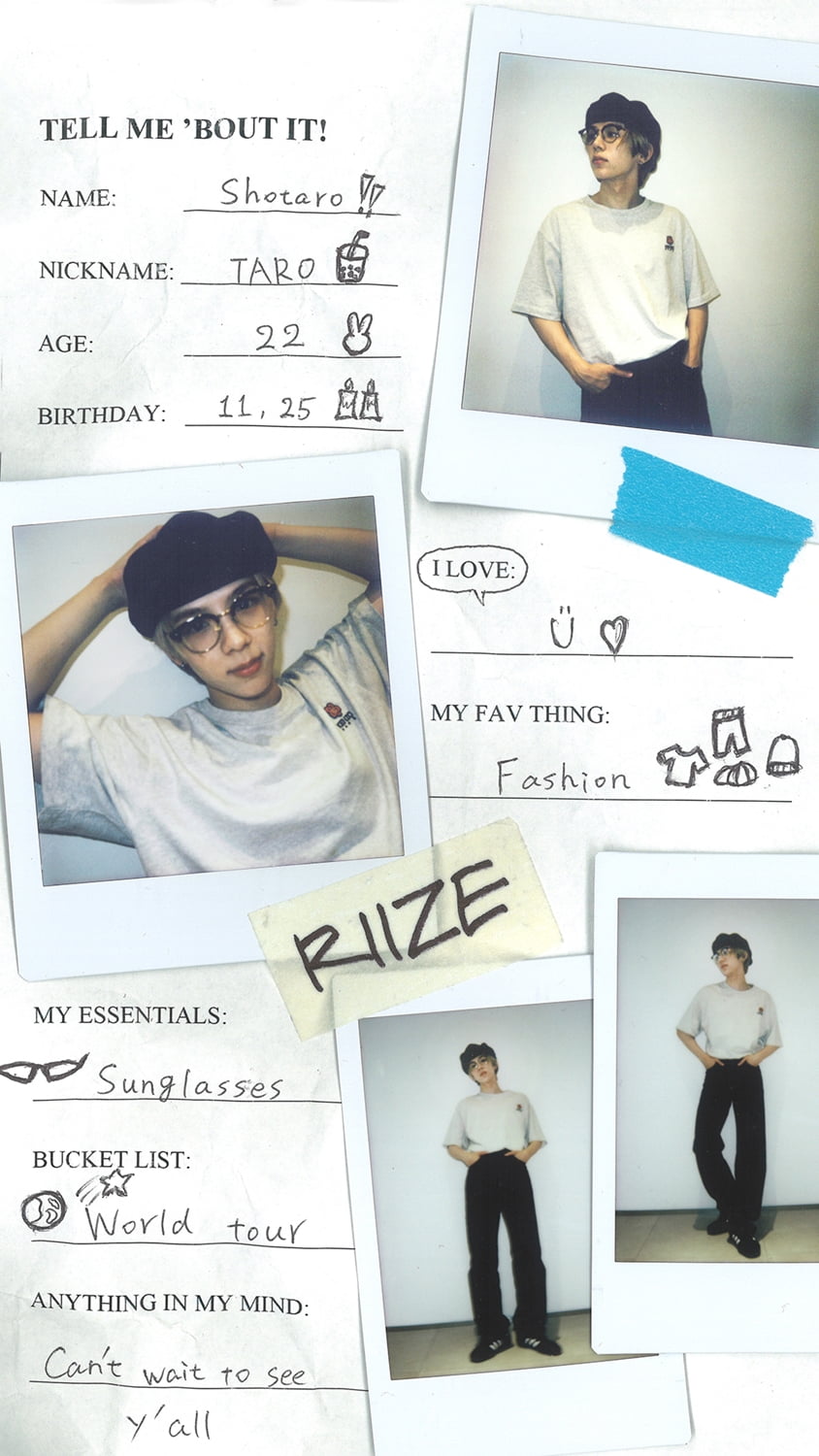 As Rise is a team based on the 'real-time odyssey (growth history)' that members build up, the official Instagram account (@riize_official) opened today (1st) at 0:00, as well as a profile written by himself, as well as a natural daily image and vocals , performance training, and self-directing videos were also released, showing Ryze's own emotional feed.
In addition, Ryze plans to release additional colorful images and videos through the official Instagram account at 0:00 on August 4th.
Rise is a name created by combining 'Rise' meaning 'to grow' and 'Realize' which means 'to realize', and contains the meaning of 'a team that grows together and realizes dreams' It presents 'Emotional Pop', an independent genre that expresses various emotions in songs.
Reporter Kim Se-ah, Ten Asia haesmik@tenasia.co.kr