MUSIC
The reason why INFINITE did not go through a trademark dispute has been revealed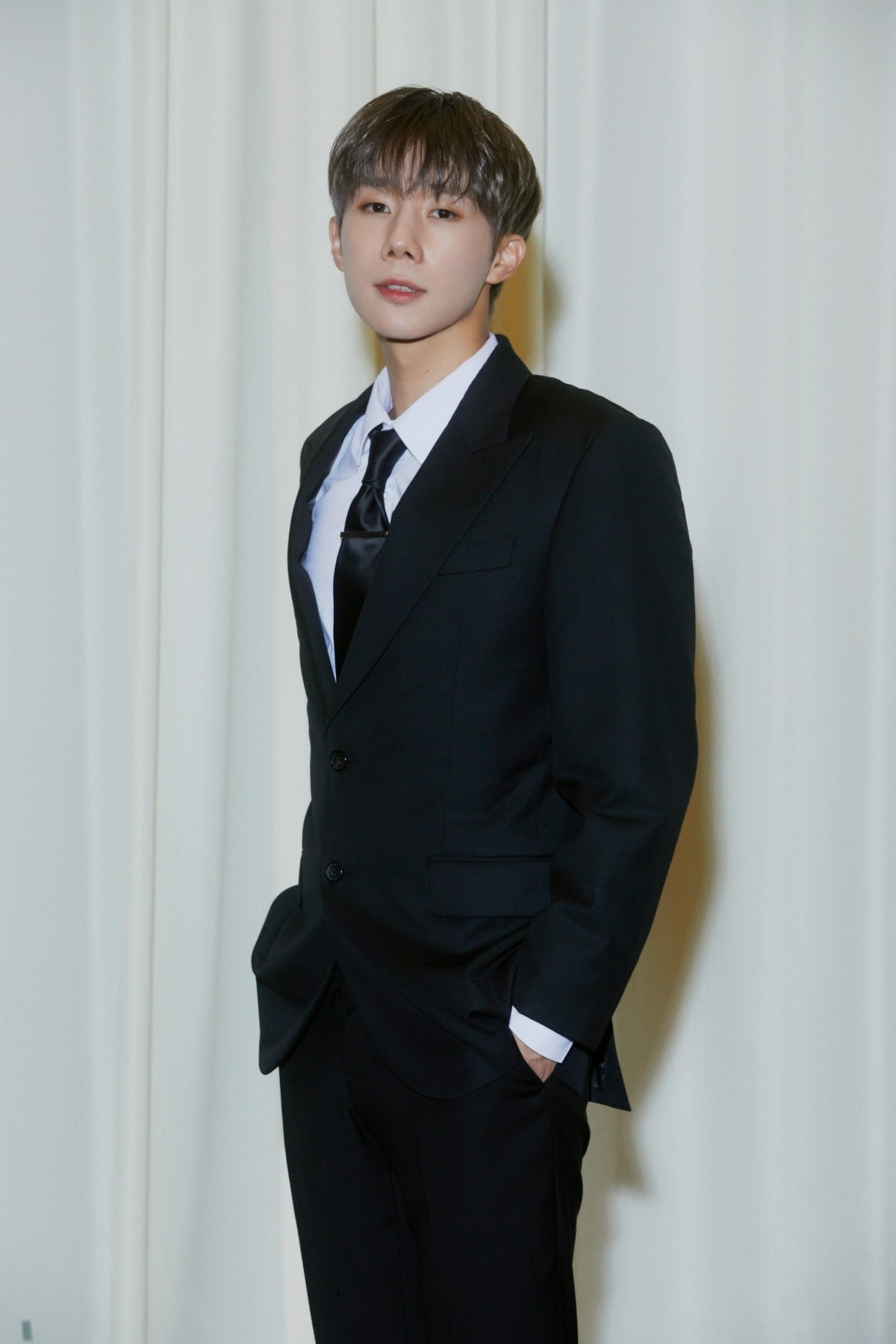 The behind-the-scenes story of how INFINITE was able to use the group name without any dispute with their former agency.
On the 31st, a press conference was held to celebrate the release of INFINITE's 7th mini album '13egin' at The Riverside Hotel in Jamwon-dong, Seoul.
The 'B' in the album's title, 'Begin', is marked with the number '13' to signify that INFINITE, who celebrated their 13th debut anniversary, will open a brilliant second act.
The title song of this album, 'New Emotions', is a song that catches the ears with an interesting and addictive instrument from the intro, and the unique progression and production stand out. The rich vocals of the 6 members and 6 colors of the members and the tight harmony of the chord progression are attractive.
INFINITE members who left their former agency but were able to still use the name INFINITE. Kim Seong-gyu said, "At first, Dong-woo and I met the CEO of the former agency, ate, talked honestly, and fully explained our plans. We talked about the direction of our activities and asked for understanding. Of course I think so. He is the one who made us. After that, I personally met two more times and continued to talk." "At the end, all of our members went and ate together and told them to support us. We ate lunch and had a beer. Representative Lee Joong-yeop said, 'Your birthday is in April, right? I'll give it to you as a birthday present,' and he readily agreed."
Nam Woo-hyun said, "It's Sungyeol's birthday soon, and I'm looking forward to what else he will give me." Kim Seong-gyu also joked, "There are still a few things left." "Not only me, but the members also helped a lot. CEO Lee Joong-yeop also said, 'Please show me a cool image'." Jang Dong-woo said, "The CEO of INFINITE Company is not Sung-kyu. Representative Lee Joong-yeop said, 'You should feel the heart of the producer too'" and laughed.
INFINITE's 'Begin' will be released on the 31st at 6pm through each music site.
Reporter Kim Ji-won, Ten Asia bella@tenasia.co.kr