MUSIC
INFINITE Kim Seong-gyu said "We listened to 100 demo songs to decide on the title song"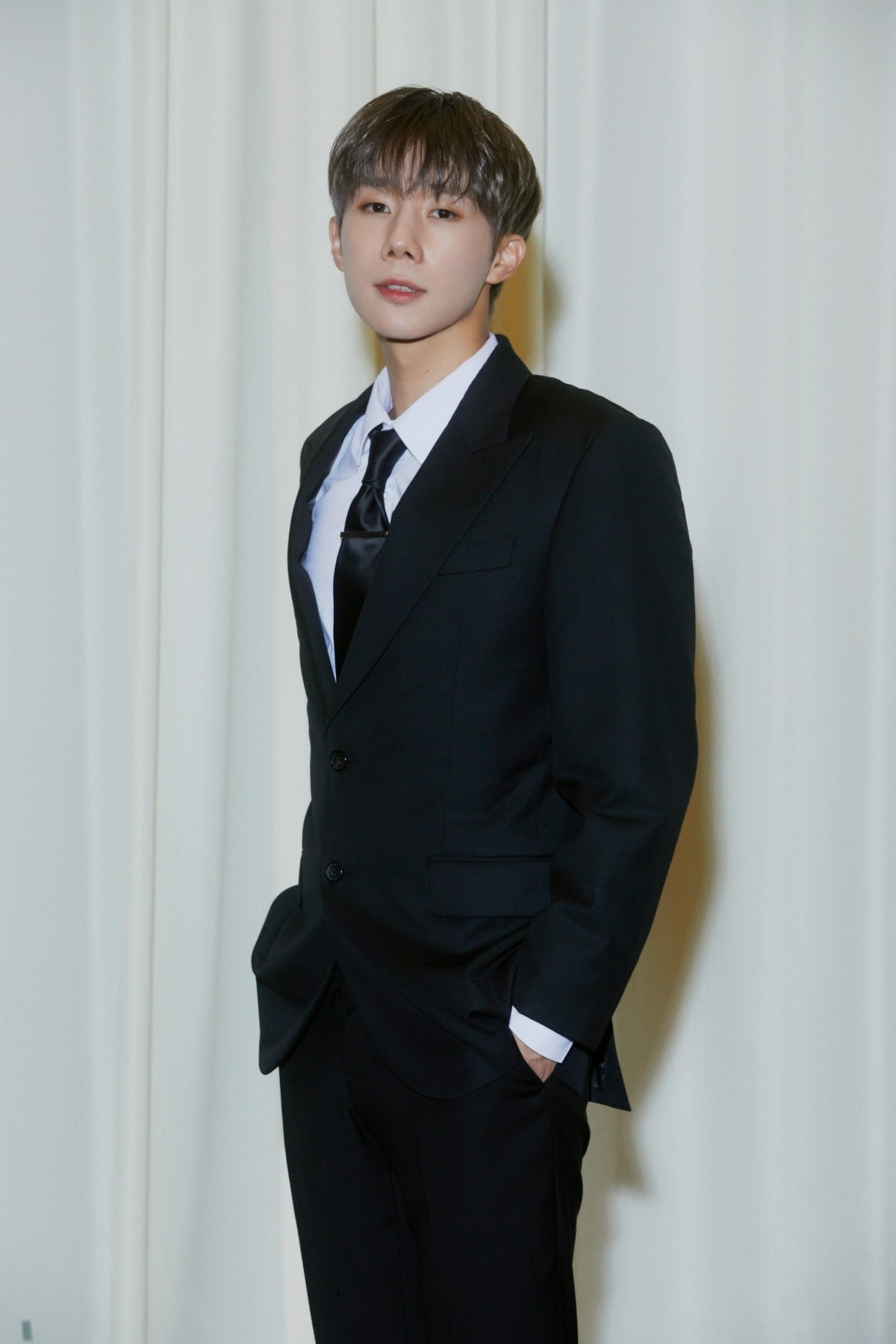 INFINITE Kim Seong-gyu revealed that the members made this album independently.
On the 31st, a press conference was held to celebrate the release of INFINITE's 7th mini album '13egin' at The Riverside Hotel in Jamwon-dong, Seoul.
It is the first full comeback in about 5 years since the 3rd regular album 'TOP SEED' released in 2018 with the 6 members of INFINITE.
Kim Seong-gyu said, "We have been active for 13 years, but this is the first album we made by deciding everything. The process wasn't easy. From the demo song to the concept and choreography, we talked a lot among ourselves. Even though everyone was busy, from the album planning stage, we listened to nearly 100 demo songs, voted, and went through that process. This is an album that we really put a lot of effort into. It's fun and it's not easy, so I'm more proud that it's the day the album is released."
The 'B' in the album's title, 'Begin', is marked with the number '13' to signify that INFINITE, who celebrated their 13th debut anniversary, will open a brilliant second act. The six members of INFINITE established INFINITE Company with leader Kim Sung-kyu at the beginning of this year.
Kim Seong-gyu said, "I had fun expressing it for the 13th anniversary. The reason why we named it 'Begin' is because it's a comeback after a long time. Also, in the sense that it is an album that announces the beginning of our company and the meaning of another beginning for INFINITE. In the meantime, I kept my color and thought a lot about how to show a trendy look. I wanted to show a new color while maintaining the color of the past."
The title song of this album, 'New Emotions', is a song that catches the ears with an interesting and addictive instrument from the intro, and the unique progression and production stand out. The rich vocals of the 6 members and 6 colors of the members and the tight harmony of the chord progression are attractive.
In addition to this, 'Intro: 13', 'Time Lag', 'I Got You', 'Find Me', and the instrumental (accompaniment) of the title song 'New Emotions' Including the tracks, this album contains 6 songs. In particular, 'Find Me' is a song in response to the fandom, Inspirit, who has been waiting in the same place for a long time.
INFINITE's 'Begin' will be released on the 31st at 6pm through each music site.
Reporter Kim Ji-won, Ten Asia bella@tenasia.co.kr