MUSIC
Singer U-Know Yunho, 7 days left for comeback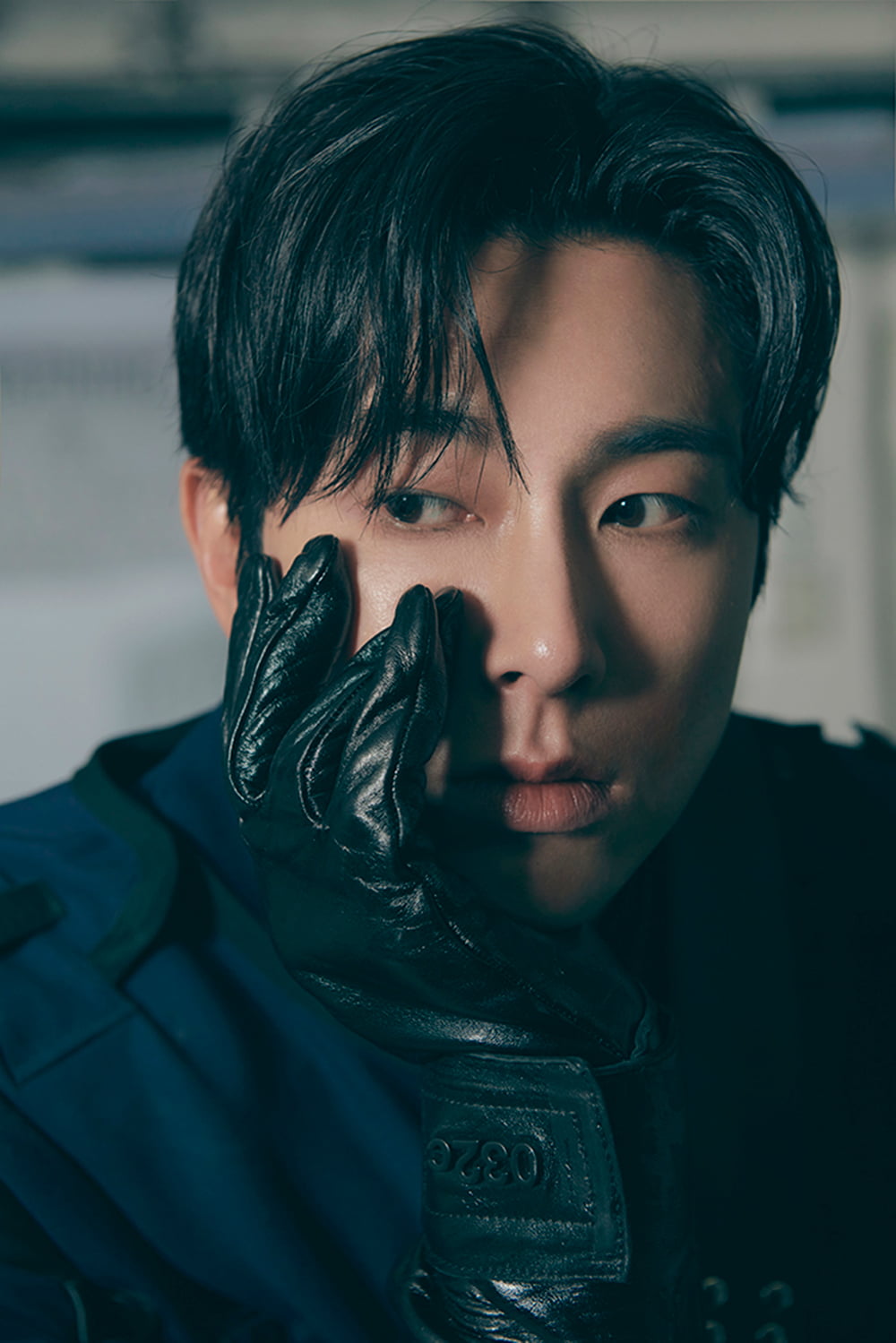 TVXQ U-Know Yunho shows off his deep emotions with the new song 'Curtain'.
'Curtain', which is included in U-Know Yunho's third mini-album 'Reality Show' released on August 7, is a jazz ballad song with a minimal yet warm sound composed of a jazz piano trio (piano, contrabass, drums). am.
After the curtain rises on the stage, reminiscing about the happy moments with a loved one that unfolds in front of you like scenes in a movie, and reflecting on the various emotions you have kept in your heart, the lyrics are sincerely melted to create a deep lingering lingering effect. seems to be
On TVXQ's official SNS account, U-Know Yunho's teaser images, where you can meet the characters in the metaverse that go back and forth between the real and virtual worlds in accordance with the concept of this album, are sequentially released, raising expectations for this comeback.
U-Know Yunho's third mini-album 'Reality Show' contains a total of 6 songs of various genres, including the title song 'Vuja De', and will be released on various music sites on August 7th.
Reporter Kim Se-ah, Ten Asia haesmik@tenasia.co.kr