MUSIC
'K-Pop Legends' Infinite's comeback is on an unprecedented scale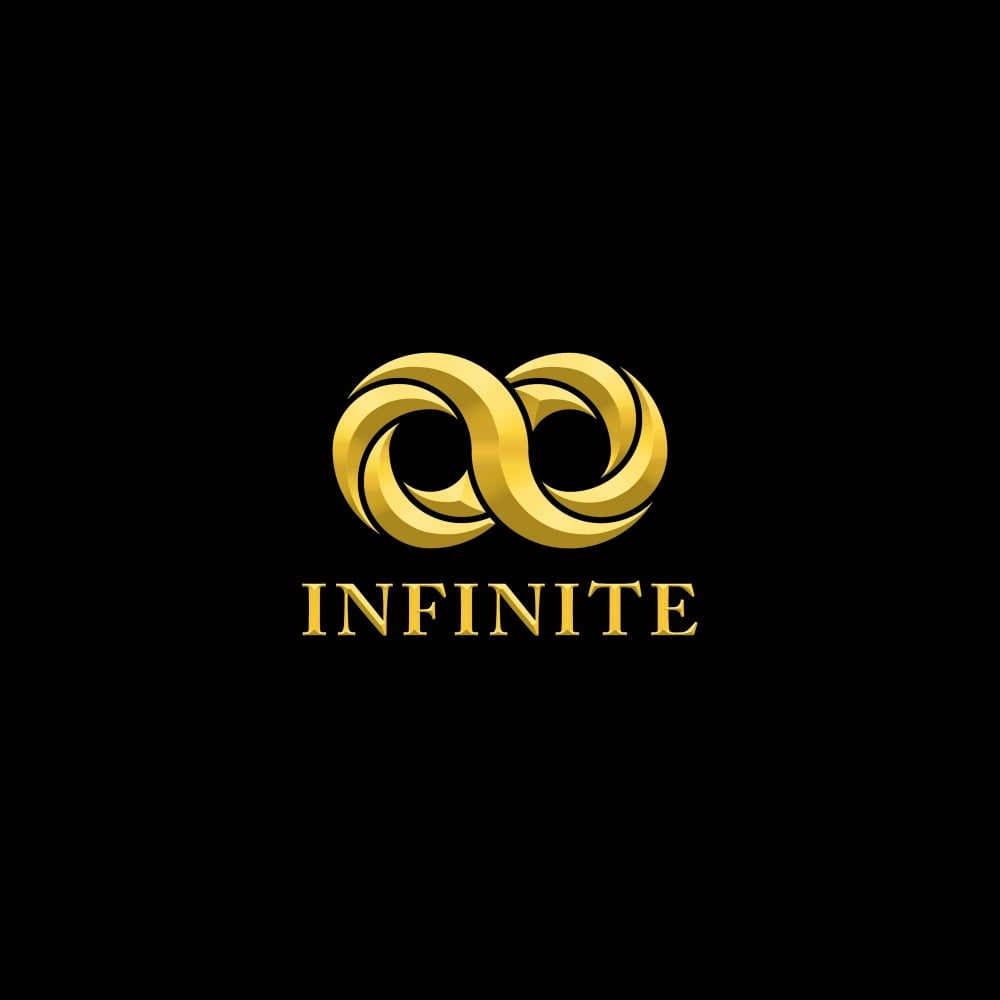 Group INFINITE (Kim Sung-gyu, Jang Dong-woo, Nam Woo-hyun, Lee Seong-yeol, L, Lee Seong-jong) is making a comeback to the music industry as a whole.
Infinite will release their 7th mini album '13egin' through each music site at 6 pm on the 31st.
'Begin' is Infinite's first new album released as a full group in about 5 years since their 3rd regular album 'TOP SEED' released in 2018. It is also the first step for those who recently established Infinite Company, led by leader Kim Sung-kyu, in their new home. The 'B' in the album's title 'Begin' is marked with the number '13', predicting Infinite's splendid second act celebrating the 13th anniversary of their debut.
The title song 'New Emotions' is a song that catches the ears with an interesting and addictive instrument from the intro, and stands out with a unique progression and production. The rich vocals of the 6 members and 6 colors of the members and the tight harmony of the chord progression are attractive.
This song is the work of composer and producer Ryan Jhun, and K-pop fans around the world are paying keen attention to the synergy created by the meeting between the 'legend' Infinite and the 'hit maker' Ryan Jhun, who made a mark in the history of the music industry. If INFINITE has shown a well-rounded group dance full of passion and fighting spirit worthy of the original 'knit group dance idol' modifier, this time, the choreography of 'New Emotions' contains the languidness and sexiness of enchanting men, and is sophisticated like the subtle scent of a high-end perfume. He completed a performance that was not excessive.
The b-side songs of various genres that can confirm the synergy of the complete group are also impressive. From 'Intro: 13' to 'Time Lag', 'I Got You', and 'Find Me', which encompass the meaning of another beginning and the 13th anniversary contained in the album name. , In each song, you can feel Infinite's meaningful 13 years and the sincerity of INSPIRIT (INFINITE's official fan club) who have waited in the same place for a long time.
Infinite, who is a group with a strong presence with just a simple symbol of '∞' and who is firmly maintaining their position at the top of the music industry by repeating infinite challenges and growth, is looking forward to what kind of unique music and stages they will prove their dazzling presence as 'K-pop legends' through their new album. are collected
Infinite's seventh mini-album 'Begin' will be released on each music site at 6:00 pm on the 31st, and a comeback live will be held at 7:30 pm on the official YouTube channel.
Reporter Kim Ji-won, Ten Asia bella@tenasia.co.kr