MUSIC
SInger Paul Kim "It's been a long time since I debuted, it feels like 5 years since I debuted"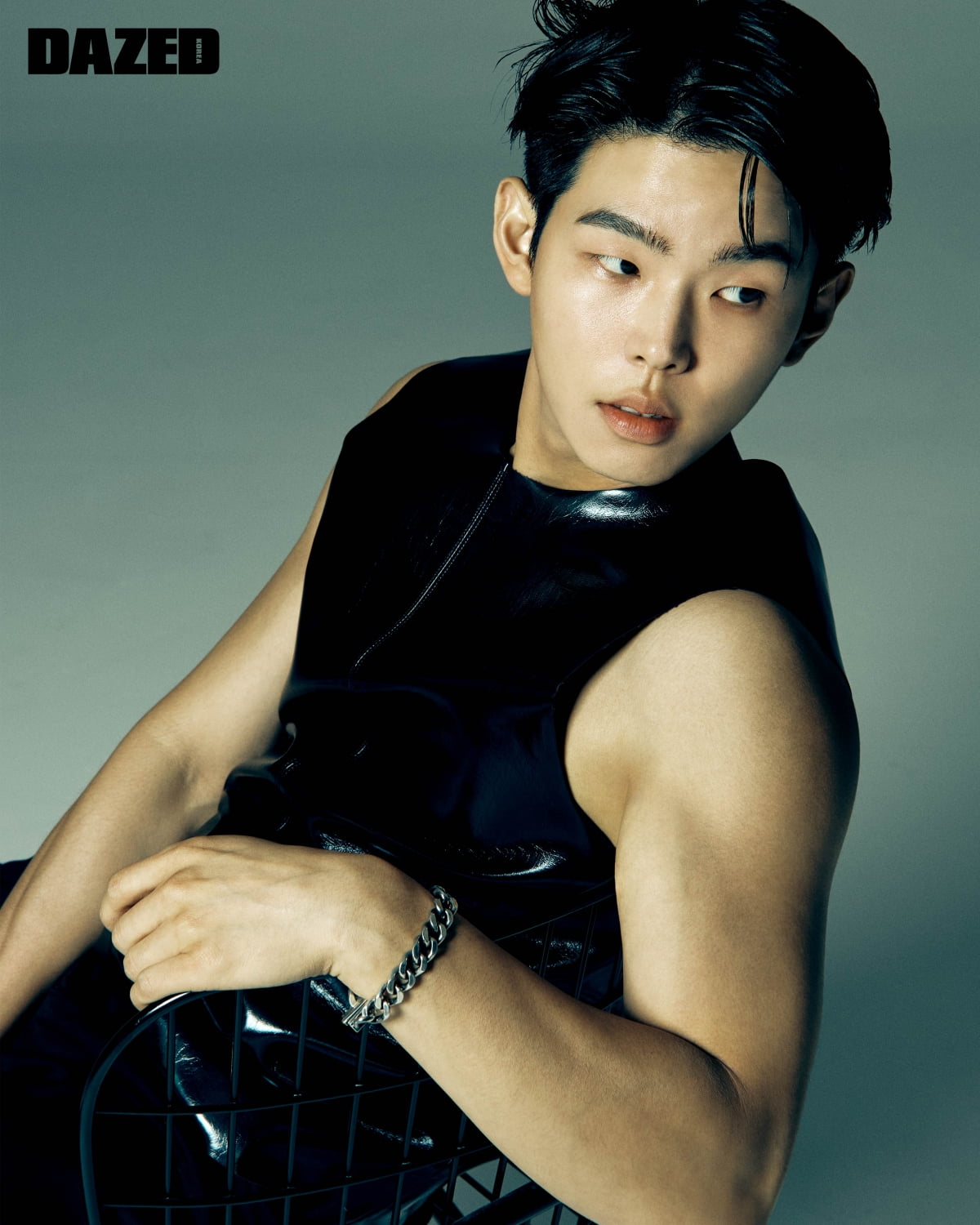 Singer Paul Kim released a fashion pictorial with the August issue of 'Dazed'.
Magazine <Dazed> released Paul Kim's pictorial cut and interview through the August issue. Paul Kim stood in front of the camera with a different look and pose than usual. From the sleeveless top with cutout details to the bold styling of shorts and long boots, he showed off his fashionista-like side perfectly.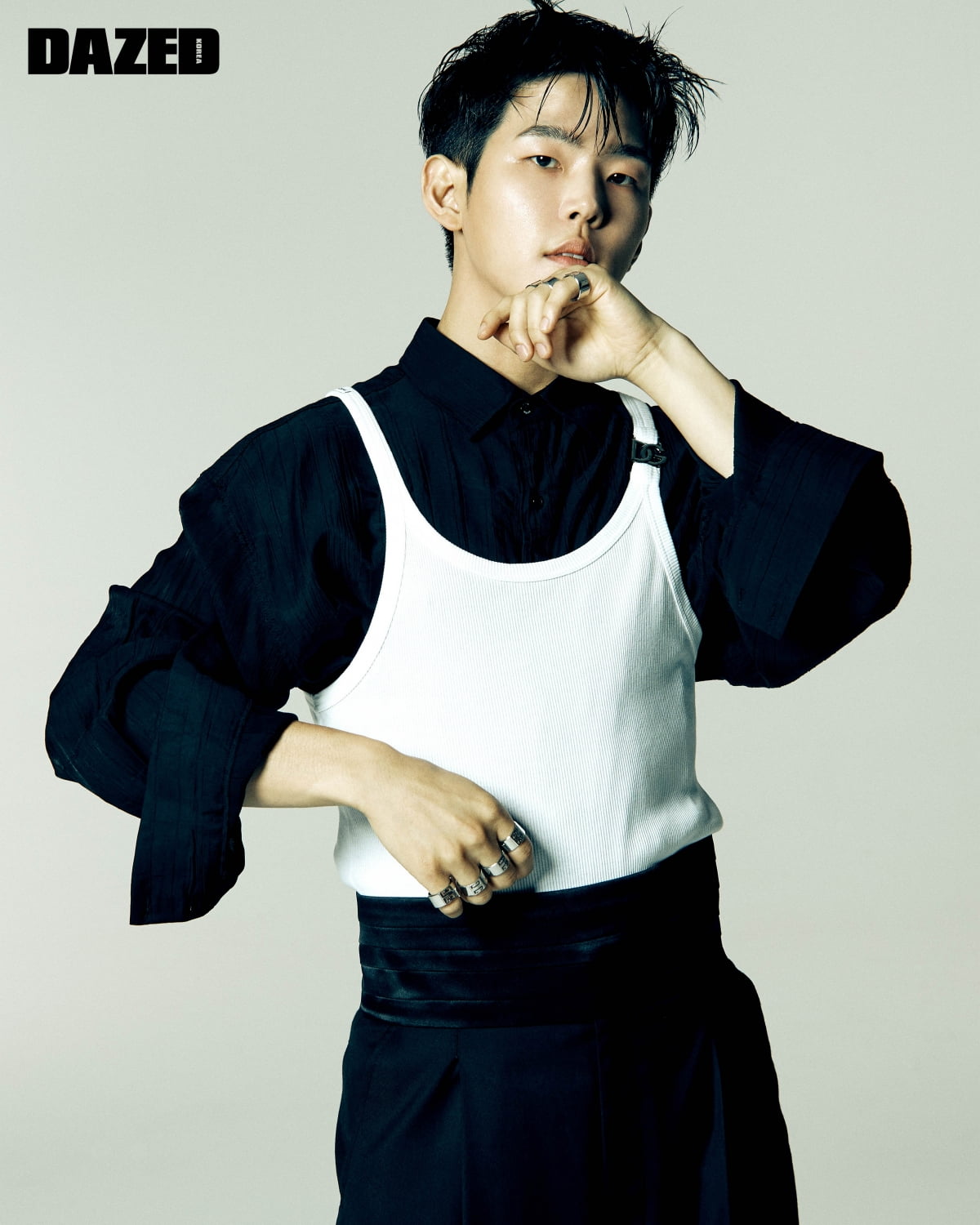 Paul Kim said, "There are good tracks I received from composers I recently met, so I keep them. Even though I am a little impatient, I think everything will come out when the time is right. It may take a long time. But it doesn't seem like I'm leaving it out too much, so I'm checking it from time to time."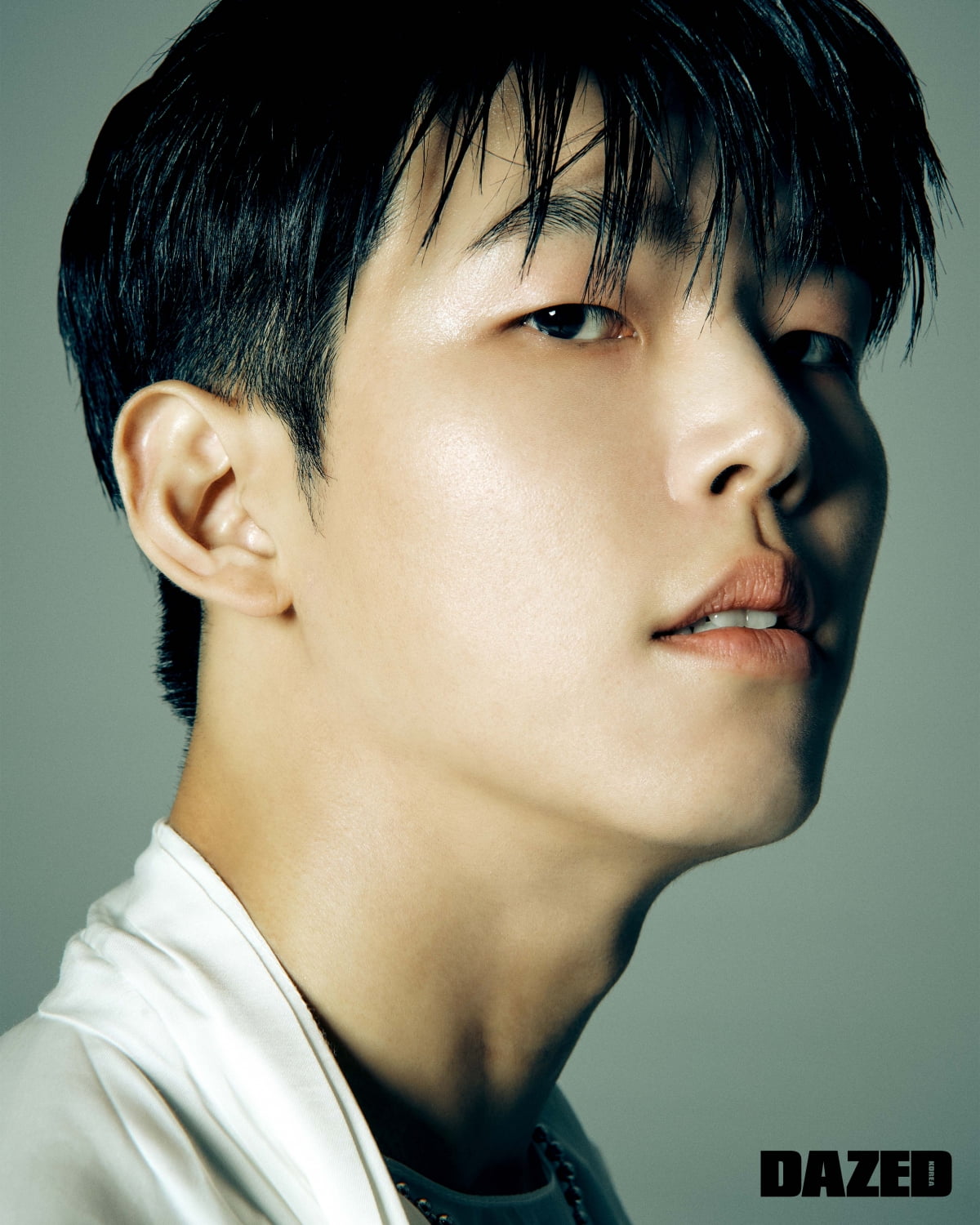 Regarding the recent 10th anniversary of his debut, he said, "I have no idea if I am dull or not. On the one hand, it seems that there is no need to put a grandiose meaning on the number of 10 years. Maybe it's because I've been unknown for a long time, it feels like it's only been 5 years since I debuted. Can't we just make 'Meet You' our debut song?" he replied with a smile.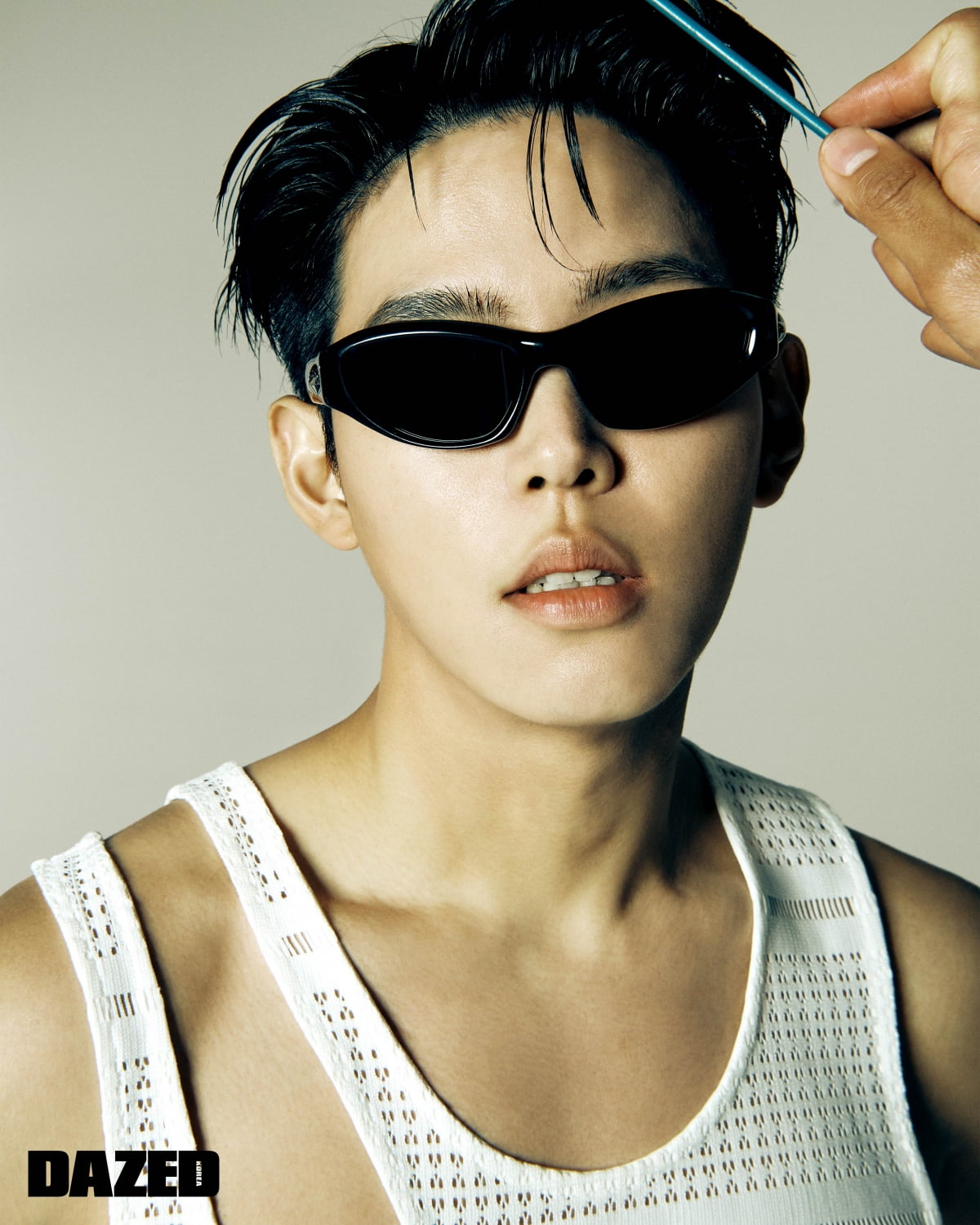 Paul Kim will participate as a judge in the upcoming fall audition program <Veiled Musician>. In response, "I participate as a judge, but I don't think I'm judging myself, and I'm rooting for everyone in my heart. If I could just give you one tip, I hope you can express your own voice by resolving your own deficiency and sadness. It would be nice," he said, leaving warm advice as a senior.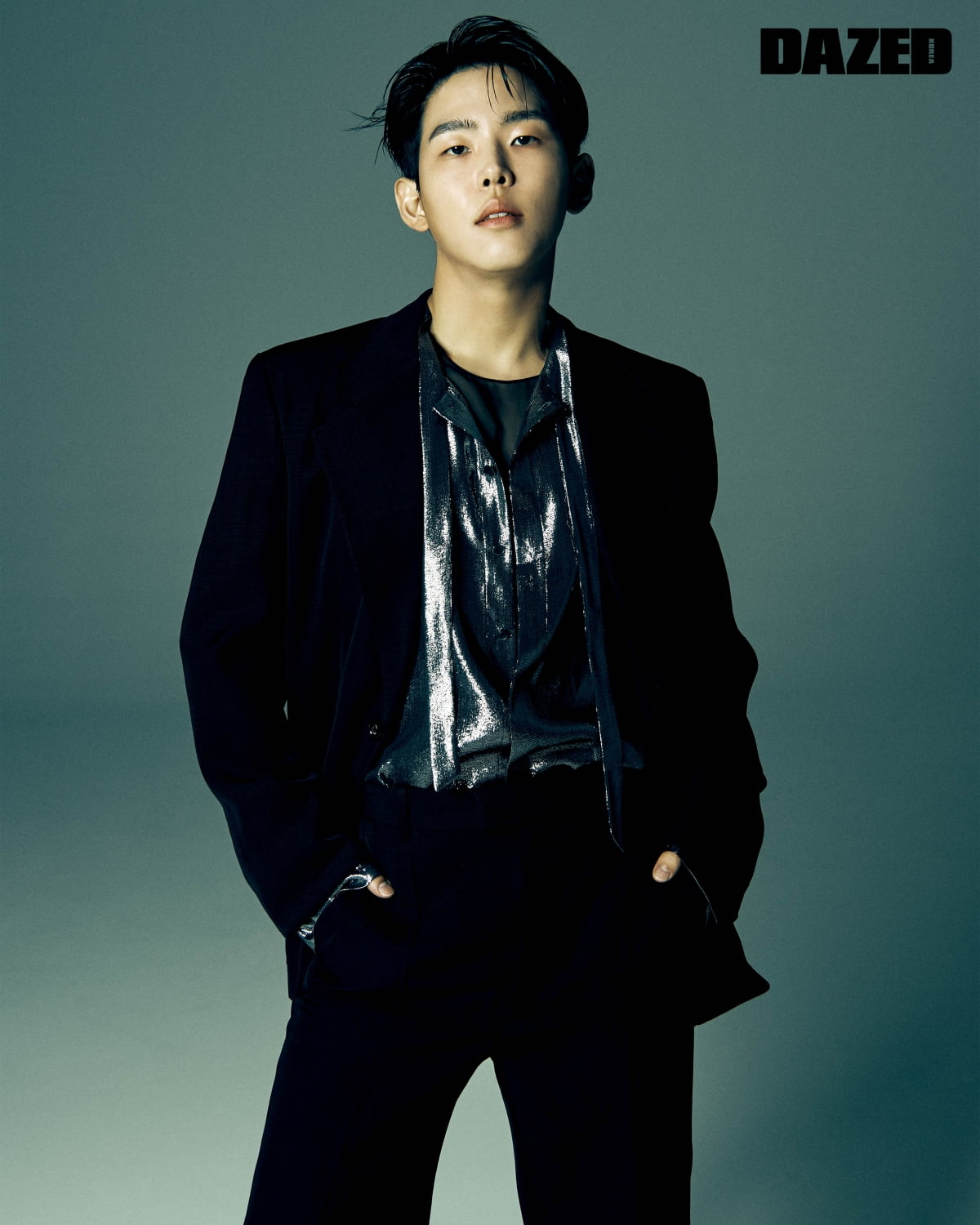 More pictorials and interviews of Paul Kim can be found in the 8th issue of <Dazed>, homepage, and official social media channels such as Instagram and Twitter.
Reporter Kim Se-ah, Ten Asia haesmik@tenasia.co.kr