MUSIC
SInger Post Malone releases full album 'Austin' today (28th)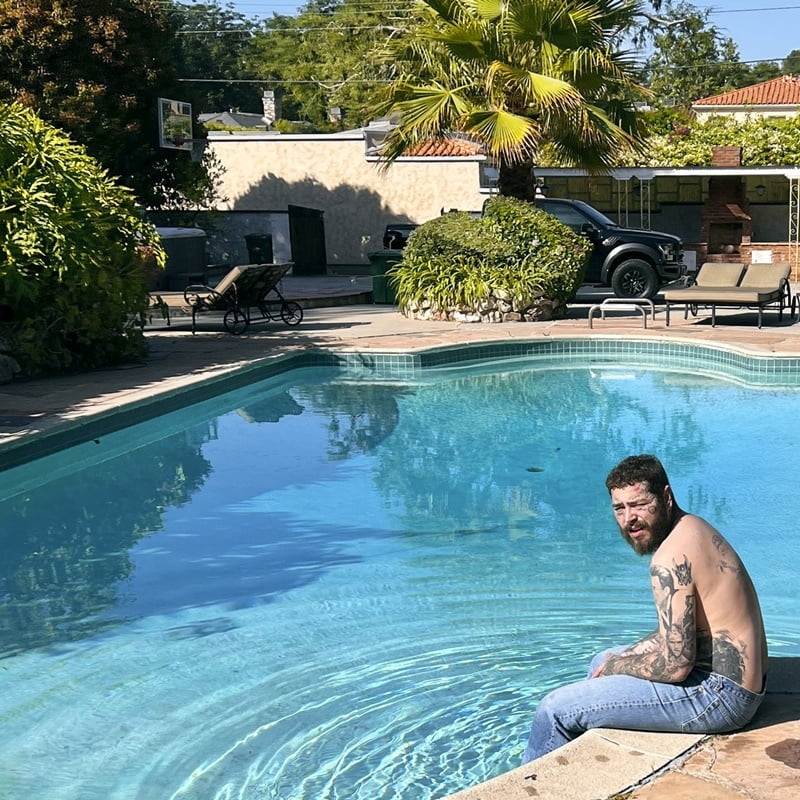 Top hit maker Post Malone is back with a new album that contains his identity.
Universal Music announced that Post Malone released his 5th full-length album [AUSTIN] today (28th) under his name 'Austin' on music sites around the world.
[AUSTIN] is a regular album where you can feel Post Malone's unique atmosphere. The artist expressed his anticipation for this album, saying, "It was the most enjoyable, most challenging, and most rewarding work" for this album, in which he directly participated in the guitar playing of all the songs.
Starting with the first single 'Chemical' released on April 14, Post Malone released the follow-up songs 'Mourning' and 'Overdrive' in turn, raising expectations for the new album. Raised.
On July 18, Post Malone made a surprise appearance at the New York Times Square billboard box and presented a free concert, surprising the audience at the scene. The new song "Overdrive" and guerrilla performance videos featuring various hit songs swept the world, proving the popularity of the popular pop star. The video was also very popular in Korea, raising expectations for the first performance in Korea scheduled for September 23rd.
Post Malone is currently the most Diamond Certified artist by the Recording Industry Association of America (RIAA). In 2016, their debut album [Stoney] took 3rd place on the Billboard album chart and held a splendid ceremony.
Then, the second regular album [beerbongs & bentleys] released in 2018 and the third regular album [Hollywood's Bleeding] released in 2019 both reached No. Star' and 'rock star' Post Malone's status was announced. [Twelve Carat Toothache], which was released last year, also ranked second in the ranking and recorded consecutive home runs.
In particular, all 17 songs from their third full-length album [Hollywood's Bleeding] reached the Billboard Hot 100, continuing the 'Beatles myth'. 'Circles' reached number one on the Billboard Hot 100 and stayed in the top 10 for 39 weeks, becoming a representative 'mega hit'. The song is still very popular at home and abroad.
Significant records also led to awards. Post Malone was nominated for three of the main categories at the 63rd Annual Grammy Awards: Album of the Year, Record of the Year, and Song of the Year. In addition, they were nominated for a total of 16 categories at the 2020 Billboard Music Awards, and proved to be the best pop stars in the world by winning a whopping 9 crowns, including the best artist category.
Post Malone's new album [AUSTIN] clear version limited edition vinyl pre-order is in progress at 'UMKSHOP', the official online retailer where you can purchase limited edition records and official merchandise of Universal Music artists.
Reporter Kim Se-ah, Ten Asia haesmik@tenasia.co.kr