MUSIC
'Squid Game 2' Cho Yuri, comeback as a singer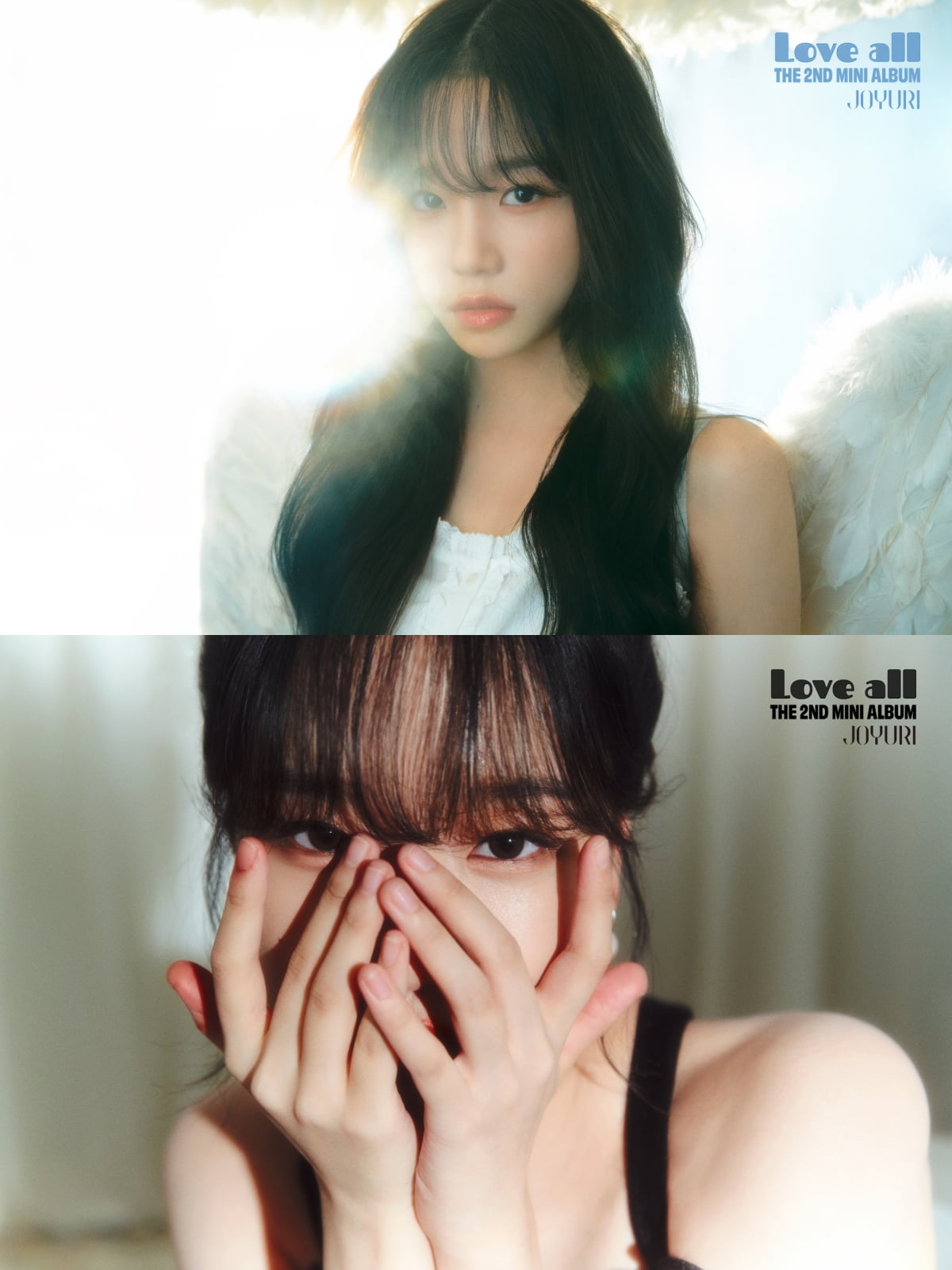 SInger Cho Yu-ri, an 'all-rounder', released the first concept photo of the new album.
On the 26th, Cho Yu-ri showed off the first concept photo through the official SNS to get a glimpse of the atmosphere of the new album 'LOVE ALL', which will be released on the 9th of next month.
In the released concept photo, Cho Yuri boasted a contrasting visual with white and black styling. First of all, the appearance of wearing a white-toned dress gave off a languid atmosphere. In the boredom she felt before falling in love, Cho Yu-ri, staring at the camera with heart-shaped wings hanging with a ray of light, caught the eye by showing a mysterious atmosphere.
On the contrary, in the black styling, a more mature appearance stood out with a dark red lip and a bold pose. Cho Yu-ri, who looks dizzy between her hands, showed the charm of a femme fatale who fell in love and sometimes showed a mischievous side.
Yuri Cho's new album 'LOVE ALL', which depicts various emotions about love through concept photos, is a sports term used in some ball games such as table tennis and tennis, and is a word shouted at the beginning of the game.
Cho Yu-ri said, "I plan to portray all the moments of love, just like the meaning of the word 'love everything', from the moment I first start falling in love like starting a game through 'LOVE ALL'."
Reporter Kim Se-ah, Ten Asia haesmik@tenasia.co.kr