MOVIE
What movie should you watch this weekend? Switching action 'The Marvels' vs. realistic thriller 'New Normal' vs. remastering 'Late Autumn'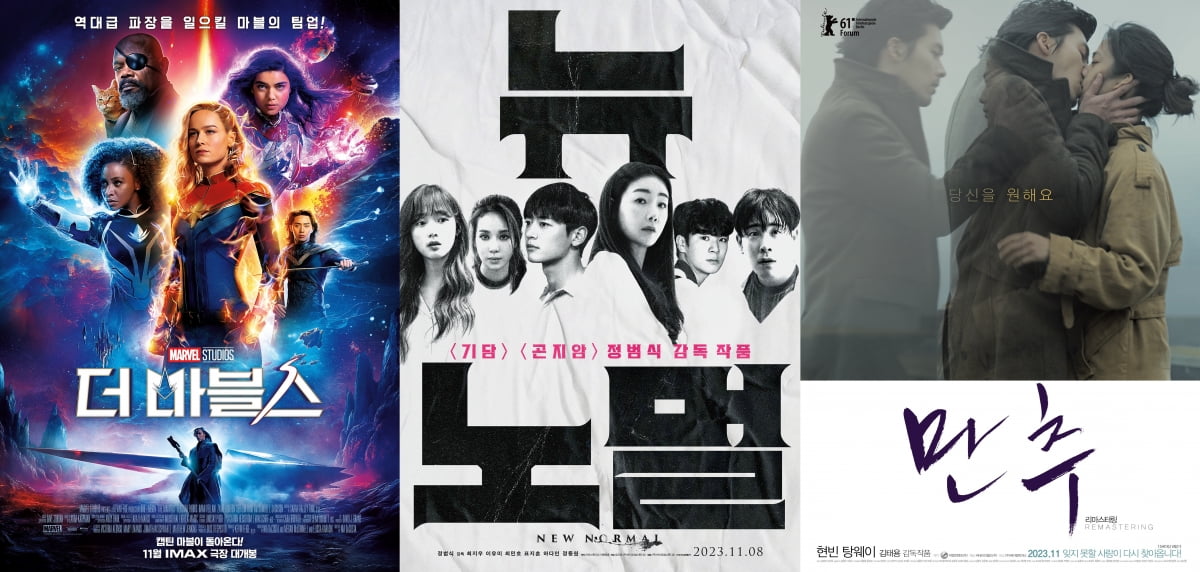 In the depths of fall, if you have a movie date planned for the weekend with your lover, friends, or family, what kind of movies will you choose? I recommend only 3 films from various genres.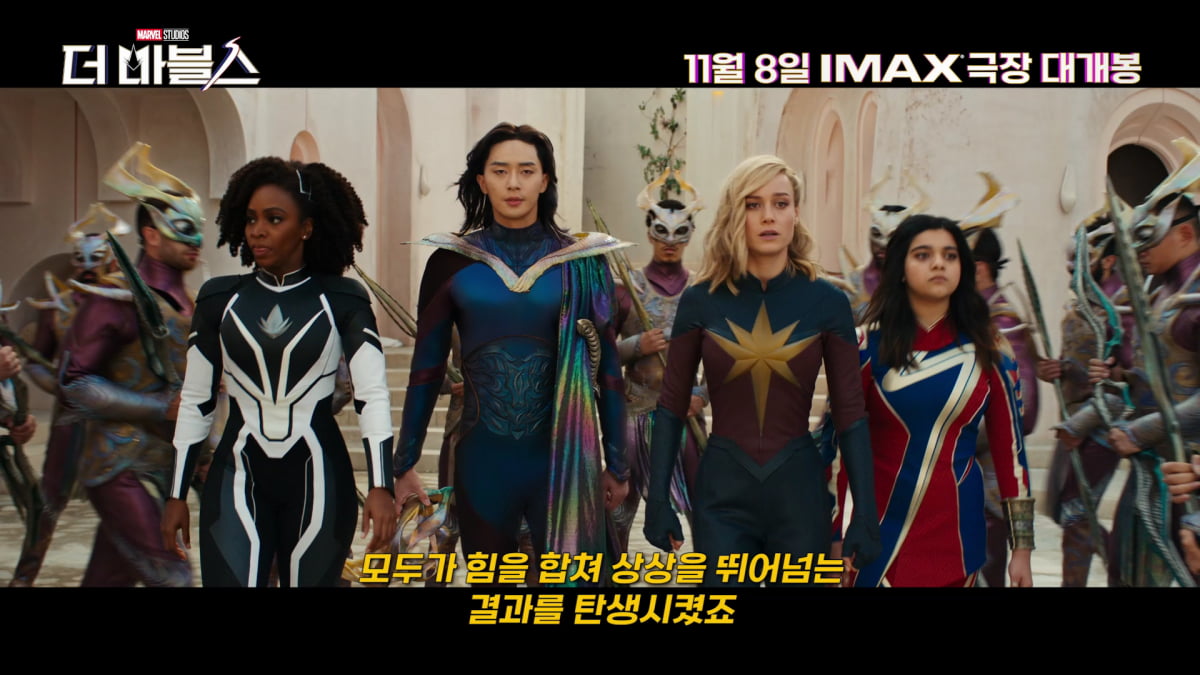 'The Marvels' (directed by Nia DaCosta, released on November 8)
'The Marvels' means that Captain Marvel, the hero who protects the universe, Carol Danvers (Brie Larson), falls into a crisis where her location changes with Monica Rambeau (Teyonah Parris) and Ms. Marvel Kamala Khan (Iman Bellani) every time she uses her powers. A hero action blockbuster with unexpected team play.
It's a new MCU work. It depicts how Captain Marvel teams up with Monica Rambeau and Kamala Khan to save the Earth. The switching action is thrilling and exciting. This work has greater expectations in Korea due to the appearance of actor Park Seo-joon. Park Seo-joon played Prince Jan of the planet Aladna and worked with Brie Larson. Although the volume is not large, it plays a major role in the growth of Captain Marvel and the expansion of the narrative. The enjoyment is doubled when you see it in a large movie theater such as IMAX.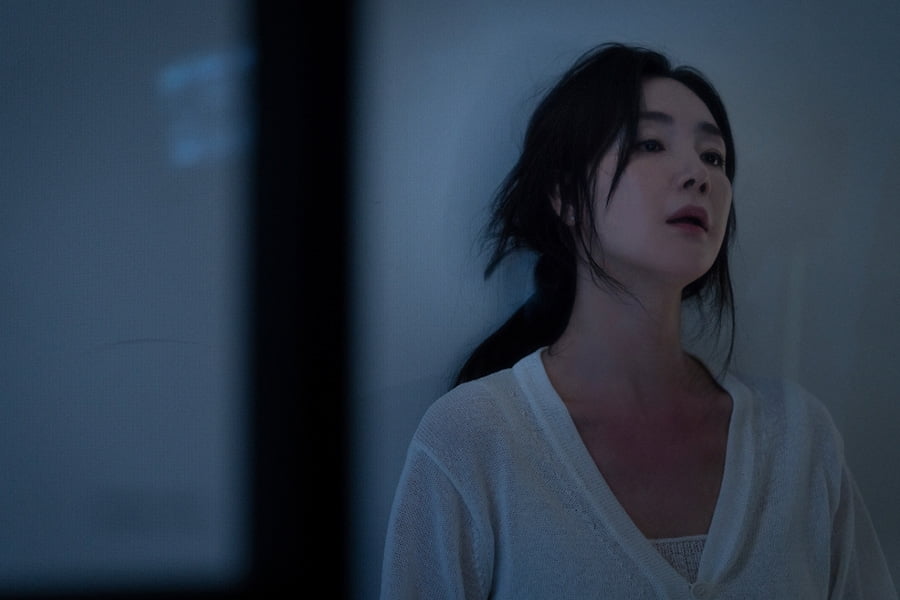 'New Normal' (Director Jeong Beom-sik, released on November 8)
A thriller depicting the reality of our society, where fear has become a part of everyday life. This is director Jeong Beom-sik's new work released five years after 'Gonjiam' (2018). Choi Ji-woo, Lee Yu-mi, Choi Min-ho, Pyo Ji-hoon, Ha Da-in, Jeong Dong-won, etc. appear in this work, heralding a fresh ensemble.
It is a thriller that does not feature ghosts or supernatural phenomena. The story of six characters who spend their days in an isolated space is depicted in an omnibus format. The film puts the pieces together, depicting a lonely but distrustful era. In particular, Yoon Sang and his son, the group Rise Anton, became a hot topic as they were known to have participated in the music production of 'New Normal'. If you watch a movie while paying attention to the music, you will be able to enjoy it more.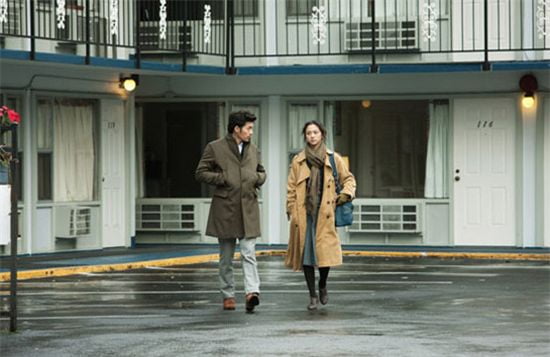 'Late Autumn' (Director Kim Tae-yong, remastered and re-released on November 8)
It depicts the short but intense love between Anna (Tang Wei), a woman who received special leave after seven years in prison, and Hoon (Hyun Bin), a man who is being chased by someone. It is being officially re-released in theaters after 12 years, raising expectations from audiences.
It is a work that has a significant presence among domestic romance films. I don't think it needs much explanation. This is a movie that goes well with the deepening fall. If you want to immerse yourself in old memories and watch a movie with guaranteed quality, I recommend 'Late Autumn'. If you like Hyun Bin, Tang Wei, and director Kim Tae-yong, you might want to watch it again, even if you saw it 12 years ago.
Choi Ji-ye, Ten Asia Reporter wisdomart@tenasia.co.kr