MOVIE
'Inside Out 2' to be released in summer 2024... New emotional character 'Anxiety' appears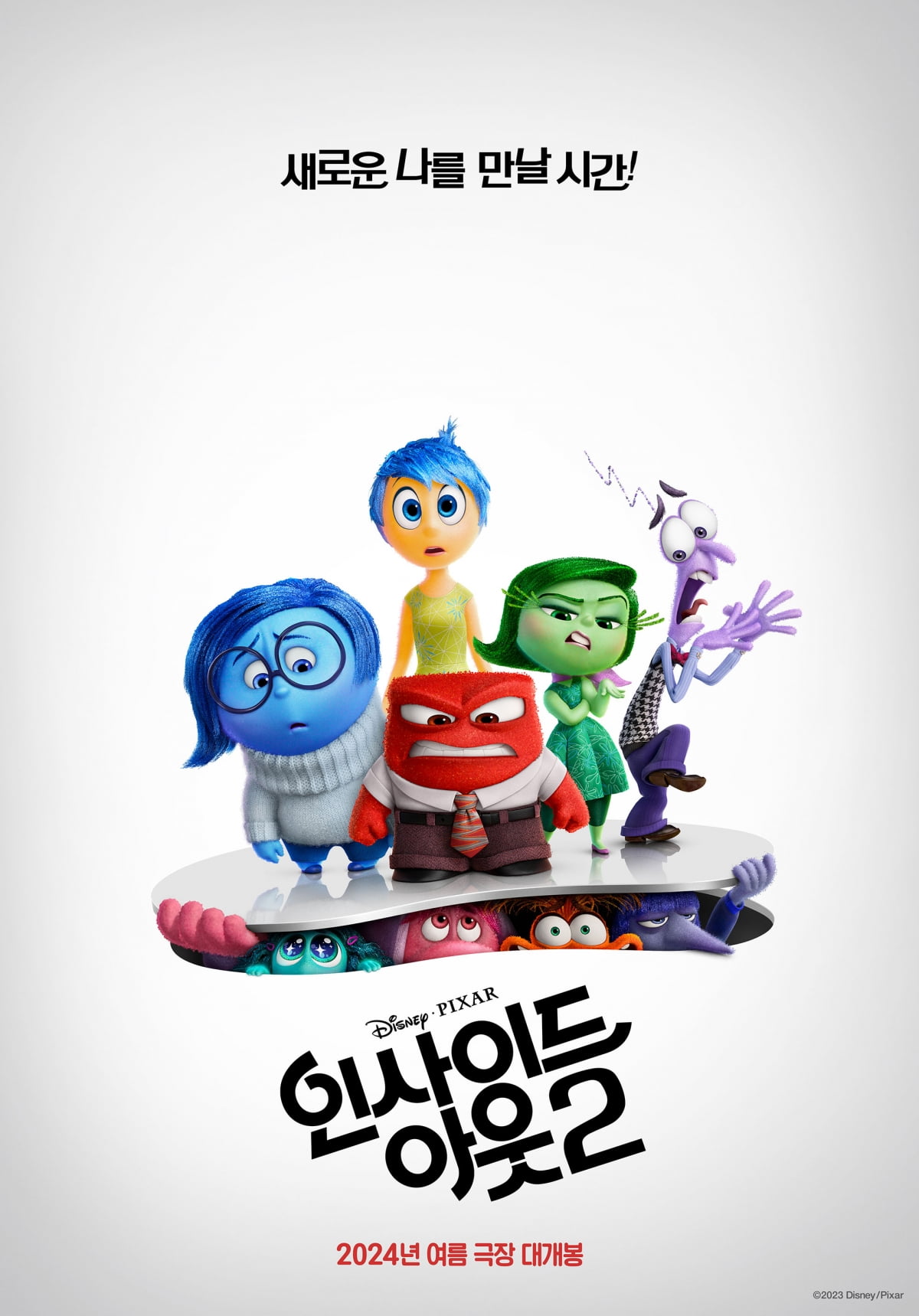 'Inside Out 2', the second story of the Disney/Pixar animation film 'Inside Out', which was loved and sympathized by people all over the world by expressing the emotions everyone has through characters, has released a teaser poster and trailer.
The animation movie 'Inside Out', released in 2015, personifies the five emotions that everyone has into characters with strong personalities: 'joy', 'sadness', 'irritability', 'prickliness', and 'timidity'. It portrayed the emotional changes and childhood experiences that everyone would have experienced through the adventures of emotional characters, drawing sympathy from many people.
'Inside Out' not only won the Best Animated Feature Award at the 88th Academy Awards, but also achieved remarkable box office performance, attracting approximately 4.97 million viewers in Korea and recording approximately $858.84 million in profits worldwide.
'Inside Out', which has been loved and considered the 'movie of a lifetime' by many people, is expected to return with the second story 'Inside Out 2' with more diverse emotions after a long wait of 9 years, and is receiving expectations from people all over the world.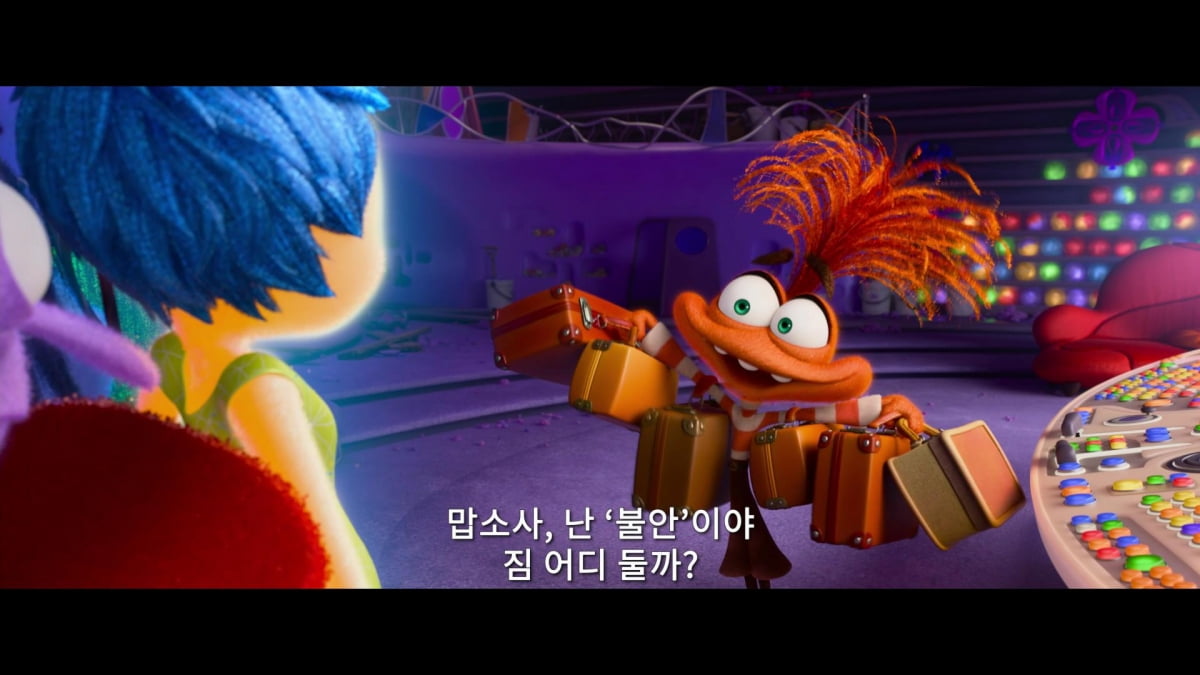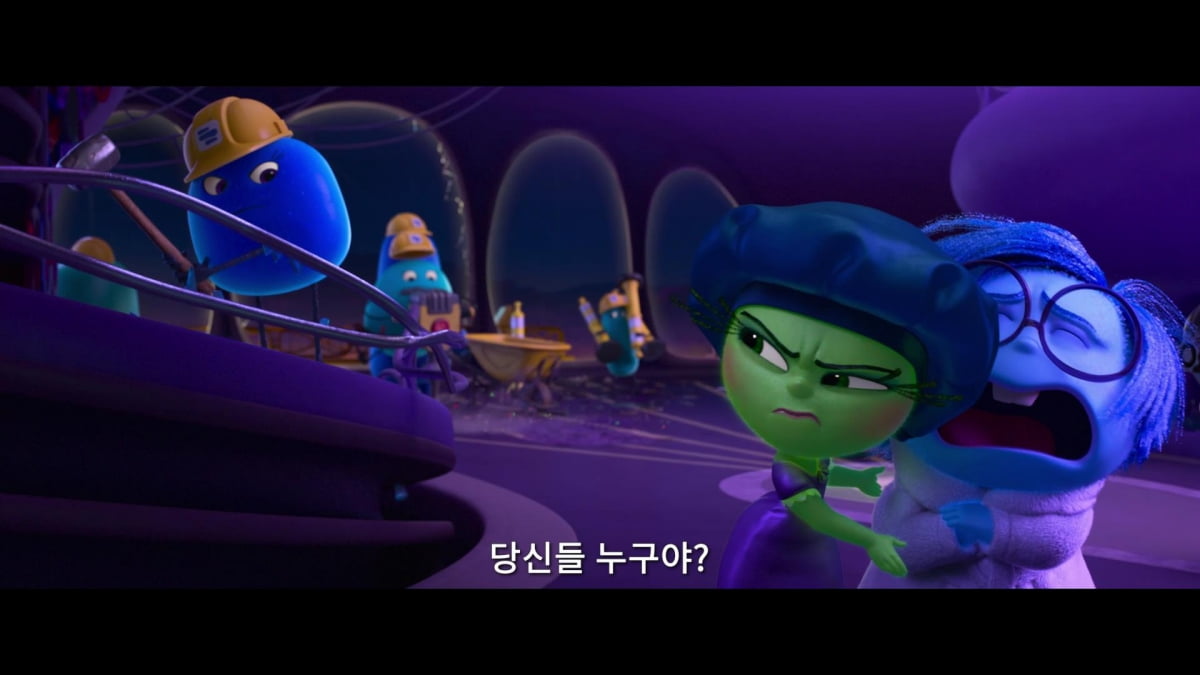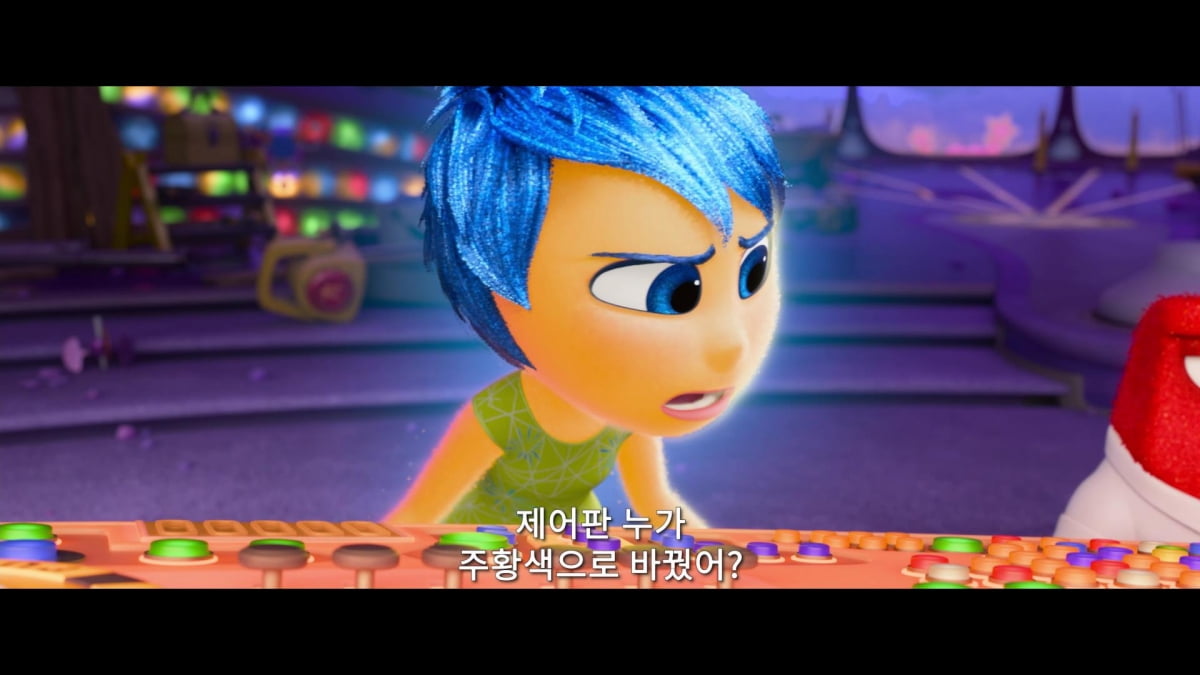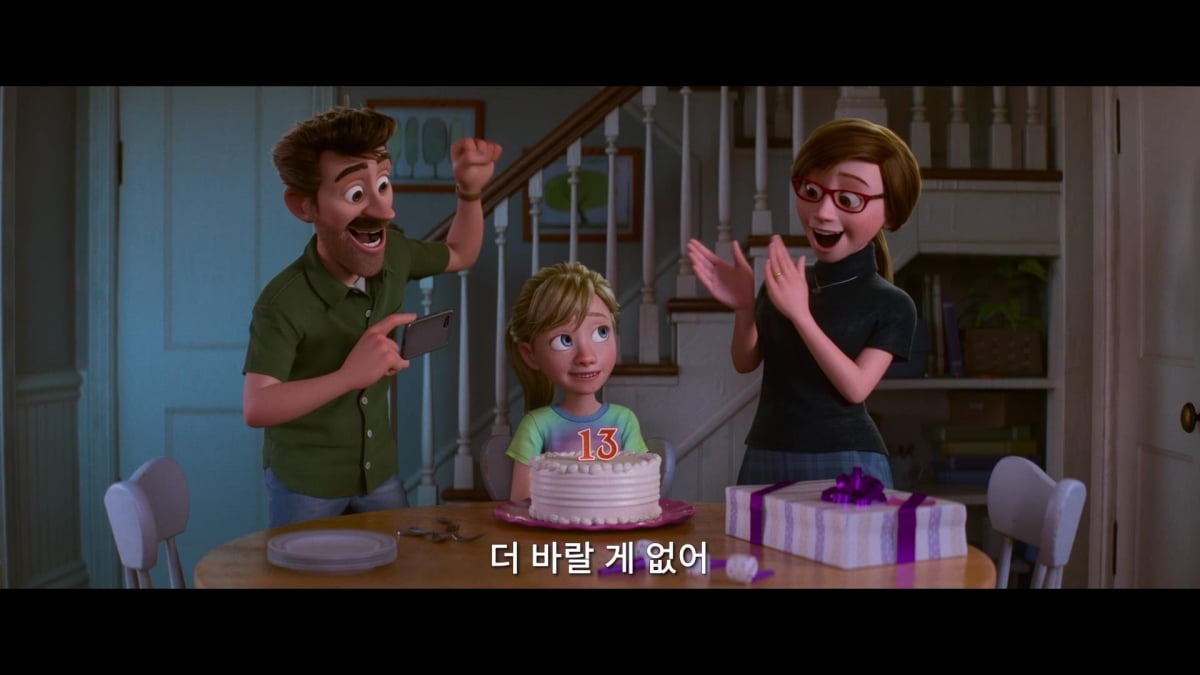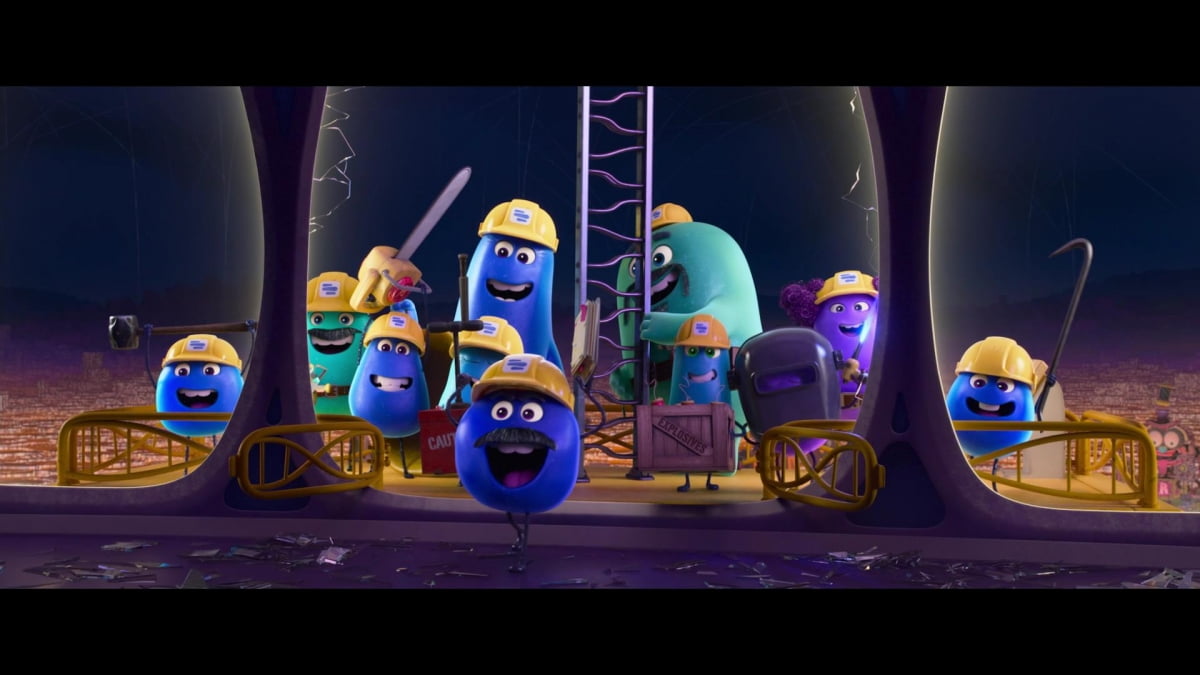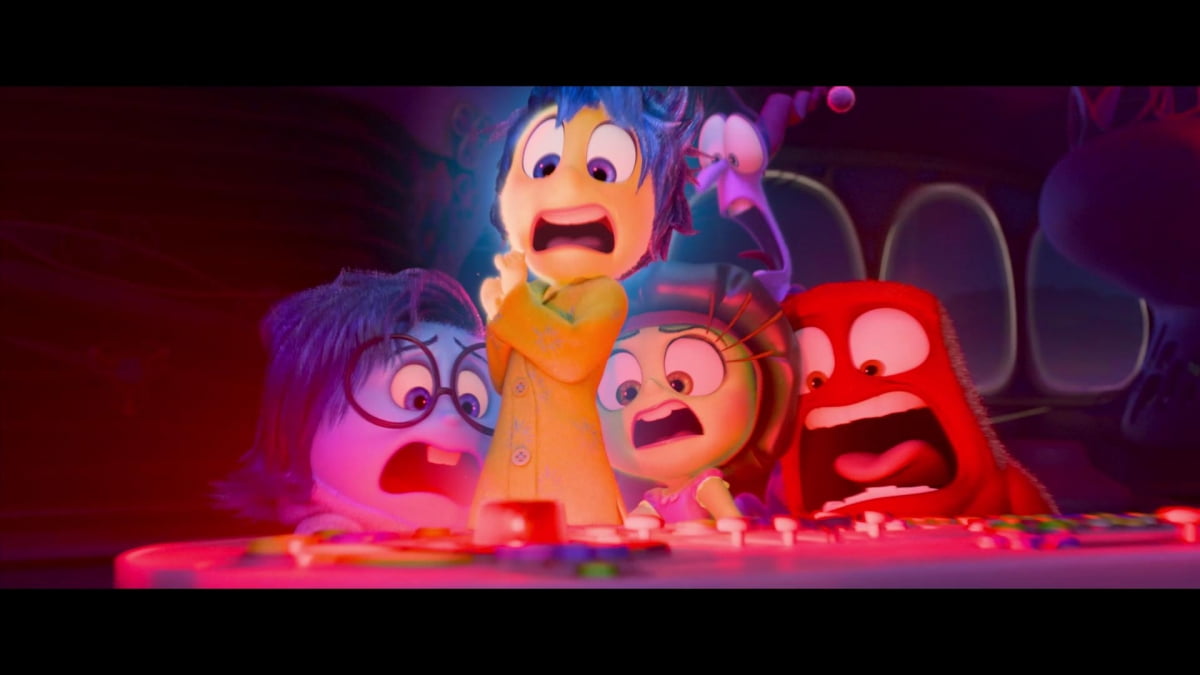 The released poster attracts attention with the welcome appearance of five emotions that have shown various charms and activities in the previous episode. Beneath their feet, the faces of four characters with seemingly new emotions appearing in this episode are revealed, raising curiosity. Those who predict a presence that surpasses existing characters with just a glimpse of them are raising expectations about what kind of emotions they will feel and how they will harmonize with the existing five emotions.
Accordingly, the copy 'Time to meet a new me!' implies that 'Riley', the owner of all these emotions, will grow and open her eyes to a new side of herself, and attention is focused on the story that will unfold through more diverse emotions.
The teaser trailer released subsequently brings back memories of the previous film, showing the peaceful and happy images of Riley and her five emotions as a child. Soon after, Riley turns 13, and the emergency bell ringing loudly with the phrase 'But everything changes' heralds a turnaround in the situation and draws attention.
The 'Emotion Control Headquarters', which was quickly demolished in the chaos, and the images of embarrassed emotions show that they are about to face a new phase, while the appearance of the new Emotionally Insecure, the person responsible for the orange control panel, raises curiosity and expectations about the story to unfold in the future. Raise it.
Scheduled to be released in summer 2024.
Choi Ji-ye, Ten Asia Reporter wisdomart@tenasia.co.kr