MOVIE
Special appearance shines... 'Trends' Lee Jun-hyuk and Jung Hae-in, '12.12: THE DAY' presence and scene stealers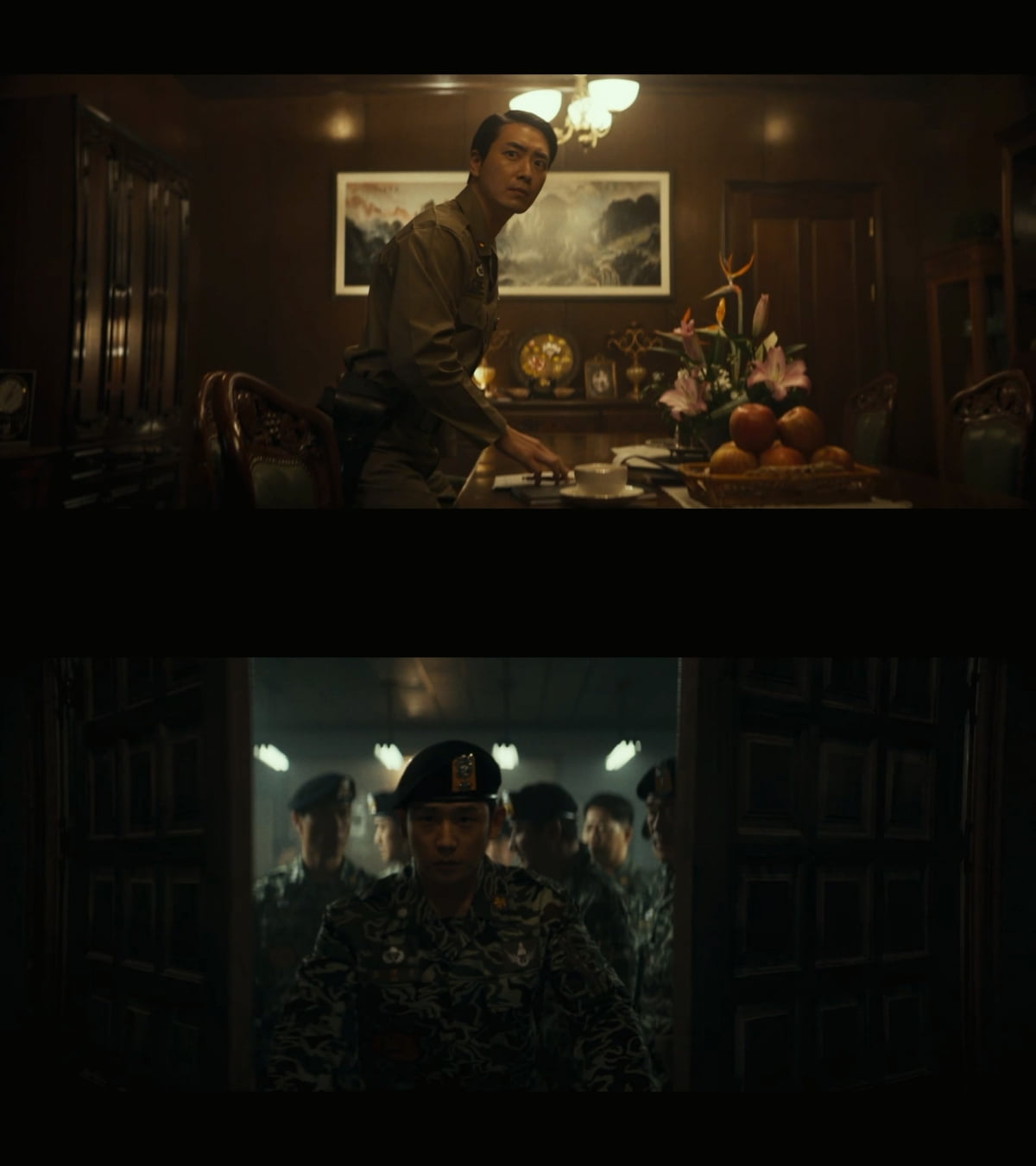 Actors Lee Jun-hyuk and Jung Hae-in, two popular actors, show off their great presence despite their short screen time.
Lee Jun-hyuk and Jung Hae-in make special appearances as loyal soldiers fighting against the new military regime in the movie '12.12: THE DAY' (directed by Kim Seong-su).
Lee Jun-hyuk appears as a security officer for Army Chief of Staff Jeong Sang-ho (Lee Seong-min). Jung Hae-in leaves a strong impression as Oh Jin-ho, the Chief of Staff to the Special Forces Commander. In particular, Jung Hae-in's role adds meaning as he takes on a character based on the real-life Major Kim Orang.
Although their screen time in the movie is only a small portion, their presence is enormous. Lee Jun-hyuk and Jung Hae-in fill the screen with an extraordinary aura, even in split-second moments. They are expected to bring joy to the audience and at the same time help the audience immerse themselves with their unique acting skills.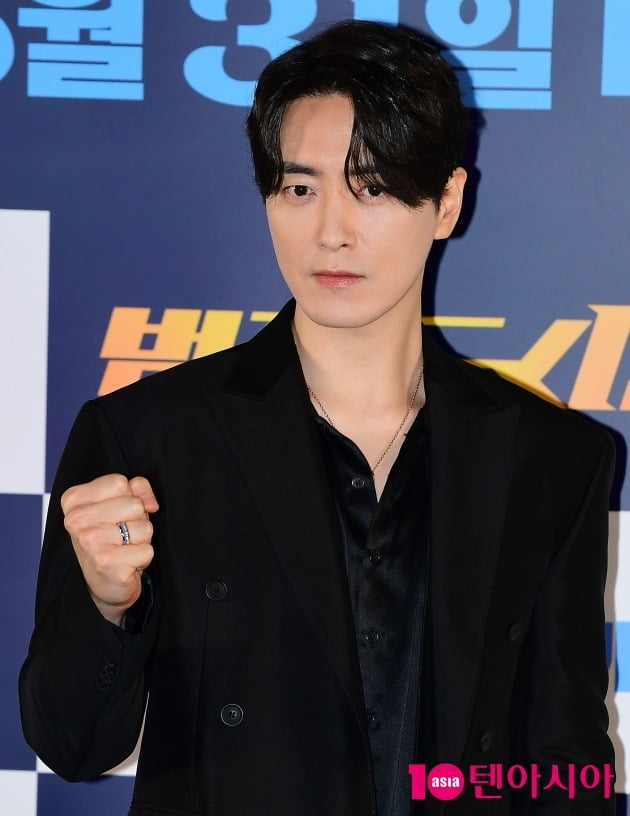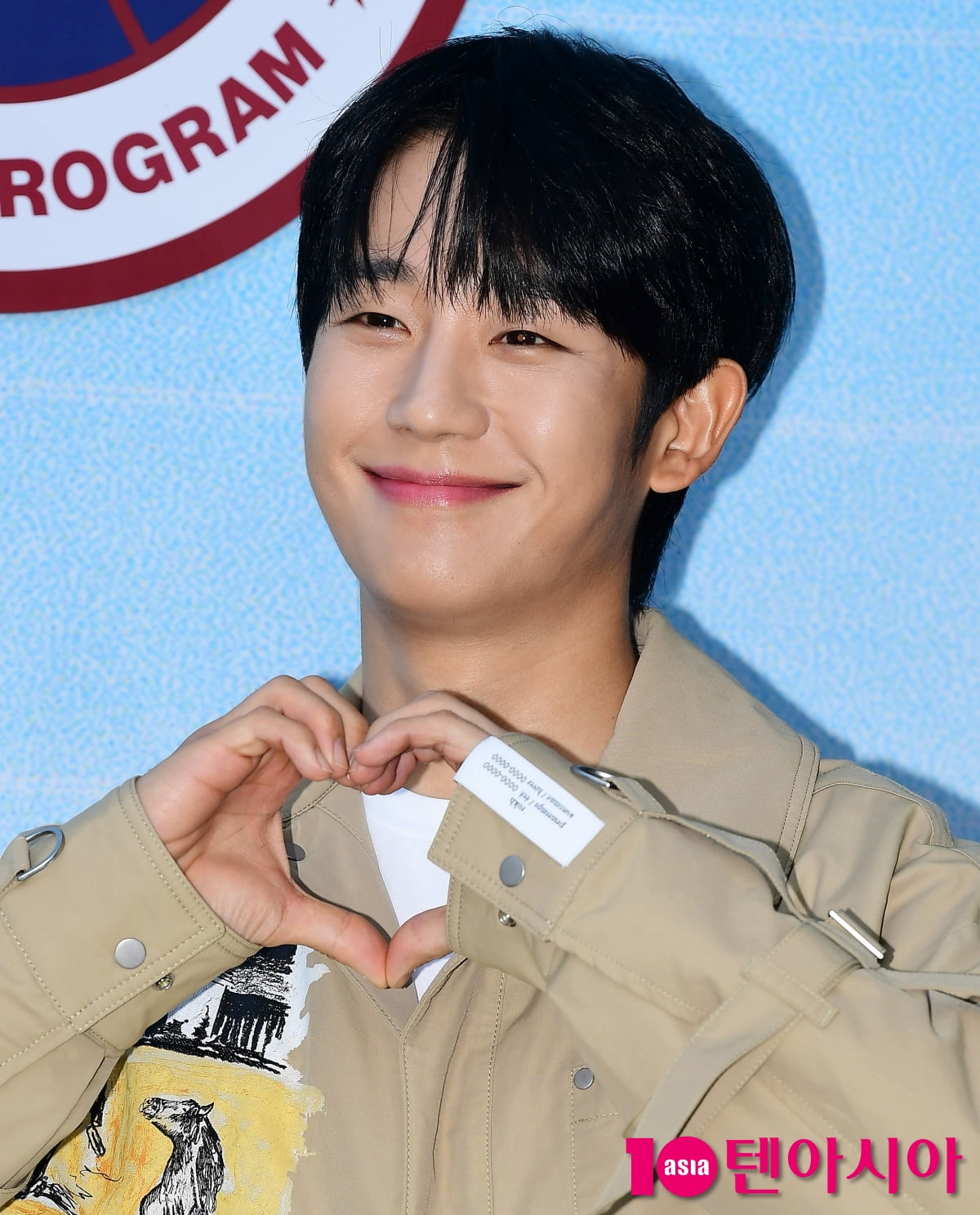 Lee Jun-hyuk and Jung Hae-in, who are called 'popular actors', are meeting their fans through active work. Lee Jun-hyuk, who broadened his acting spectrum by playing a villain in the movie 'Crime City 3' (directed by Lee Sang-yong), is recently showing off his charisma as the designer of the Disney Plus series 'Vigilante'. Jung Hae-in, who enjoyed great popularity with Netflix's 'DP', appears in the movie 'Veteran 2' (directed by Ryu Seung-wan), which is scheduled to be released next year.
In most cases, special appearances are made as a sign of friendship as there is a connection with the production crew or performers. In addition, there are some special appearances that connect real-life characters by inserting them into the movie. There are times when it becomes a form of briefly showing our faces in each other's work. In the case of Lee Jun-hyuk and Jung Hae-in, it is said that the movie production team directly put effort into casting these actors.
'12.12: THE DAY' depicts the Seoul military revolt on December 12, 1979, which changed the fate of the Republic of Korea. It depicts the 9 hours of intense conflict between Chun Doo-gwang's (Hwang Jung-min) rebel army and Lee Tae-shin's (Jung Woo-sung) suppression army. It opens on the 22nd.
Choi Ji-ye, Ten Asia Reporter wisdomart@tenasia.co.kr