MOVIE
Lim Soo-jeong, 44 years old, "I don't want to live alone. I'm conceited and it's difficult to meet up." [Interview ①]
Interview with Lim Soo-jeong as Hyun-jin in the movie 'Single in Seoul'
Released on the 29th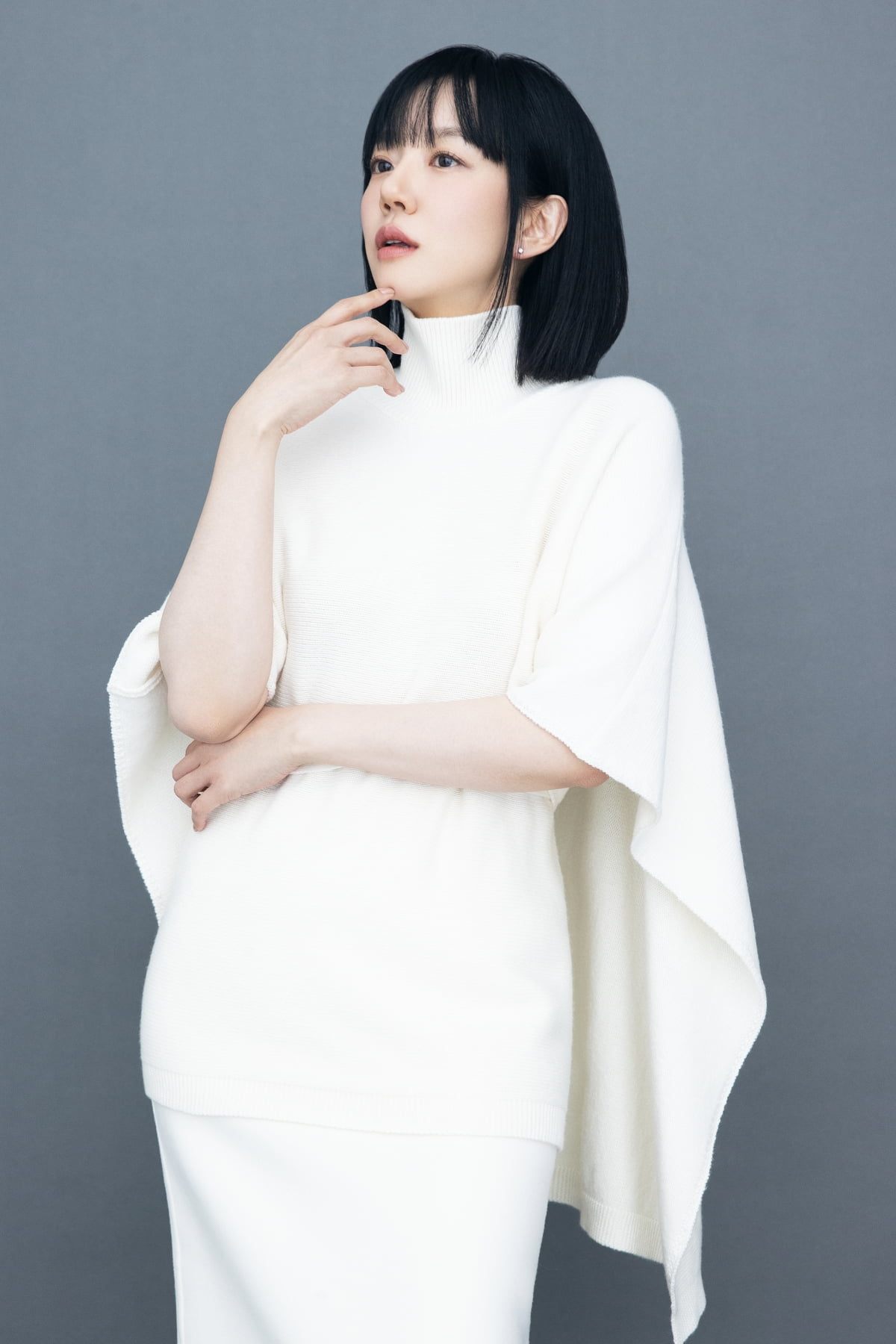 Actress Lim Soo-jung (44) revealed her views on marriage.
Lim Soo-jeong was interviewed by Ten Asia about the movie 'Single in Seoul' (directed by Park Beom-soo) at a cafe in Samcheong-dong, Jongno-gu, Seoul at 11 am on the 17th.
On this day, Lim Soo-jeong said, "I haven't thought about not getting married since I was young. I've never thought about not getting married," and added, "But I don't think I need to meet someone to get married."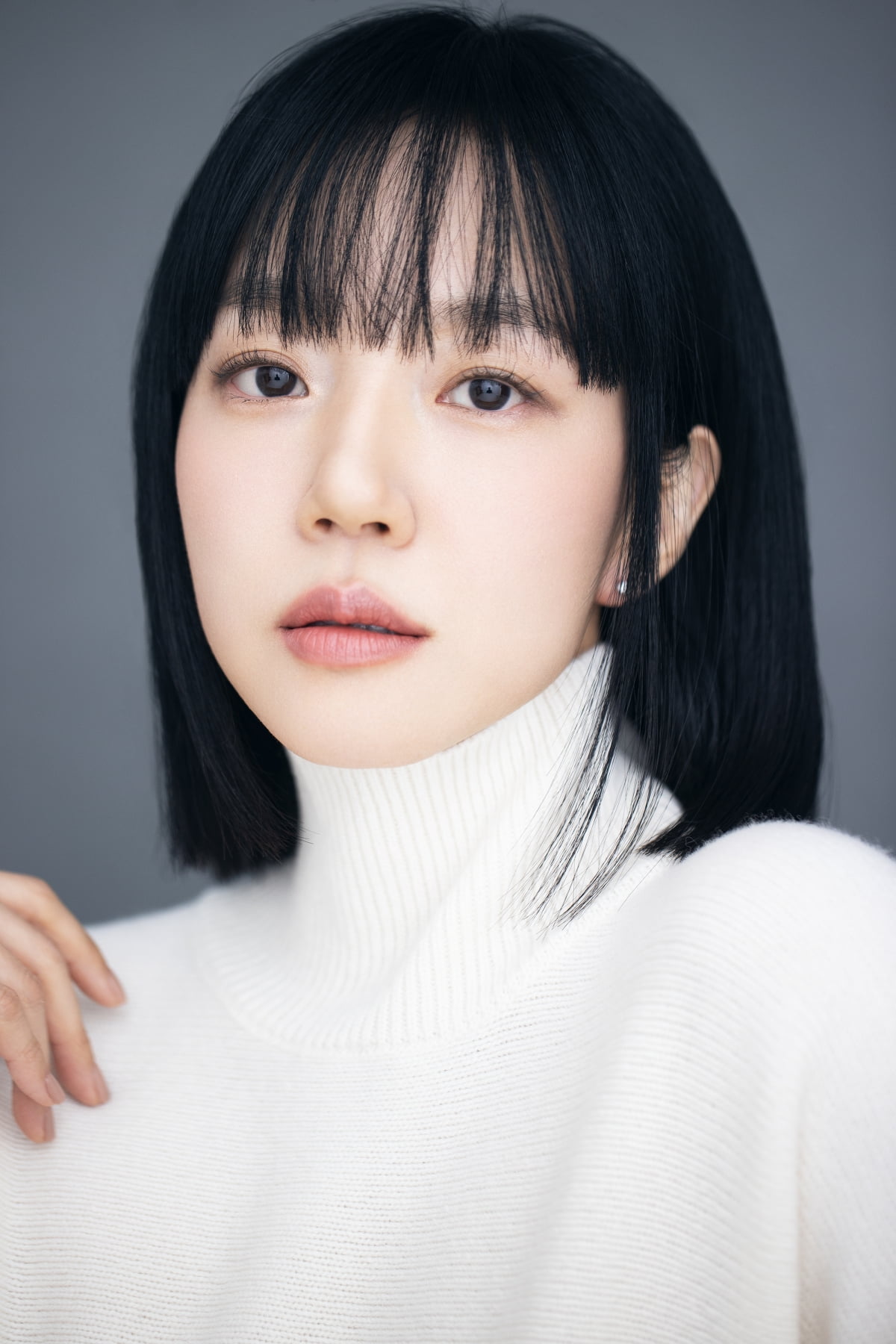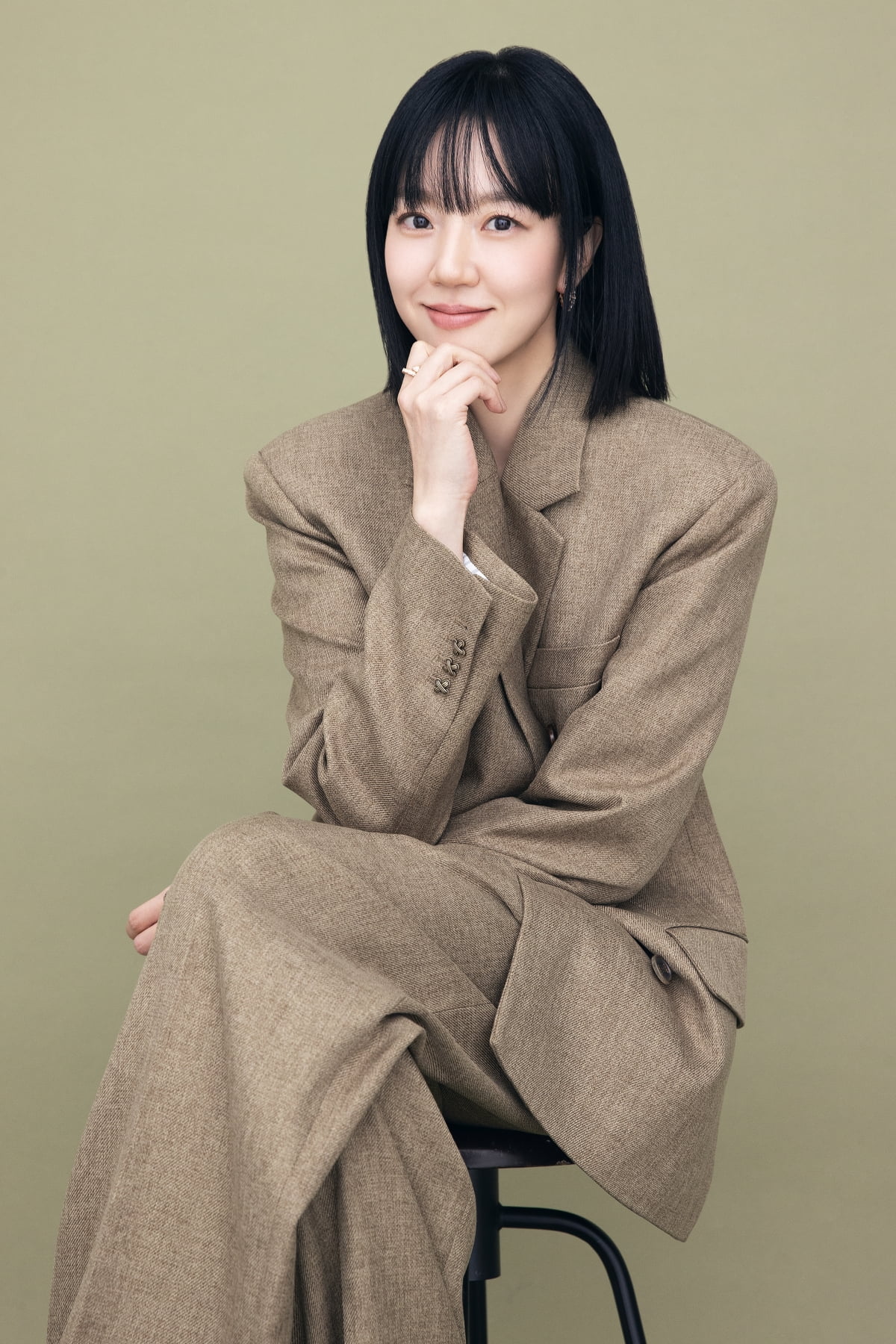 Lim Soo-jeong, who occasionally meets with her friends and talks about these things, said, "Ever since I was young, my friends have dreamed of getting married quickly, having children, and starting a family. But I have never had that thought." "I want to live with him. I don't think I want to live alone when I get old," he said.
"I'm still naturally waiting for Jamanchu. But meeting myself isn't easy. I'm a homebody, but as I pursue Jamanchu, I'm getting fewer opportunities. Haha, but I'm not the type of person who gets lonely living alone a lot. "If I don't have someone I'm dating, I think, 'I'll just have to live alone for now.' I don't feel impatient or anything like that. I naturally have the expectation that 'someday I'll meet the right person for me.' I don't know when that will be."
'Single in Seoul' is a well-made, realistic, relatable romance that tells the story of power influencer Young-ho (Lee Dong-wook), who likes to be alone, and publisher editor-in-chief Hyun-jin (Im Soo-jeong), who hates being alone, as they create a book about single life.
It will be released on the 29th.
Choi Ji-ye, Ten Asia Reporter wisdomart@tenasia.co.kr