MOVIE
The era of 10 million single households... 'Single in Seoul', the subject matter is attractive but there is no substance.
Review of the movie 'Single in Seoul'
Released on November 29th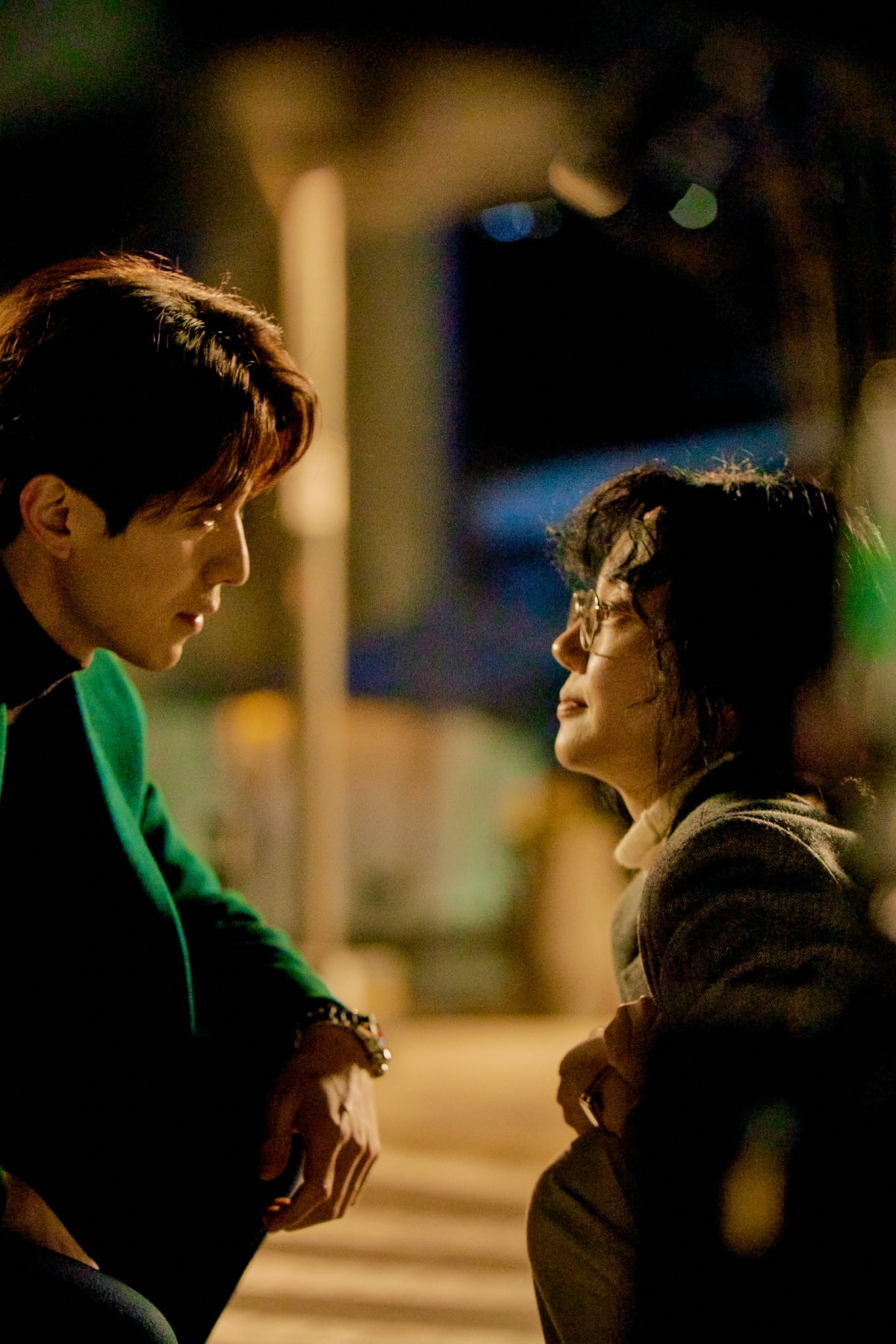 ≪Choi Ji-ye's Some Stars≫
Reporter Choi Ji-ye of Ten Asia gives star ratings to movies she has seen before their release. Be sure to check before purchasing movie tickets. Because your time is precious!
---
How many stars does 'Single in Seoul' have? = ★★☆
We are in an era where we are looking at 10 million single households. One-person households numbered approximately 9.72 million last year, accounting for 41% of the total number of households in Korea. The number of single households is steadily increasing, and experts predict that it will soon reach 50%.
When reflecting this social phenomenon, 'single' is an attractive topic that can resonate with many people. 'Single in Seoul' (Director Park Beom-soo), a movie about singles that was unveiled through a media preview on the 14th, was expected to provide a taste of the sweet emotions of single romance, but the movie that was released had a flat taste that was neither sweet nor sour. It was.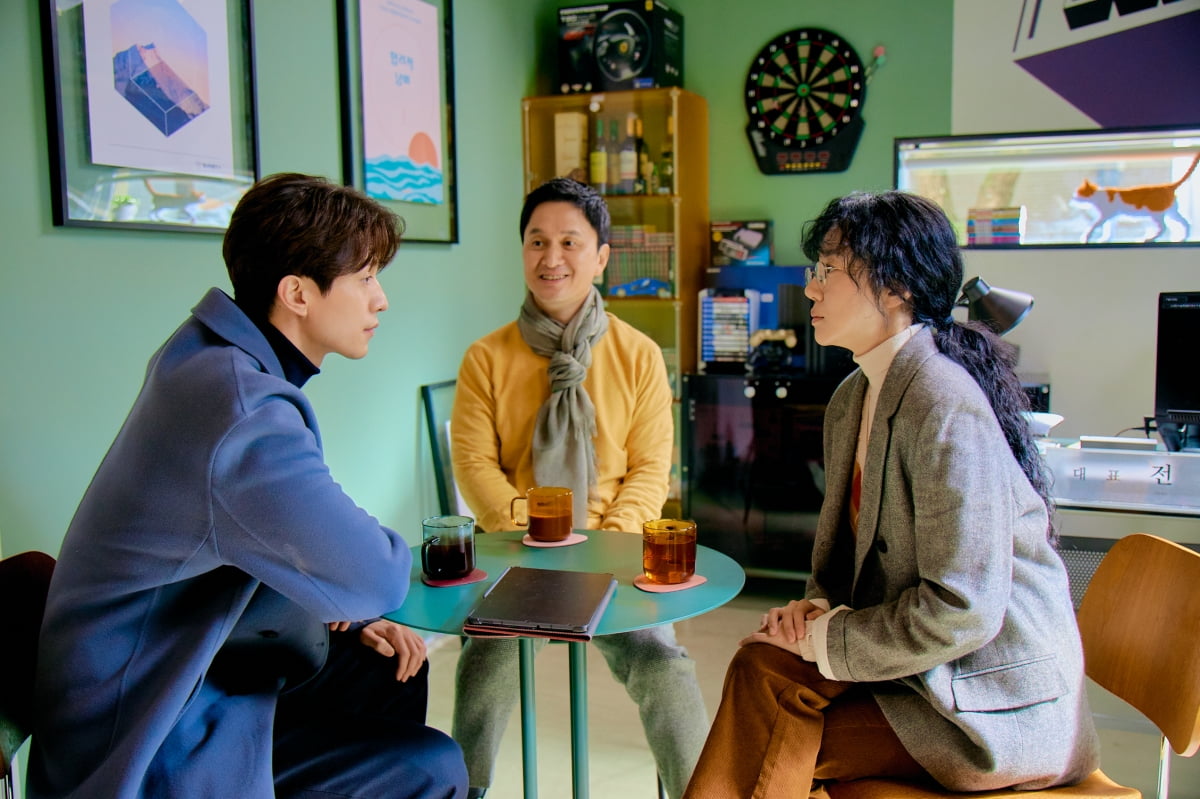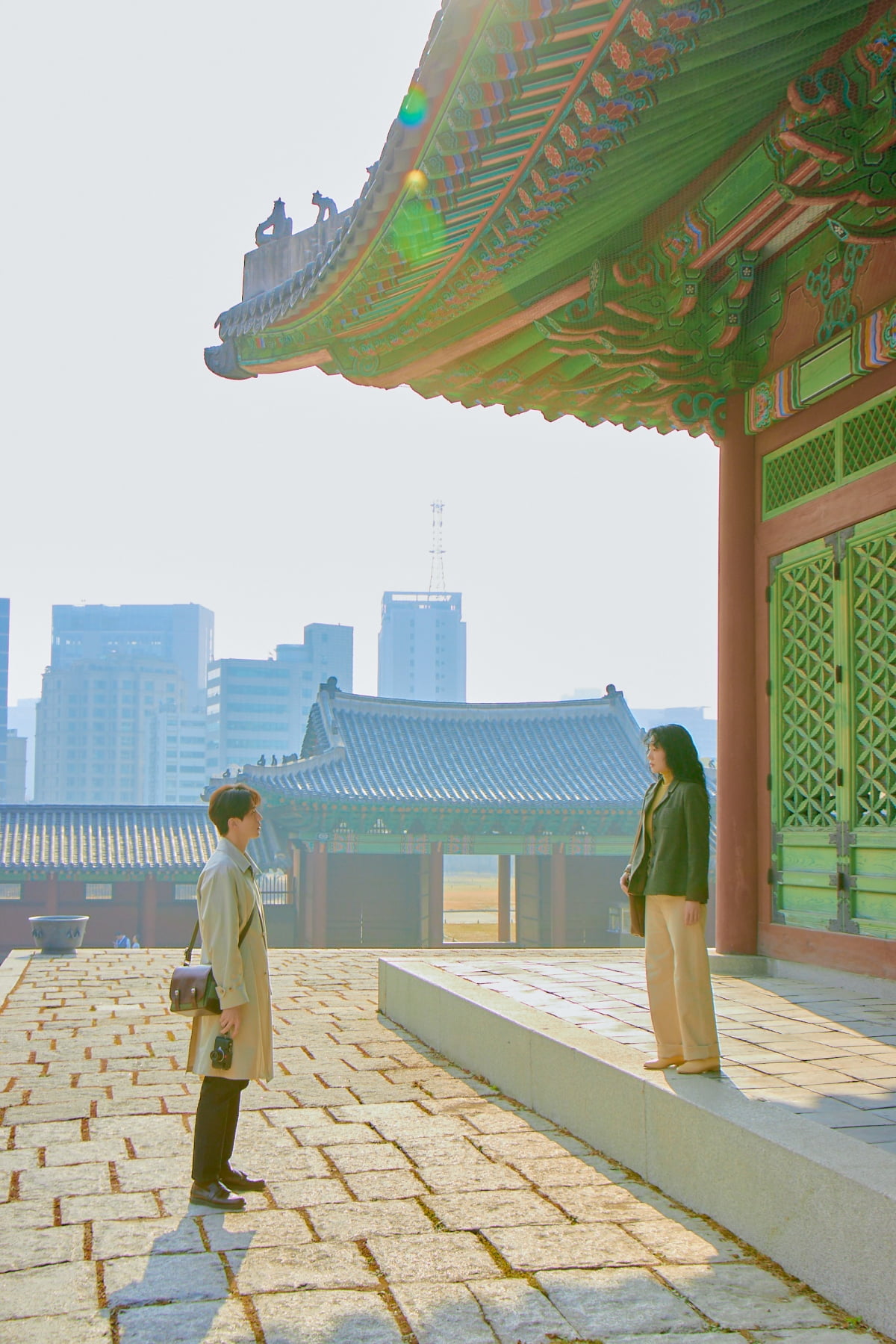 The movie flows in a predictable and monotonous manner from beginning to end. The process from when Yeong-ho (Lee Dong-wook), a power influencer and essay instructor who praises singles, and Hyun-jin (Im Soo-jeong), the editor-in-chief of a publishing company who turns on the green light as easily as drinking kimchi soup, meet and start a relationship is so cliché that you feel a sense of déjà vu as if you've seen it somewhere before. .
The single lives of Young-ho and Hyun-jin, who have extremely different attitudes toward single people, are also depicted, but this is also fragmentary and lacks depth. The contrast between Young-ho, who enjoys the single life and lives in a high-rise residence with a panoramic view of Seoul's night view, and Hyun-jin, who is forced out of his family home due to his father's remarriage and seeks a place to live on his own, is limited to a simple sequence of narrative.
The depiction of the psychology of single men and women is also disappointing. The emotional lines with which Youngho and Hyunjin approach each other lack power and are not persuasive. Because of this, the mood of Youngho and Hyunjin's first kiss felt unexpected.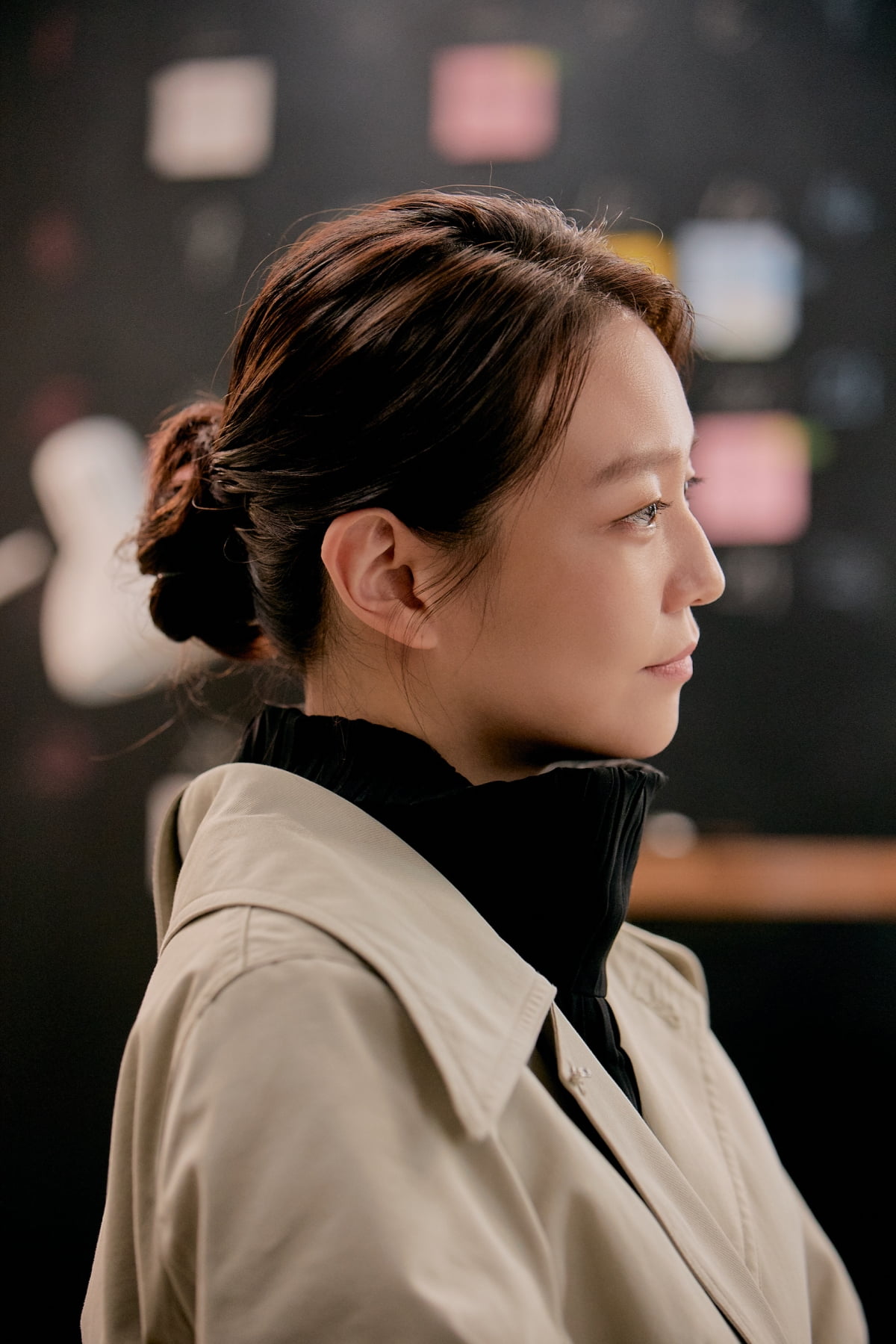 The episode between Youngho and his ex-girlfriend Hongjak (Lee Som) is like a huge story. There are a lot of sequences dedicated to explaining why Youngho came to praise single people, and if the intention was to tell the stories of a man and a woman who broke up differently, it would be loose. Rather, I think it would have been better to build up the characters of Young-ho and Hyun-jin and put more effort into depicting their emotions.
I liked the way Youngho, who has a hobby of taking pictures, captured the atmosphere of places and seasons such as Seoul at night, Gwanghwamun, Gyeongbokgung Palace, and Namsan. The angle as if you are looking at it from a distance is warm. The characters' witty lines from time to time also provide points that will make you laugh comfortably. In fact, a development that has probably happened to everyone at least once can serve as an advantage.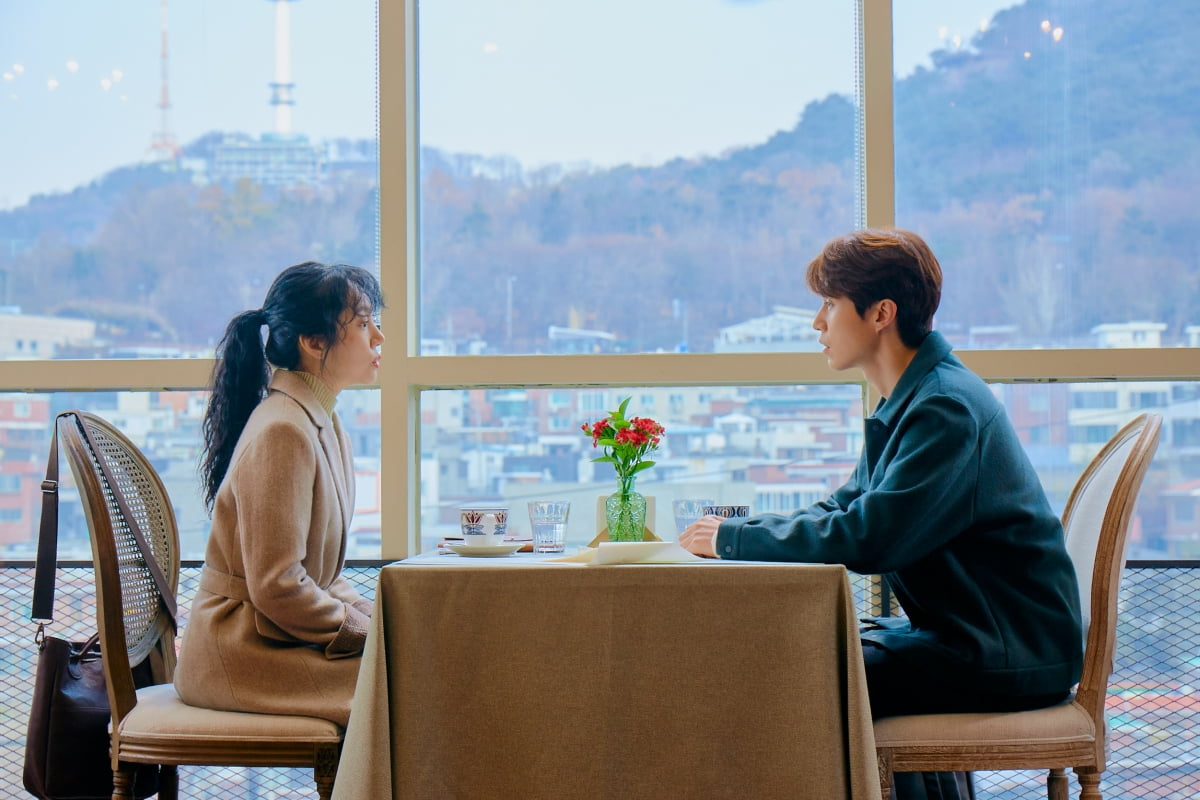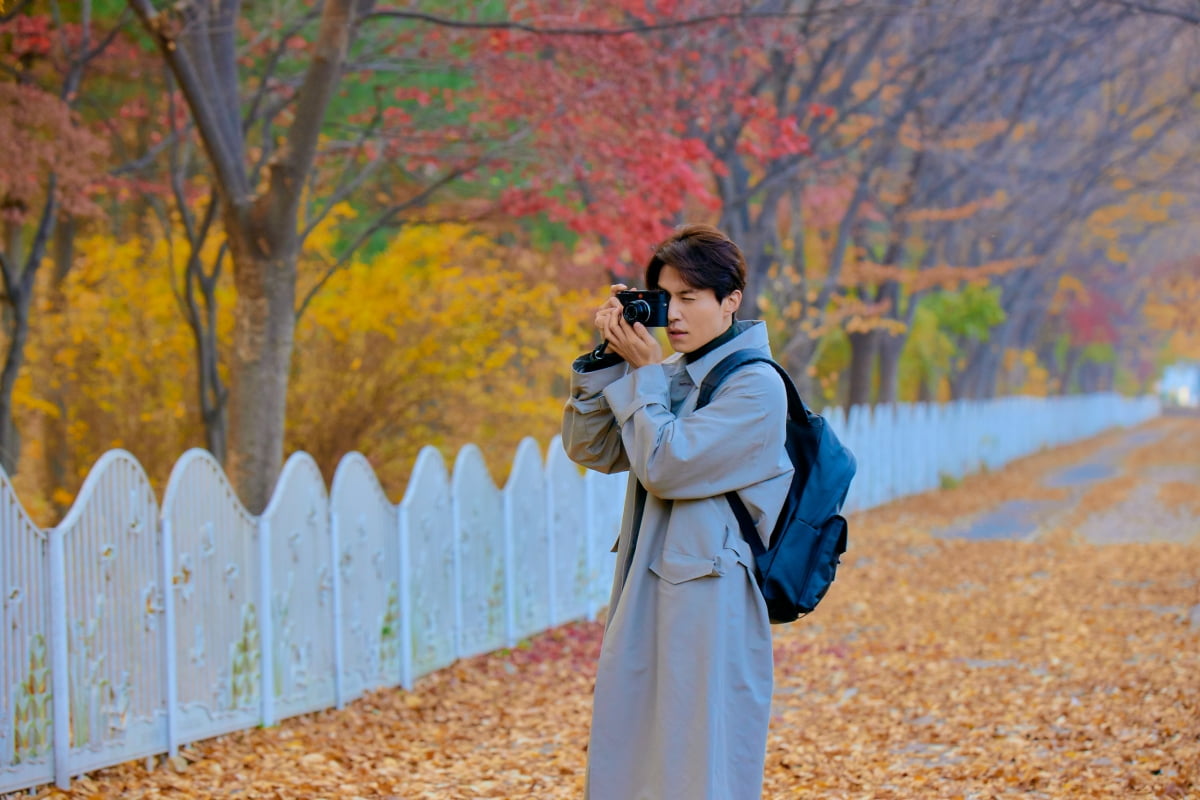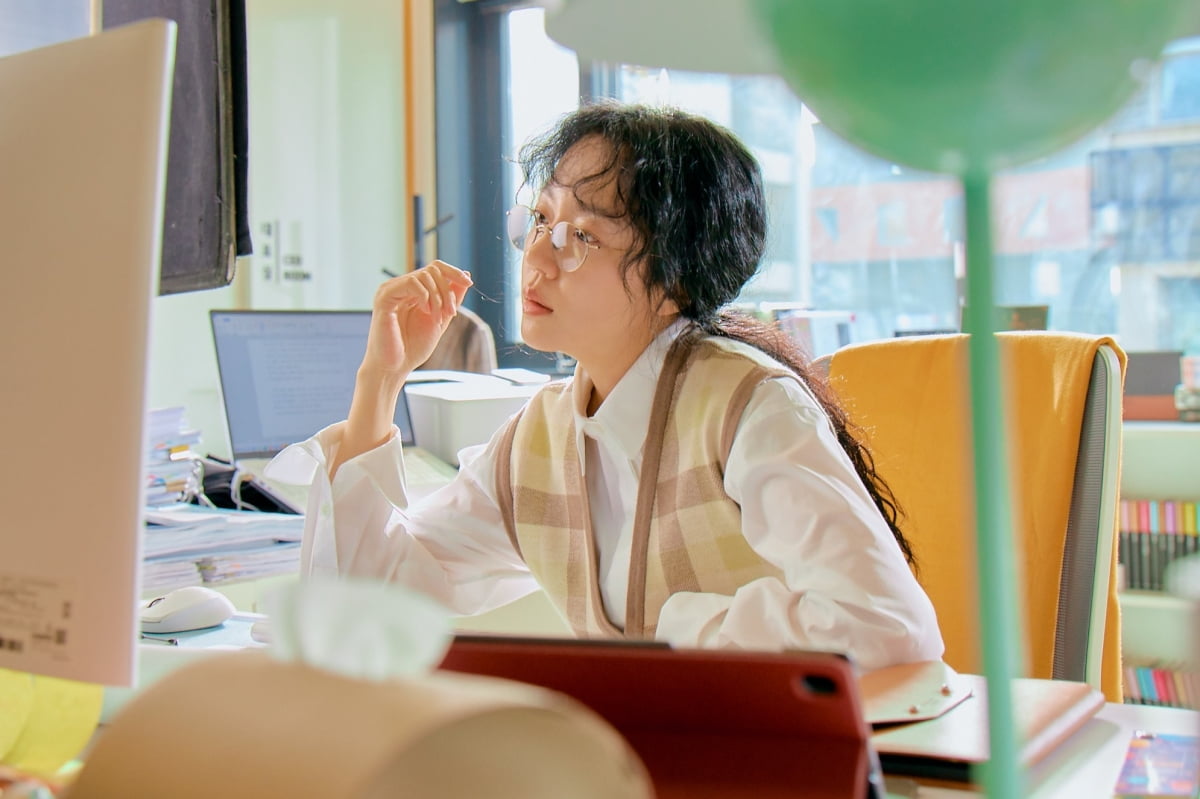 Although the use of actors in a cinematic setting is disappointing, Lee Dong-wook and Lim Soo-jung lead the story comfortably and plainly. The visual harmony between the two also exceeds expectations. Lee Sang-i (played by Byeong-soo) plays the role of a scene-stealer. Lee Mi-do (played by Yoon Jeong) showed off her realistic acting. He looks like a real publishing company employee. Yoon Kye-sang (playing the role of Seon-woo), who appeared as a friend through director Park's previous film 'Red Carpet', does his part well.
It will be released on the 29th. Suitable for ages 12 and up. Running time 103 minutes.
Choi Ji-ye, Ten Asia Reporter wisdomart@tenasia.co.kr