MOVIE
Grand Bell Awards handed out trophies to non-participating candidates, the choice was 'Concrete Utopia' → 'Moving' and 'Casino'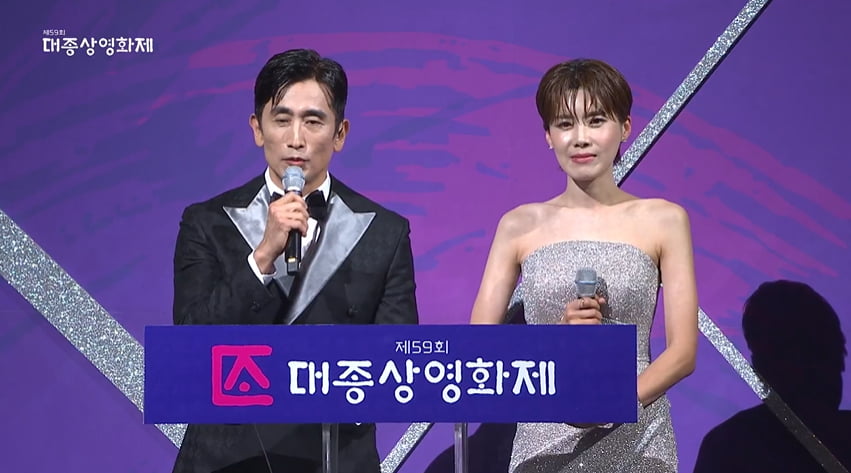 The Grand Bell Awards Film Festival, which called for change and reform, ended successfully. The Daejong Film Festival, which started in 1962, is an awards ceremony hosted by the Federation of Korean Filmmakers and is considered one of the three major film awards along with the Blue Dragon Film Awards and Baeksang Arts Awards, and celebrated its 59th anniversary this year.
What was notable about this year's Grand Bell Awards was that trophies were handed out to actors who did not attend and that an OTT section was opened. The Grand Bell Awards also gave awards to candidates who did not appear, including Choi Min-sik, Lee Byung-hun, Kim Si-eun, and director Ryu Seung-wan. In addition, a separate OTT category was created and awarded to keep up with the trend.
The 59th Daejong Film Festival was held at the Gyeonggi Arts Center Grand Theater in Paldal-gu, Suwon on the 15th. Actor Cha In-pyo and comedian Jang Do-yeon served as hosts.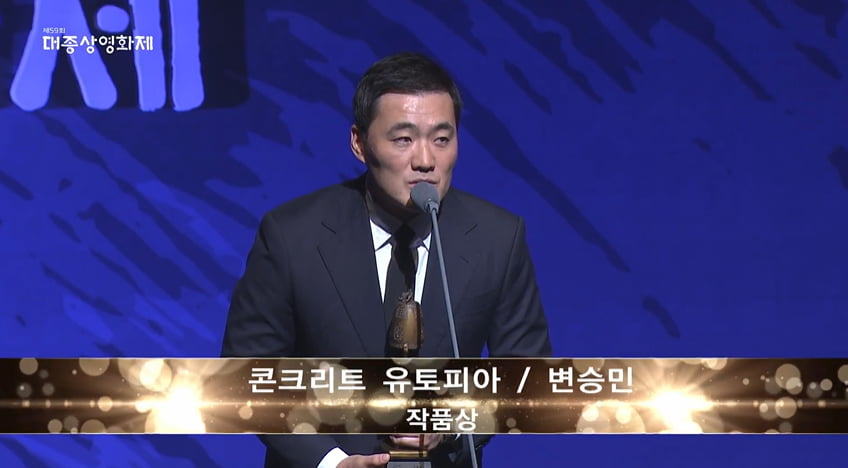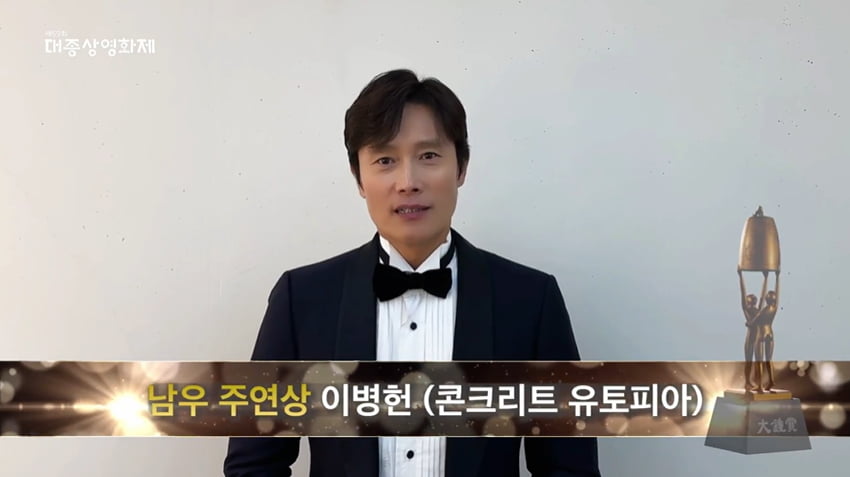 The film that received the most love at this year's Grand Bell Awards was the movie 'Concrete Utopia' (directed by Um Tae-hwa). 'Concrete Utopia' enjoyed the joy of winning a whopping 6 awards. It collected six trophies, including the highest awards: Best Picture, Best Actor, Best Supporting Actress, Best Art, Best Sound Effects, and Best Visual Effects. Lee Byung-hun, the winner of the Best Actor award, was unavoidably absent that day, but was the winner of the trophy.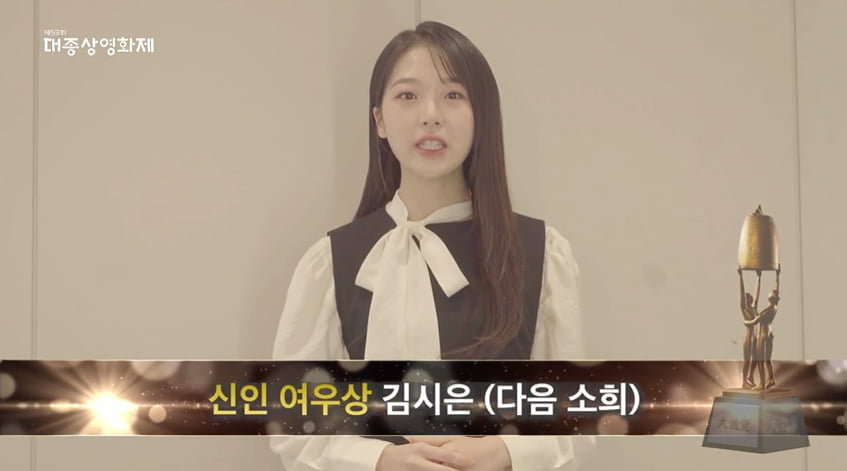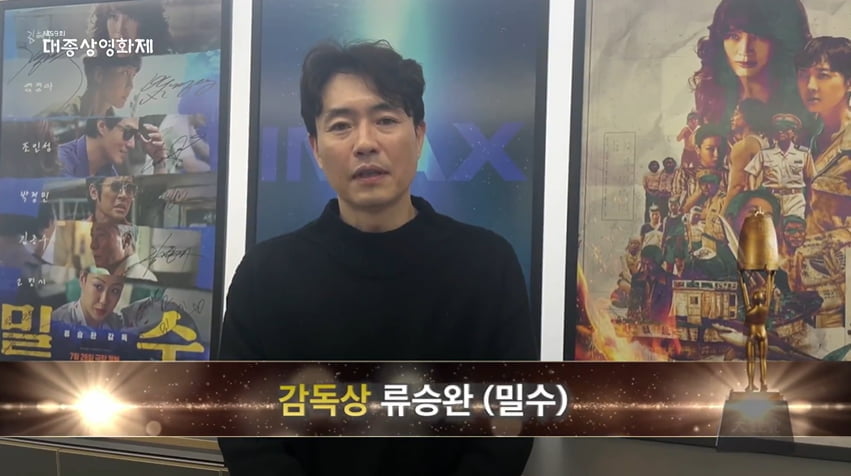 In addition, Kim Si-eun of the Best New Actress Award and Ryu Seung-wan of the Best Director Award were not present, but were named winners. They expressed their feelings about receiving the award through video.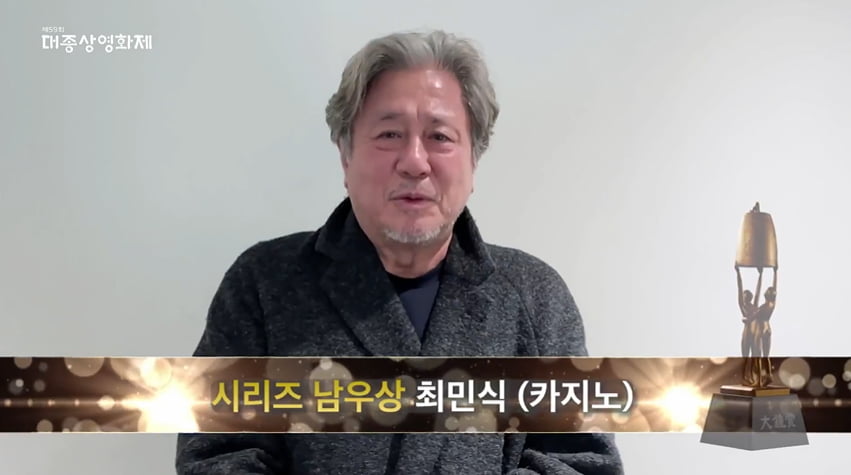 In the series category, Disney+'s representative works 'Moving' and 'Casino' were selected for the Grand Bell Award. The joy of winning awards included Best Picture in a Series for 'Moving', Director Kang Yun-seong of 'Casino' in Best Director, Choi Min-sik ('Casino') in Best Actor in a Series, and Han Hyo-joo ('Moving') in Best Actress.
Choi Min-sik's acceptance speech was replaced with a video, but his absence did not affect the award.
Meanwhile, the Grand Bell Awards have been suffering for several years due to internal conflicts, controversy over fairness, and the absence of awardees. Accordingly, filmmakers launched a promotion committee to normalize the Grand Bell Awards last year and introduced reform plans, such as drastically changing the judging method.
It appears that trust and relationships have not been completely restored in the film industry and actors, with several major actors absent from this awards ceremony. However, it attracted attention by showing changes compared to before, such as improving the point that was pointed out as 'controversy over attendance' and following trends by establishing a new OTT division.
Choi Ji-ye, Ten Asia Reporter wisdomart@tenasia.co.kr