MOVIE
Song Kang-ho becomes the first living Korean actor to hold a retrospective exhibition at the LA Academy Museum.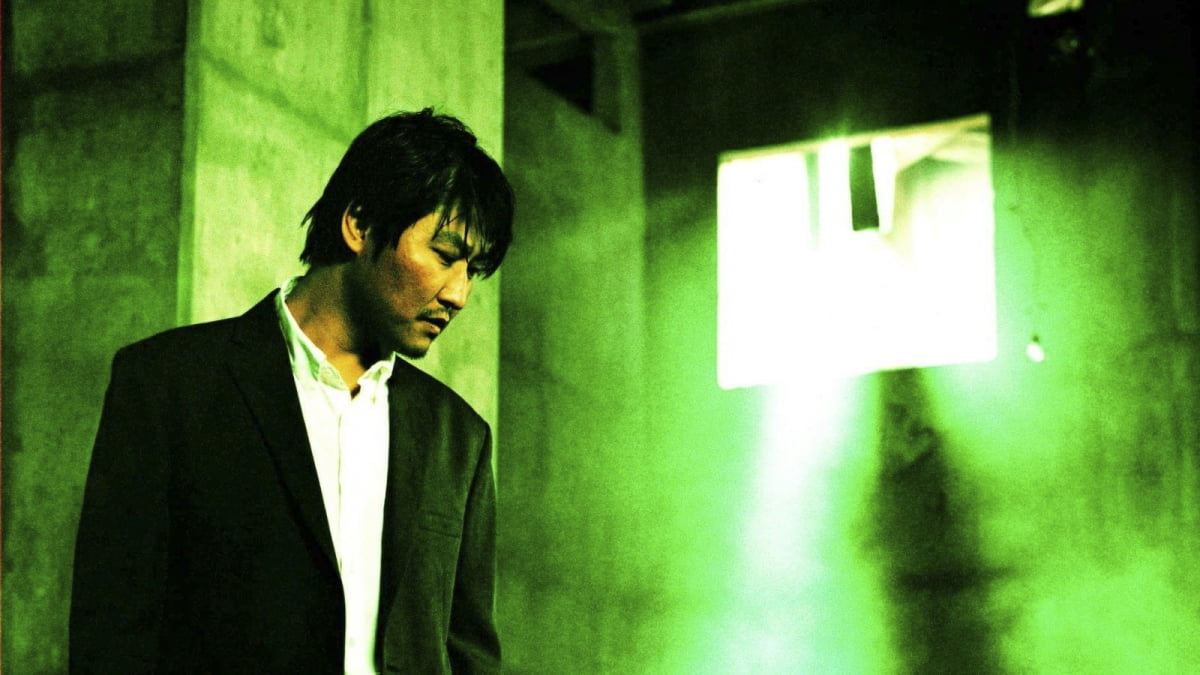 The Los Angeles Academy Museum will be holding a retrospective exhibition looking back at actor Song Kang-ho's 30 years of film career from December 7th to January 13th next year.
This is an opportunity to introduce 14 representative works of actor Song Kang-ho, who has pioneered an unrivaled film career as an actor since his debut in the mid-1990s, presenting new possibilities for film as art and contributing to the development of Korean film, and looking back on his acting career over the past 30 years. .
The Academy Museum, located in Los Angeles, USA, is the largest film museum in the United States, opened in Los Angeles, the center of the world film industry, in September 2021 to commemorate the impact of the film industry on culture, science, and history. With the goal of promoting the understanding, commemoration, and preservation of film, we are presenting various exhibitions, screenings, and special exhibitions that illuminate the past, present, and future of film. We select world-renowned masters and provide a glimpse into the life of film through special screenings that cover the entire filmography. We are holding a retrospective exhibition that sheds light on the work and arranges meetings with the audience.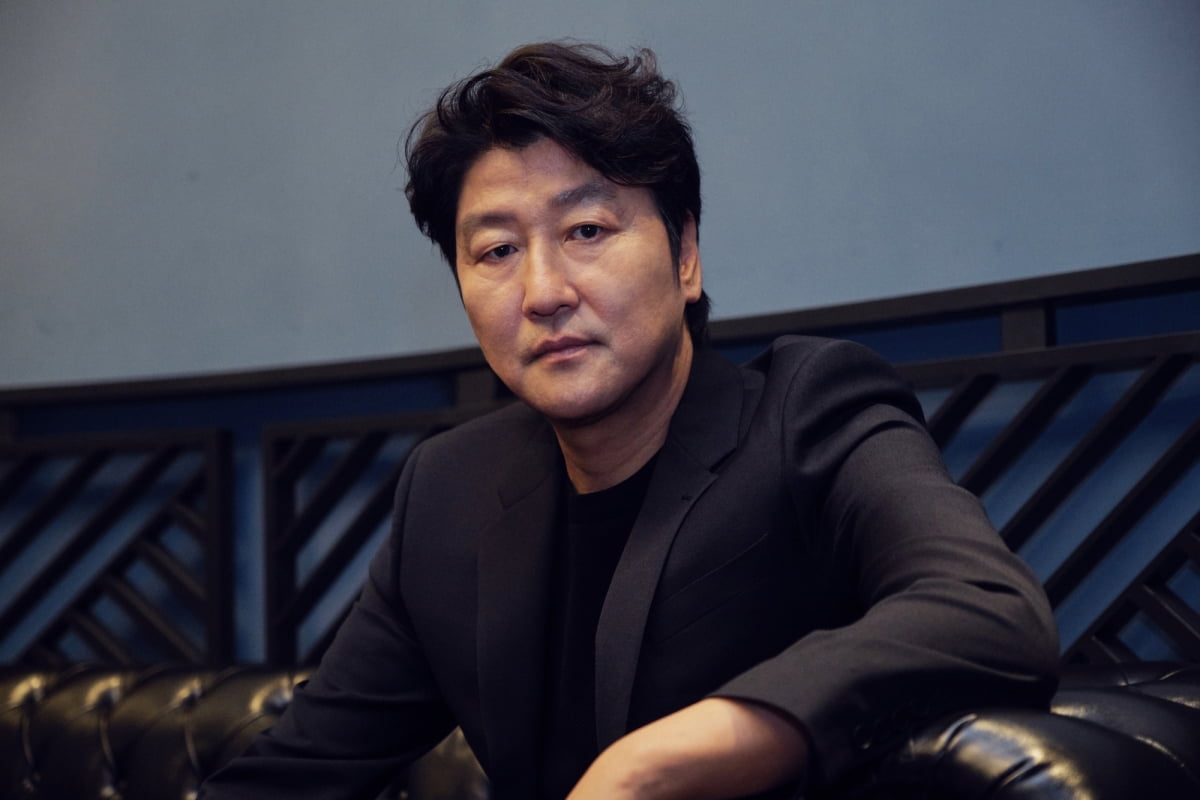 Since its opening, the LA Academy Museum has held retrospectives of directors Jane Campion, Pedro Almadovar, Hayao Miyazaki, Spike Lee, and Agnes Varda, and the 'Song Kang-ho' retrospective, the first of its kind to feature a living actor and Korean filmmaker, It is planned by the Academy Museum Film Program Team and held with support from the Korea Foundation.
This retrospective exhibition includes <Parasite>, <Vengeance is Mine>, <Memories of Murder>, <Secret Sunshine>, <The Good, the Bad, and the Weird>, <The King of Fouls>, <Broker>, <The Apostle>, and <Joint Security You can see 14 of actor Song Kang-ho's representative works, including "Precinct JSA", "Bat", "The Attorney", "Taxi Driver", "Monster", and "Emissary".
In addition, from December 7th to 10th, after the screenings of the movies <Parasite>, <Vengeance is Mine>, <Memories of Murder>, and <Secret Sunshine>, actor Song Kang-ho will personally attend to introduce his works to the audience and talk about his film career. We will have time to talk about it together.
The 'Song Kang-ho' retrospective held at the Academy Museum in Los Angeles, USA, has added significance as an opportunity to introduce the world of Korean film actors' works beyond the United States, the center of the film industry, to the world.
Choi Ji-ye, Ten Asia Reporter wisdomart@tenasia.co.kr