MOVIE
Hwang Jung-min and Jung Woo-sung gave the acting of a lifetime again! '12.12: THE DAY', such a tense tug-of-war.
Review of the movie '12.12: THE DAY'
Released on November 22nd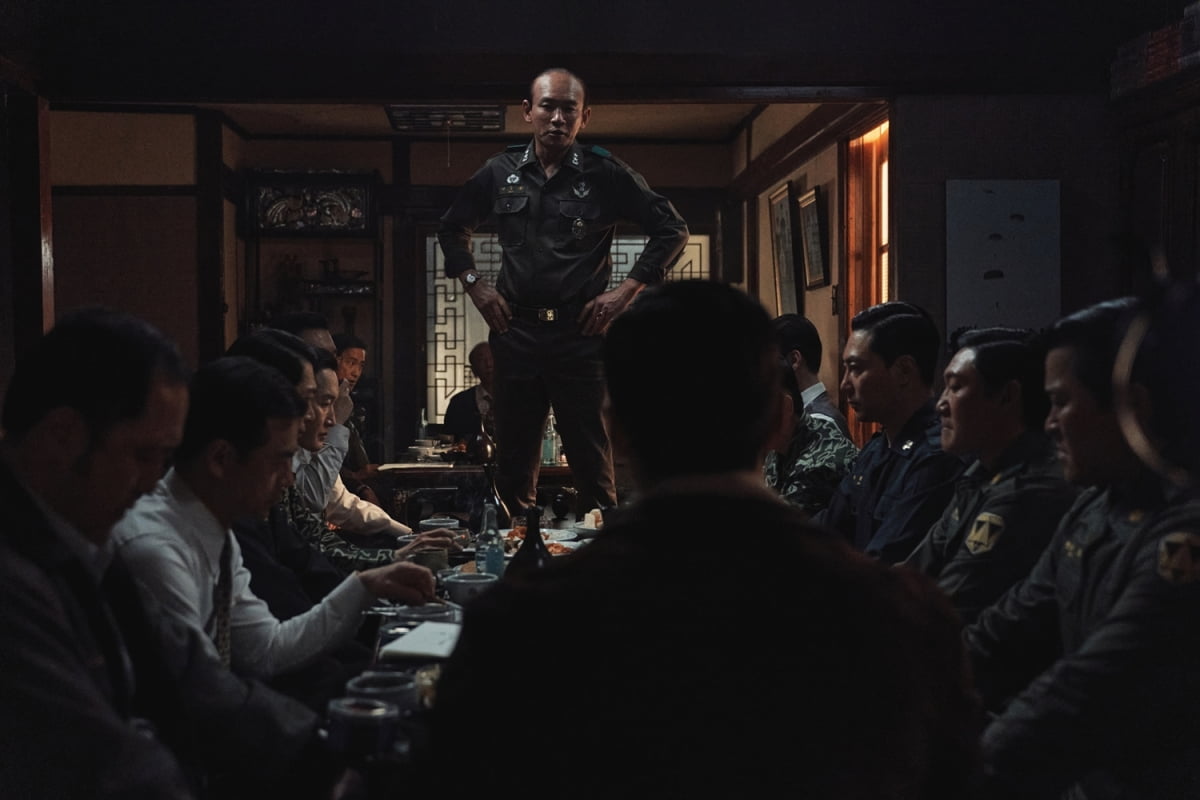 ≪Choi Ji-ye's Some Stars≫
Reporter Choi Ji-ye of Ten Asia gives star ratings to movies she has seen before their release. Be sure to check before purchasing movie tickets. Because your time is precious!
---
How many stars does '12.12: THE DAY' have? = ★★★★
It's dense and immersive. Even though it seems like a tug-of-war where the balance of power is broken, it feels surprisingly tense. I didn't know that I would be this nervous about the story of this day that everyone knows.
The movie '12.12: THE DAY' (directed by Kim Seong-su) depicts the Seoul military revolt on December 12, 1979, which changed the fate of the Republic of Korea. It depicts the 9 hours of intense conflict between Chun Doo-gwang's (Hwang Jung-min) rebel army and Lee Tae-shin's (Jung Woo-sung) suppression army.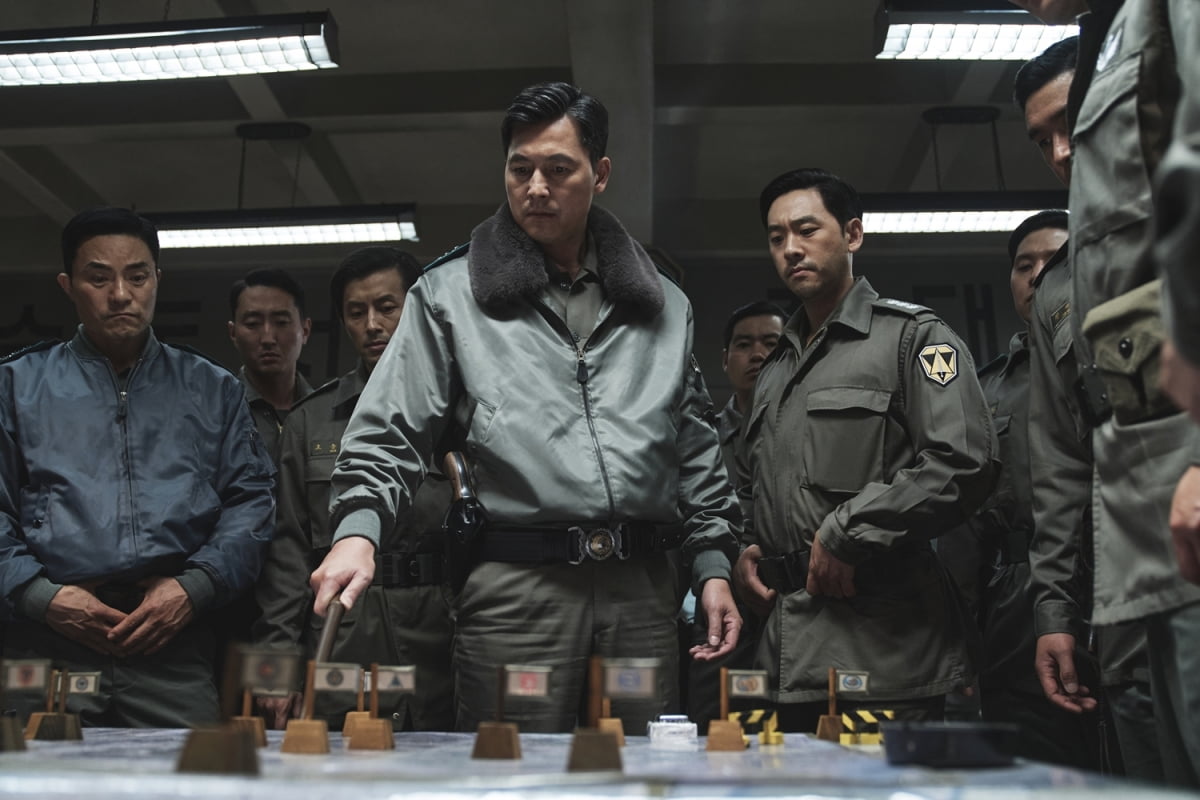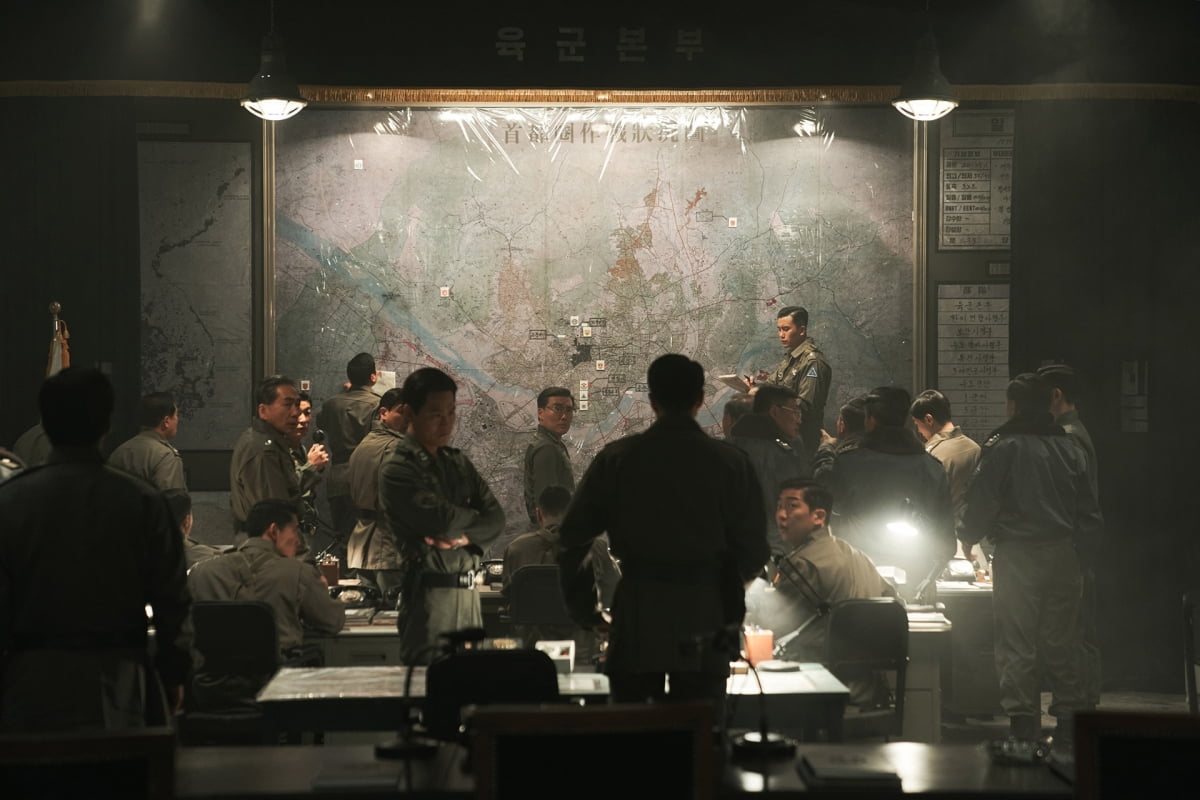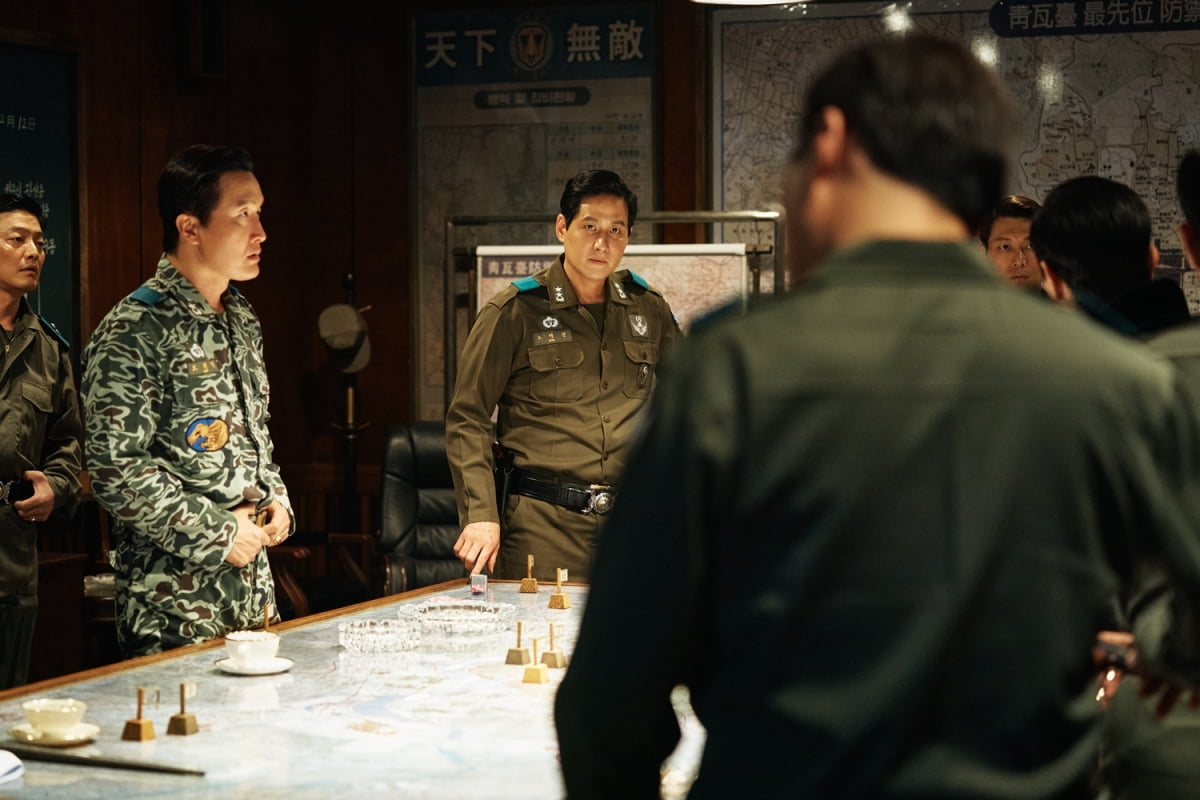 A variety of human emotions are mixed together in this film, which depicts a fierce war with ups and downs. A moment of choice given in a desperate situation created by the greed and madness of a human (group). The consequences of those successive choices are endless. The film is valuable in that it not only reproduces the situation at the time based on historical facts, but also excels at tracking the characters' ever-changing psychology.
This excellence was possible thanks to the capabilities of director Kim Seong-su. Director Kim, who has directed films such as 'Beat' (1997), 'There is No Sun' (1999), 'Complete Conquest of the English Language' (2003), 'The Cold' (2013), and 'Asura' (2016), provides his own interpretation based on historical facts. The 'Spring in Seoul' character was completed. Even if they are on the same side, the psychological temperature of each individual is subtly different: hot, cold, or lukewarm. Even though the story is clearly familiar, there is a strange sense of tension, and this is why I did not feel bored during the short running time of 141 minutes.
What particularly struck me was the importance of one person. Director Kim clearly highlights the explosive power of 'one person' through the confrontation between Chun Doo-gwang and Lee Tae-shin and the choices made by those in power in the military. The greatest virtue of this film is that it pushes the audience back to December 1979 and ultimately leads them to this message.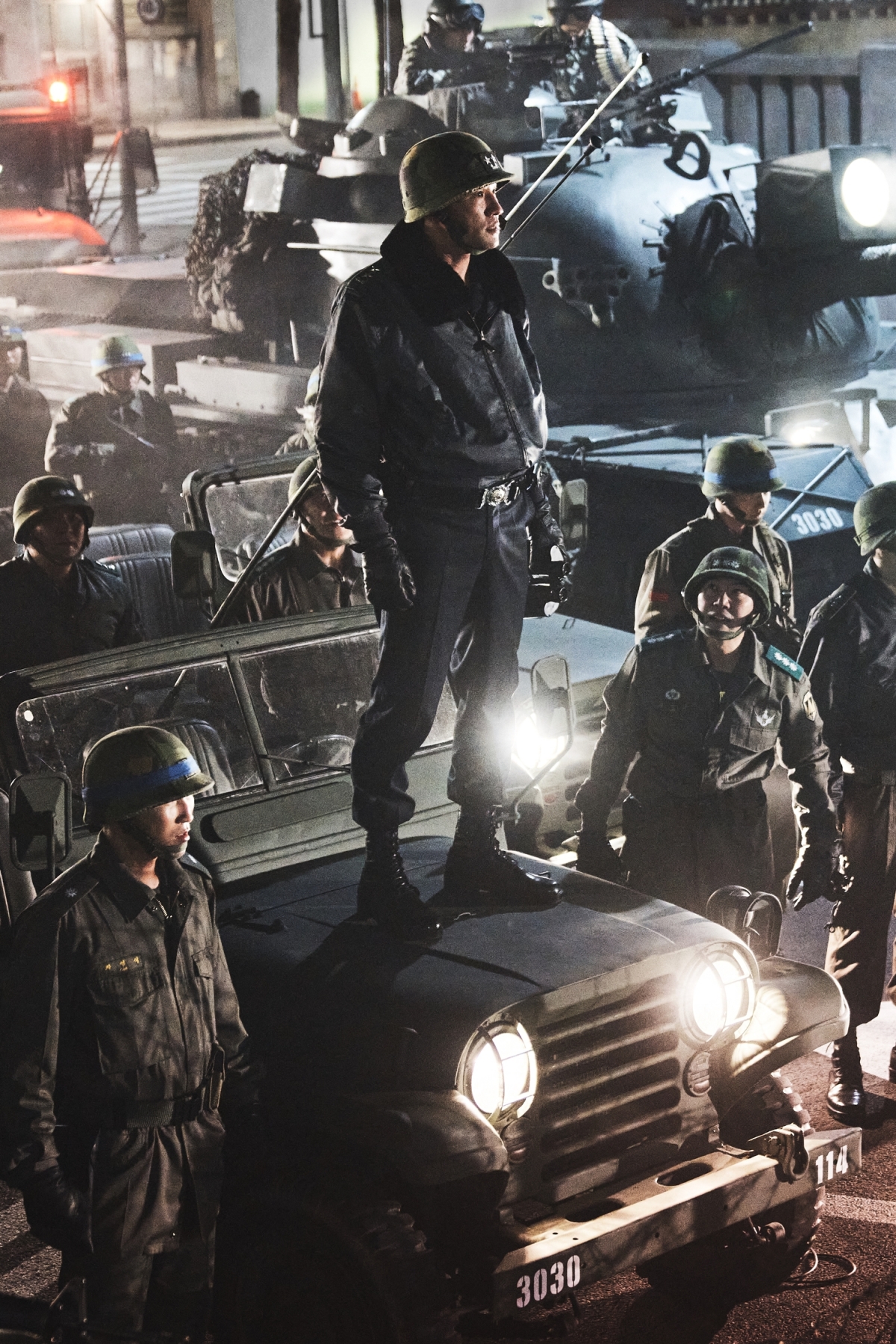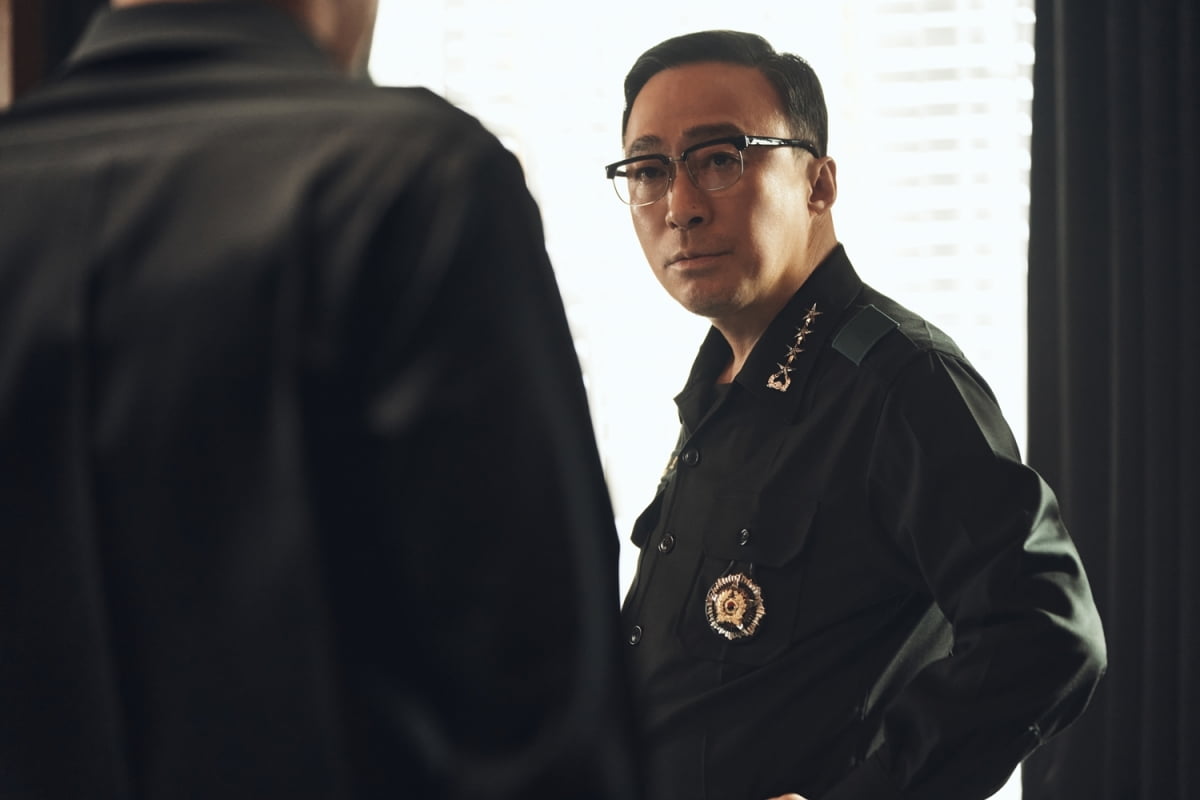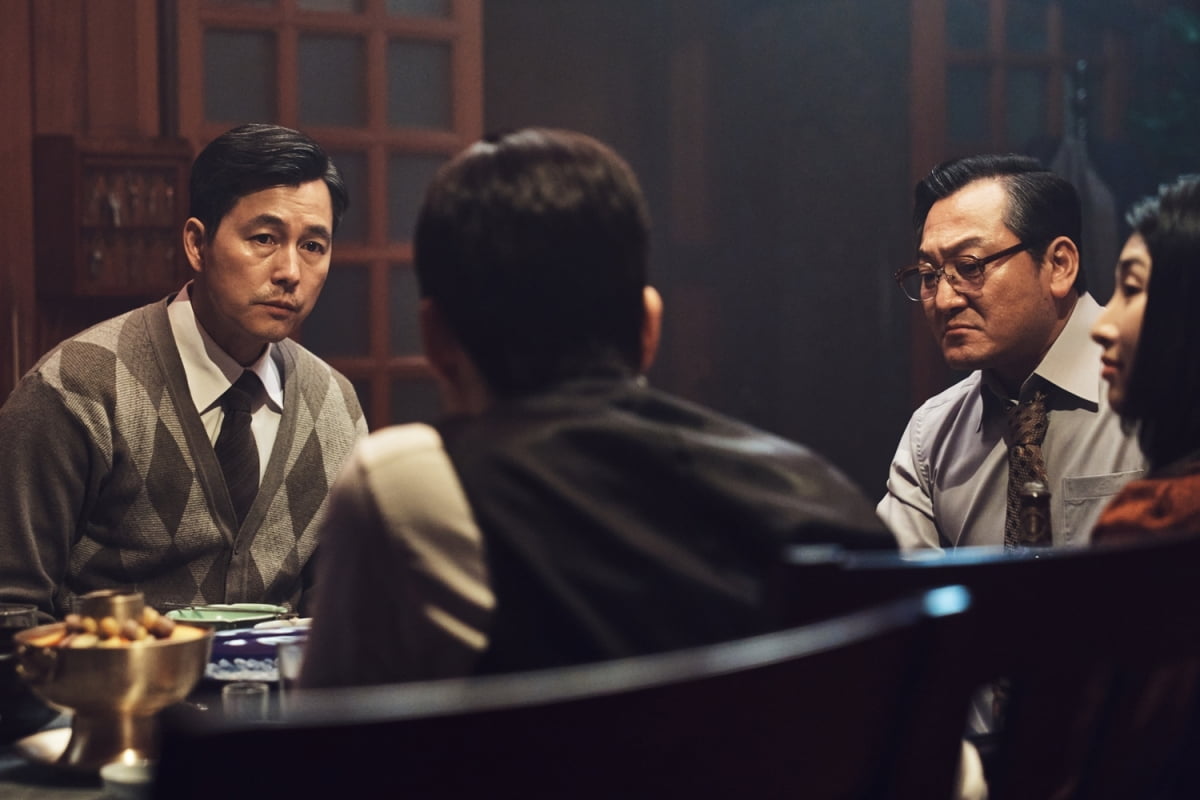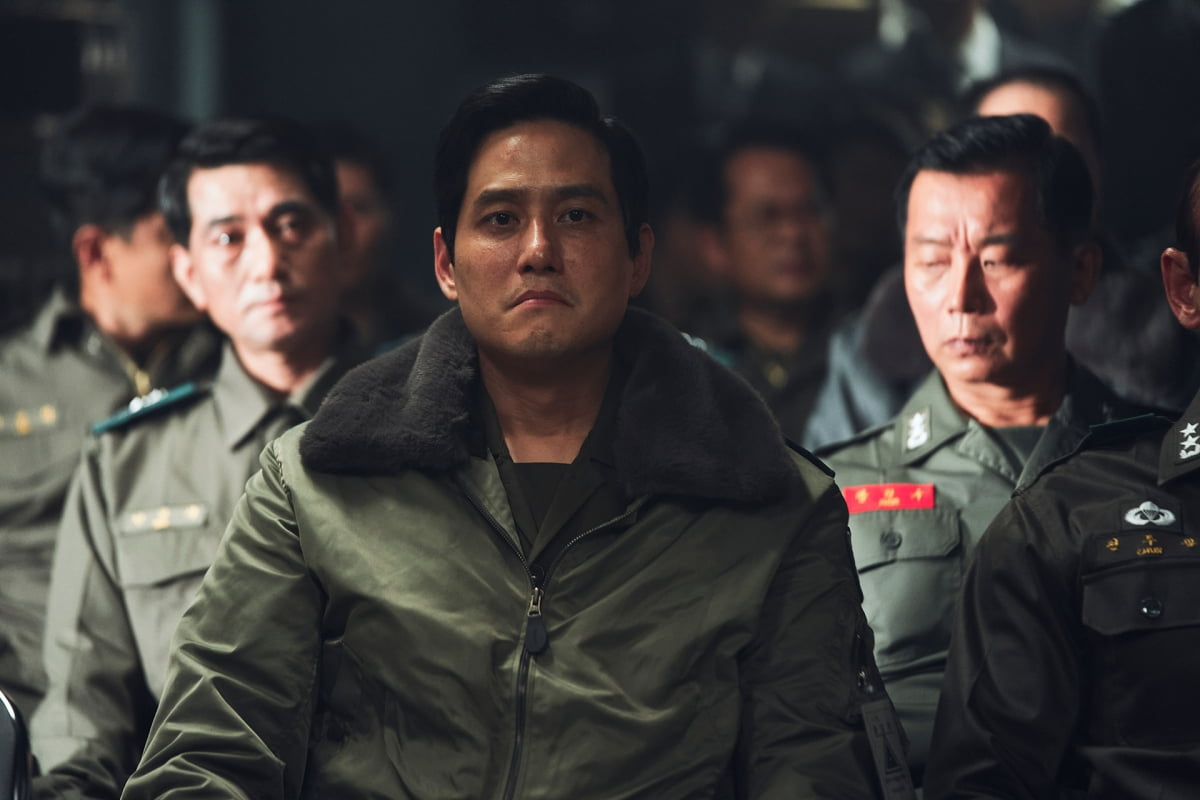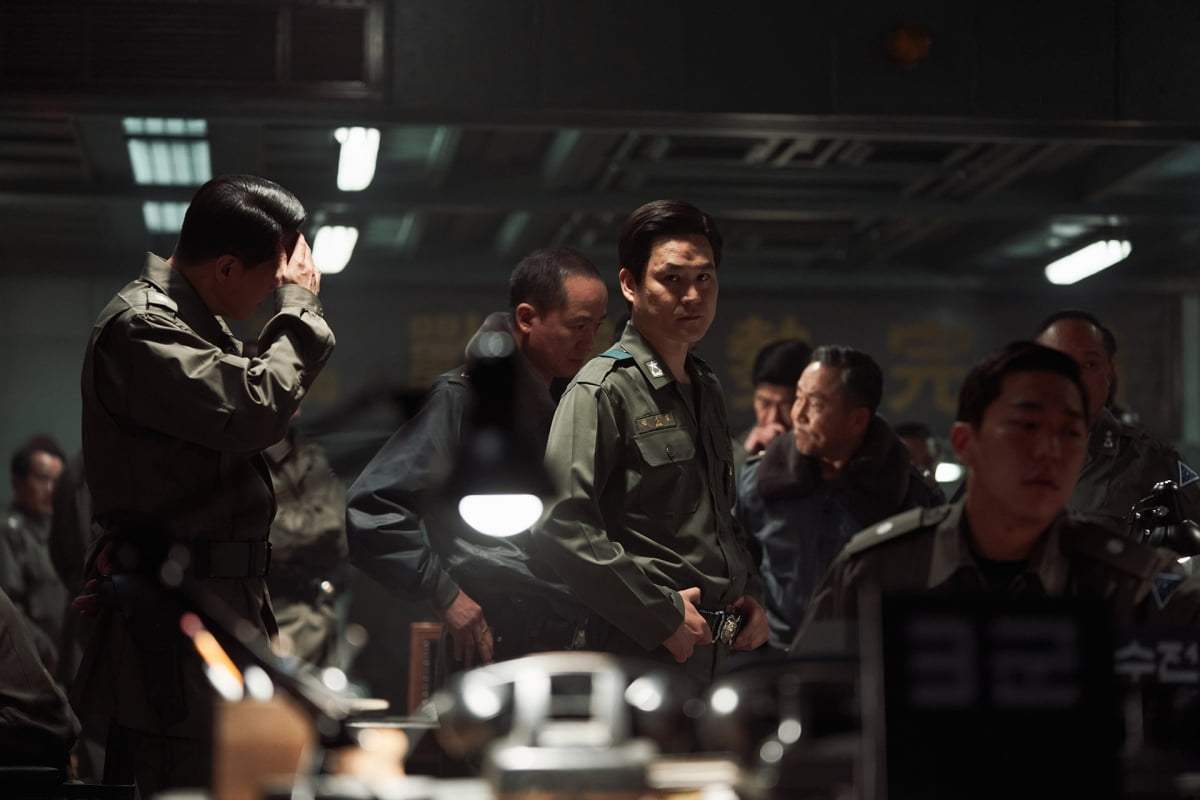 Another virtue of '12.12: THE DAY' is the acting skills of the actors. Hwang Jung-min as Chun Doo-gwang and Jung Woo-sung as Lee Tae-shin. It seemed like an obvious and safe casting, but after watching the movie, I became convinced that there would be no better casting.
As Hwang Jung-min played a real historical figure, he did not put only his own color first, but mixed in the original character's characteristics sufficiently. It gives me goosebumps when he touches his bald head and trembles his lips while shouting 'revolution'. The maniacal laughter that erupted in the last bathroom was truly overwhelming.
Jung Woo-sung seems to have achieved great strides in acting. Jung Woo-sung previously played a character with a similar personality in the movie 'Hunt' (2022), but Lee Tae-shin from '12.12: THE DAY' does not come to mind at all as Kim Jeong-do from 'Hunt'. From the sight of Lee Tae-shin struggling, it is clear how much Jung Woo-sung fought against him. Jung Woo-sung's feeling of helplessness and desperation in having to fight even though he knows he will lose is the very message of this movie that makes you boil in tears.
Lee Seong-min (played by Jeong Sang-ho) proves his true worth in this movie as well. Although I lost my strength, I still have strength. Park Hae-jun (playing Noh Tae-geon) has a good ensemble. Kim Seong-gyun (playing the role of Kim Jun-yeop) shows a persevering performance as his upright and upright character. Jeong Man-sik (as Gong Soo-hyuk) and Jung Hae-in (as Oh Jin-ho) are short but powerful. It contained more value than just the quantity.
However, regardless of the cinematic perfection and message value of 'Spring in Seoul', since it deals with the December 12 military uprising, it is believed that audiences' likes and dislikes depending on the subject matter itself may be a barrier in selecting the film. I think it is a movie worth watching regardless of political views or beliefs.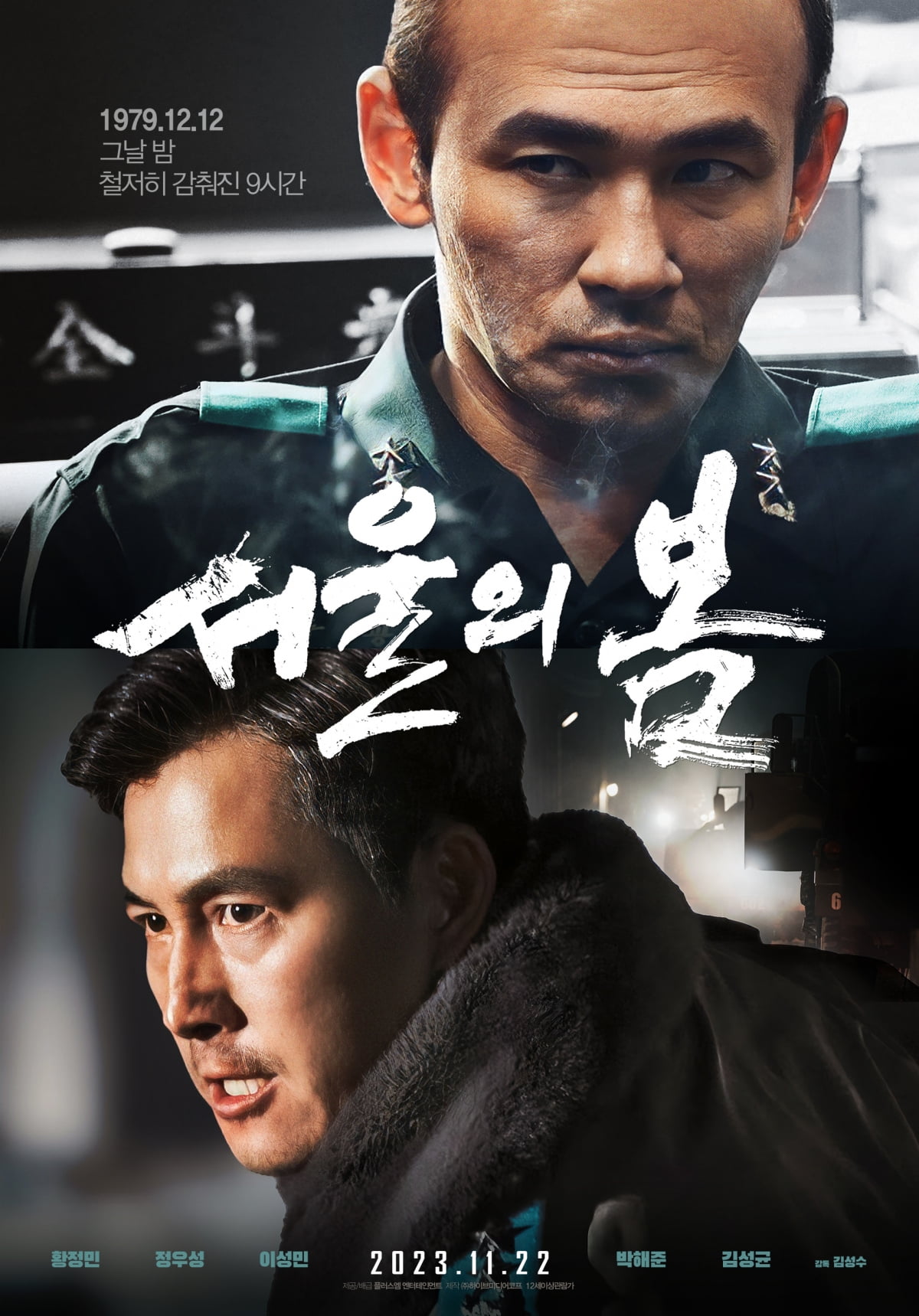 '12.12: THE DAY' opens on November 22nd. Suitable for ages 12 and up. Running time 141 minutes.
Choi Ji-ye, Ten Asia Reporter wisdomart@tenasia.co.kr