MOVIE
'The Marvels' released today, #switching action #three female heroes #Park Seo-joon 'Point to watch 3'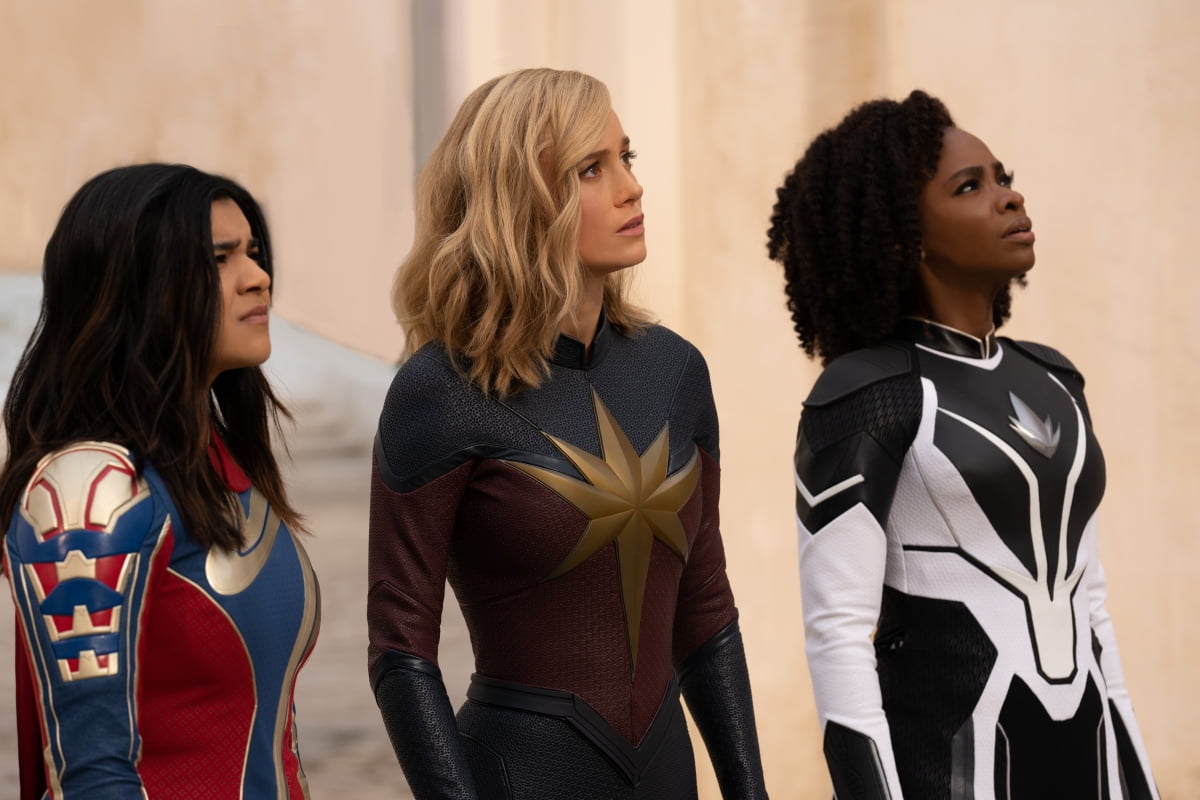 'The Marvels', the second story of the MCU (Marvel Cinematic Universe) superhero Captain Marvel, will finally be released on the 8th. The TOP 3 viewing points that will enrich your viewing experience have been revealed.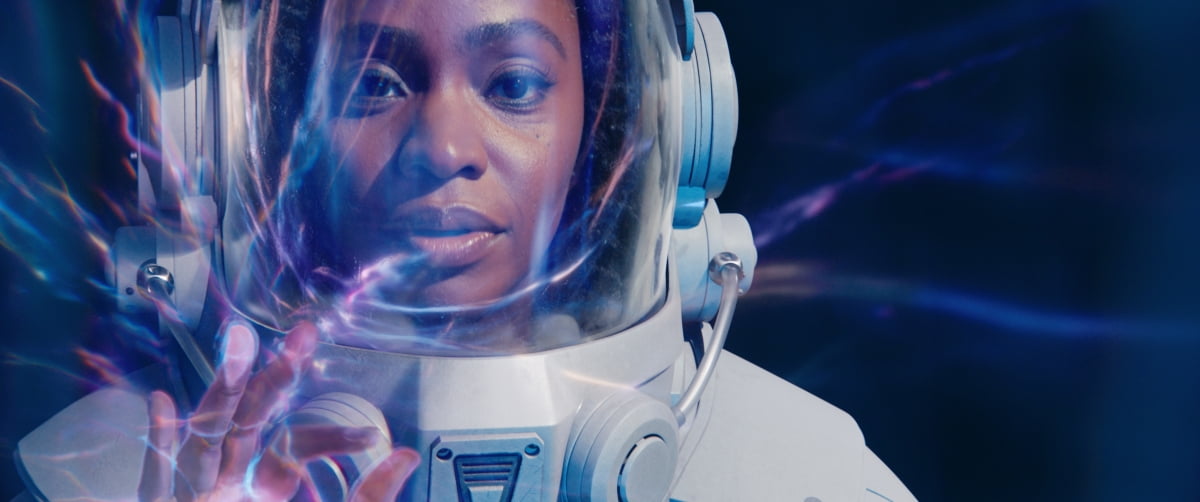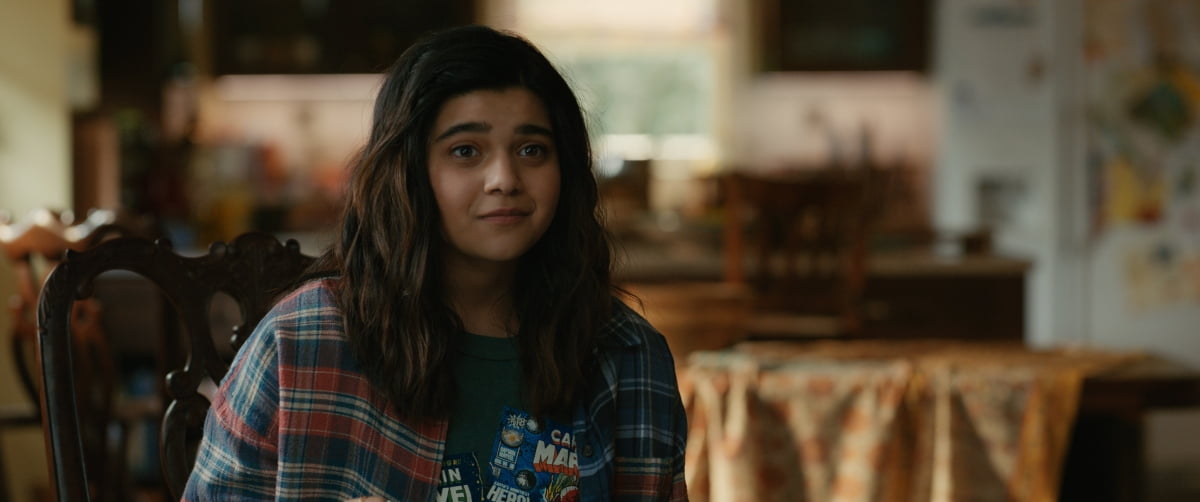 Switching action that will deliver the ultimate thrill that has never been seen anywhere else.
'The Marvels' is a hero action blockbuster in which Captain Marvel, Carol Danvers, the hero who protects the universe, unexpectedly finds herself in a new team play as she falls into a crisis where she switches positions with Monica Rambeau and Ms. Marvel Kamala Khan every time she uses her abilities. 'Switching action', which has never been attempted in any other hero movie, is the biggest viewing point of 'The Marvels'. The unpredictable situation of not knowing which hero will appear and what action he will perform, created by a setting in which each location changes every time he uses his abilities, injects tension and excitement into the movie, further maximizing the genre pleasure that action movies provide. The perfect synergy and dramatic switching actions that the three heroes, who appear discordant and awkward at first, will join forces will guarantee a more thrilling cinematic experience than anything else.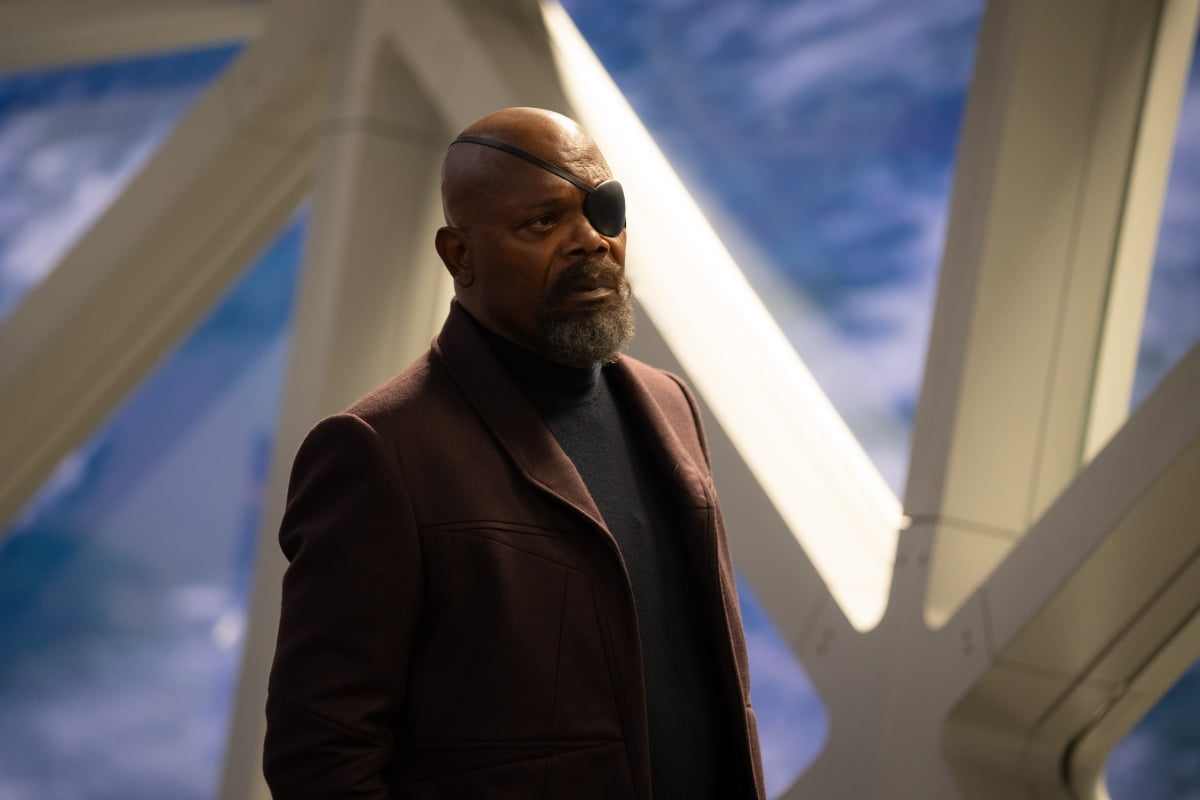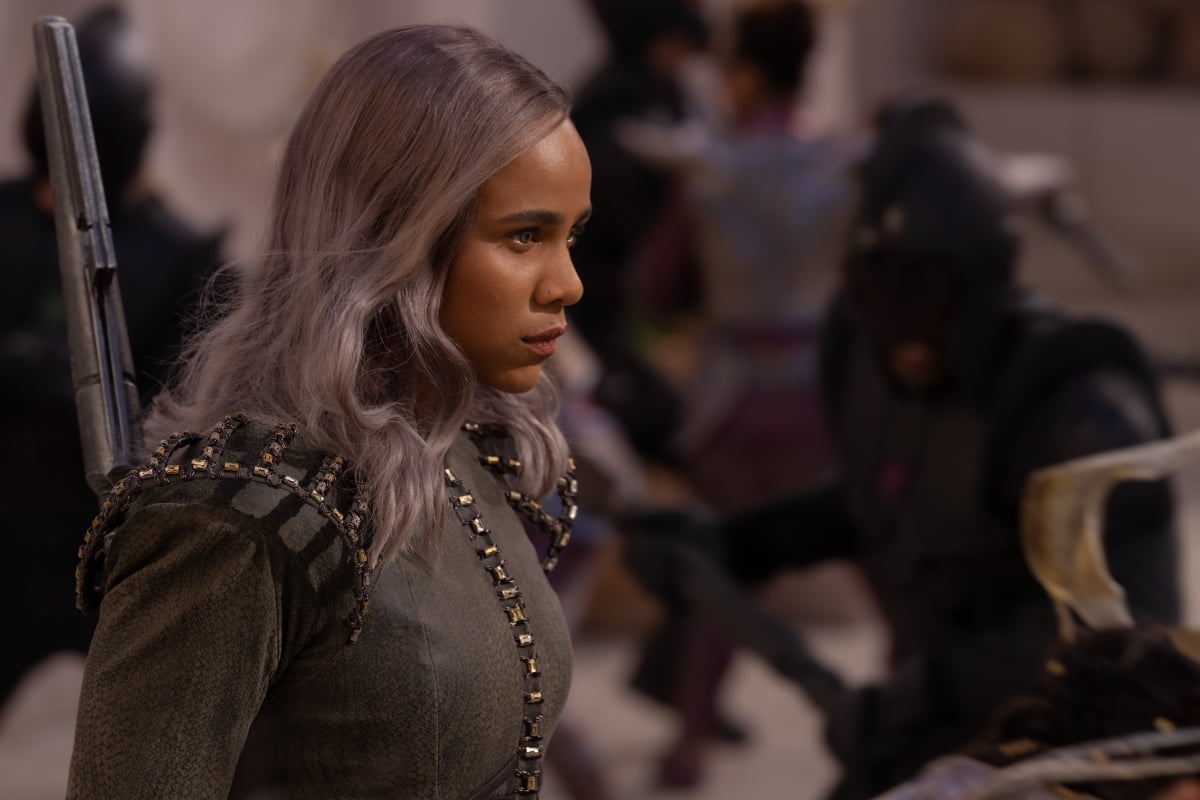 A fantastic combination of existing and NEW characters
The moment between Captain Marvel Carol Danvers (Brie Larson) and Nick Fury (Samuel L. Jackson), a welcome face that appears following 'Captain Marvel', is one of the major viewing points that will satisfy many fans. In addition, it raises curiosity by foreshadowing the appearance of Monica Rambeau (Teyonah Parris) and Ms. Marvel Kamala Khan (Iman Belani), who are newly teaming up with Captain Marvel, and the more powerful villain Dar-Ben (Jawe Ashton) than anyone else. Expectations are high on what kind of chemistry Captain Marvel, who was comfortable alone, will show with the two new heroes, and what kind of overwhelming aspect Dar-Ben will show, who has brought about a great crisis for Captain Marvel, who is powerful enough to stand against Thanos.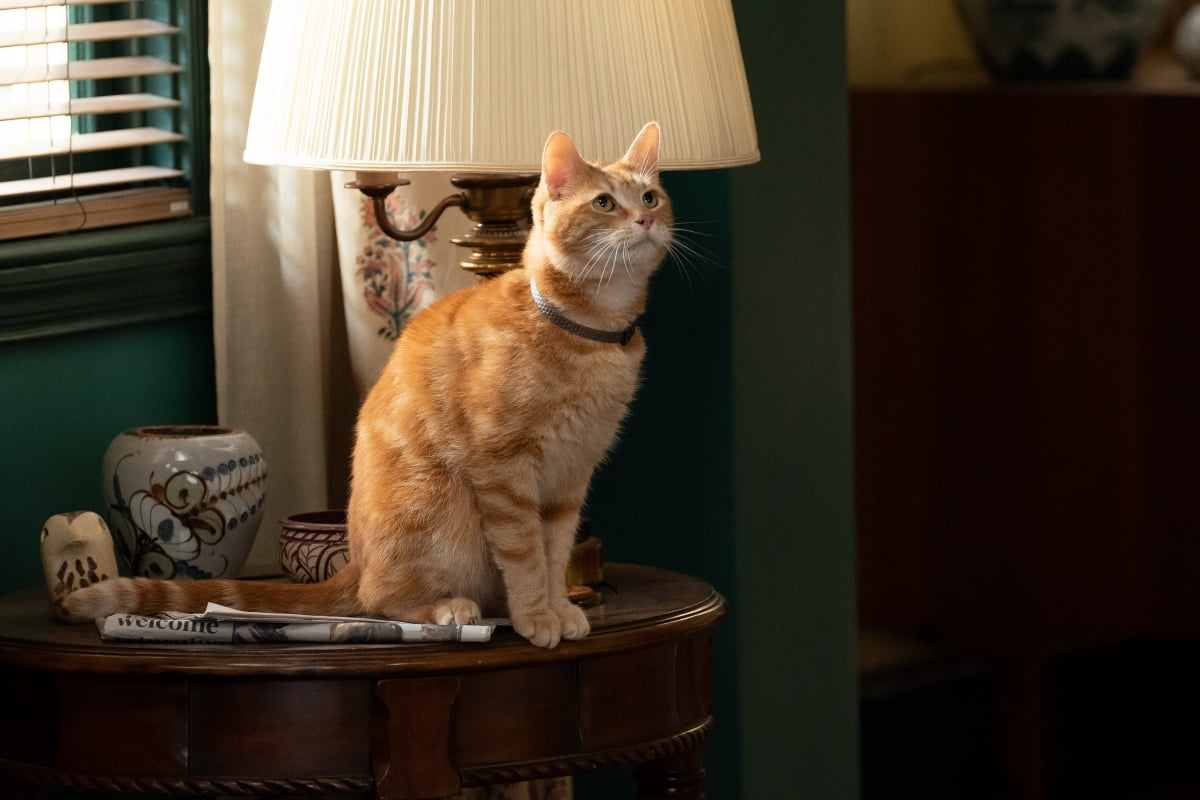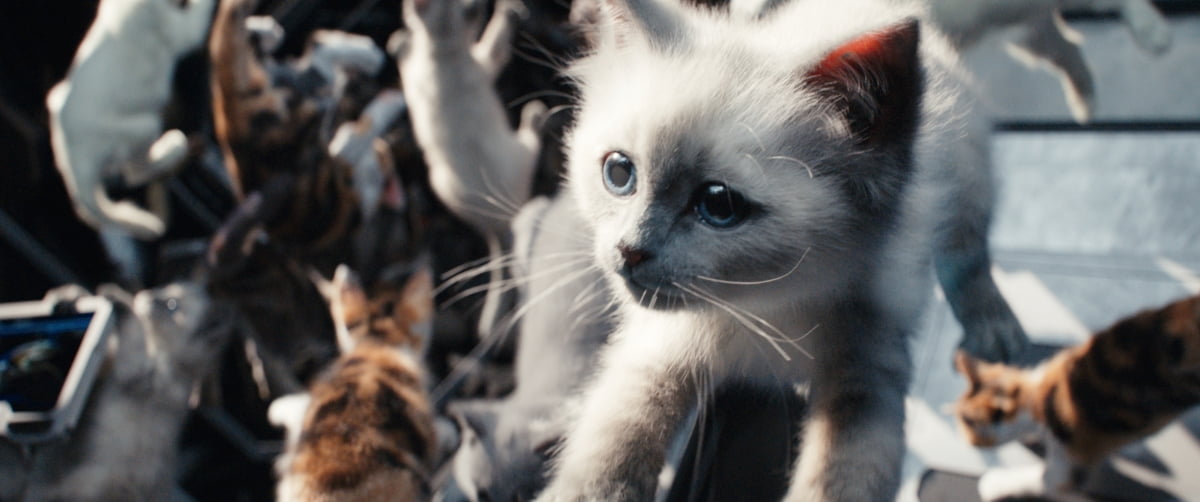 The appearance of Prince Yan and Goose & Pluckyton, the scene-stealers with explosive charm that everyone has been waiting for.
The final point that stimulates the desire to watch is the appearance of actor Park Seo-joon's Prince Yan, whom everyone has been waiting for, and Goose, who has received explosive attention. Prince Yan, who attracted the attention and expectations of Korean audiences even before the release, is a trusted prince of the planet Aladna, where Team Marvels visits. As the language of communication is song and dance, it is expected that it will bring pleasant energy to the play, and it is expected to captivate the audience with its strong charm even in its short appearance. In addition, the reappearance of Goose, who looks like a cat but has terrifying abilities, is also a hot topic. Goose, who has received the love of all butlers around the world, is expected to appear again as a true scene stealer, this time with Pluckyton, a younger version of Plucken.
'The Marbles' opens today.
Choi Ji-ye, Ten Asia Reporter wisdomart@tenasia.co.kr