MOVIE
Is that Han Hyo-joo from 'Solo War 2'? Abandoning femininity and shocking image transformation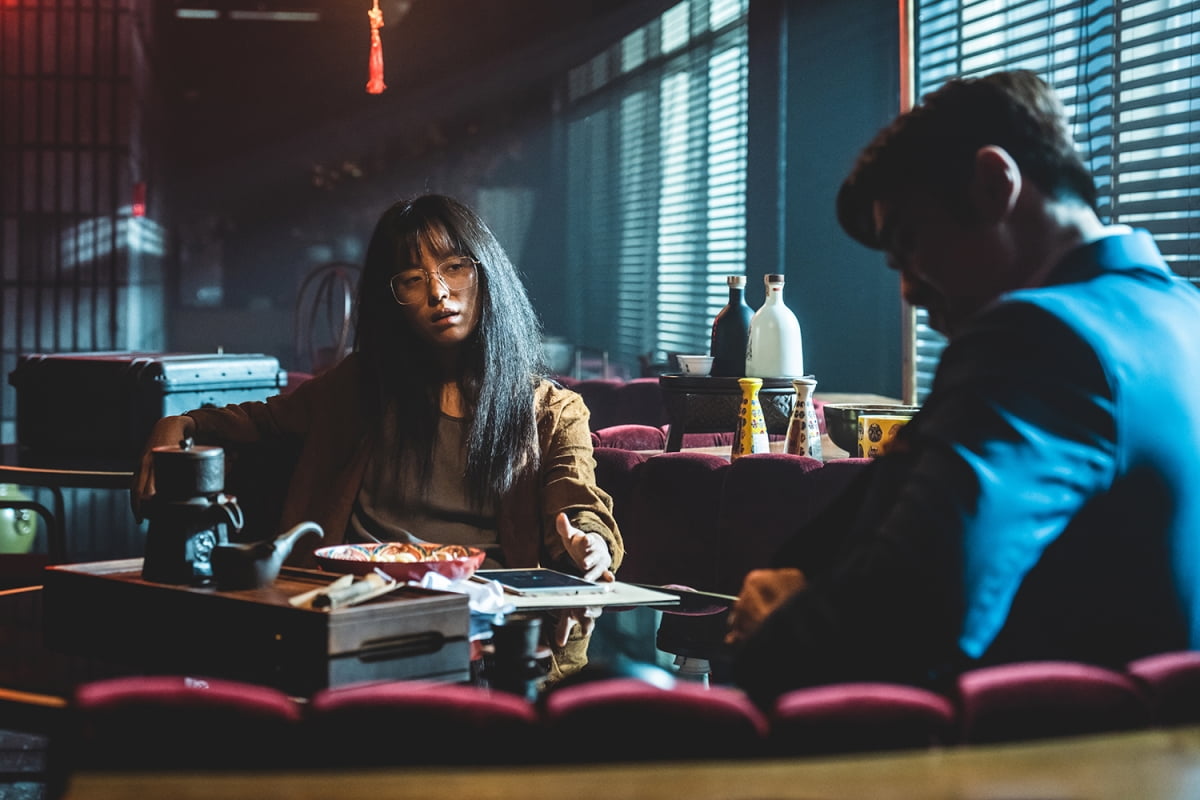 Netflix movie 'Dogjeon 2' released press stills.
After the bloody fight at Yongsan Station, detective 'Won-ho' (Cho Jin-woong) is still chasing Mr. Lee, 'Rock' (Oh Seung-hoon) who disappeared, 'Brian' (Cha Seung-won) reappeared, and 'Big Knife' (Han Hyo-joo) who came from China to resolve the situation. The crime action film 'Solo War 2' (Director Baek), which depicts war, has released press stills that provide dramatic tension.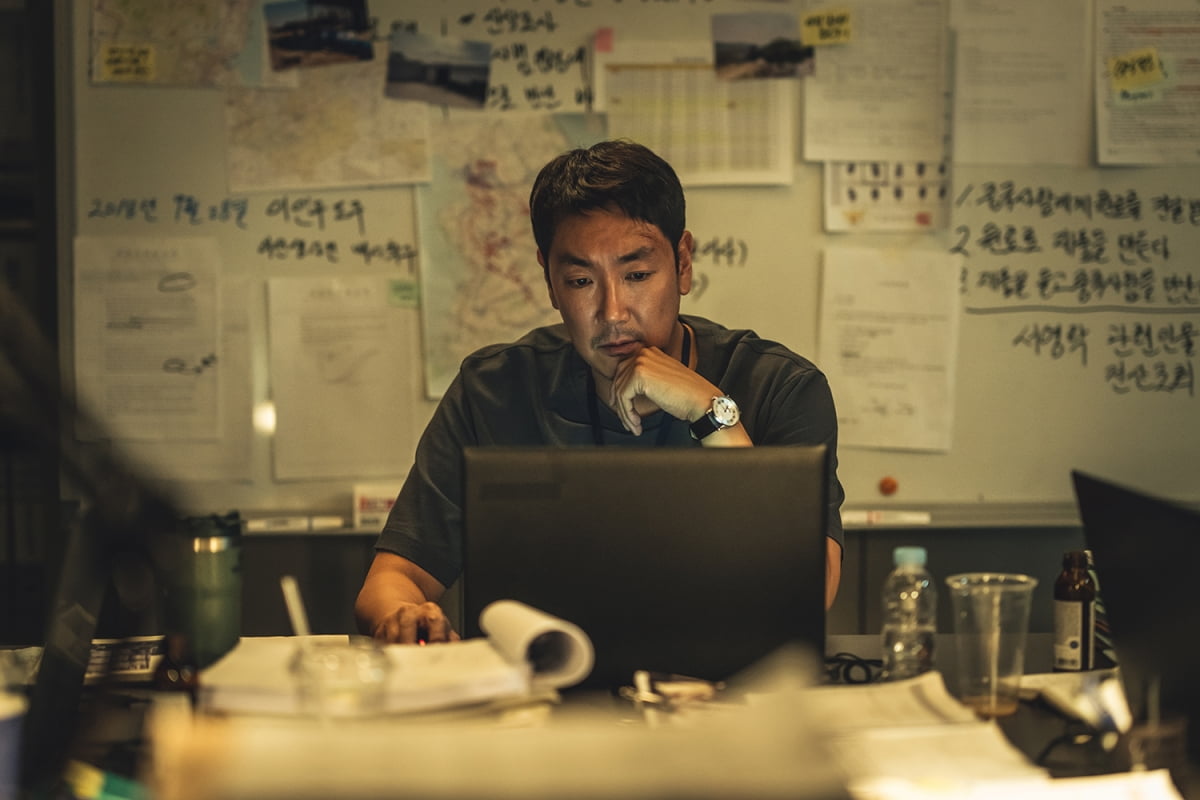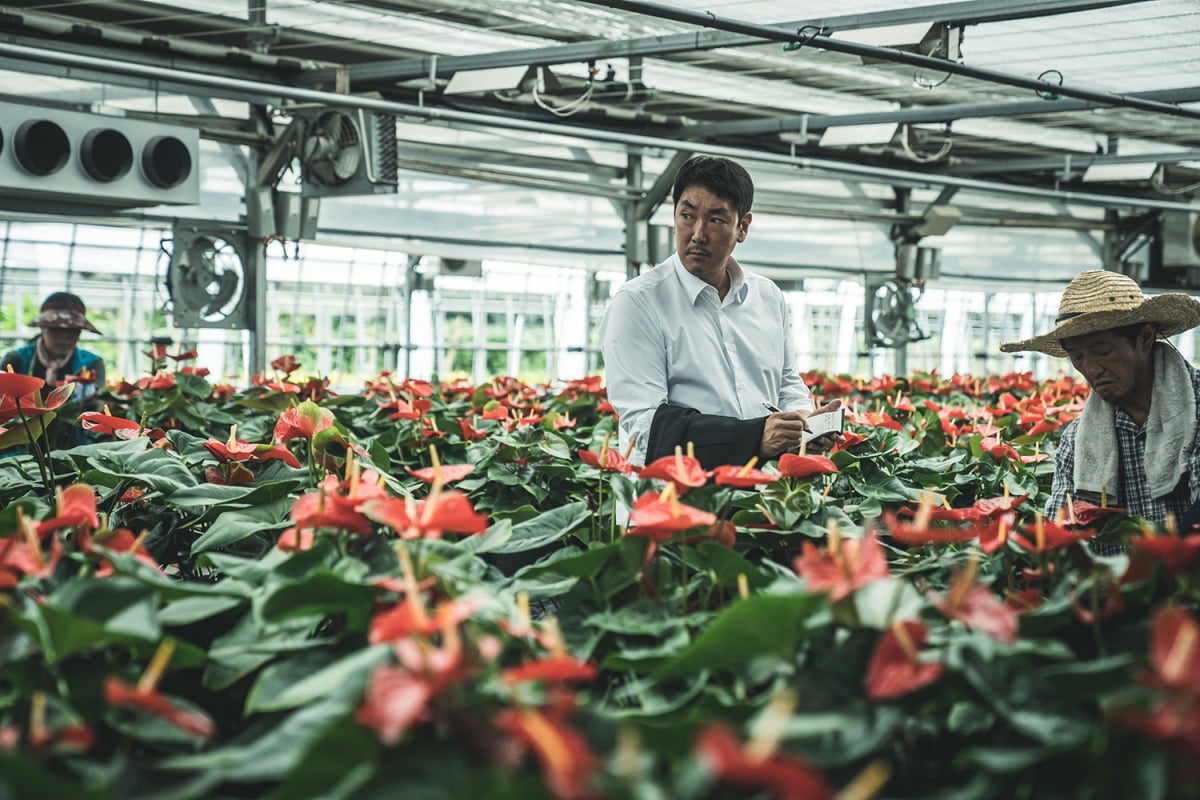 The released press stills contain intense images of the characters surrounding Mr. Lee. First, the stills depicting Won-ho's investigation, who believes that the real Teacher Lee is different, raise expectations as to how Won-ho will track down Teacher Lee.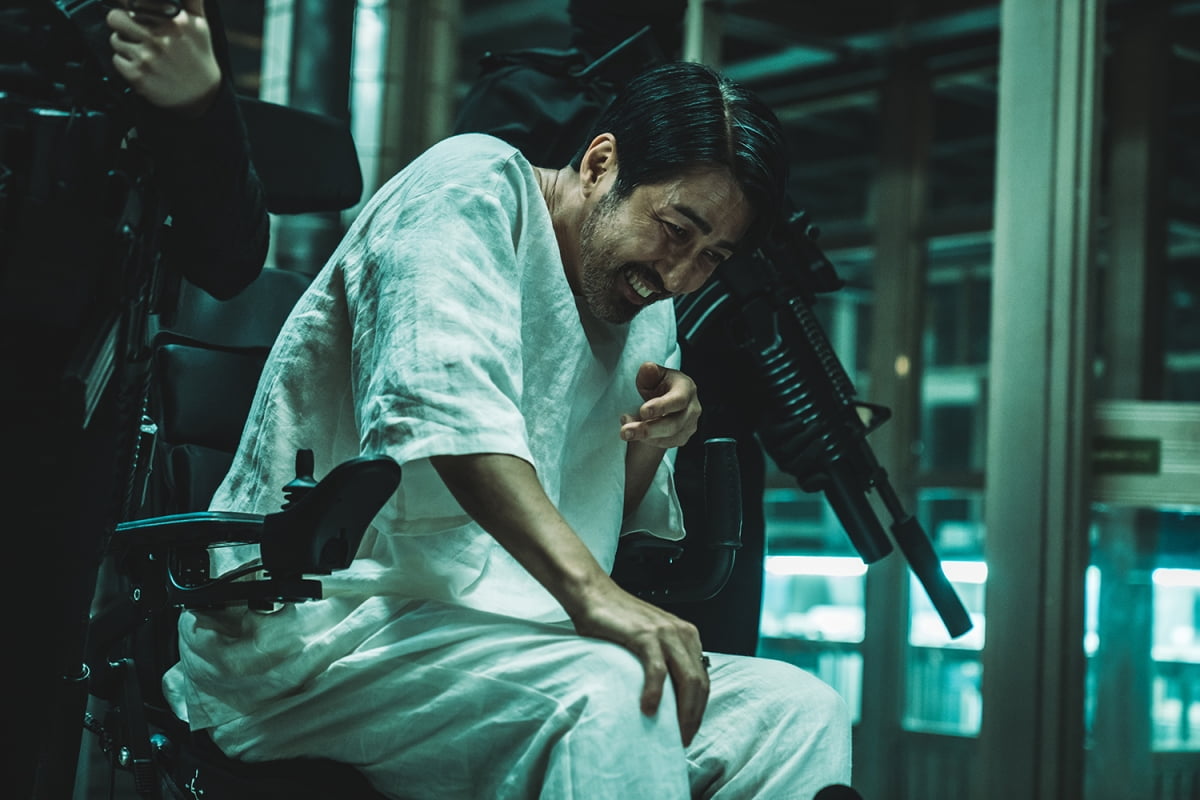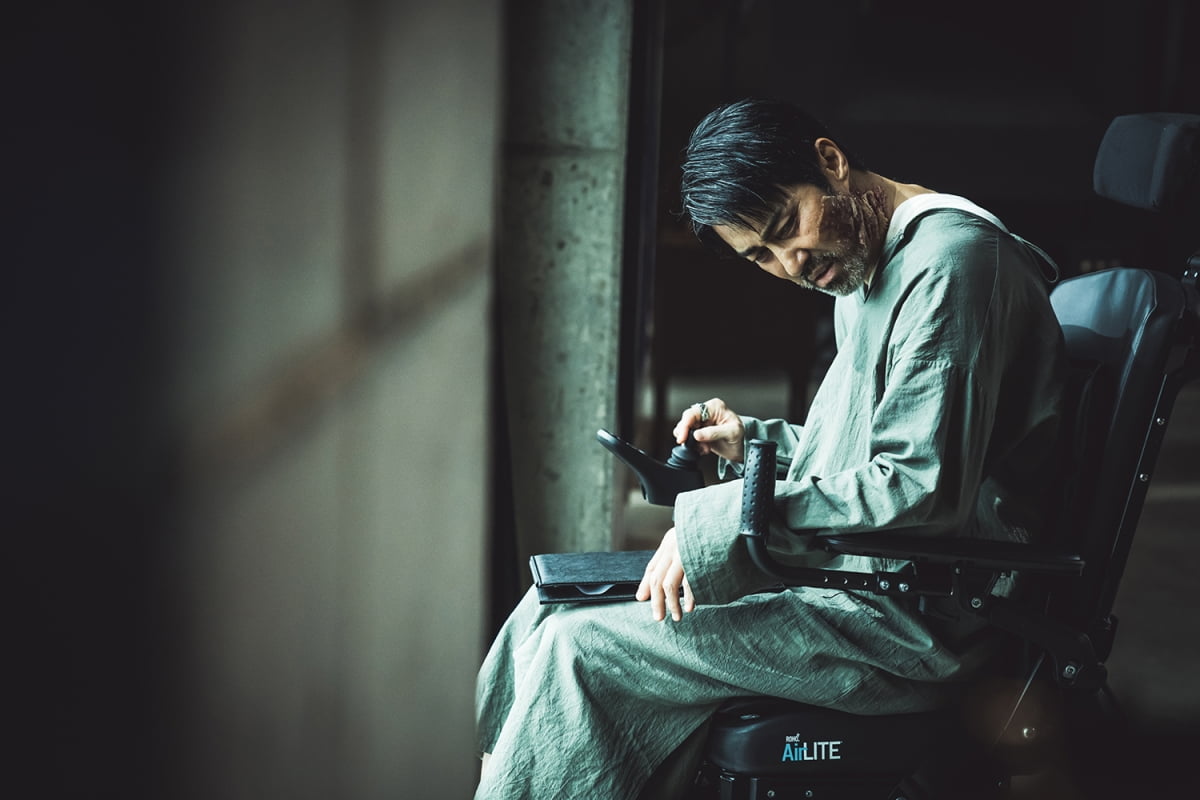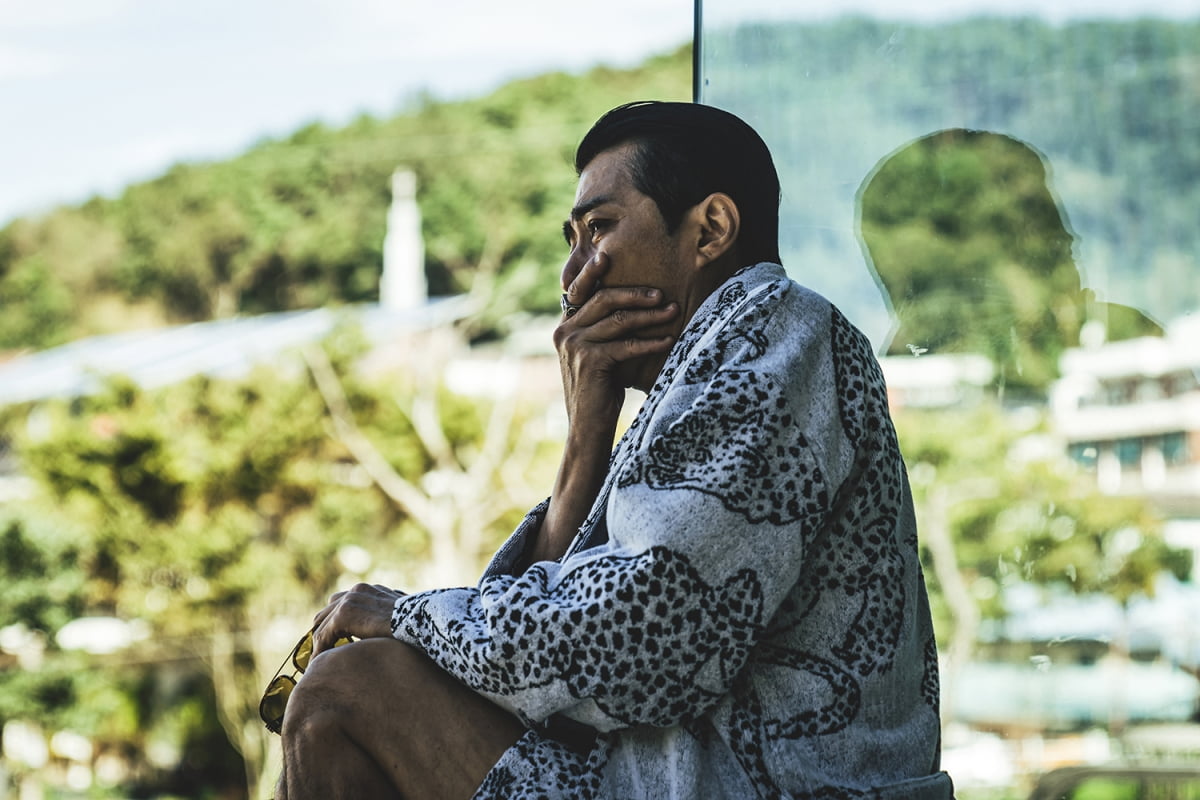 Next, a still of Brian sitting in a wheelchair wearing a hospital gown with a shocked and emaciated face foreshadows Brian's narrative that deepens even further in 'Believer 2'. Actor Cha Seung-won, who completely melts into the character in each work and provides a sense of immersion, is expected to reveal his unrivaled presence by expressing Brian's expanded emotions in depth.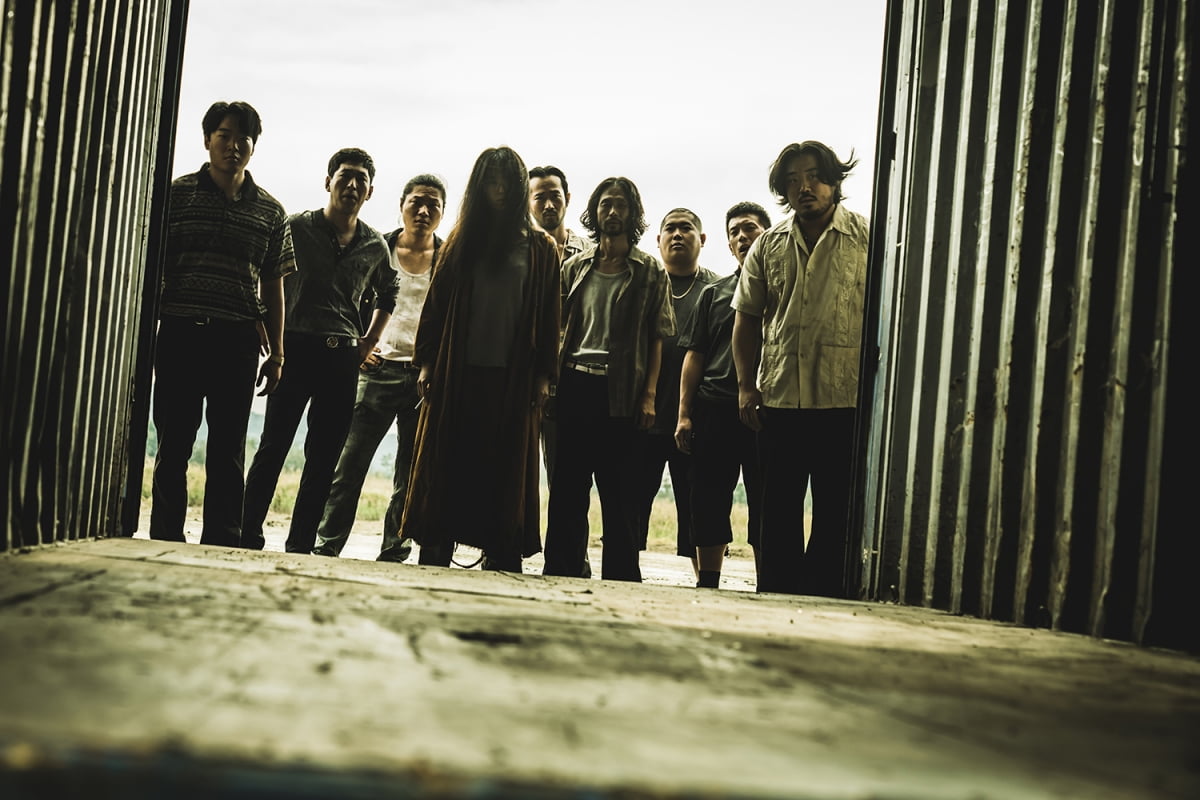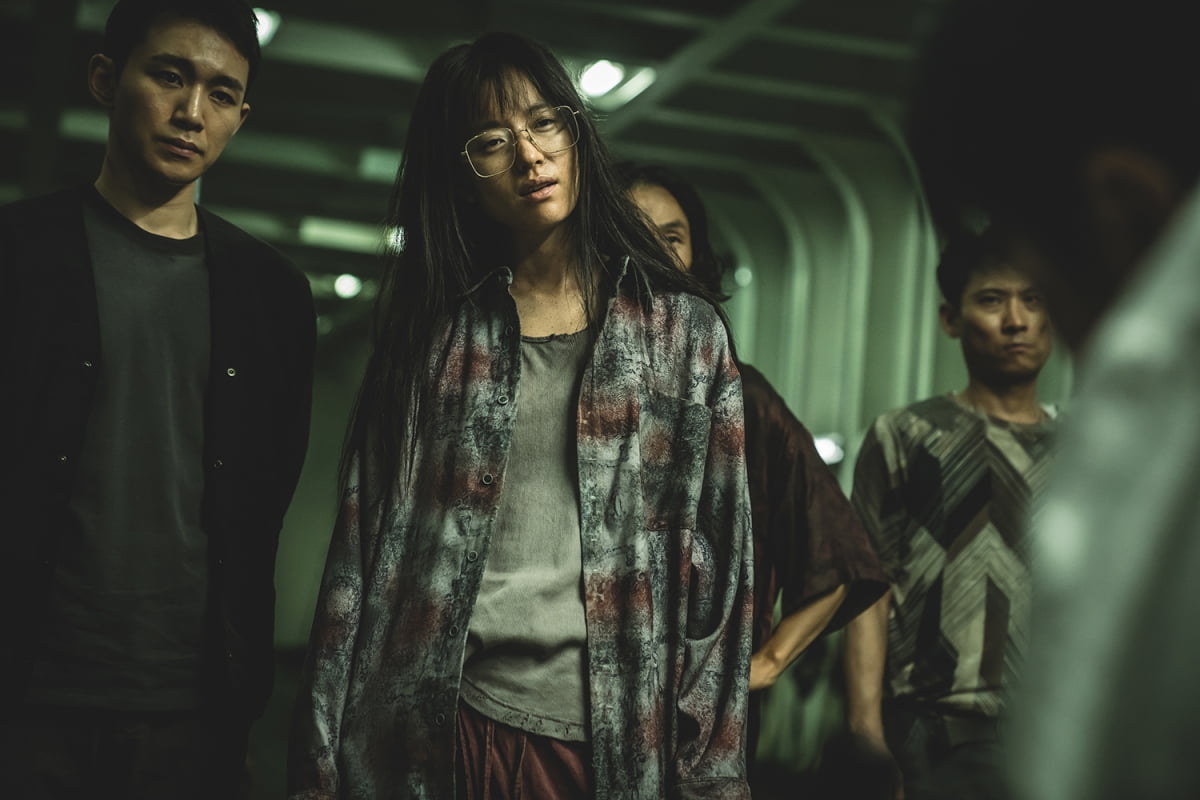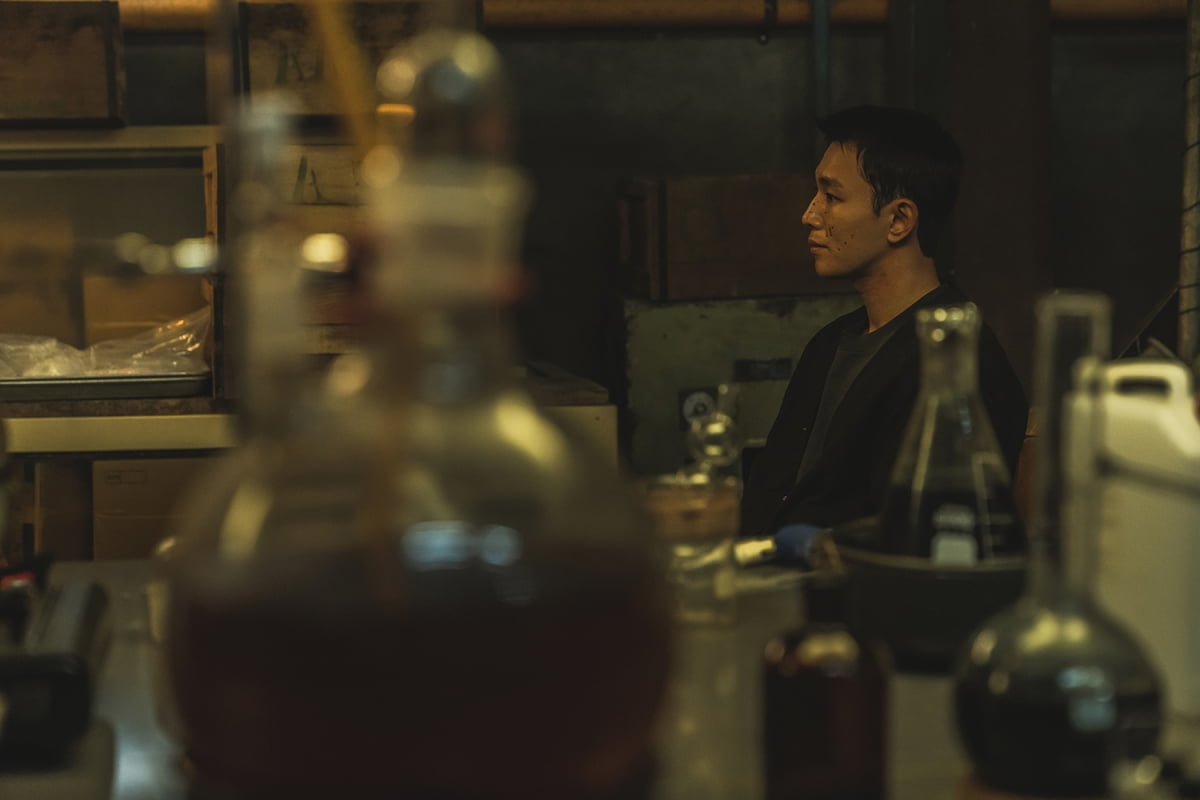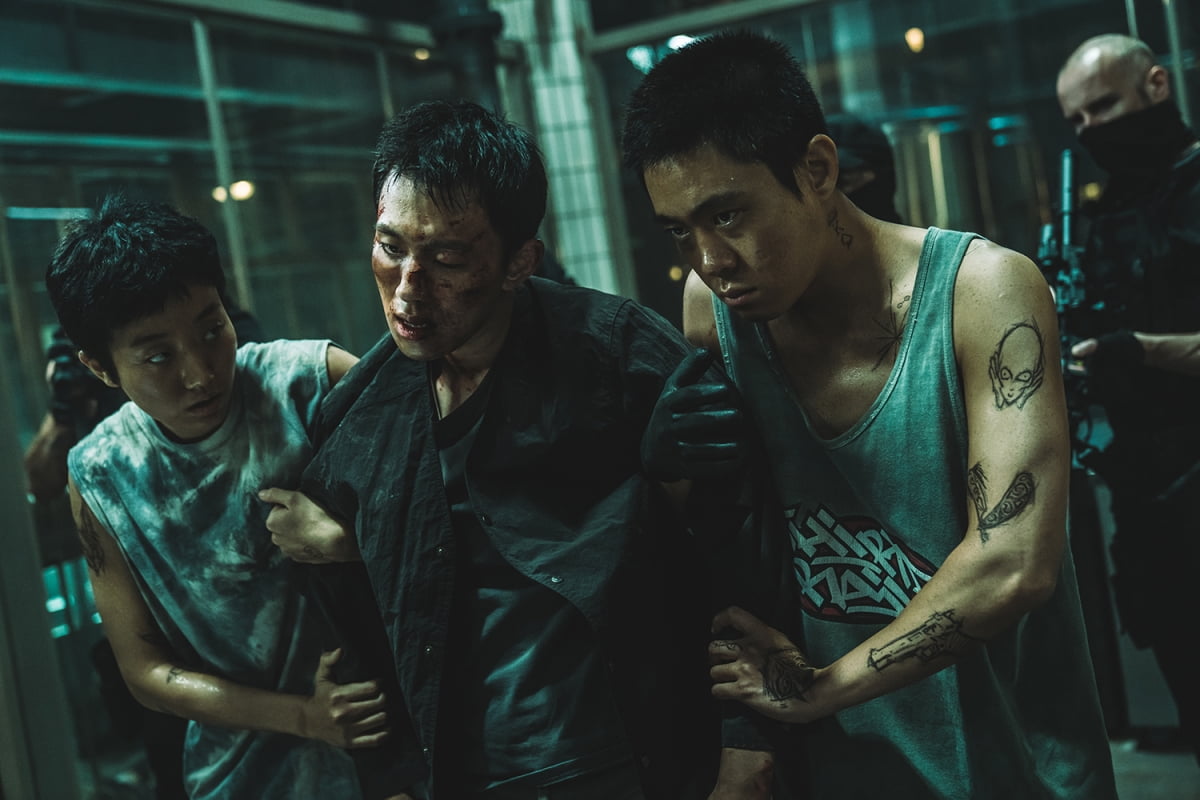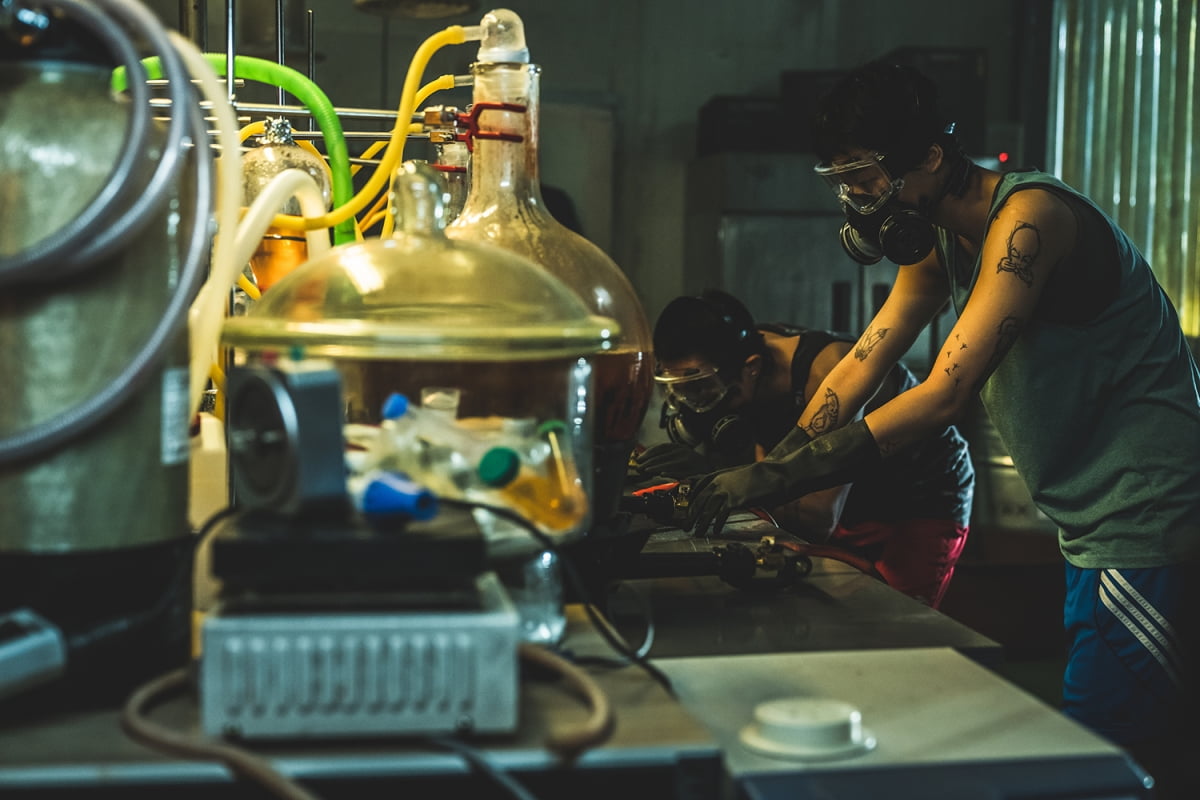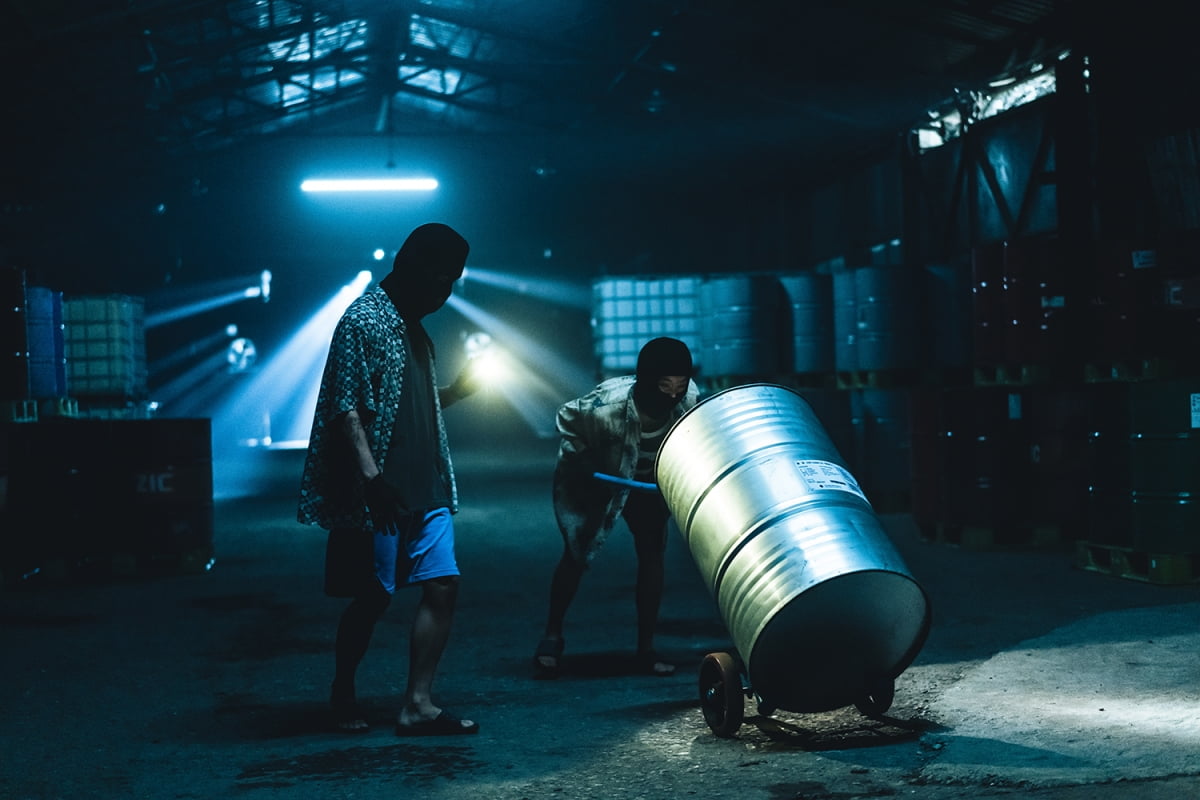 Additionally, the still images of Big Knife showing his leadership of gang members and his cool eyes are also eye-catching.
The still of Rock, who moves meticulously to close the distance between himself and Teacher Lee, shows his cold-blooded face covered in blood and the image of him being dragged while being supported while covered in blood, raising curiosity about what kind of events Rock will face in the process of chasing Teacher Lee. In particular, Oh Seung-hoon, who joined as a new rock in 'Doctor 2', is expected to show off another rock's charm through in-depth acting.
In addition, Manko (Kim Dong-young) and Rona (Lee Joo-young), who are shown manufacturing Leica and secretly transporting drums in a dark warehouse, raise expectations for their continued performance in 'Dogjeon 2'.
Released on the 17th.
Choi Ji-ye, Ten Asia Reporter wisdomart@tenasia.co.kr