MOVIE
'You and I' Park Hye-soo "No burden of homosexuality code with Kim Si-eun, 'I like Jjang?' i did it"
Interview with Park Hye-soo as Se-mi in the movie 'You and I'
'You and I' opens on October 25th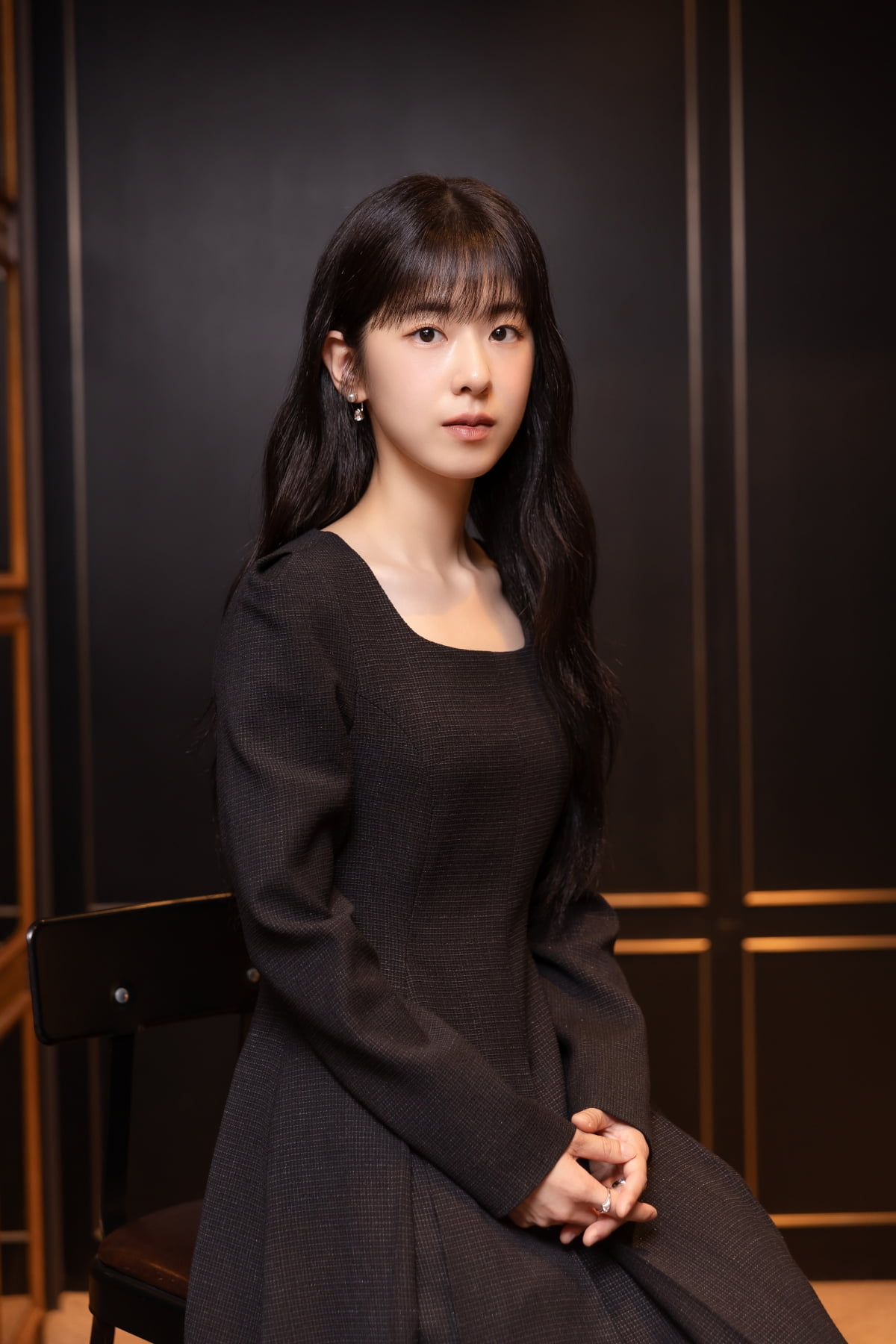 Actress Park Hye-soo (28)'s appearance exudes an autumn atmosphere. And as Park Hye-soo told the story about the movie, her inner self seemed much stronger than before.
Park Hye-soo recently gave an interview to Ten Asia regarding the movie 'You and I' (director Cho Hyeon-cheol) at the Hankyung Ten Asia headquarters in Jungnim-dong, Jung-gu, Seoul.
'You and I' is a movie that tells the story of high school students Se-mi (Park Hye-soo) and Ha-eun (Kim Si-eun) who spend a dreamy day with something they want to say to each other in their hearts. This is the first feature-length film written and directed by Jo Hyeon-cheol. This movie is about the Sewol Ferry disaster, and metaphors, props, and settings related to the Sewol Ferry appear throughout the movie.
In the movie, Se-mi (Park Hye-soo) sings female vocal group Big Mama's hit song 'Resignation' at a karaoke bar with her friends, and is shown singing it completely without editing from beginning to end. 'Resignation' was the number 18 of Danwon High School students who suffered the Sewol Ferry disaster.
Regarding this, Park Hye-soo said, "It was important to sing as a complete member of Semi, and I sang with the most attention to that part rather than singing well."
"Park Hye-soo's singing has been widely publicized through broadcasts and media. I was very wary of fearing that Park Hye-soo, not Se-mi, would be seen in that scene. Emotional immersion was important, but it was also difficult to know how well she had to sing, so I talked to the director. We shared a lot. The director said, 'Semi is a good singer, and I think she can just sing comfortably.' Since I was a high school student, I sang a song for Ha-eun (Kim Si-eun) without any technical skills."
However, Park Hye-soo laughed, saying that she did not know that her song 'Resignation' would be included in the movie as a complete song. He added, "I worked hard to sing as a semi, and this was the first time I realized that the lyrics of 'Resignation' were so earnest. Later, when I saw it from the audience's perspective, I felt sad."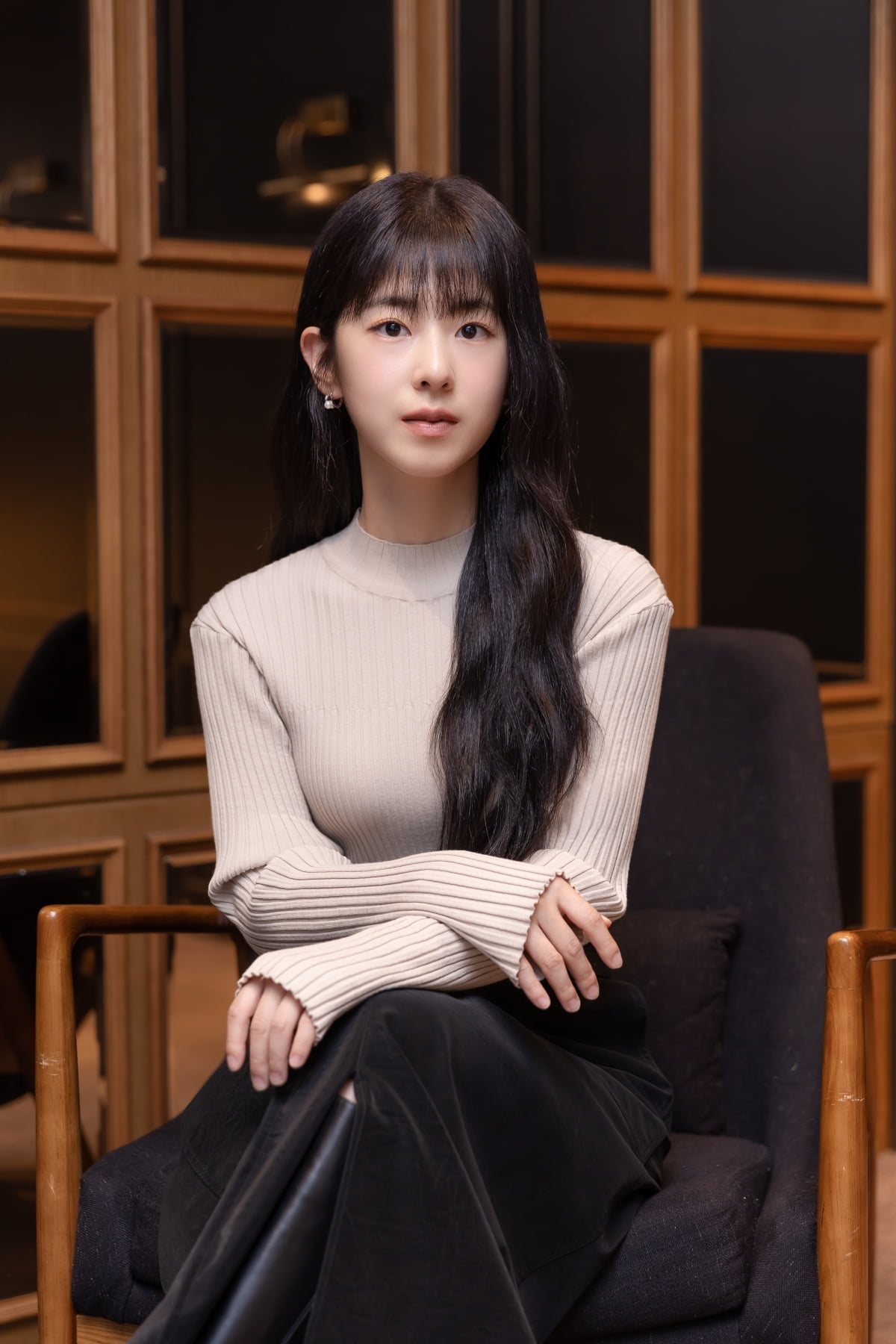 In particular, when asked about the code of homosexuality between Semi and Ha-eun, Park Hye-soo said, "There was no difficulty at all. All I could think was, 'Semi really likes Ha-eun? Isn't this unusual?' With that understanding, I started to like and love Ha-eun. "It felt natural," he said.
"I thought their hearts were pure and beautiful love. I saw that their love was no different from heterosexual love. Personally, I think that Semi loved Ha-eun very much. However, the definition of friendship and love differs from person to person. "It can be done. I think the scope of friendship and love that I'm talking about and the scope that someone else thinks may be different. Aside from that, I think Se-mi was very concerned about Ha-eun, her heart ached, and she missed her so much. It was a very loving feeling."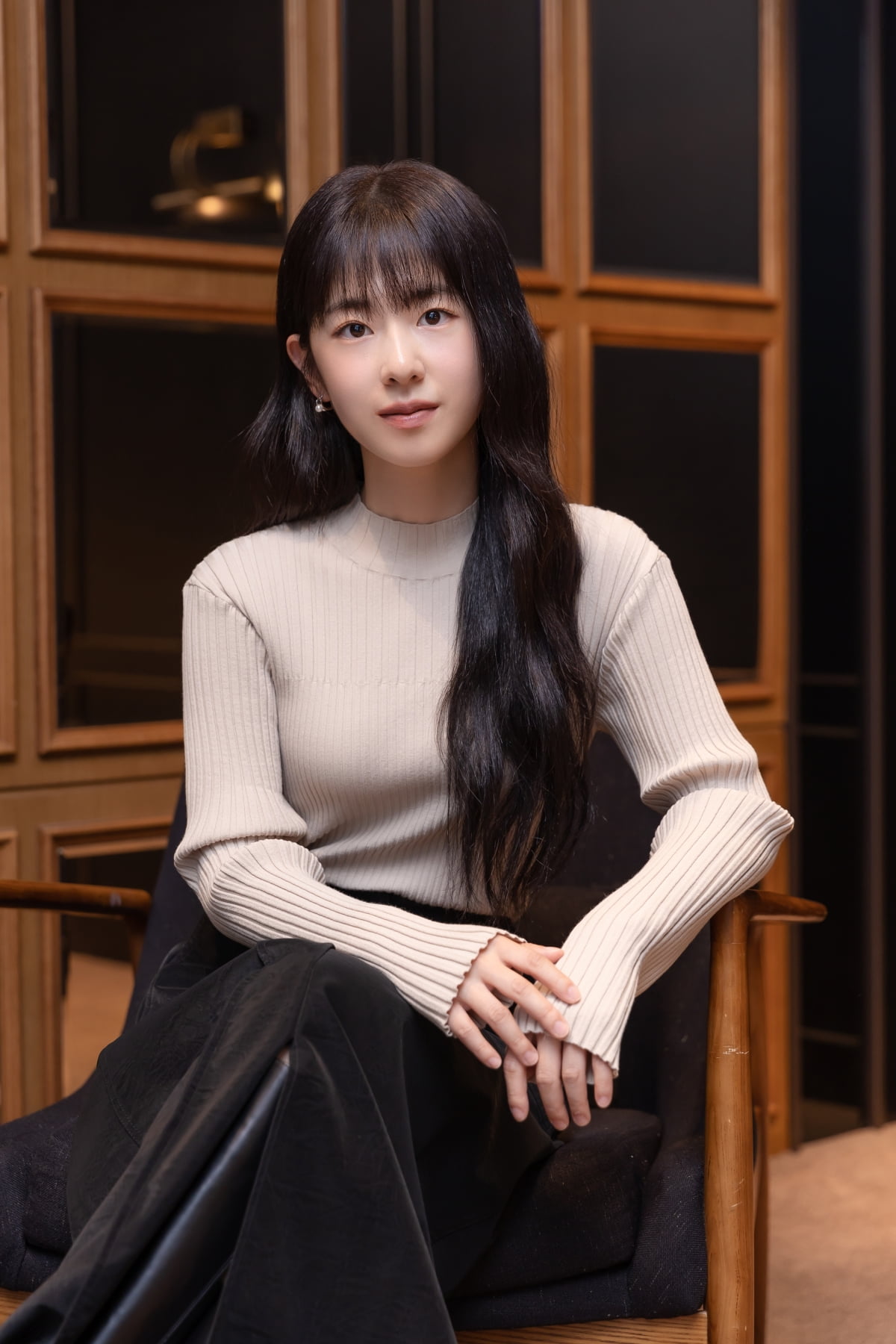 Choi Ji-ye, Ten Asia Reporter wisdomart@tenasia.co.kr