MOVIE
"I'm lonely" → "It's okay to be alone" Lee Dong-wook and Lim Soo-jeong reveal their single life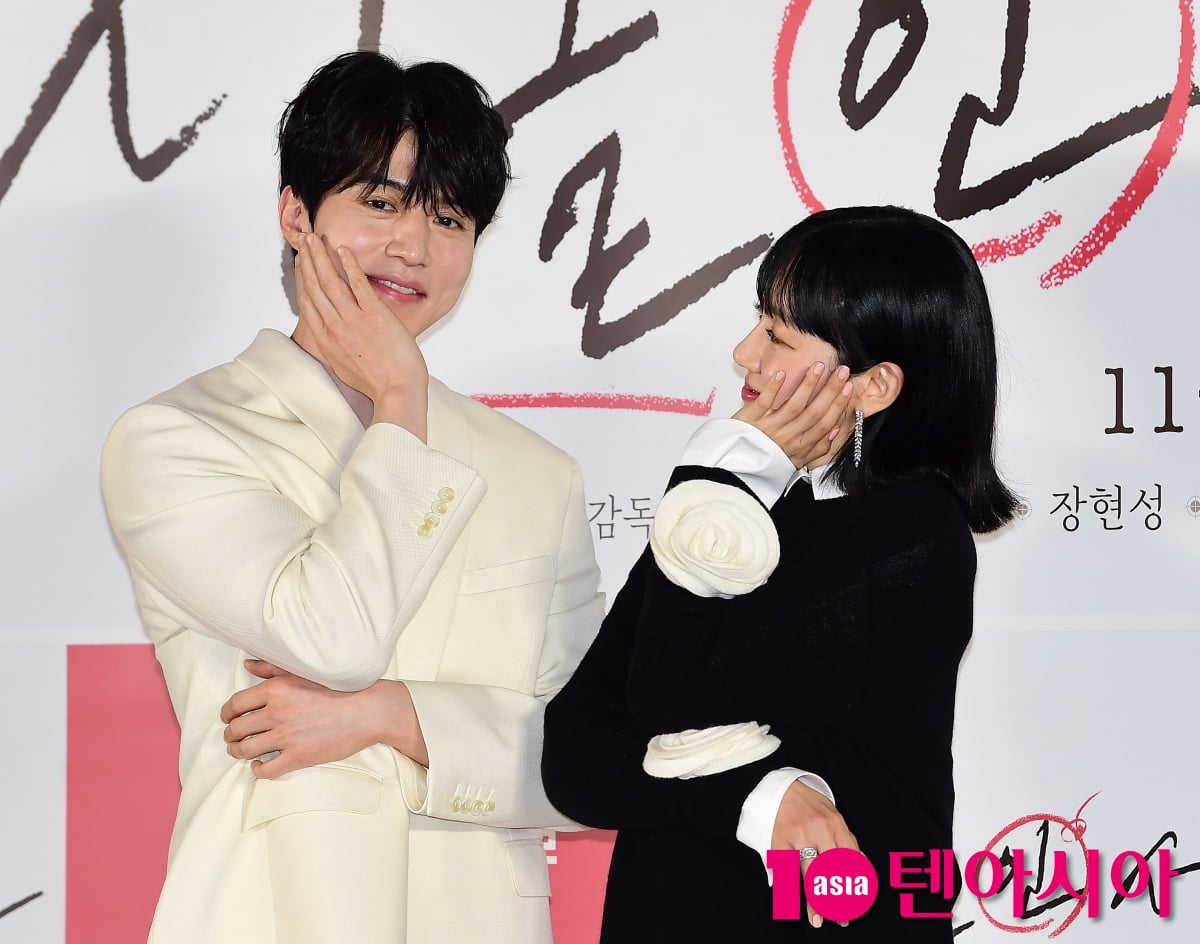 Actors Lee Dong-wook and Lim Soo-jung confessed about their real single lives.
At the production briefing session for the movie 'Single in Seoul' (directed by Park Beom-soo) held at the Lotte Cinema Konkuk University entrance in Gwangjin-gu, Seoul at 11 am on the 3rd, director Park Beom-soo, Lee Dong-wook, Lim Soo-jung, Jang Hyun-seong, Lee Mi-do, and Ji Yi-soo were present.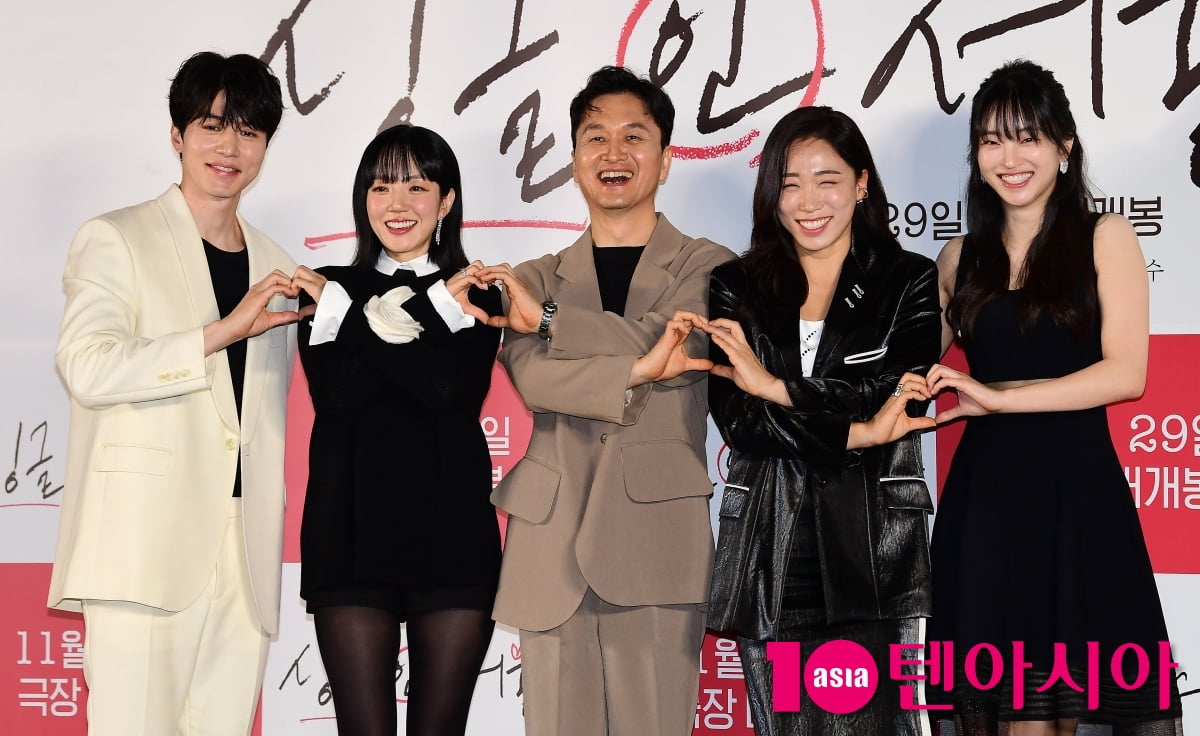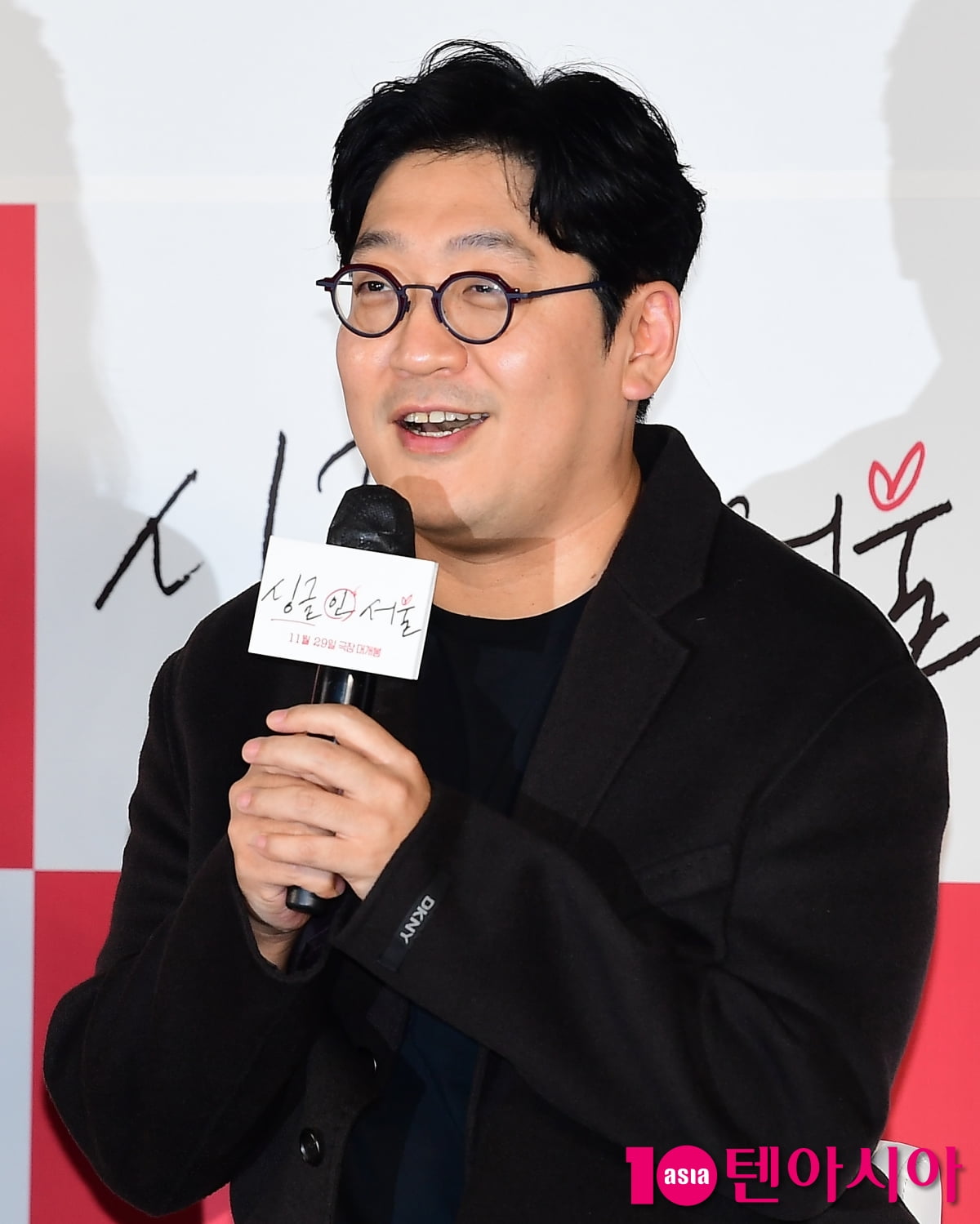 'Single in Seoul' is a well-made, realistic, relatable romance that tells the story of power influencer Young-ho (Lee Dong-wook), who likes to be alone, and publisher editor-in-chief Hyun-jin (Im Soo-jeong), who hates being alone, as they create a book about single life. Hyunjin's strong supporter Jinpyo (Jang Hyunseong), the head of the publishing company, his close friend Kyeongah (Kim Jiyoung), the owner of the bookstore, Yoonjeong (Lee Mido), the head of the editing team at Ojirapur Publishing, and Yeri (Ji Yisu), a designer at the MZ Generation publishing house, come together to form an ensemble.
Director Park Beom-soo said that most of the characters in the play are single and said, "At first, the other characters were not set as single, but when I saw the title, I thought it didn't matter if they were all single."
He then shared the background behind casting Lee Dong-wook and Lim Soo-jung. Director Park said that he thought the visuals of actors were important in romance genre films, and that Lee Dong-wook and Lim Soo-jung came to mind. I fixed Dong-wook Lee first, and suggested casting him because I thought Lim Soo-jung was the best suited actor. Previously, in the drama 'Enter your search term WWW', there was a lot of hope that those who played a romantic relationship in a short amount of time were called 'So-chwi couple' (wish-fulfillment couple).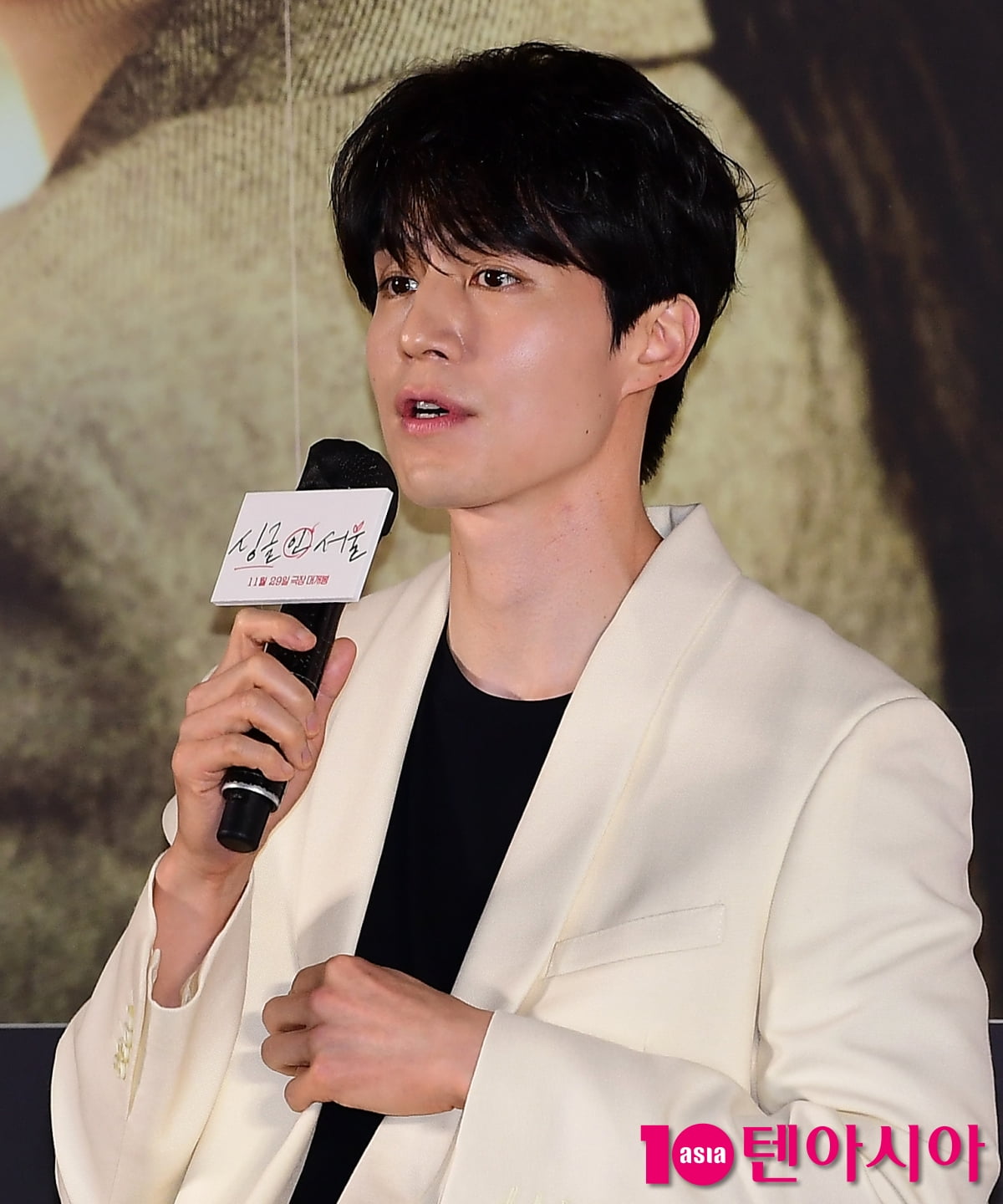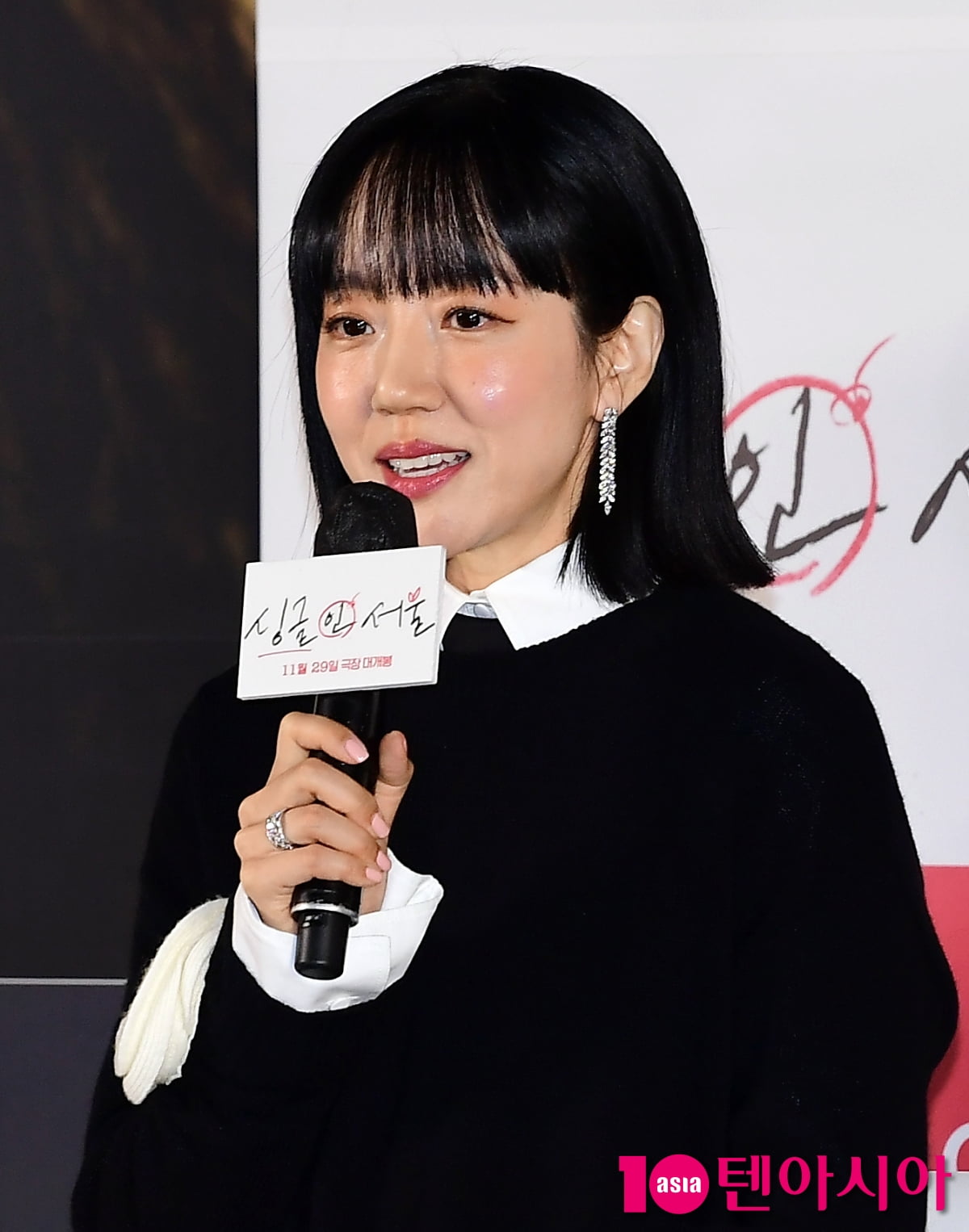 Regarding this, Lee Dong-wook laughed and said, "I appeared in the role of the ex-boyfriend for about two minutes and a lot of people liked it. Fans said they wanted to see the two of them act together for a long time, so it was nice to be able to act together this time."
Lim Soo-jung said that she saw Lee Dong-wook for the first time while filming the drama, and said, "During filming, the moment the elevator door opened, there was a halo. I still can't forget it." Lee Dong-wook responded, "That was really the lighting," and made people laugh.
Lim Soo-jeong then gave a thumbs up to Lee Dong-wook, saying, "He is an actor who is very good at acting and a person who is sincere about acting. Even in this work, he brought ideas and showed his passion every time. I learned a lot from that side." At the same time, when asked what the charm of 'Single in Seoul' was, he answered, "The very existence of actor Lee Dong-wook is attractive," and expressed satisfaction with working with Lee Dong-wook.
Lee Dong-wook and Lim Soo-jung also revealed their 'real' single lives. Lee Dong-wook, who said, "I feel like my love cells are dying," drew attention by saying, "I feel lonely and want to meet a good person." He said, "I became attached to Youngho because I was used to living a life without being disturbed by anyone," and added, "There are many very realistic stories in the movie. There are many points where I think, 'This is my story.'" He gave the viewing point.
In particular, Lee Dong-wook said, "I try to keep the house tidy. If I don't clean it, no one will do it," adding, "I lived in a mess, but it didn't work out. I think I should at least keep the house tidy." attracted.
Lim Soo-jeong said, "Hyunjin says, 'I don't like being alone,' but since I've been single for a long time, I think it's okay to be alone." However, he said, "If I feel excited or there is someone I want to get close to, I go straight ahead. Although it's not strong, I tend to express it actively so that the other person can feel it."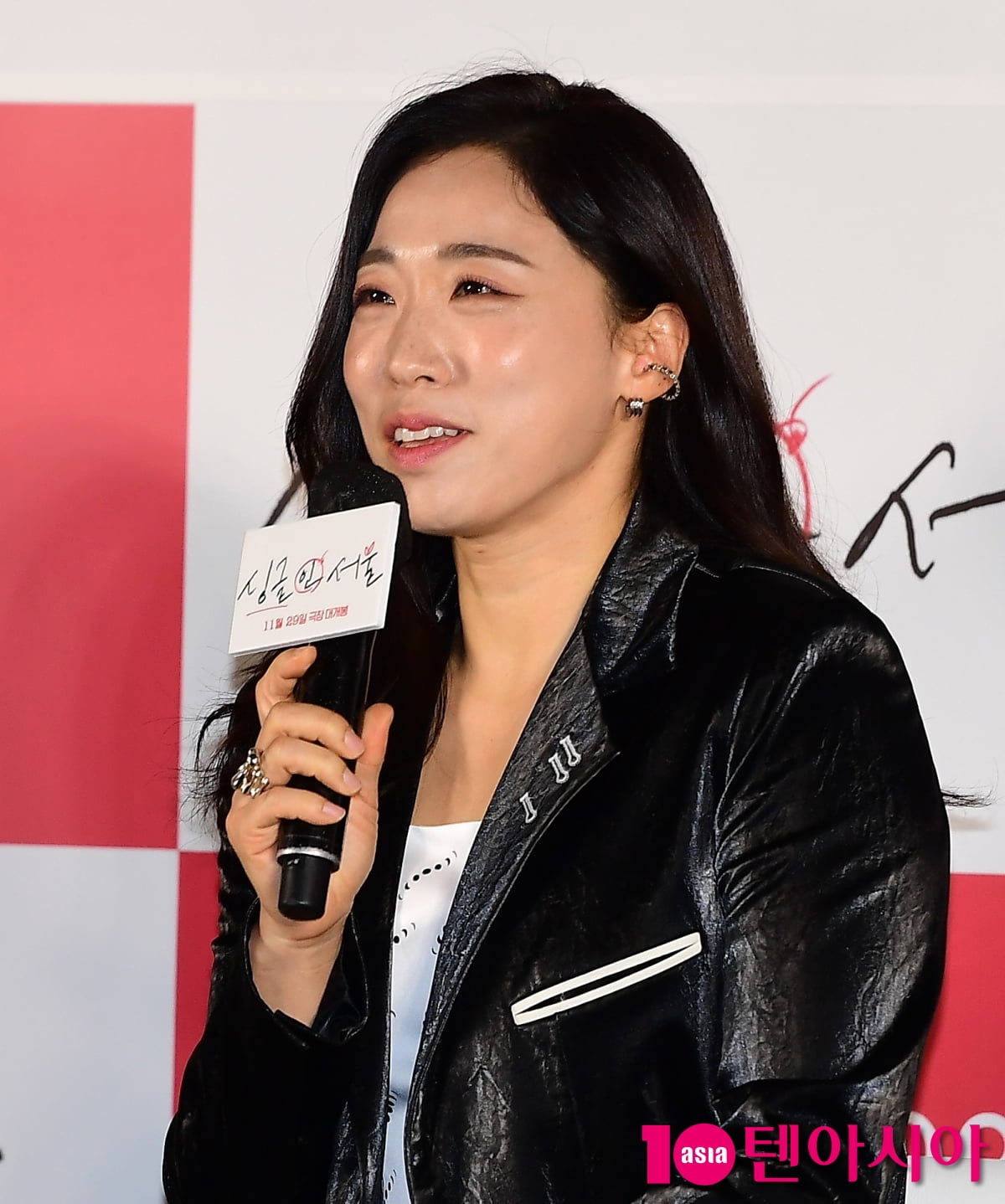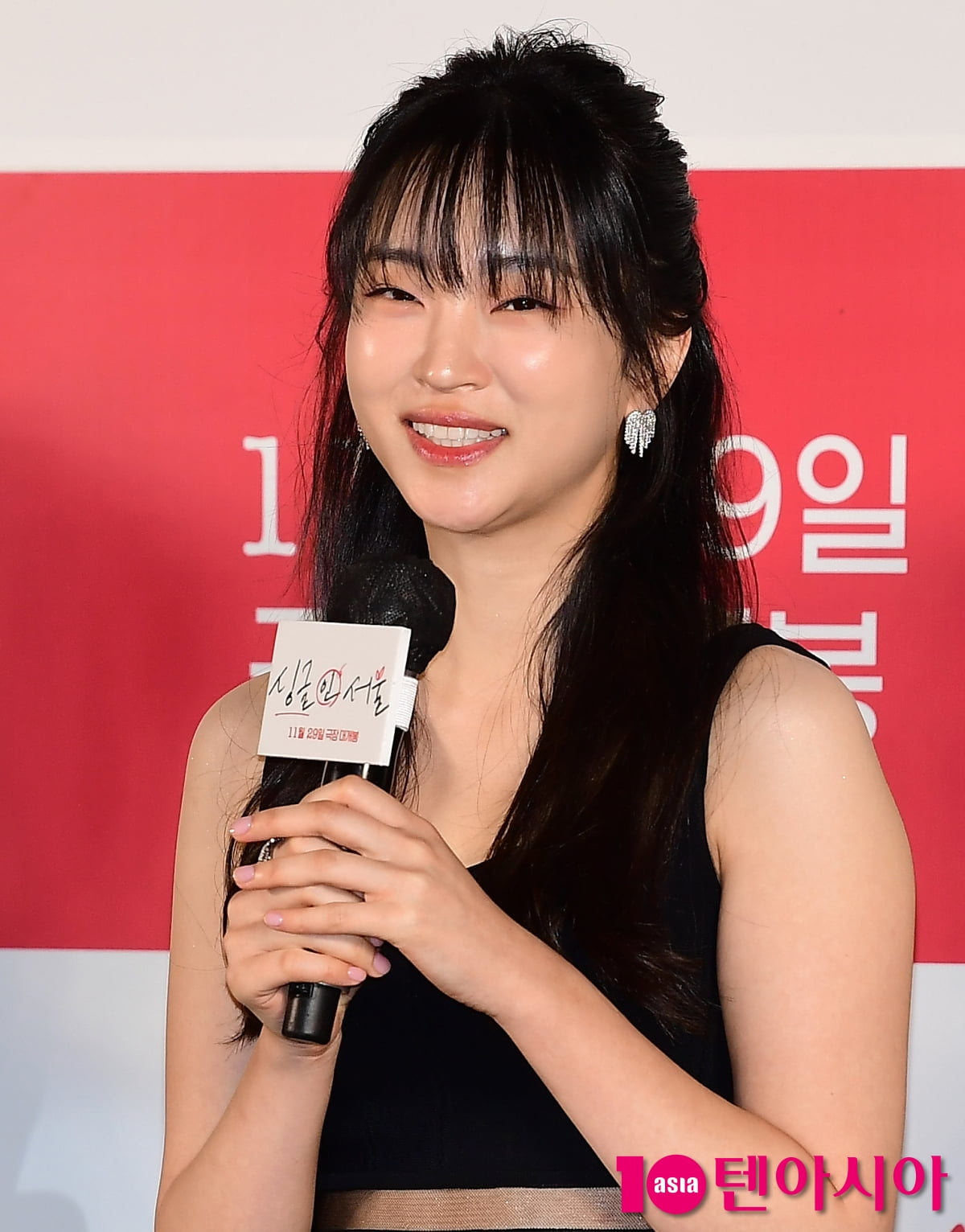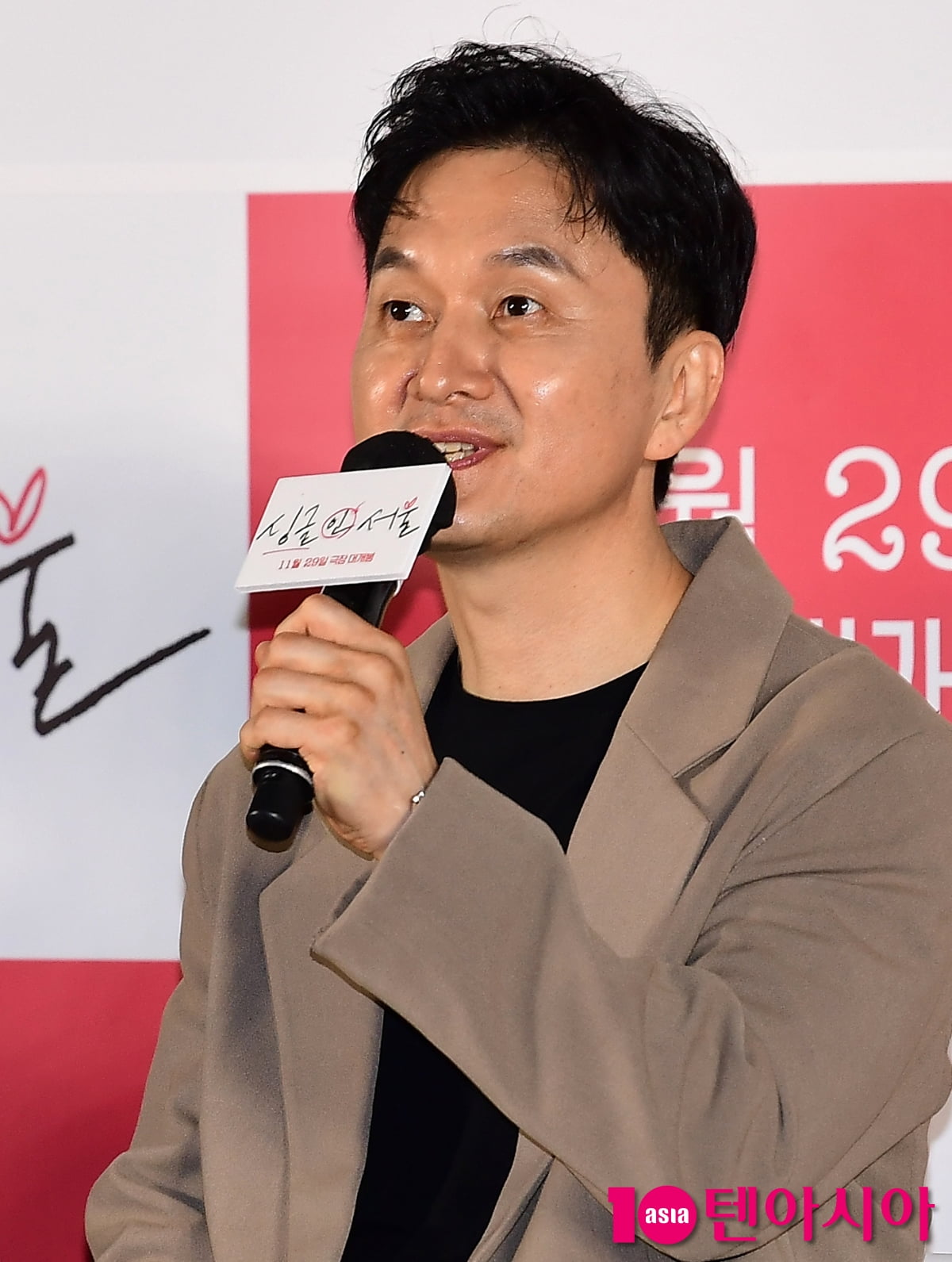 While acting with Lim Soo-jeong, Lee Mi-do laughed and said, "(Im) Soo-jeong put down her beauty," and added, "I put down even more and filmed hard." Ji-su also revealed that he bought 5 boxes of beer and soju each and devoted himself to practicing the somaek roll in order to digest the character of the 'company dinner master' concept. Jang Hyun-seong said with a laugh that his favorite romantic movie was 'Notting Hill' and that "I like 'Single in Seoul' better now."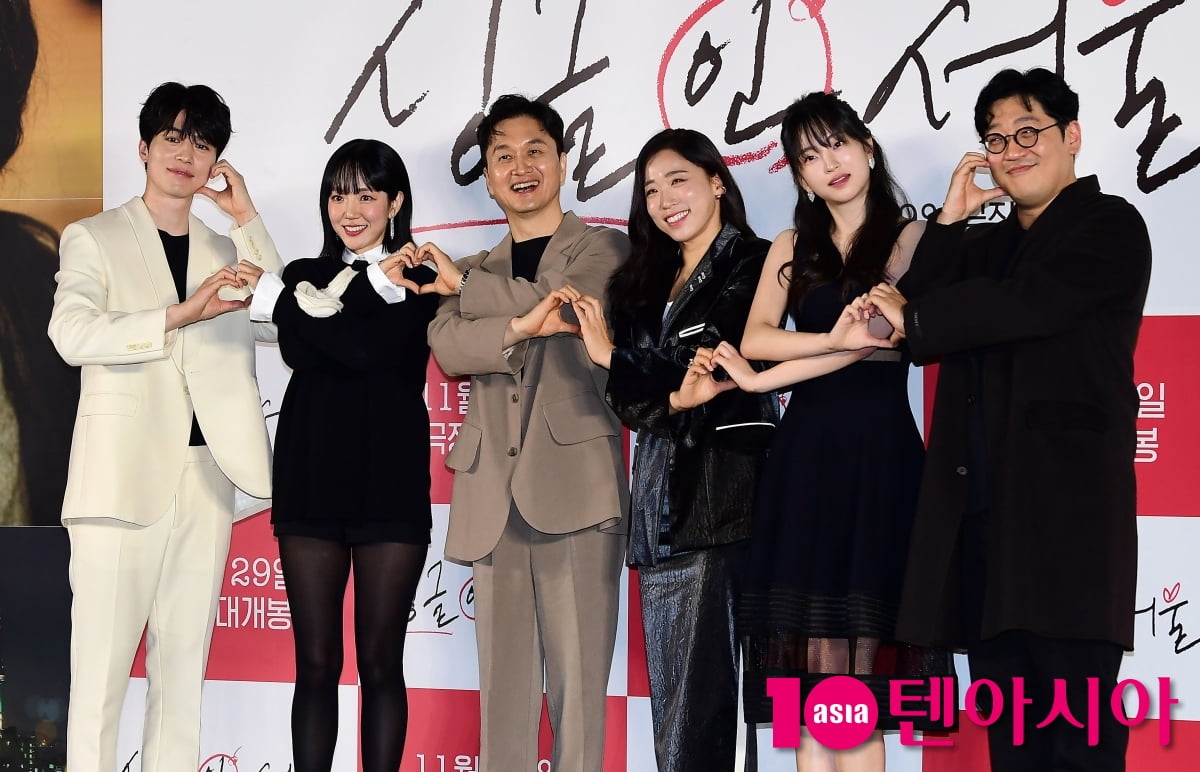 It will be released on the 29th.
Choi Ji-ye, Ten Asia Reporter wisdomart@tenasia.co.kr