MOVIE
Son Eun-seo, producer of 'Crime City' ♥ leaving the country to marry CEO Jang Won-seok? "It's private so I don't know."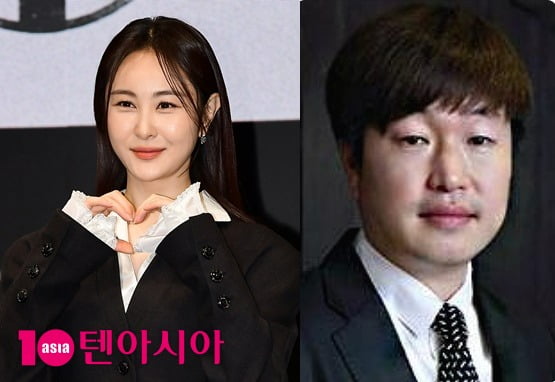 In response to reports that actress Son Eun-seo (38, real name Son Ji-yeon) left Hawaii to marry Jang Won-seok (47), CEO of BA Entertainment, the production company of 'Crime City', her agency Just Entertainment said, "We cannot know because it is a private life."
Son Eun-seo and CEO Jang Won-seok, a 9-year-old film industry couple who are currently in a relationship, plan to hold a private wedding ceremony in Hawaii, USA, with family and friends in attendance. Son Eun-seo's side respects the actor's wishes and only shares minimal information and is keeping quiet about information related to marriage.
News of the two's romantic relationship broke in February. At the time, when the dating rumors between Son Eun-seo and CEO Jang Won-seok arose, the agency admitted, "It is true that she is dating CEO Jang Won-seok." Son Eun-seo and CEO Jang Won-seok, who were long-time acquaintances of each other, developed into a romantic relationship in the second half of last year, and are said to have been in a serious relationship for nearly a year with the assumption of marriage.
According to the film industry, the two people, who were close friends, developed into lovers and have been dating since the end of last year.
Meanwhile, Son Eun-seo debuted in the entertainment industry as an advertising model and steadily built up her filmography in movies and dramas. In the recently aired Disney+ 'Casino', she left an impression as Kim So-jeong, a former flight attendant and hotel manager. At the same time, she met viewers by playing the role of Myeong Se-hee in the SBS drama 'The Law'.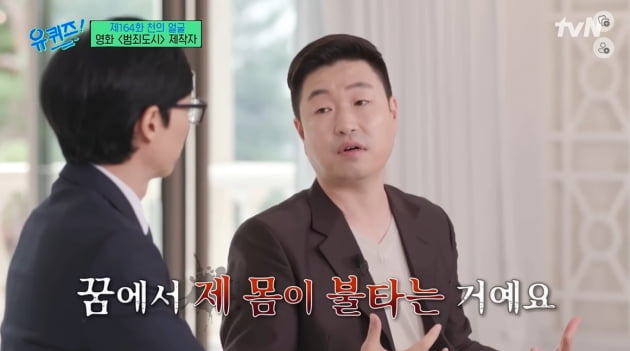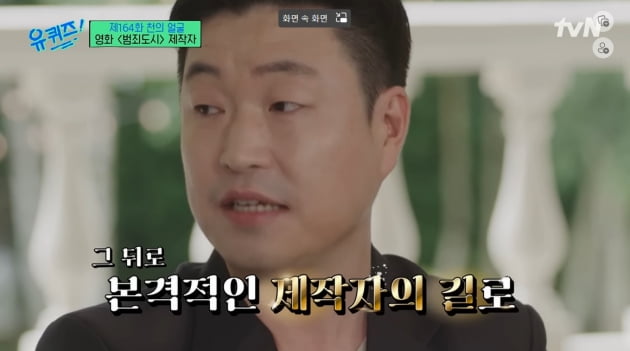 CEO Jang Won-seok entered the film industry in 1996 as a member of the production department and established himself as the head of production for the movie 'The King and the Clown.' He established BA Entertainment and produced the movies 'Tunnel', 'Crime City', 'The Villain', and 'Tazza: One Eyed Jack'. Parts 1 and 2 of 'Crime City' were box office hits and achieved great success. CEO Jang also participated in the production of 'Casino', starring Son Eun-seo. He also appeared as the Hand of Midas in the movie industry on tvN's 'You Quiz on the Block' and told a story.
Choi Ji-ye, Ten Asia Reporter wisdomart@tenasia.co.kr