MOVIE
Bald-headed Hwang Jung-min, strong... Main poster and trailer for the highly anticipated film '12.12: THE DAY' released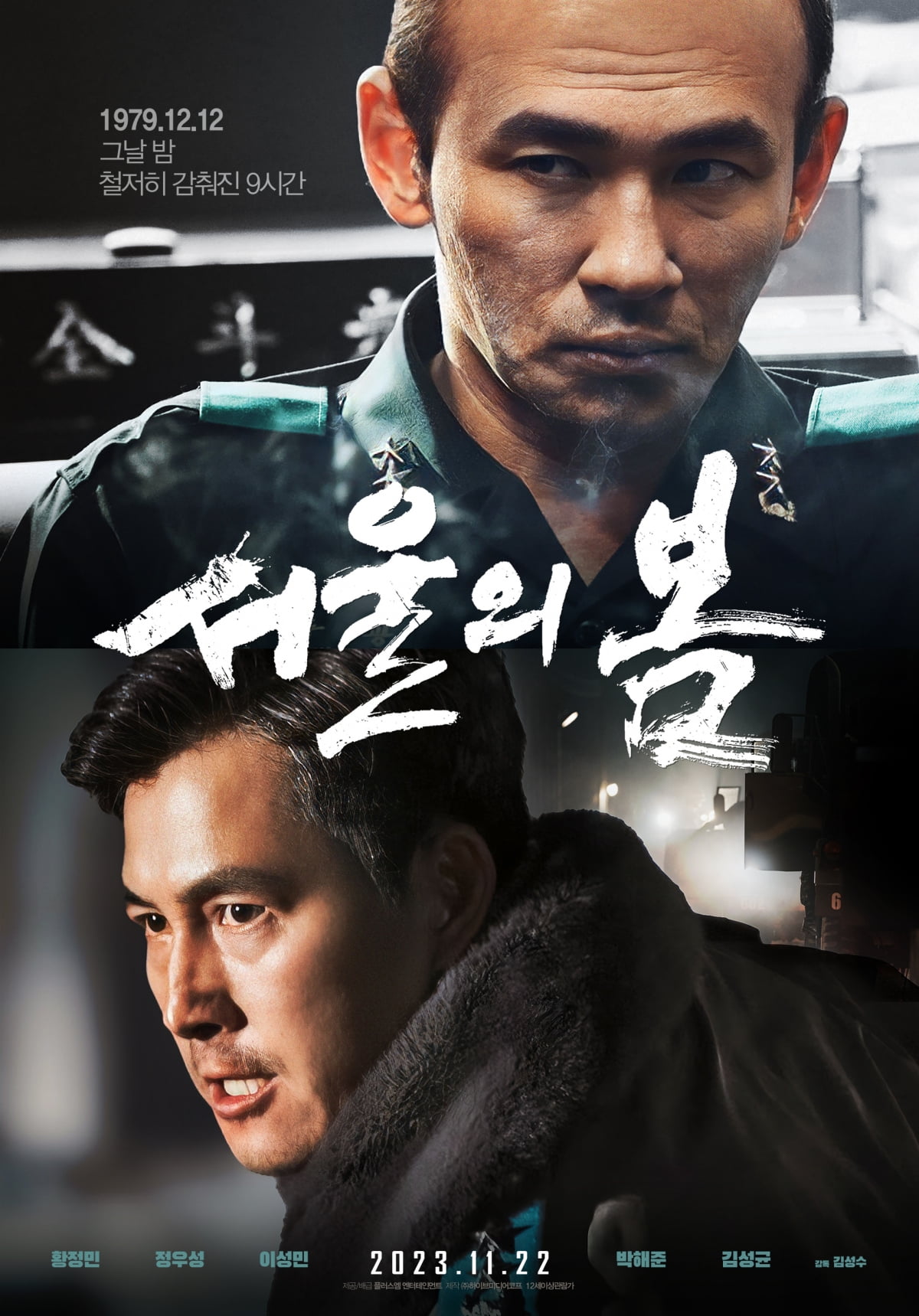 The movie '12.12: THE DAY', which depicts the 9-hour rush to prevent a rebellion by new military forces that occurred in the capital city of Seoul on December 12, 1979, has released its main poster and main trailer.
The main poster creates a clear contrast between Chun Doo-gwang's (Hwang Jung-min) desire for power and Lee Tae-shin's (Jung Woo-sung) belief in protecting his country. In particular, the face of Jeon Doo-gwang, who attracted attention with Hwang Jung-min's intense transformation, is revealed for the first time, capturing attention. The eyes, like a wild beast stalking its prey, show the greed of Chun Doo-gwang, who is planning a military rebellion. Lee Tae-shin, who confronts this, foretells a tense confrontation with Chun Doo-gwang with an expression full of determination and conviction to prevent a military rebellion.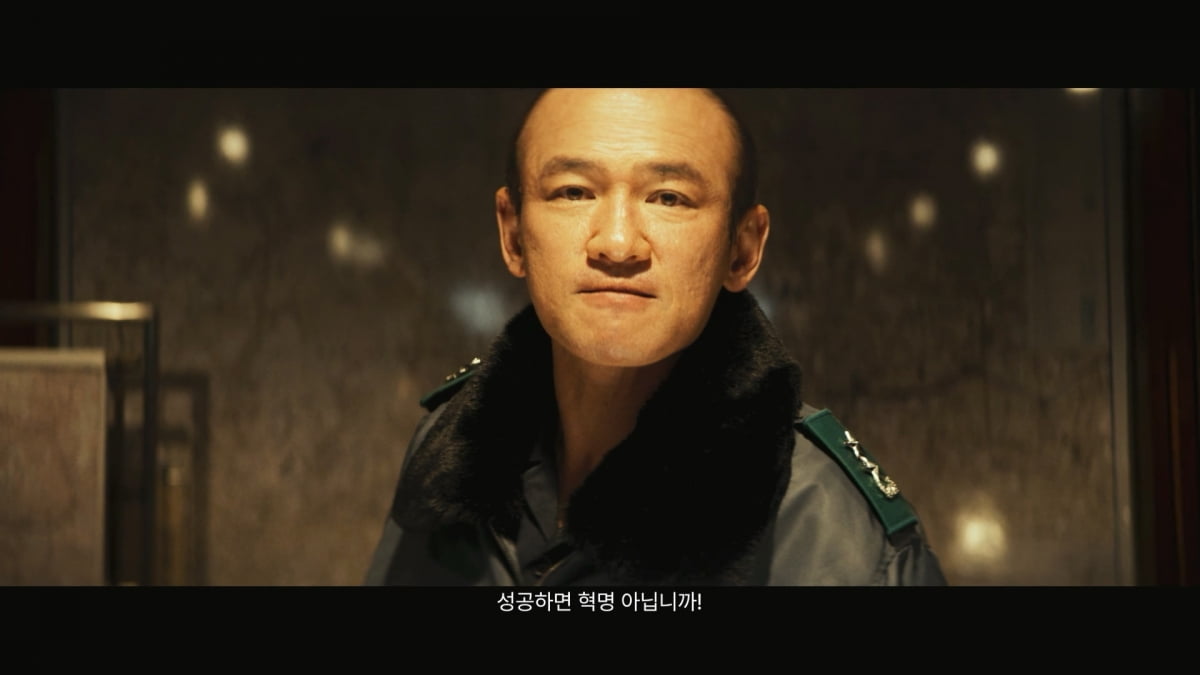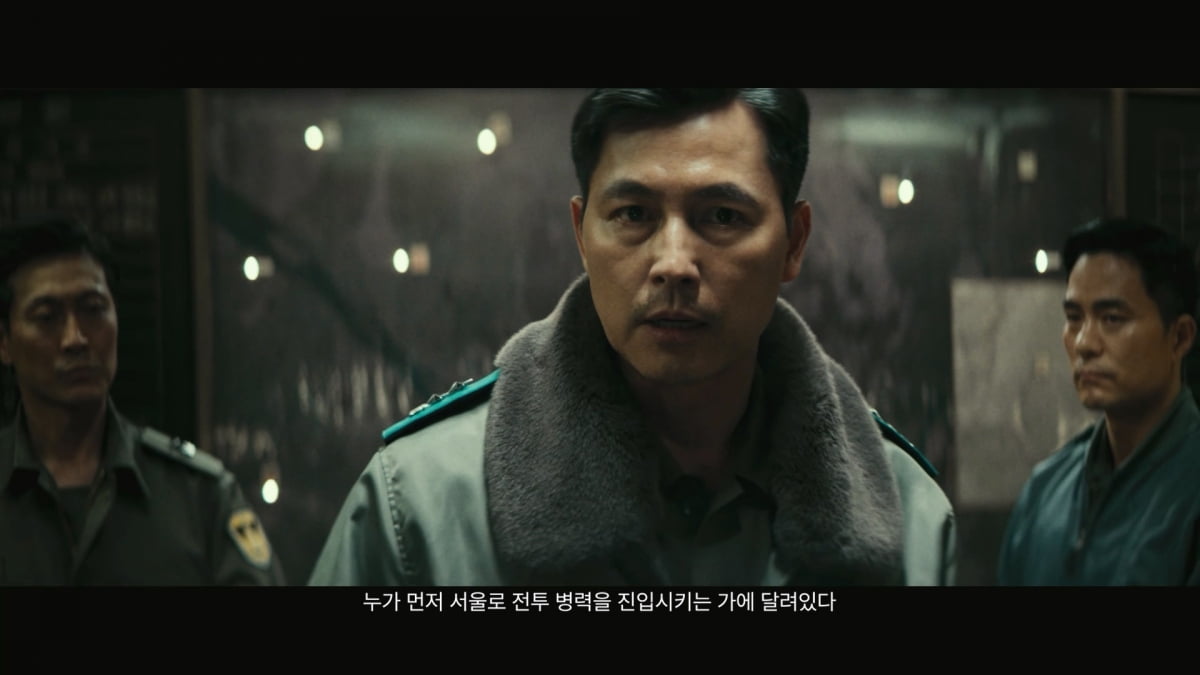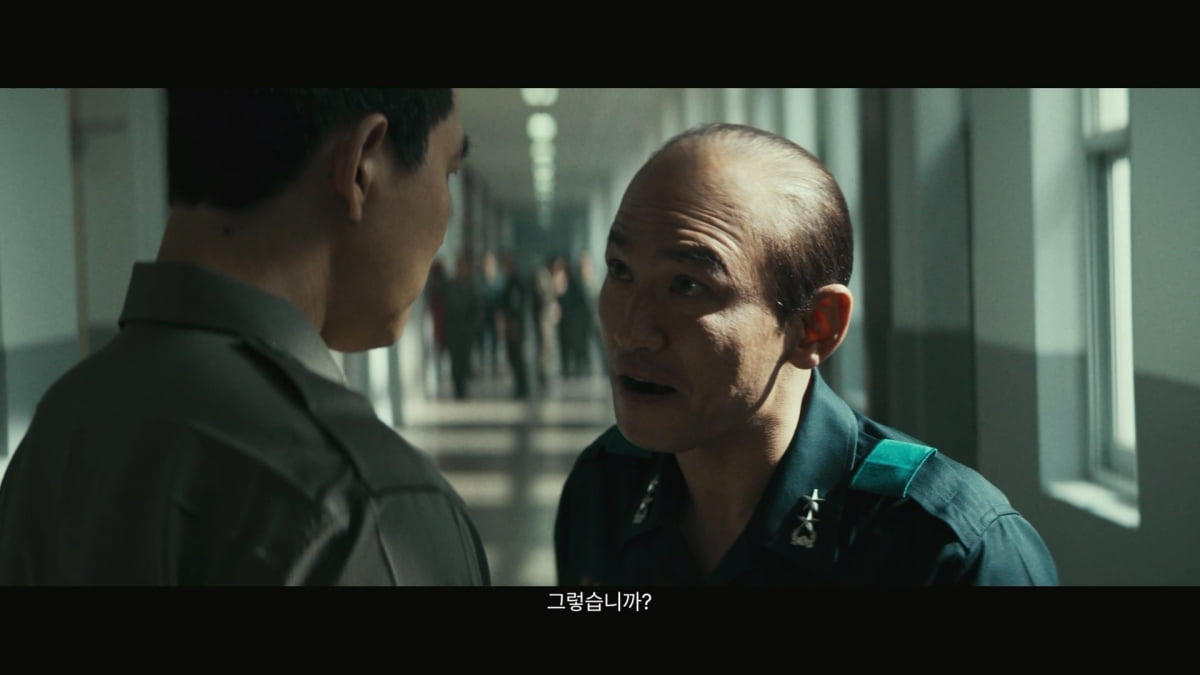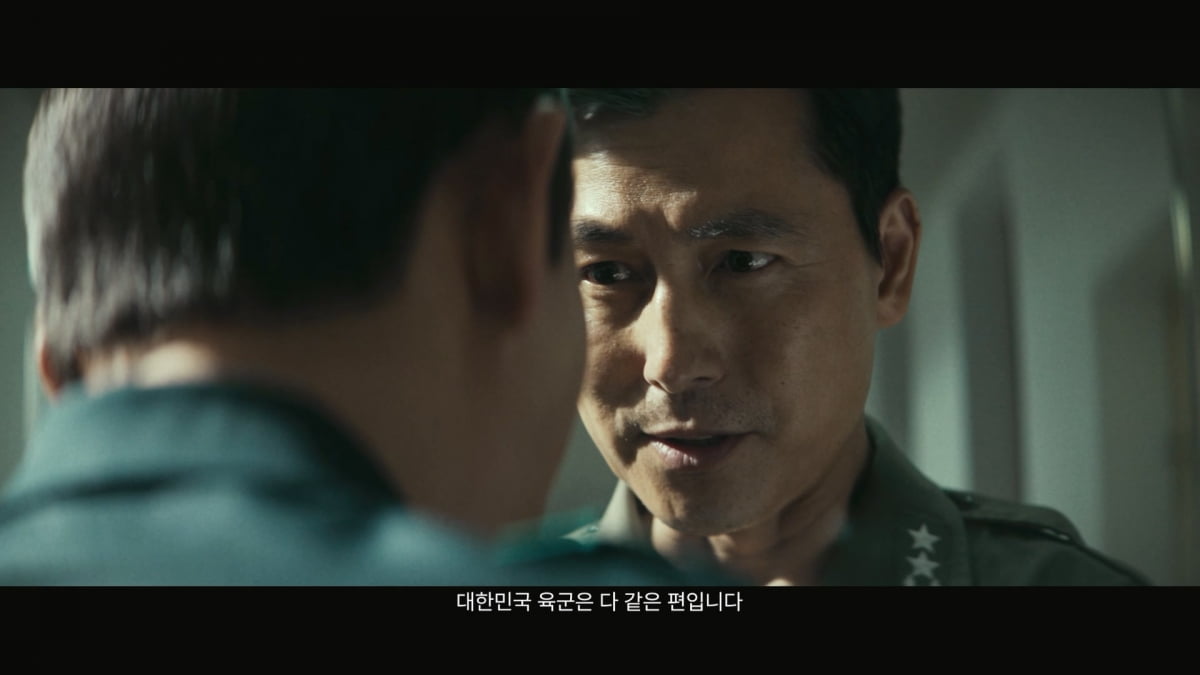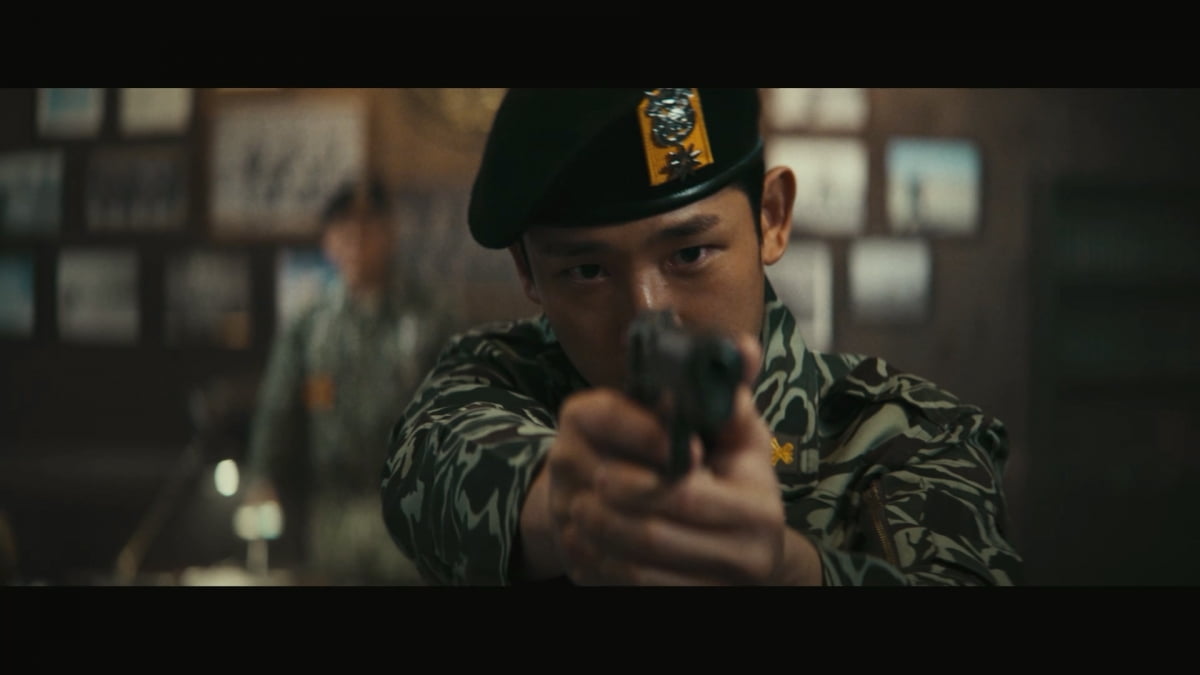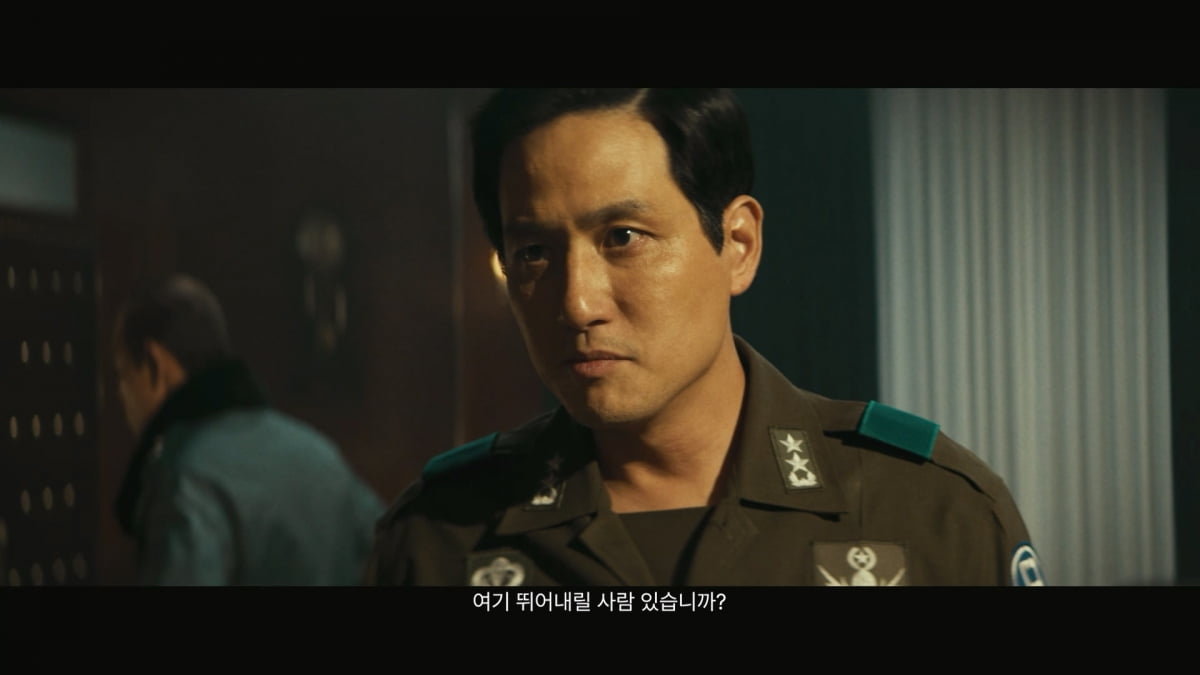 Following the launch and teaser trailer, which attracted a lot of attention without a single word of dialogue, the main trailer released this time finally shows the vivid development of the characters. When Chun Doo-gwang, the security commander and leader of a private organization within the military who is plotting a military rebellion, tries to placate Lee Tae-shin, Lee Tae-shin responds by saying, "The Republic of Korea Army is all on the same side," while Chun Doo-gwang shows an unpleasant look by asking, "Is that so?" The confrontation between the two people, which can be felt as a short conversation between them, creates a tension that you cannot take your eyes off.
Next, the image of Seoul suddenly engulfed in chaos and war clouds after the December 12 military uprising was also revealed. The rebels commanded by Chun Doo-gwang and the suppression forces, including Lee Tae-shin, who are trying to stop it at all costs, are in a tense confrontation, heralding the nine hours of action that will decide the fate of the Republic of Korea.
The highlight of the main trailer, which captures the atmosphere of the day of the military uprising as tensions gradually increase, is Jeon Doo-gwang's explosive performance, with even his lips trembling as he shouts, "If it fails, it's treason, and if it succeeds, isn't it a revolution?" Hwang Jung-min's worries that he felt burdened at first were overshadowed by his creepy acting, once again announcing the birth of an unrivaled villain character.
It will be released in theaters on November 22nd.
Choi Ji-ye, Ten Asia Reporter wisdomart@tenasia.co.kr