MOVIE
A K-actor that Captain Marvel is also in love with... 'The Marvels' Brie Larson: "Park Seo-joon is the most famous person I've ever worked with"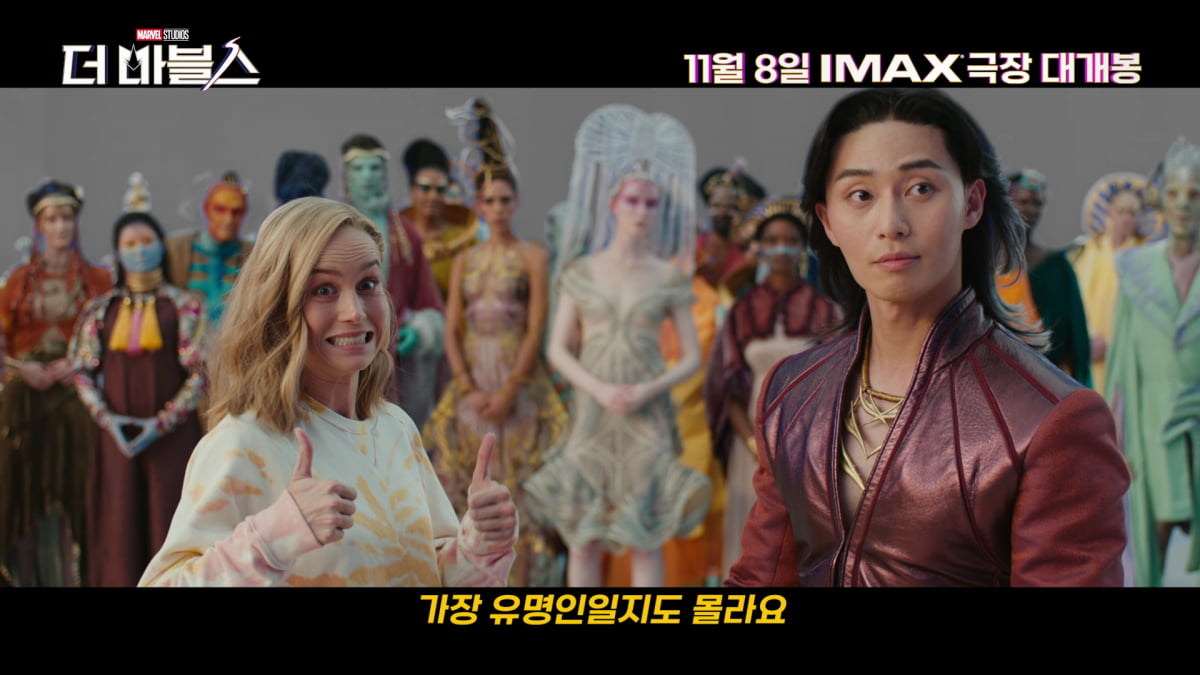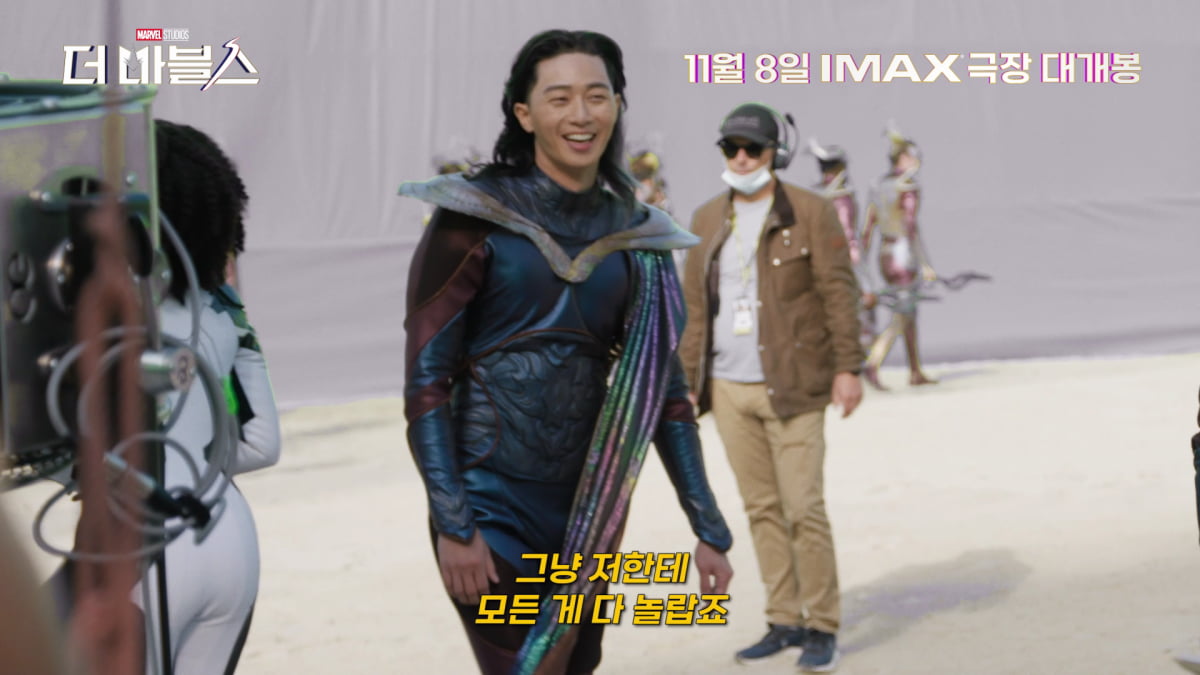 'The Marvels', the second story of the MCU (Marvel Cinematic Universe) superhero Captain Marvel, has released the video 'Park Seo-joon and the Marvels Assemble', which features the colorful cast and even a short comment from actor Park Seo-joon.
'The Marvels' is a hero action blockbuster in which Captain Marvel, Carol Danvers, the hero who protects the universe, unexpectedly finds herself in a new team play as she falls into a crisis where she switches positions with Monica Rambeau and Ms. Marvel Kamala Khan every time she uses her abilities.
'The Marvels' released 'Park Seo-joon and The Marvels Assemble!' The video focuses attention on the synergy team-up action and actor Park Seo-joon's new appearance.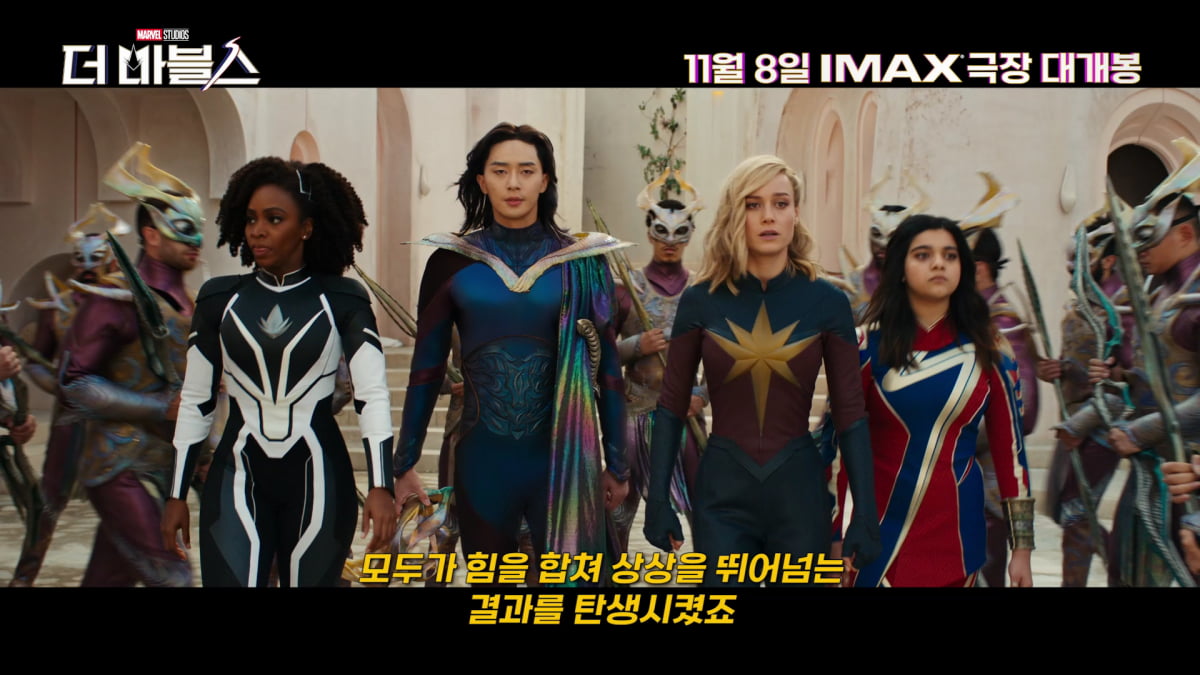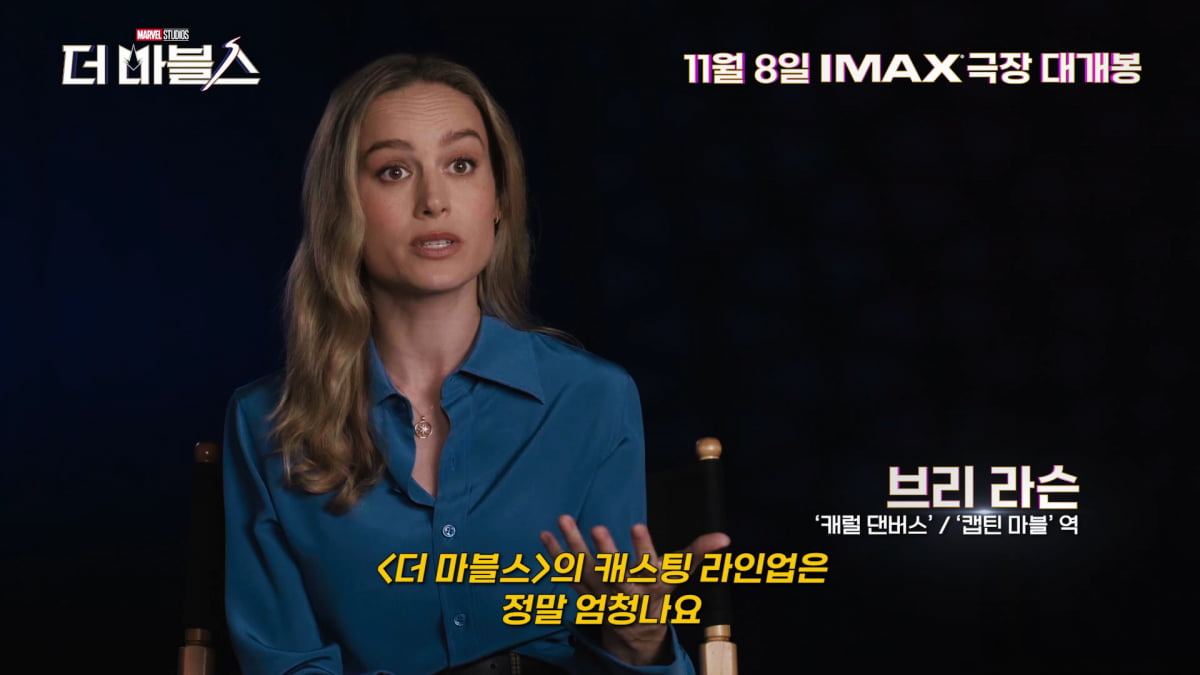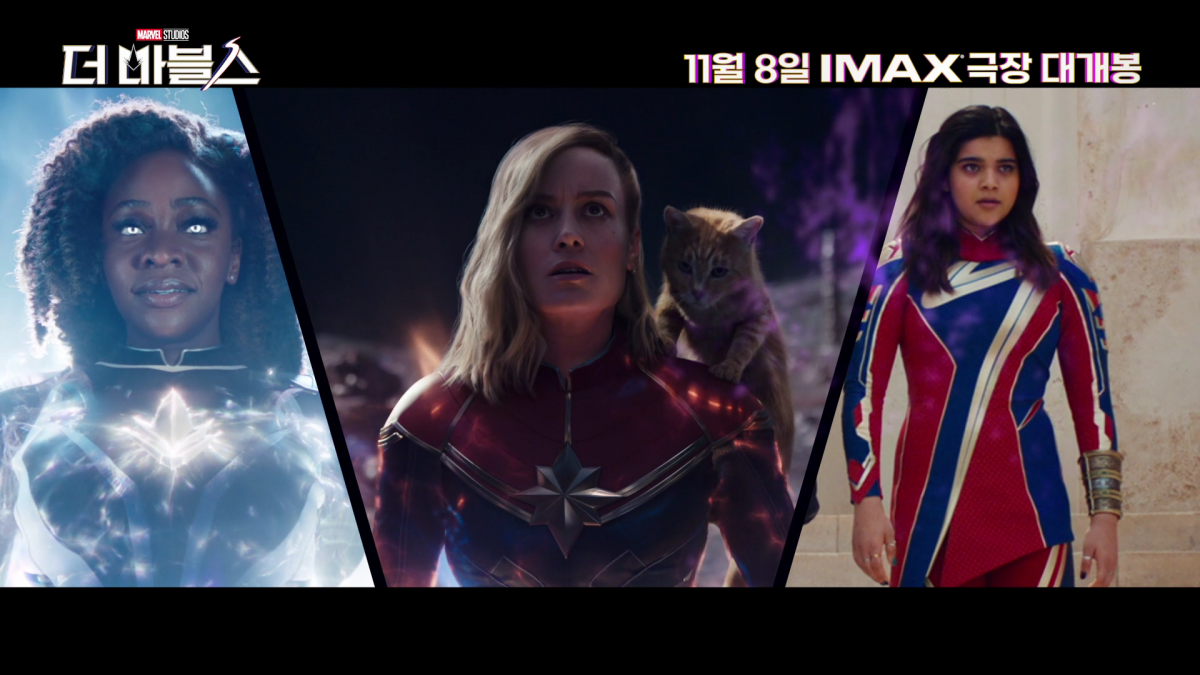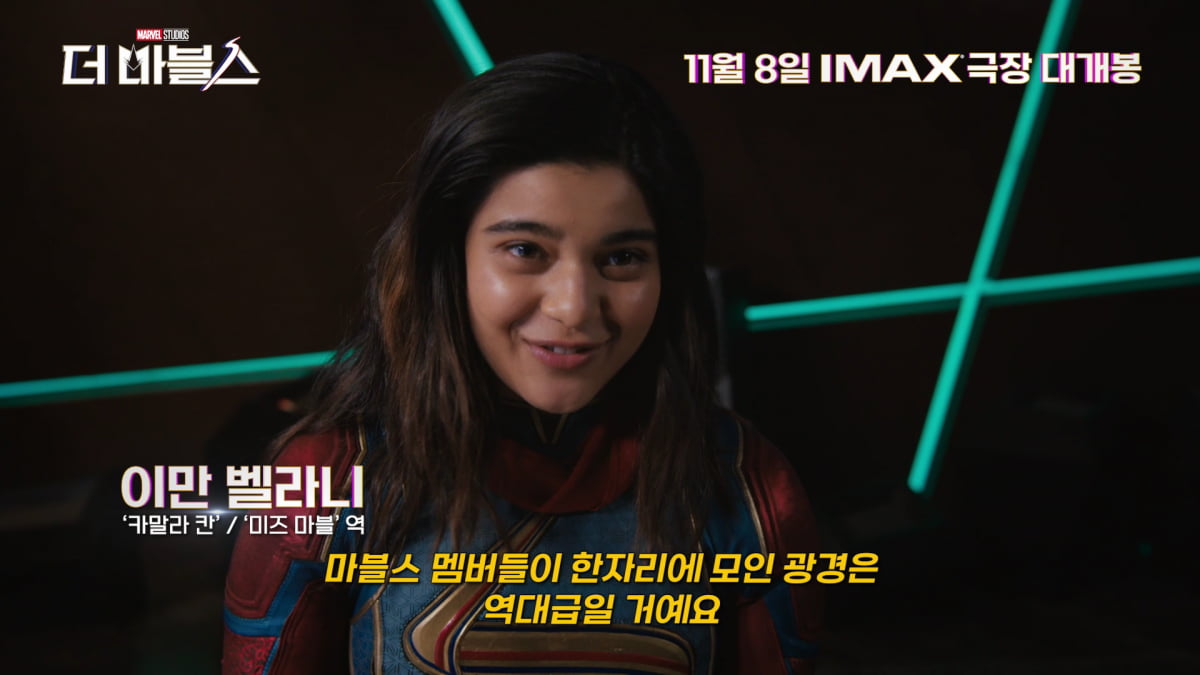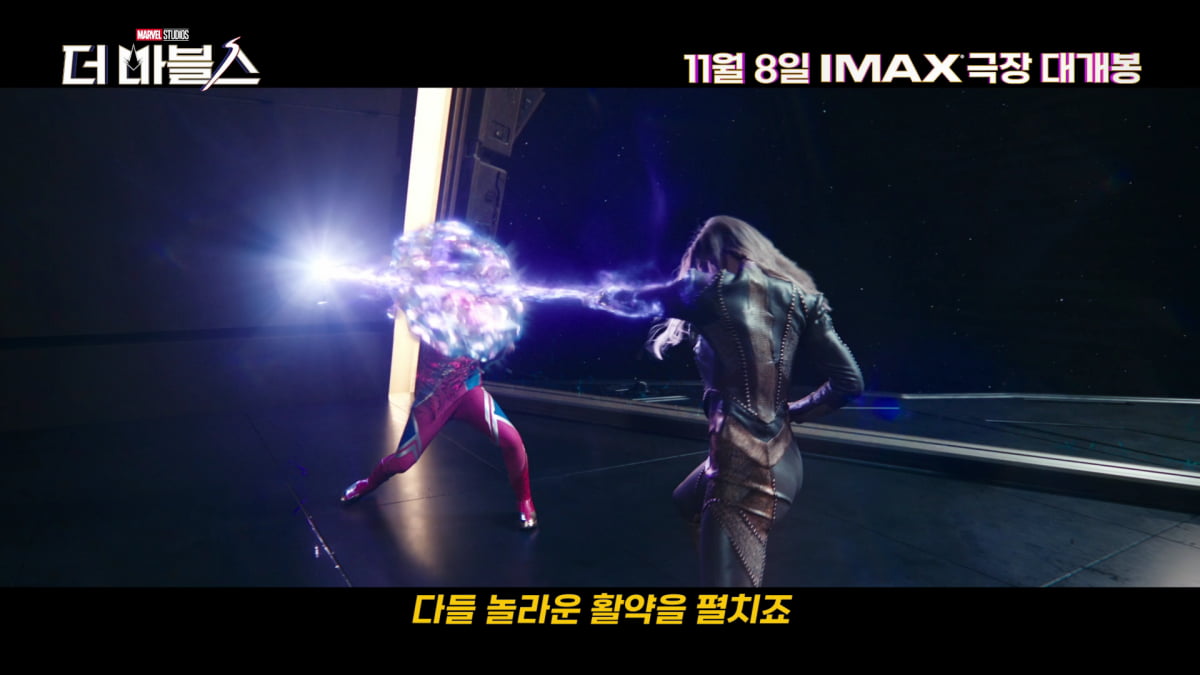 Unlike the previous work, in which the hero Captain Marvel stood out as the sole protagonist, 'The Marvels' raises expectations with the appearance of attractive characters played by a diverse cast. In particular, with the attention of Korean audiences focused on our actor Park Seo-joon's brief but powerful appearance, Brie Larson, who plays Captain Marvel, said, "Park Seo-joon may be the most famous person I've ever worked with," showing his presence. Raise expectations for. Park Seo-joon then expressed his thoughts about becoming a member of the MCU, saying, "I'm also really surprised that I'm appearing in this movie. Everything about it is just surprising to me."
In addition, previously unconfirmed images of him at the filming site are captured, attracting the attention of the entire nation. Lastly, the scenes that stand out on a huge scale and each hero's unique action scenes that follow quickly promise to provide an intense cinematic experience to moviegoers.
'The Marbles' will be released on November 8th.
Choi Ji-ye, Ten Asia Reporter wisdomart@tenasia.co.kr