MOVIE
Hwang Jung-min of Greed vs. Jung Woo-sung of Loyalty, 9 hours of quick action, 'an explosion of tension'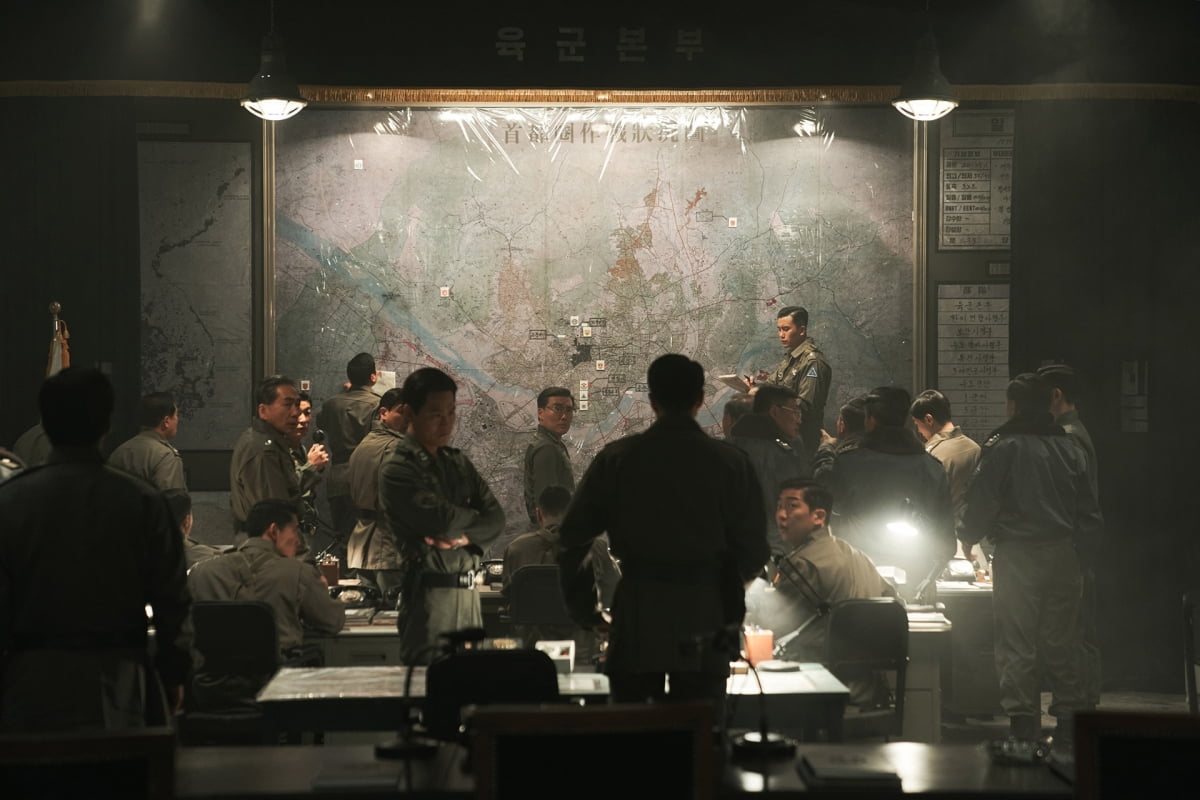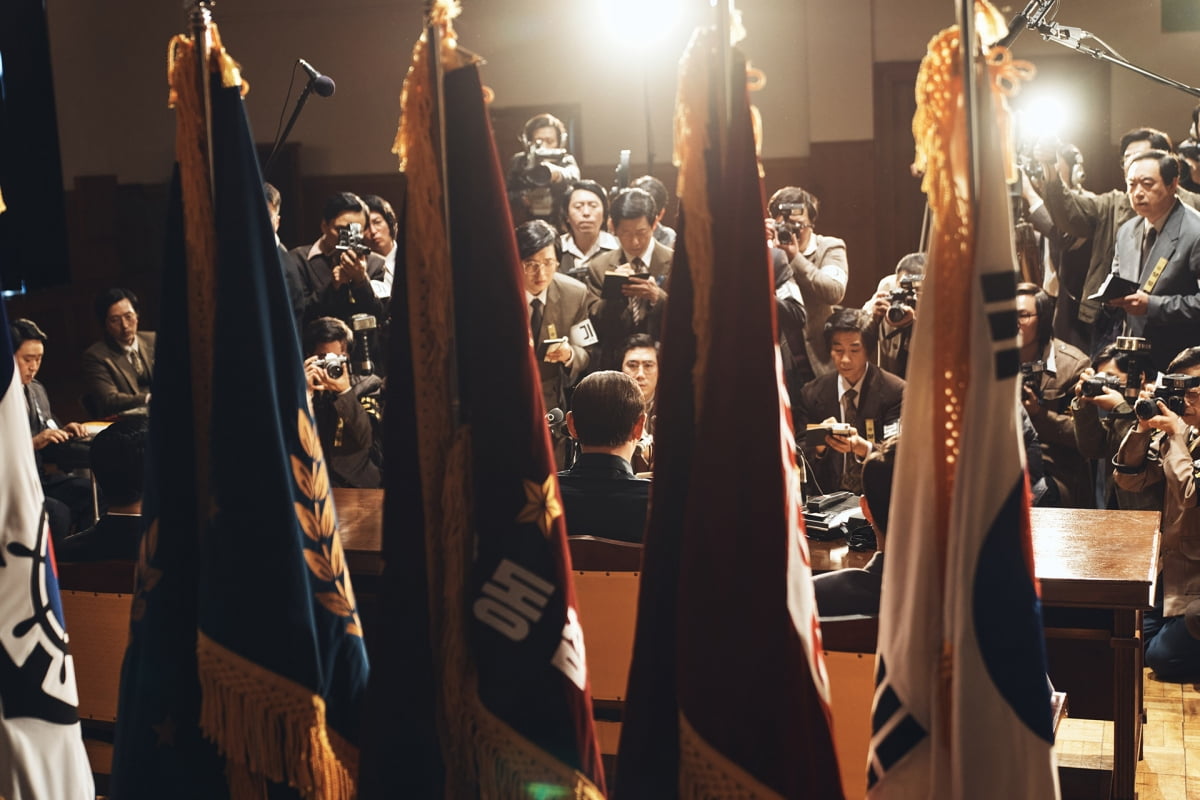 The movie 'Seoul Spring', which depicts the 9-hour crisis that took place in the capital Seoul on December 12, 1979, to prevent a rebellion by new military forces, has released 10 types of press stills.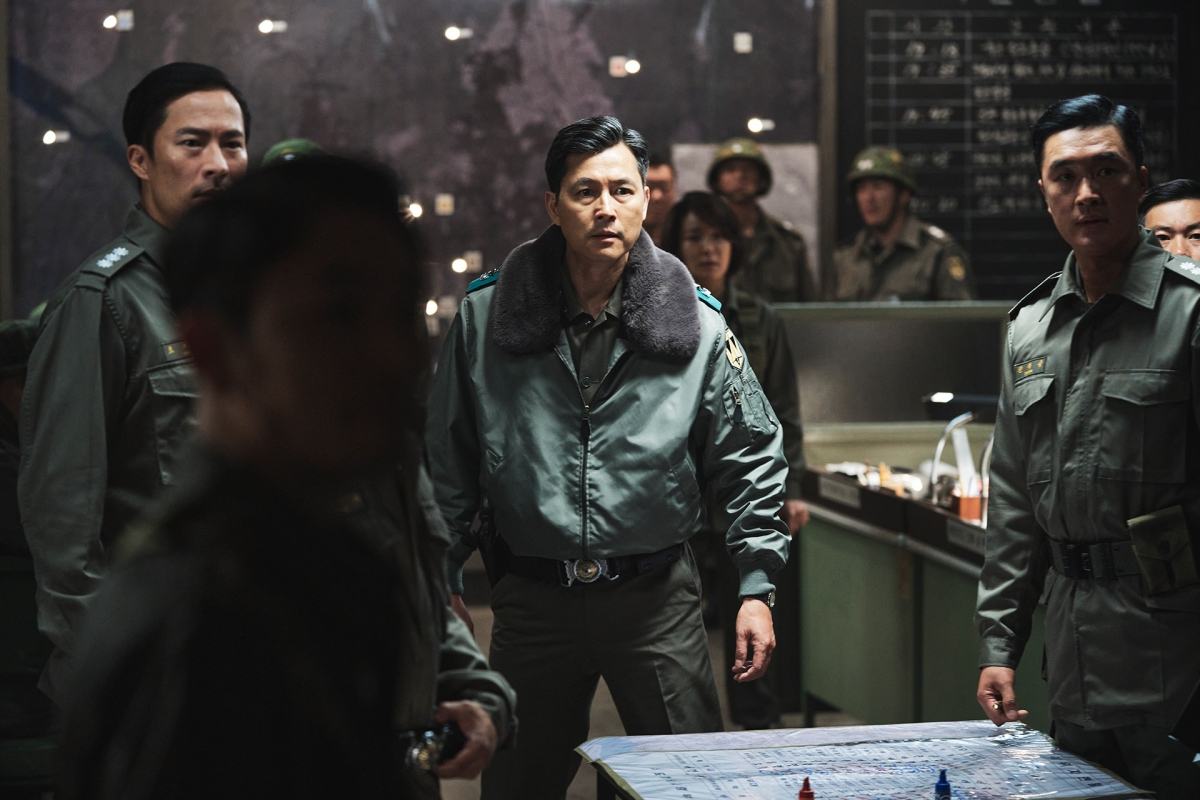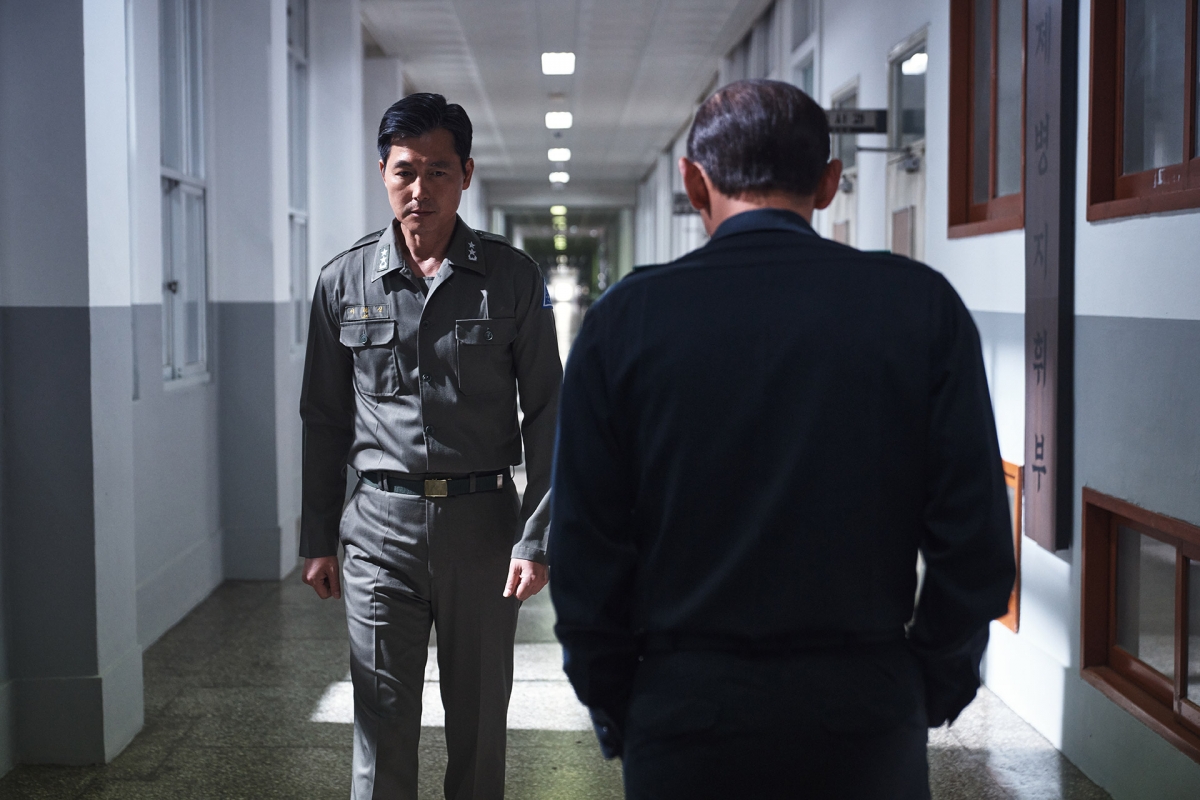 The press still released this time on the 2nd contains several people involved in the military rebellion that took place in Seoul on December 12, 1979. First, the scene where Security Command Commander Chun Doo-gwang (Hwang Jung-min), the leader of a private organization within the military and a mainstay of the new military government, announces the results of the investigation into the president's assassination case shows Chun Doo-gwang's growing greed as he receives the public's attention. Lee Tae-shin (Jung Woo-sung), the commander of the Capital Security Command, foreshadows a soldier with loyalty and faith, with his determined eyes shining as he prepares to fight against the rebels.
Next, the still that captures the moment when Jeon Doo-gwang and Lee Tae-shin meet in the hallway captures the heavy air and tension, adding to the curiosity about the sharp confrontation and conflict they will show.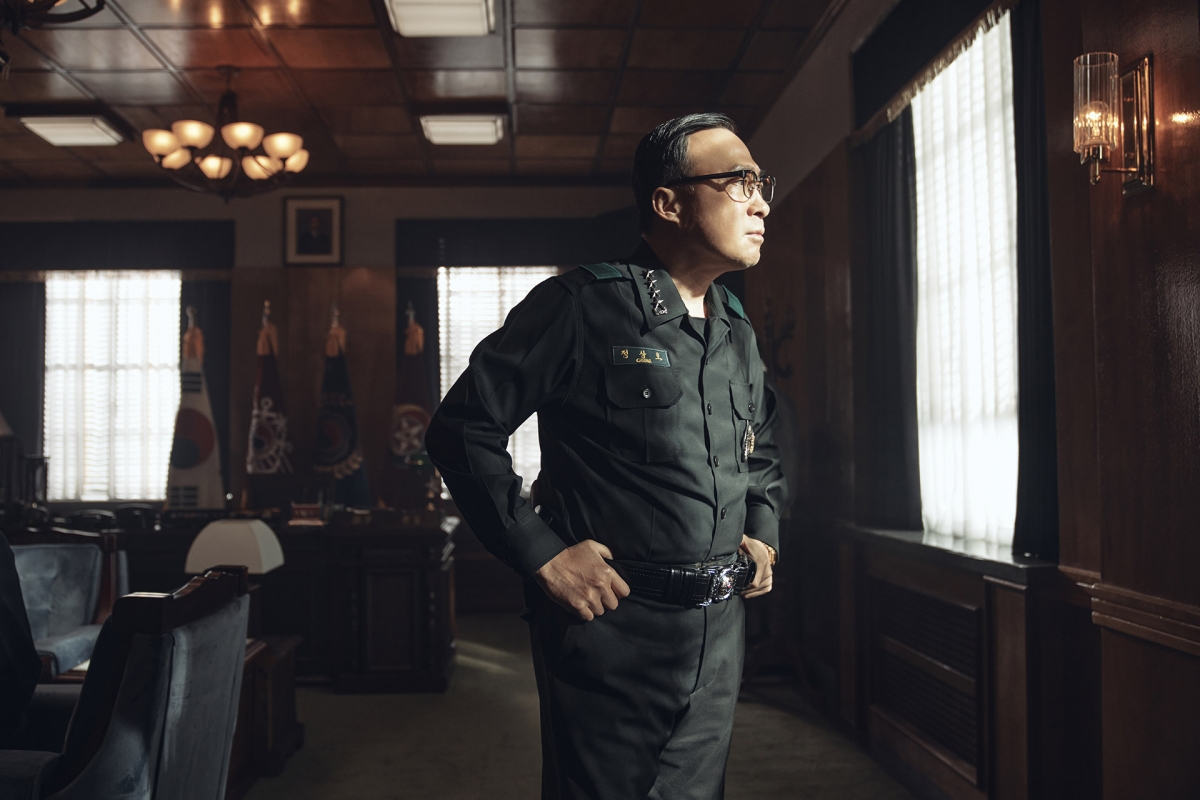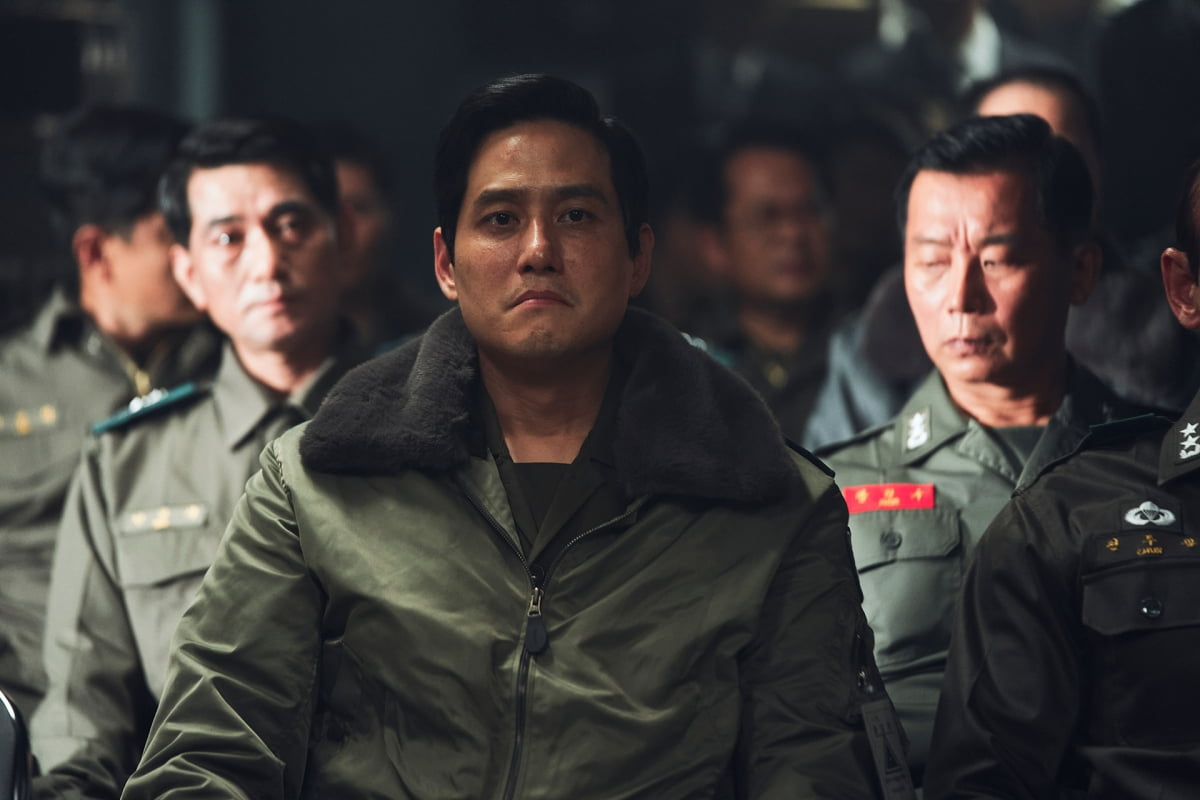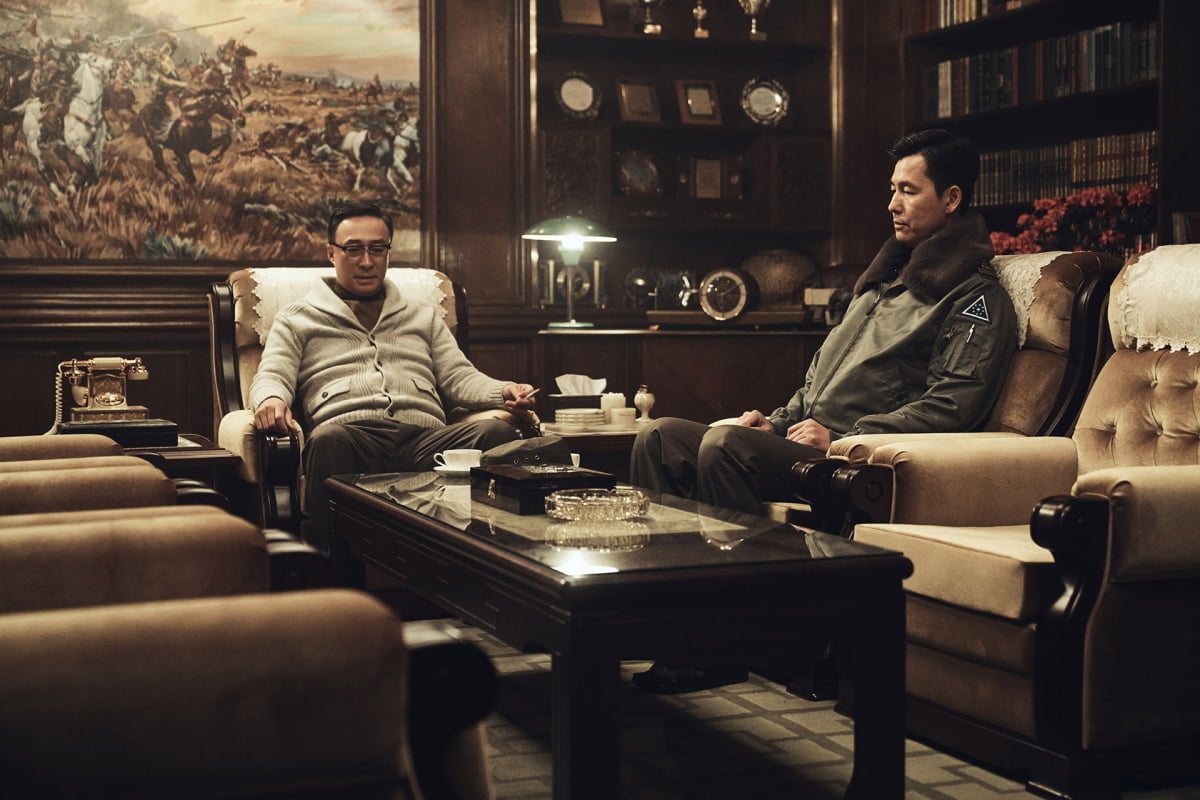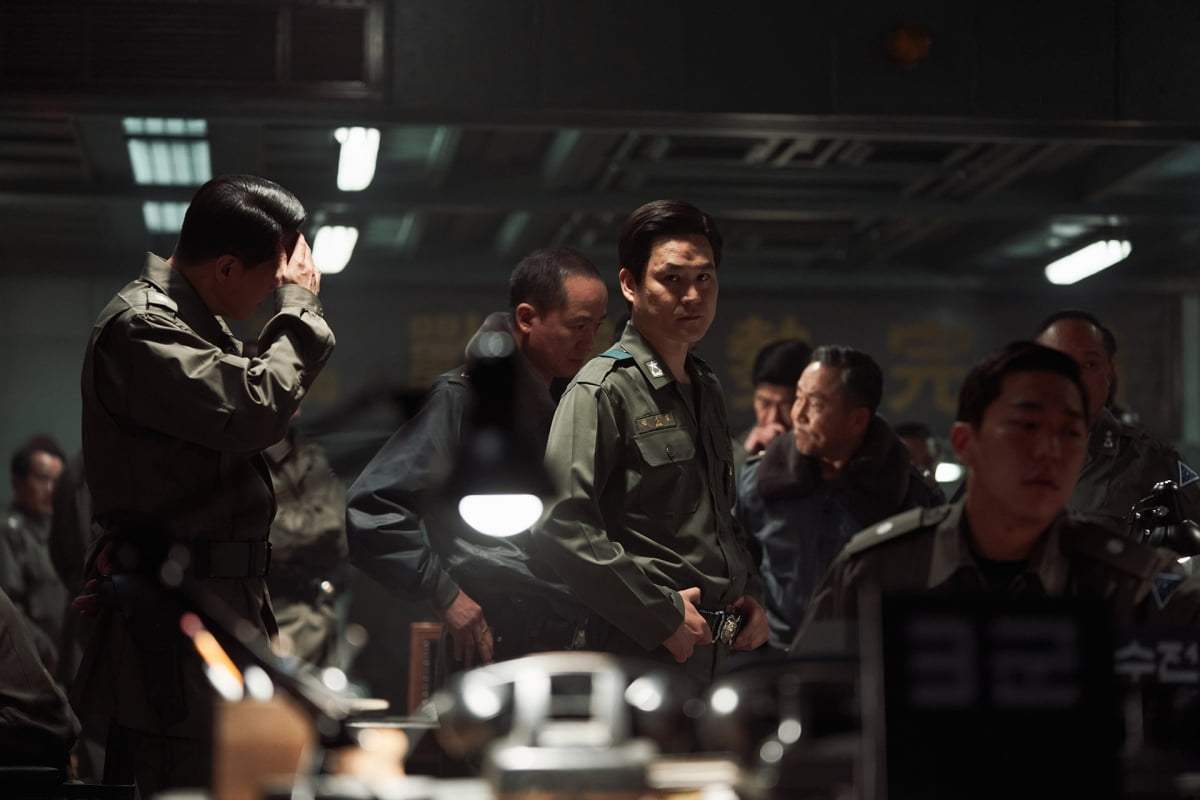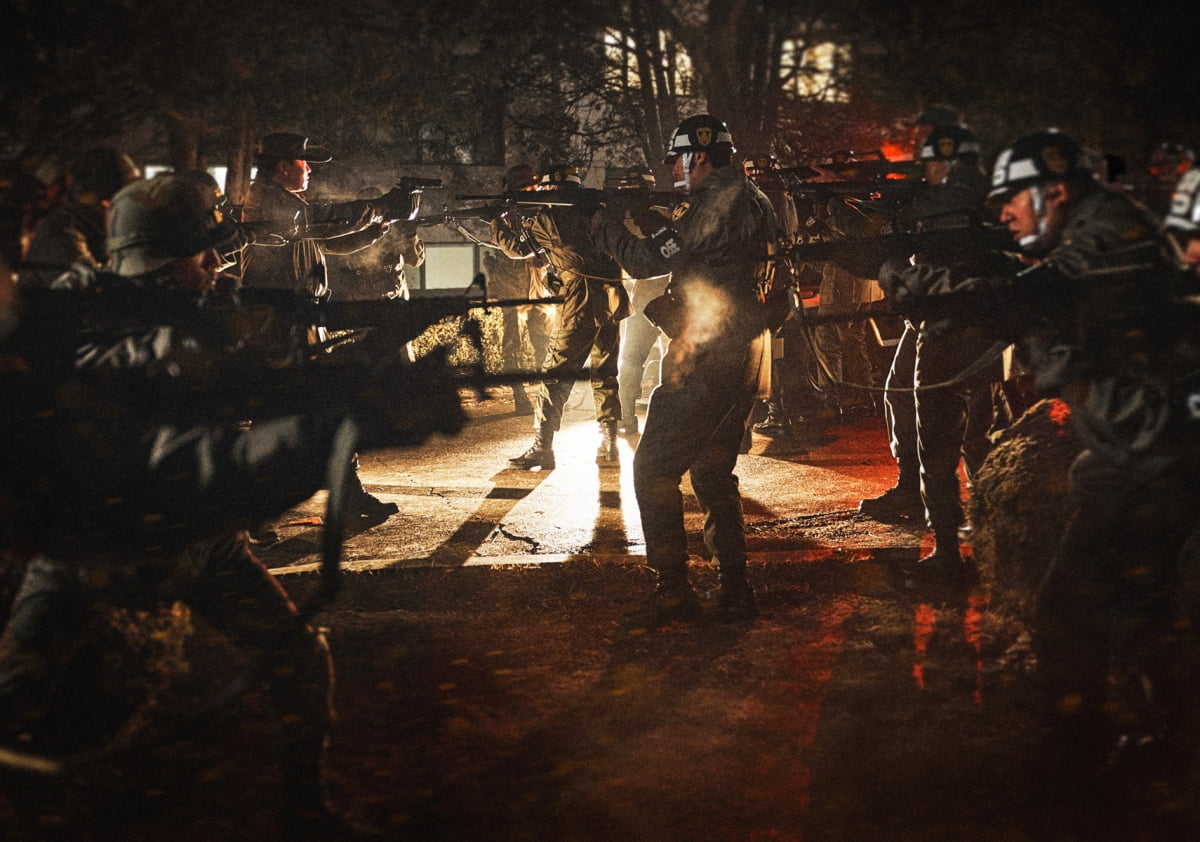 In the still showing the charisma and caution of Army Chief of Staff Jeong Sang-ho (Lee Seong-min), we can get a glimpse of his unwavering record in turbulent times, such as appointing Lee Tae-shin as commander of the Capital Security Command as a countermeasure as he could not bear to see Chun Doo-gwang's tyranny.
Meanwhile, the confident-looking 9th Division commander Noh Tae-geon (Park Hae-joon) and the anxious-looking military police officer Kim Jun-yeop (Kim Seong-gyun) give us an idea of the conflicting atmosphere between the rebels and the suppression forces in the December 12 military uprising. Soldiers confronting each other with guns pointed at each other, and even the chaotic sight of the army headquarters with a huge map of Seoul spread out. 'Spring in Seoul' adds to the curiosity by foreshadowing the characters' hectic nine hours on the day of the December 12 military uprising, which was filled with imminent tension.
It will be released in theaters on November 22nd.
Choi Ji-ye, Ten Asia Reporter wisdomart@tenasia.co.kr