MOVIE
Han Hyo-joo even had water cut off for 3 days... 'Believer 2' is bland.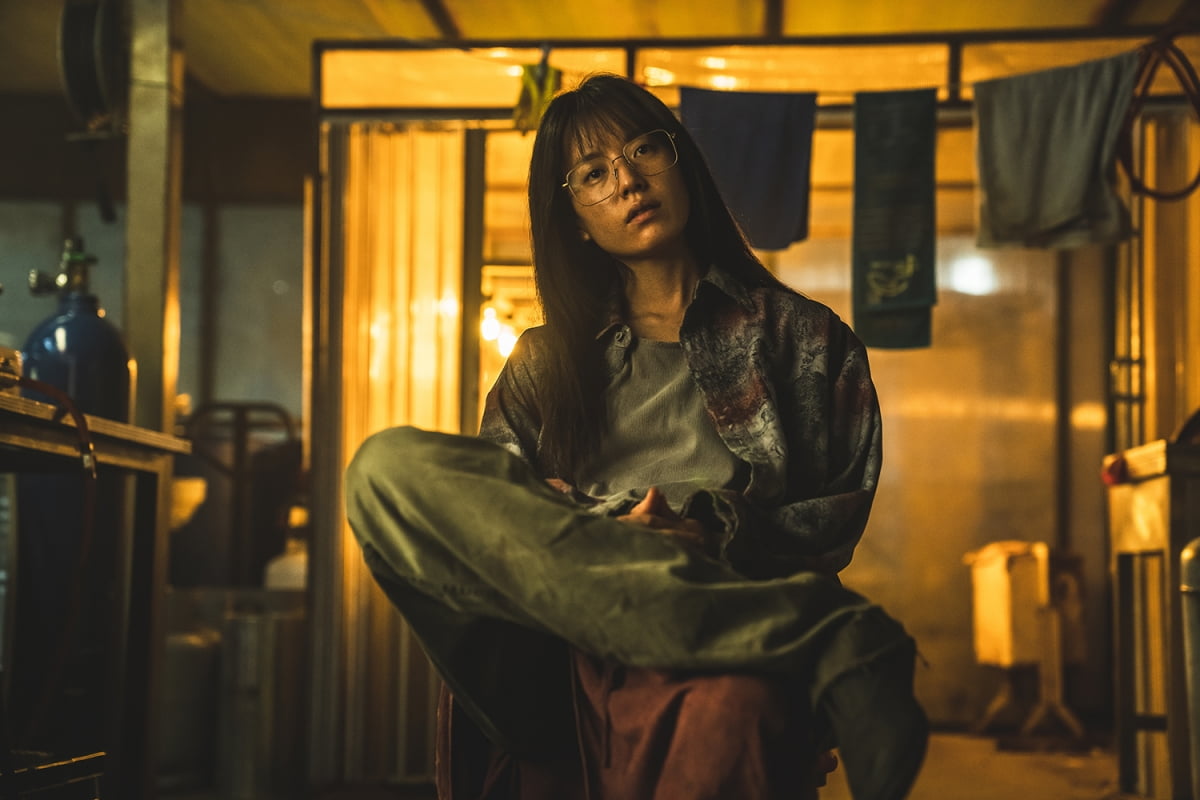 ≪Choi Ji-ye's Some Stars≫
Reporter Choi Ji-ye of Ten Asia gives star ratings to movies she has seen before their release. Be sure to check before purchasing movie tickets. Because your time is precious!
---
How many stars are there for 'Believer 2'? = ★★☆
Originality was halved, and the audience's imagination was confined within a square screen. This is the movie 'Believer 2' (Director Baek Jong-yeol).
'Believer 2' was officially invited to the 28th Busan International Film Festival Korean Cinema Today: Special Premiere section and met the audience for the first time. It attracted attention not only because of the popularity and influence of its previous work, 'Dogjeon', but also because it was the first 'mid-qualification' Korean film. Although there have been works made in the form of prequels, sequels, etc., 'Believer 2' attracted the attention of movie fans in that it continues the story that took place in the middle of the previous work into a single movie.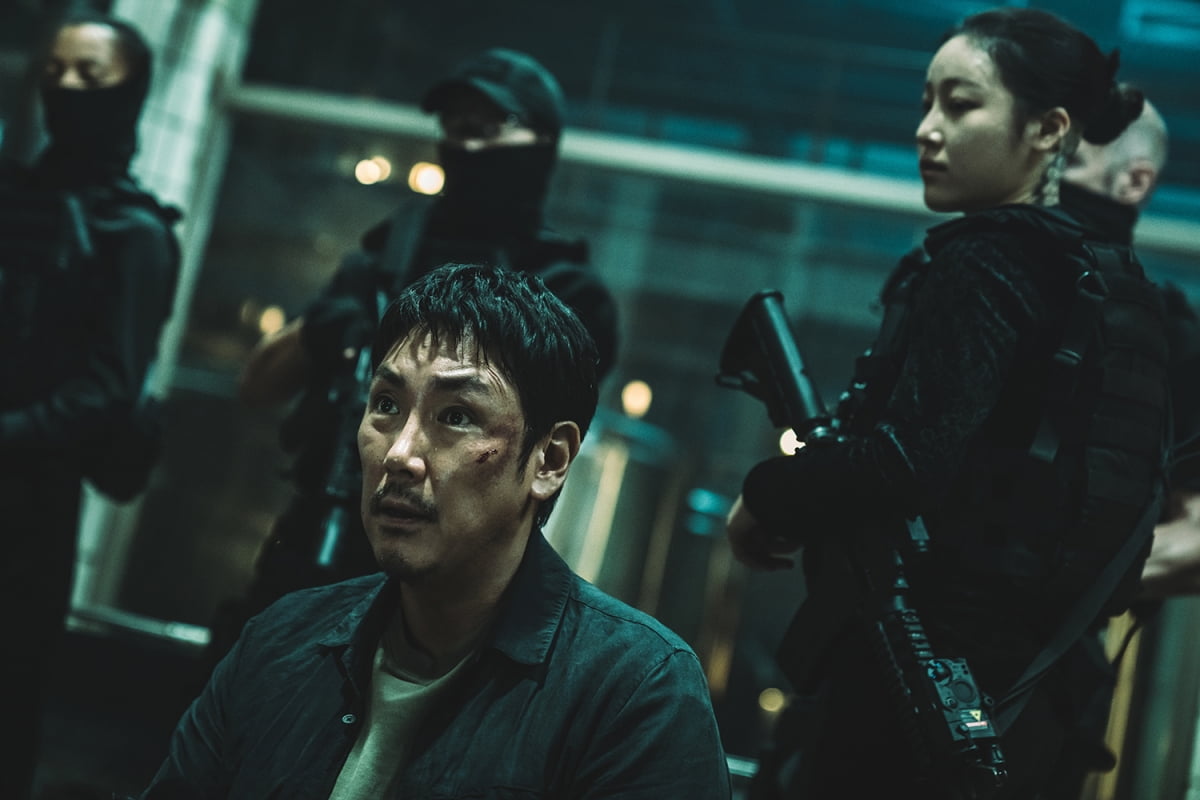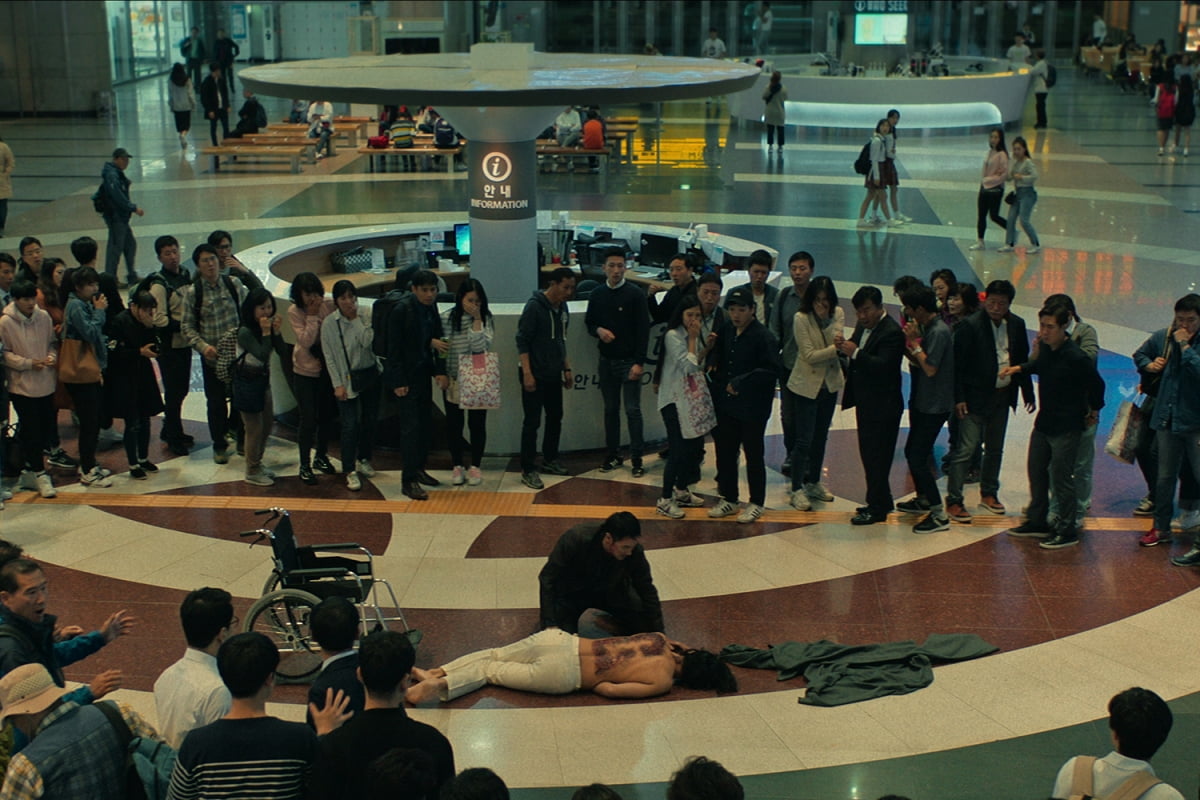 Is it because I had high expectations? 'Believer 2', which was unveiled, was a hit. The movie follows the journey of Won-ho (Cho Jin-woong) and Rock (Oh Seung-hoon), who disappeared after the bloody fight at Yongsan Station in 'Solo War', looking for Mr. Lee. However, the process is not very fresh or attractive. Not only Wonho and Rock, but also the identity of Mr. Lee, whom Brian (Cha Seung-won) so desperately wants to know, is revealed, but the description and explanation of the character in question is one-dimensional and fragmentary, making it feel meaningless and meaningless.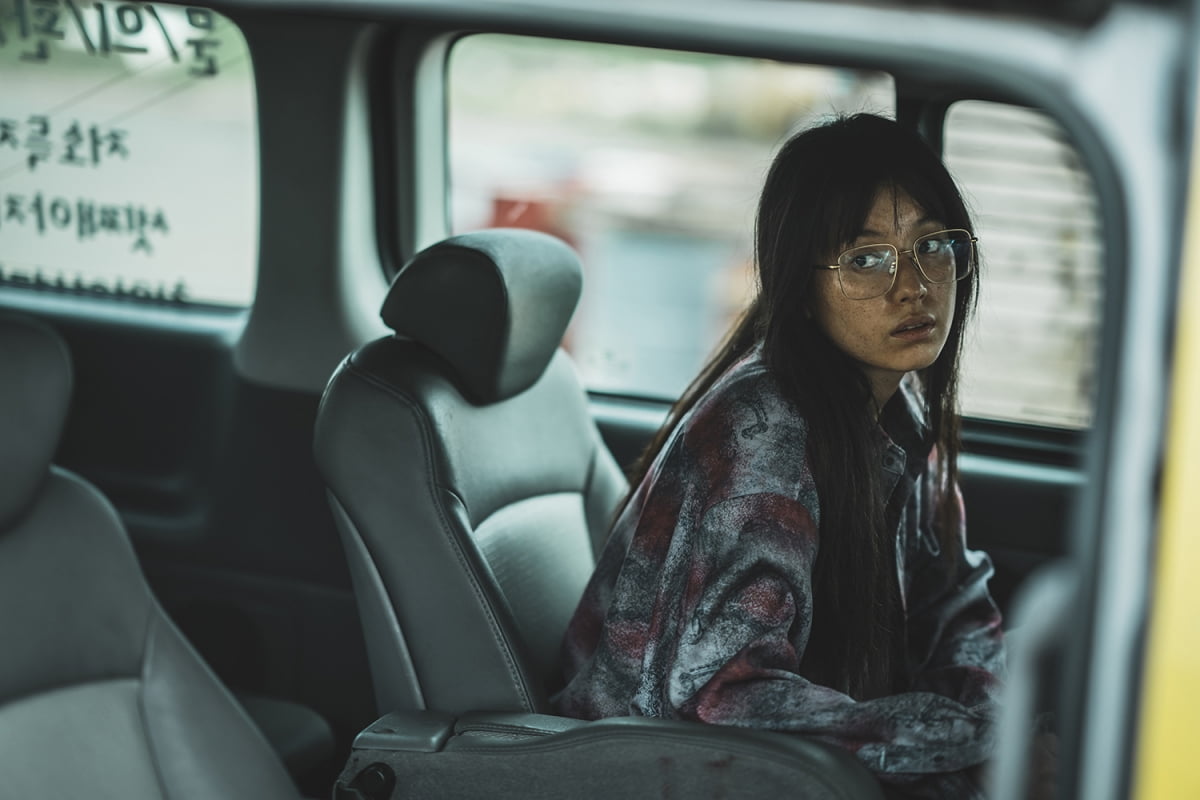 The character of Big Knife (Han Hyo-joo), who gave the most strength to 'Dogjeon 2', is also a 'mismatch'. Han Hyo-joo, who was always loved for her feminine and lovely roles, attempted an unconventional image transformation by wearing messy hair, rough and tanned skin, and even wearing dentures for the role of Big Knife. In particular, in response to the director's order to 'look thin but with prominent muscles,' he completed the character's appearance by not drinking a single sip of water for three days, but the energy and momentum he exuded were disappointing. It was a big challenge for Han Hyo-joo, but I don't think it was a role that an actress could play well. The bloody fight scene between Big Knife and Rock was one of the main sequences of the movie, but Han Hyo-joo's Big Knife was lukewarm and did not leave a clear impression.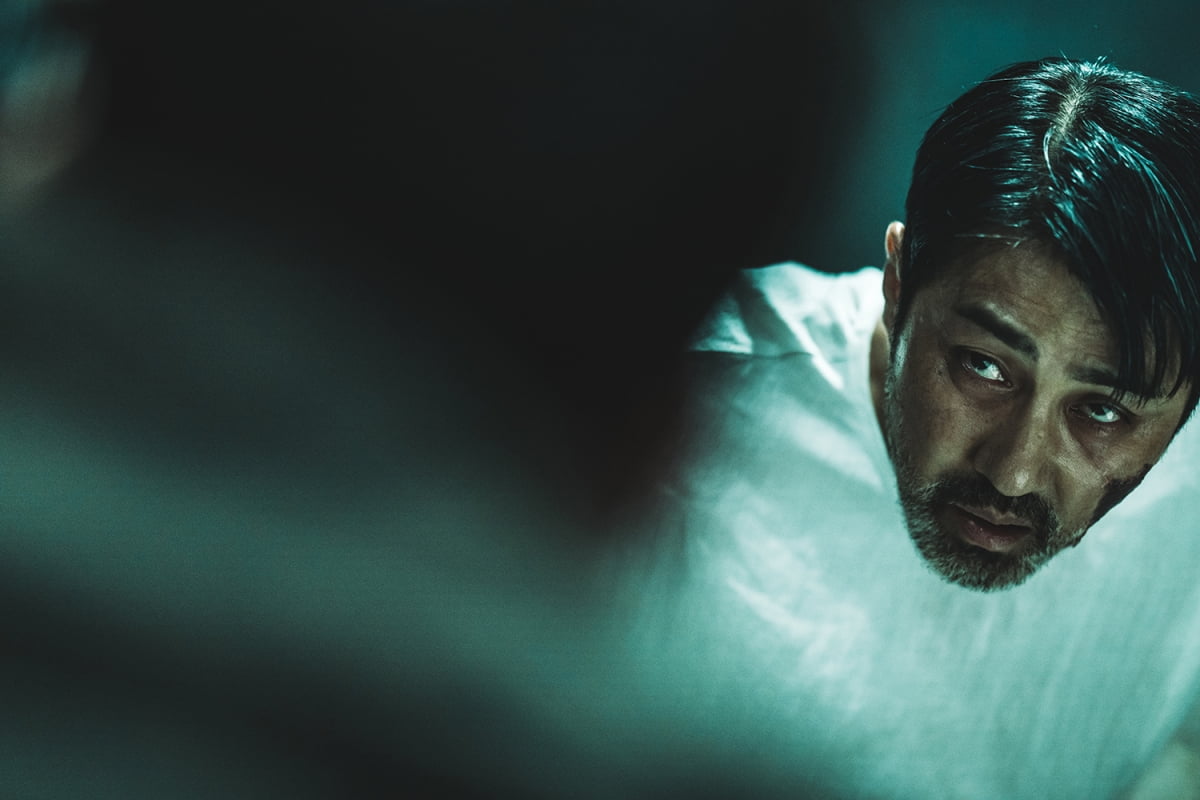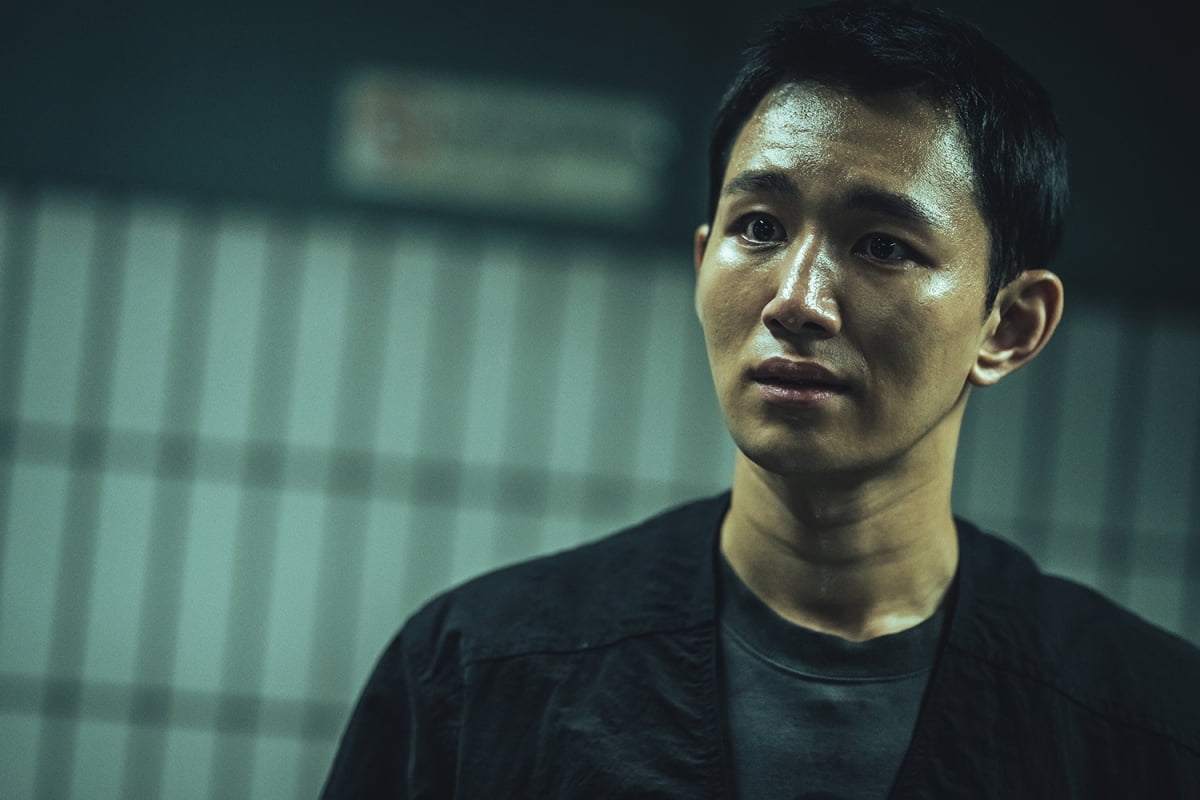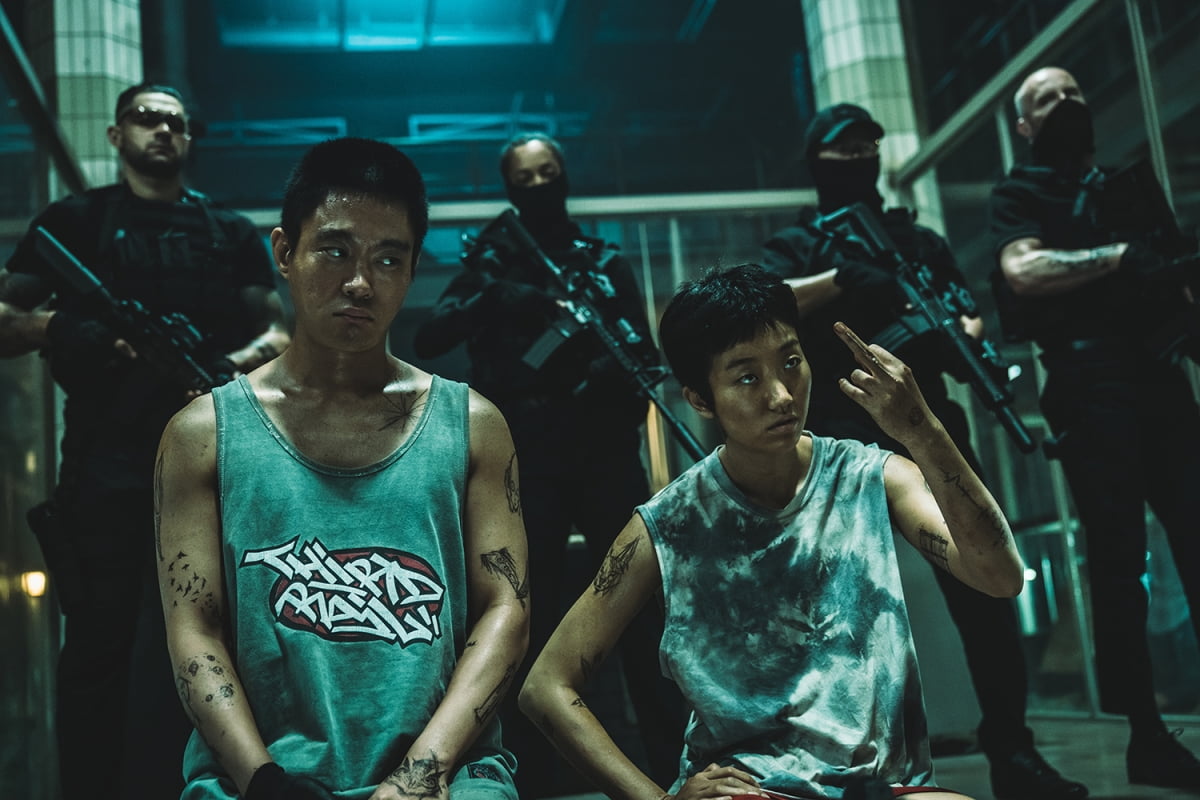 I'm tired of Brian's 'Amen' and 'Hallelujah' coming out all the time. I understand that Brian is a character who studied theology, but the Bible quotes and 'Hallelujah' shouted without context seem to have no special meaning or context. It seems that the unnecessary anti-Christian setting only incited antipathy among Christians and became a negative factor in the movie.
Cho Jin-woong's acting as a detective has not changed, and Cha Seung-won brings out his own unique skills in it. Oh Seung-hoon, who took over the baton from Ryu Jun-yeol, who played the role of Rock in the previous work, seems to have worked hard to create his own rock. Seo Ha-jeong, who plays Brian's secretary, has a strong presence despite her short role.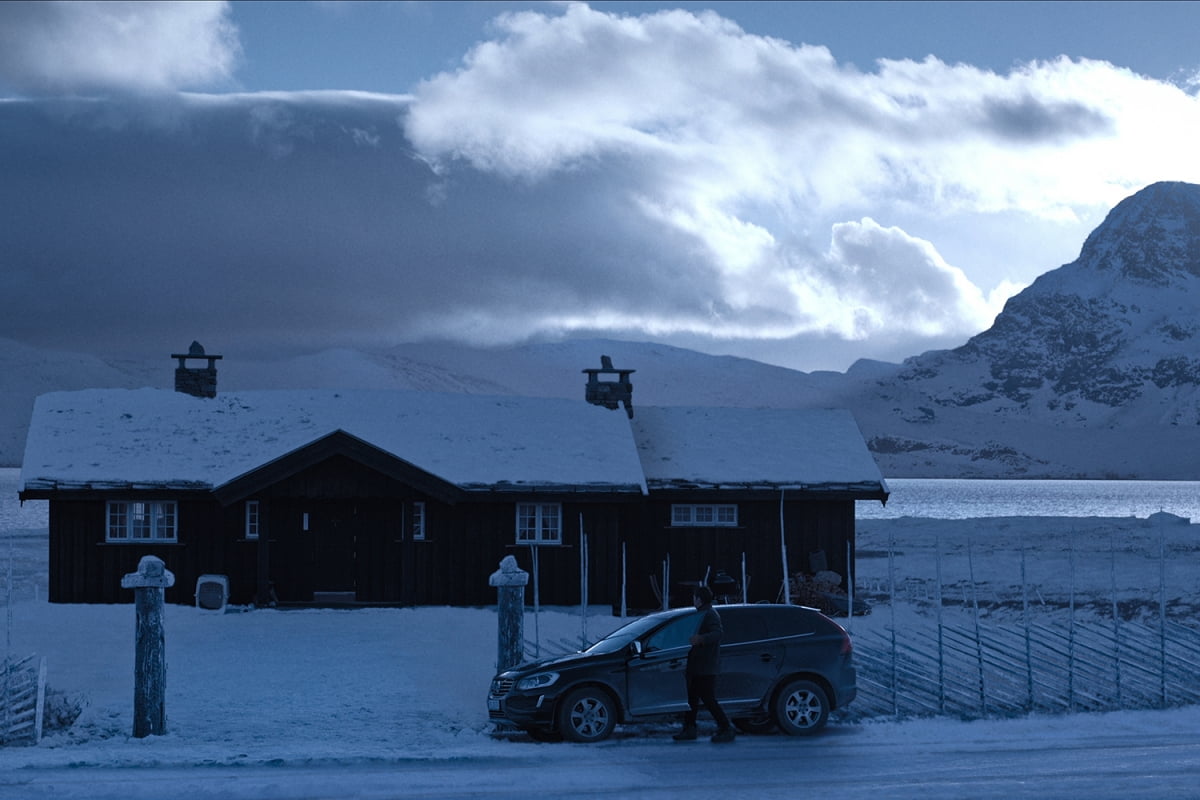 Director Baek, who stood out in commercials and music videos, was unable to show his unique style in 'Believer 2'. Since it was a film that was very different from the previous work, 'Beauty Inside' (2015), attention was paid to how it would be directed, but it gave the feeling that the narrative framework, which is the most important feature in the mid-length format, was not tightly and firmly woven.
'Believer 2' received favorable reviews from many audiences and was expected to further solidify the worldview of 'Dokjeon', which created a large number of mania fans, but in fact, it turned out to be the opposite. 'Believer 2' only poured cold water on the margins of 'Dokjeon', which stimulated the audience's imagination.
Released on Netflix on November 17th. Running time 114 minutes. Minors are not permitted to view.
Choi Ji-ye, Ten Asia Reporter wisdomart@tenasia.co.kr