MOVIE
Why does 'Prince Yan' Park Seo-joon come out of the abandoned cat cafe?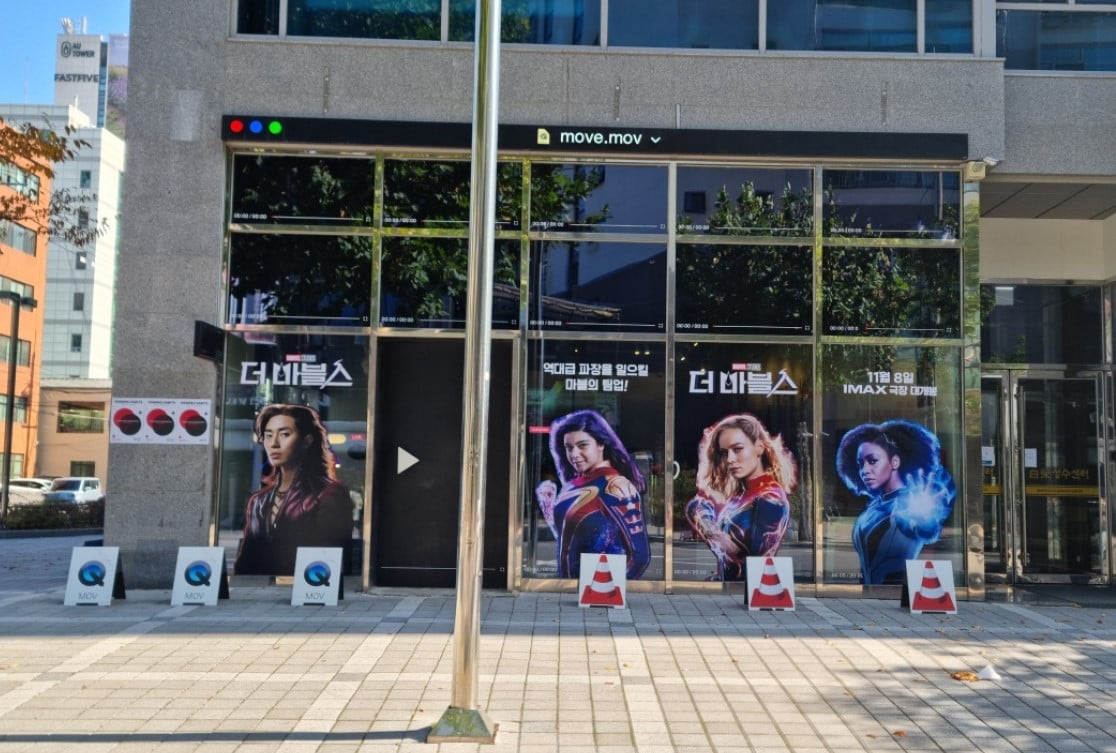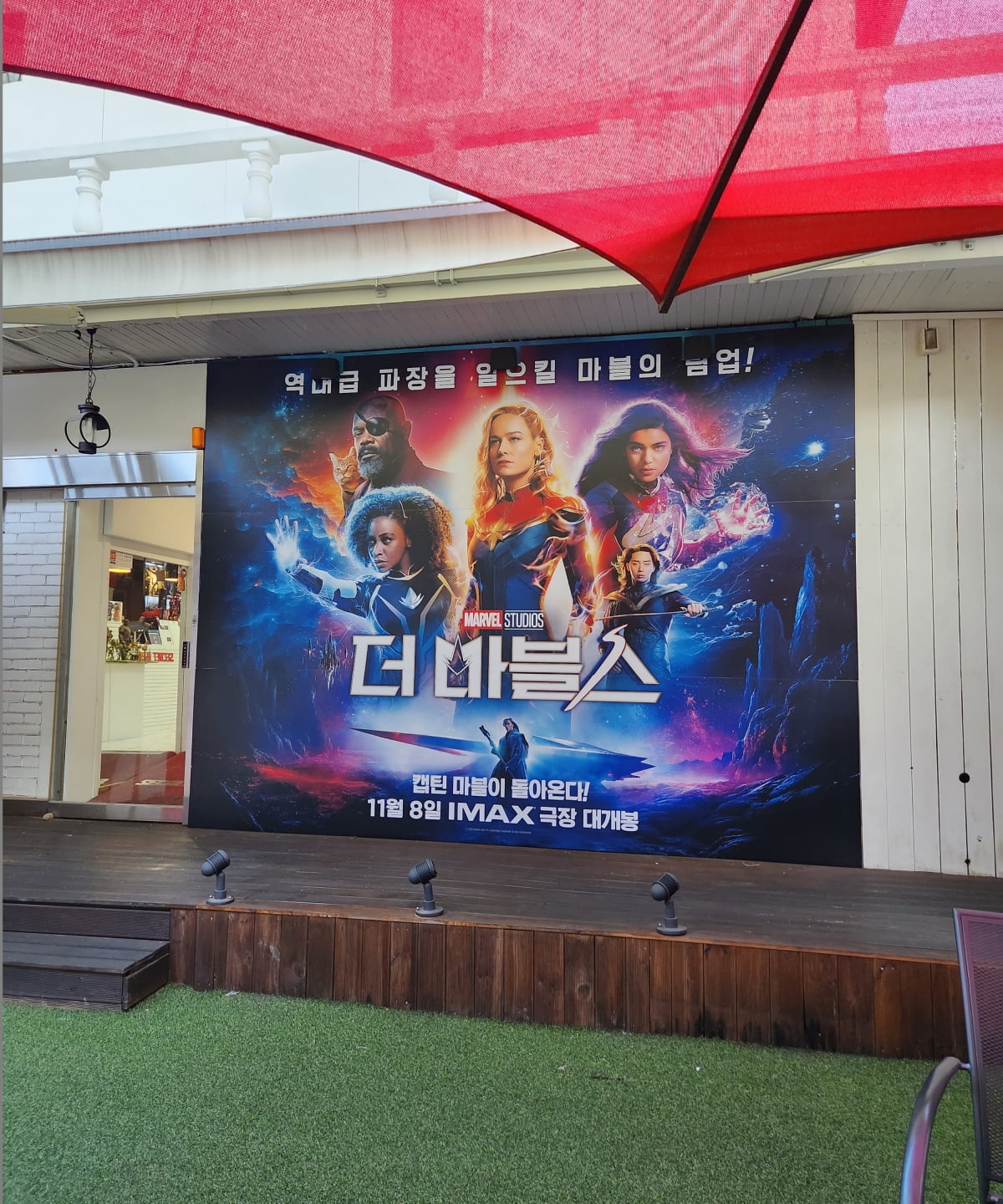 'The Marvels', the second story of the MCU (Marvel Cinematic Universe) superhero Captain Marvel, is holding promotions with various cafes and abandoned cat cafes throughout Seoul.
'The Marvels' is spreading throughout Seoul, including Seongsu and Hongdae, with characters from 'The Marvels' including Carol Danvers (Brie Larson), Monica Rambeau (Teyonah Parris), Kamala Khan (Iman Bellani), Prince Jan (Park Seo-joon), and Goose. , even Pluckyton appears and attracts attention.
'The Marvels' is a hero action blockbuster in which Captain Marvel, Carol Danvers, the hero who protects the universe, unexpectedly finds herself in a new team play as she falls into a crisis where she switches positions with Monica Rambeau and Ms. Marvel Kamala Khan every time she uses her abilities.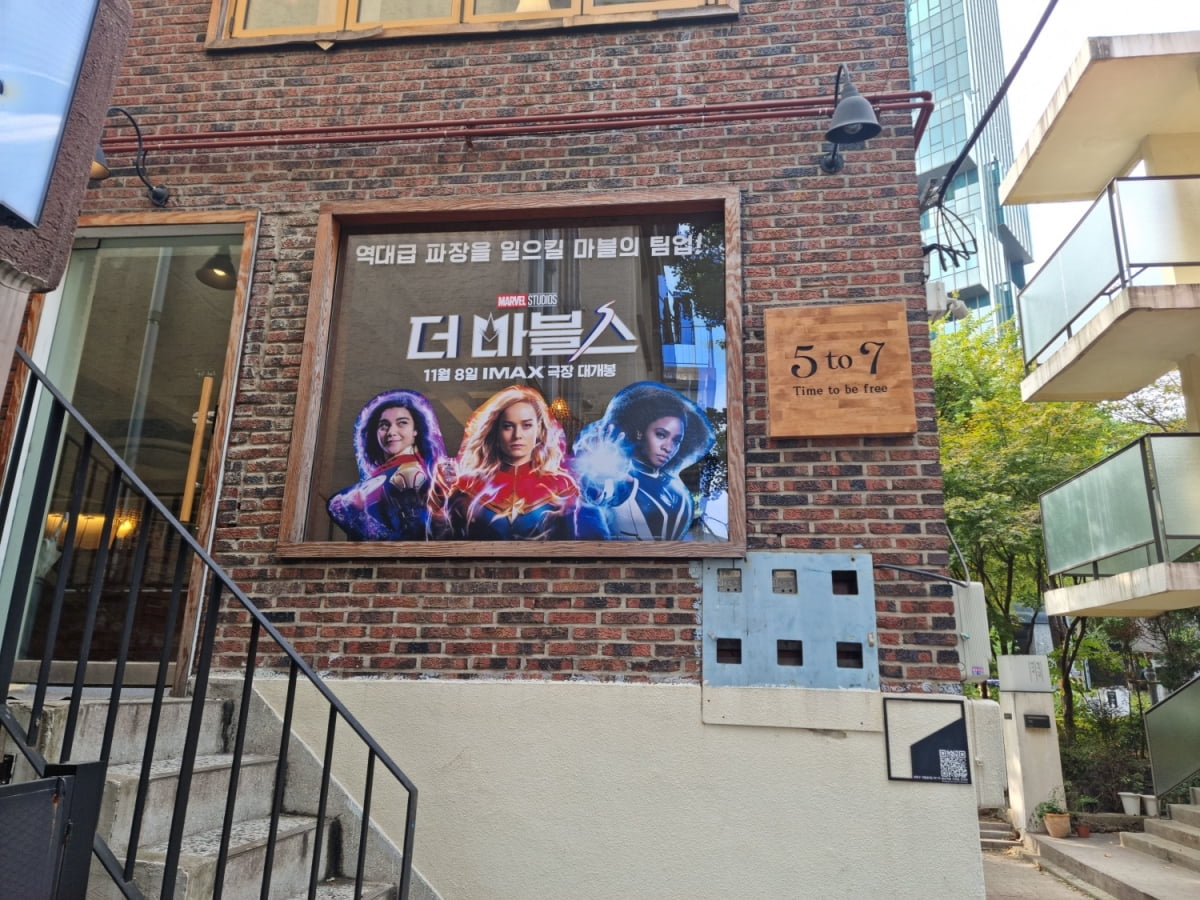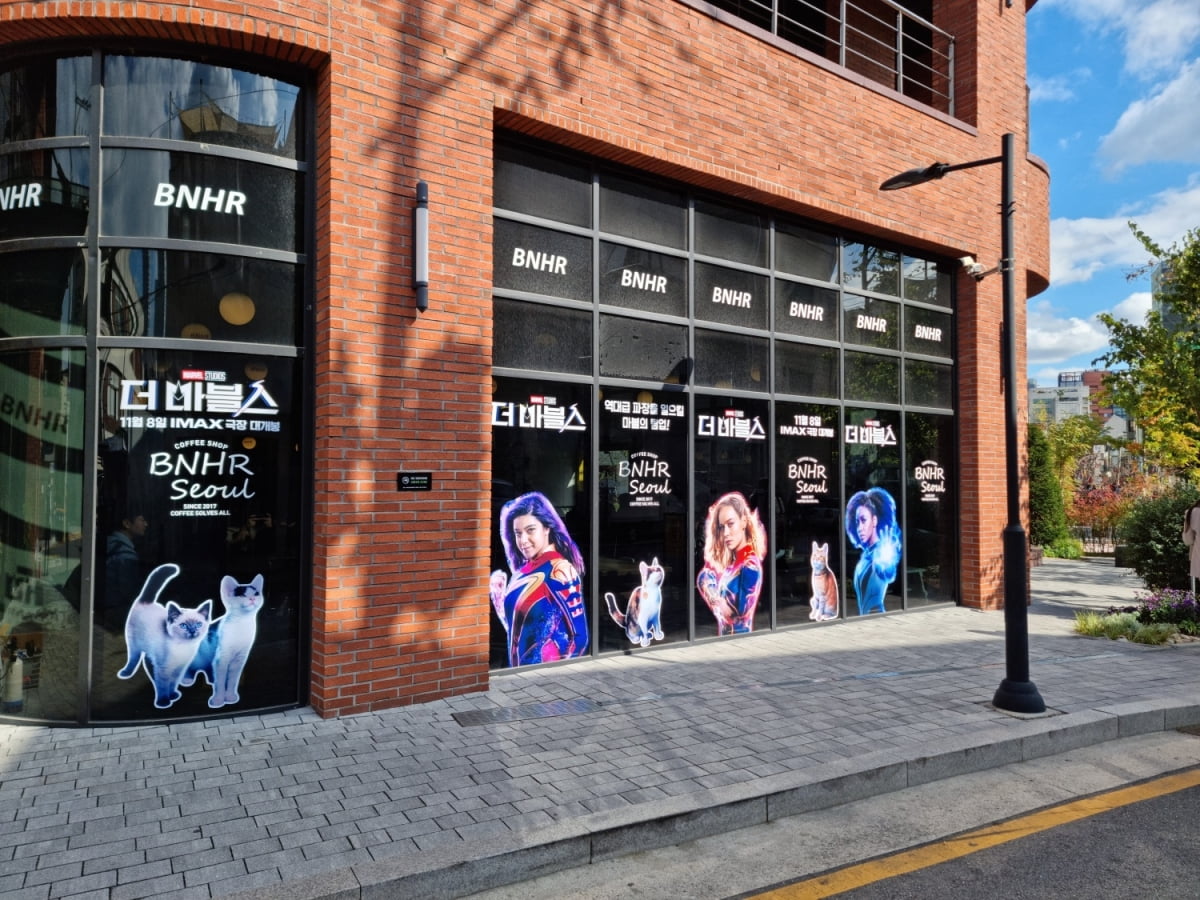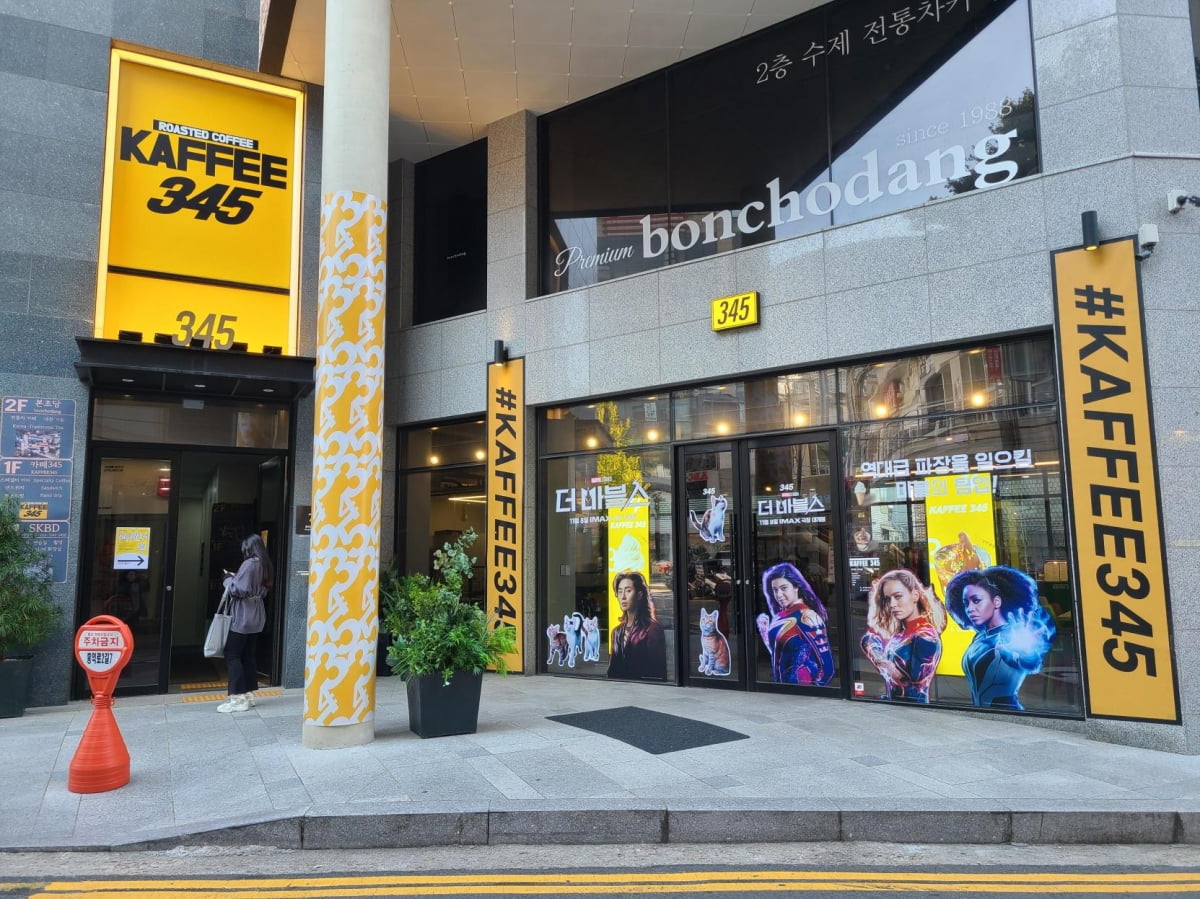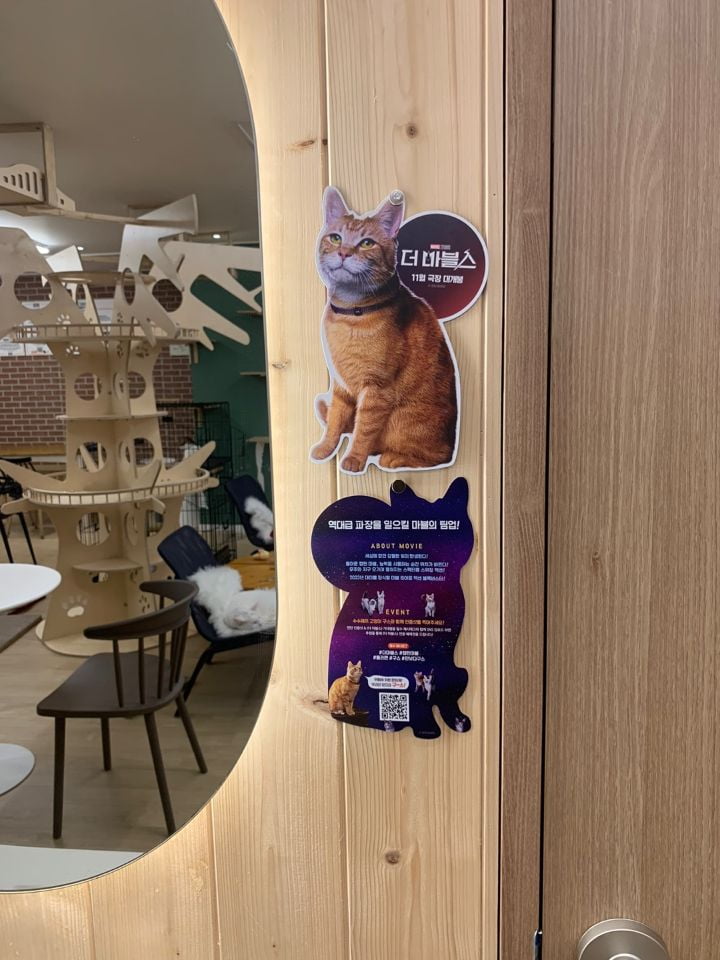 The sight of Carol Danvers, Monica Rambeau, and Kamala Khan together along with the caption, 'Marvel's team-up that will create the biggest impact of all time!' raises expectations for the three heroes to show exciting team play. In addition, the appearance of Prince Yan Park Seo-joon, cute Goose, and Pluckyton capture the attention of passers-by.
In addition, a promotion for a stray cat cafe is also being held where people can meet Goose's friends from all over the world, who are loved for their cute appearance that contradicts their scary abilities, raising fans' expectations. At 'A Day in the Life of a Butler,' an abandoned cat cafe that rescues and manages abandoned cats, you can see a special flyer featuring Goose.
'The Marbles' will be released on November 8th.
Choi Ji-ye, Ten Asia Reporter wisdomart@tenasia.co.kr