MOVIE
Jeong Dong-won, transformation from Prince Trot to movie star... awesome.
Trot singer Jeong Dong-won is posing at the press screening of the movie 'New Normal' held at CGV Yongsan I'Park Mall in Hangang-ro, Yongsan-gu, Seoul on the 27th.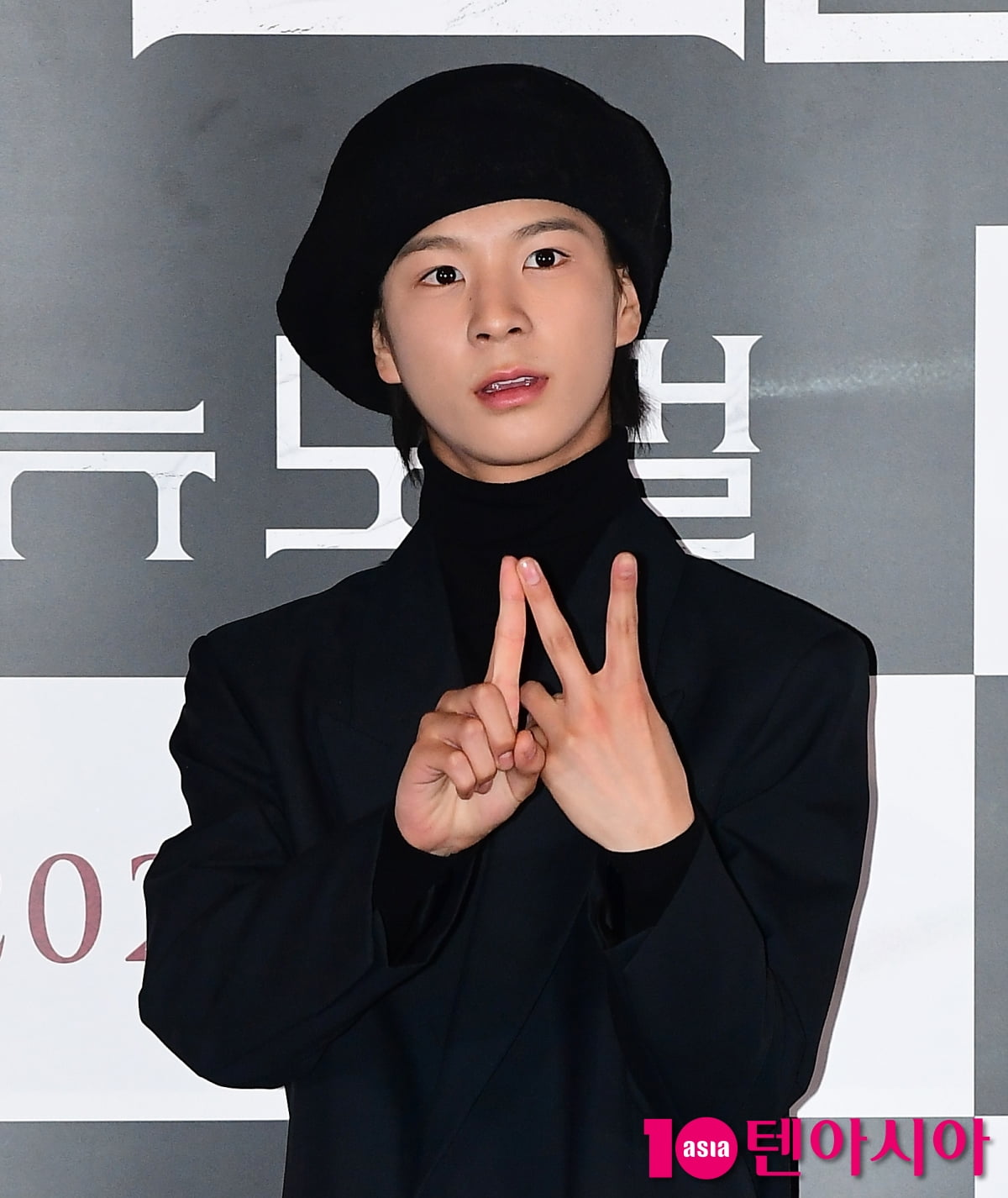 'New Normal' is a thriller depicting the story of those who have arrived in a new era where fear has become the norm.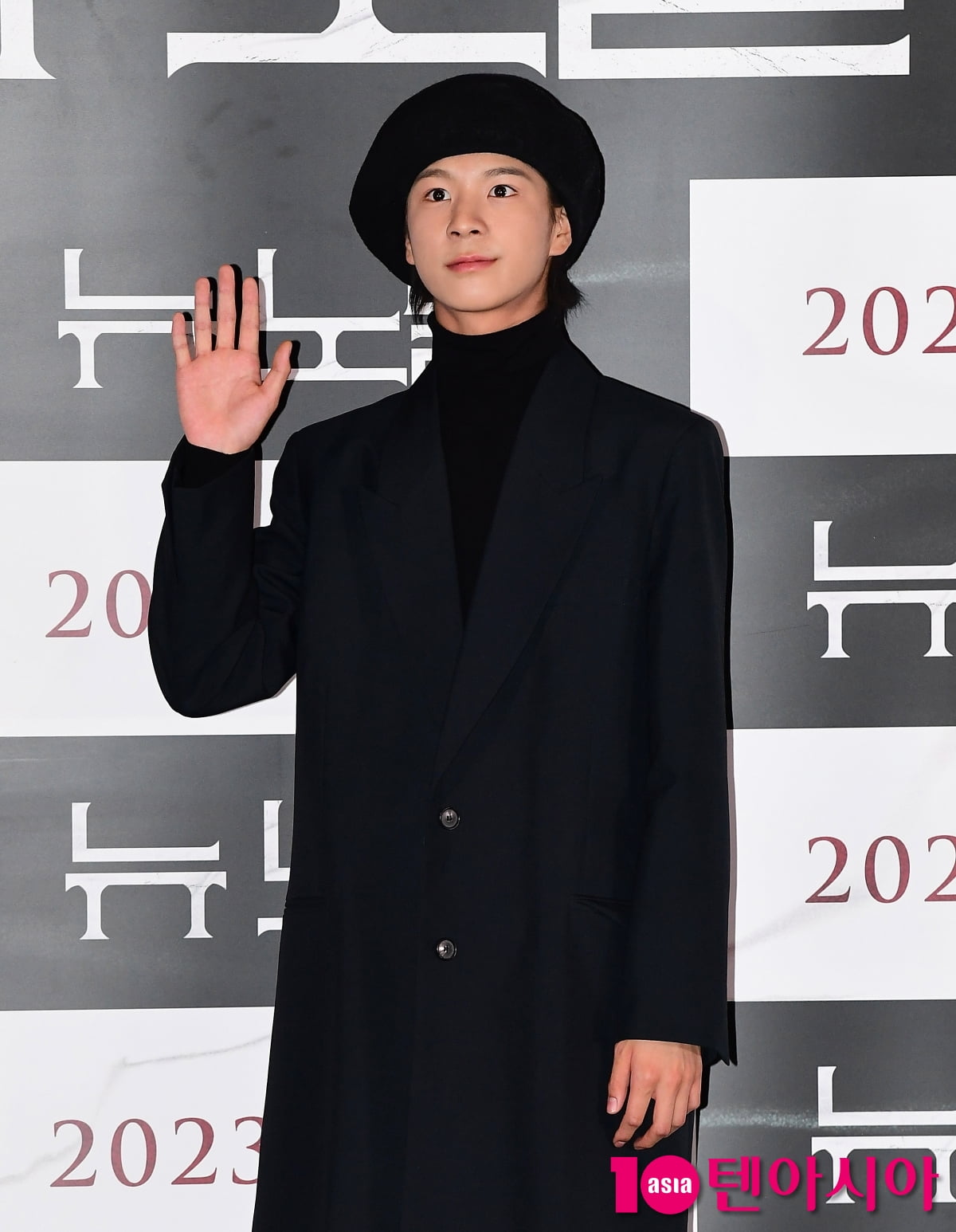 Choi Ji-woo, Lee Yu-mi, Choi Min-ho, Pyo Ji-hoon, Ha Da-in, and Jeong Dong-won appear, and will be released on November 8.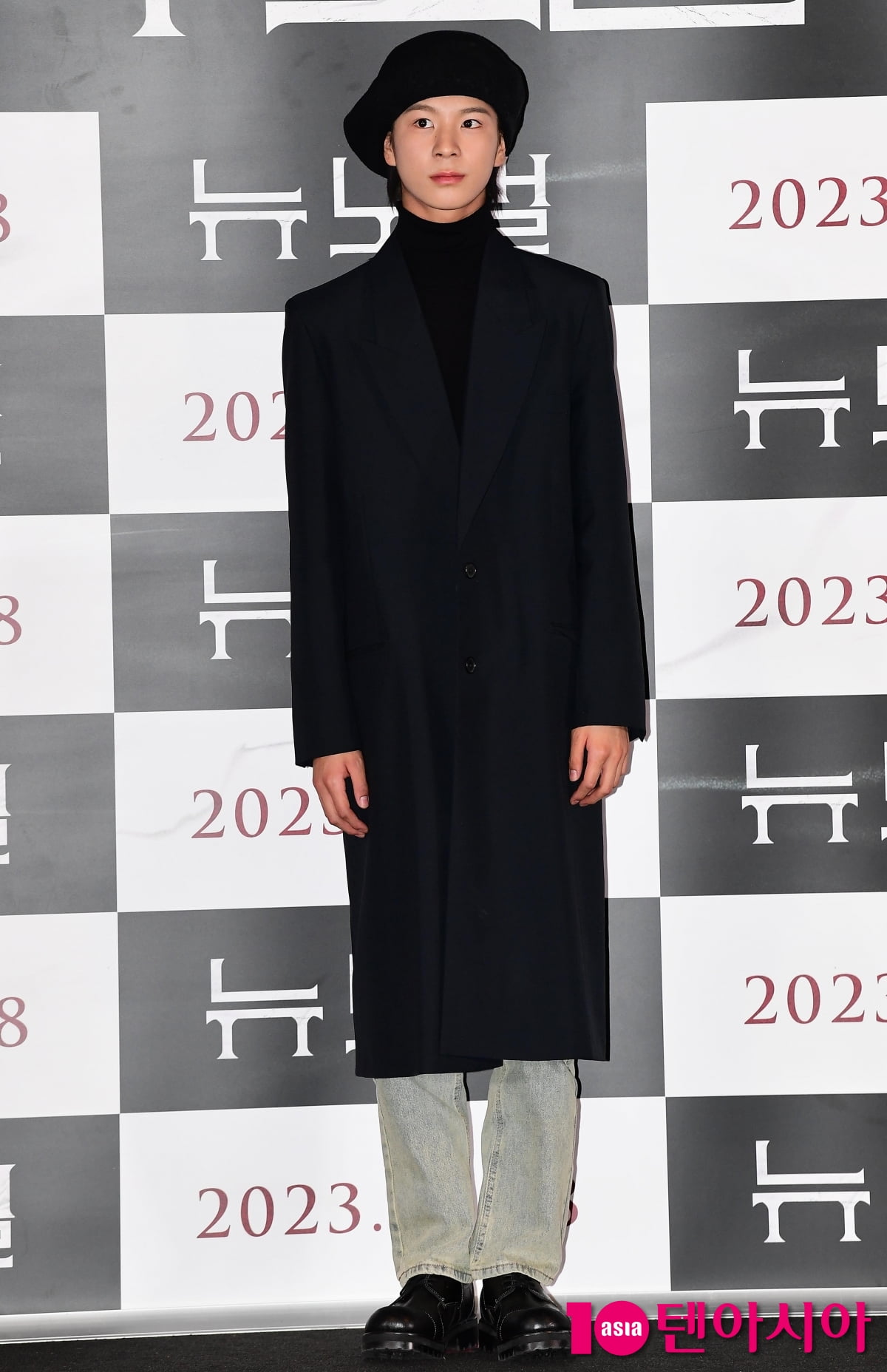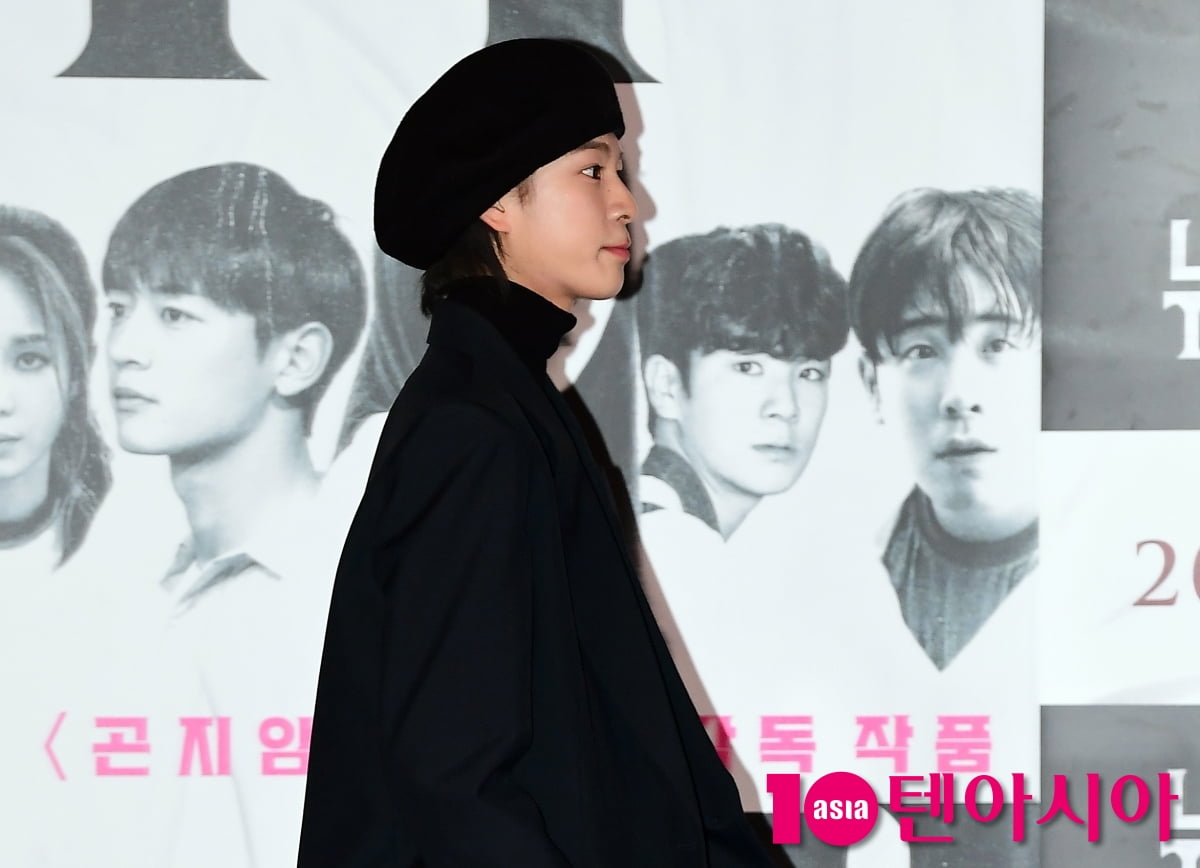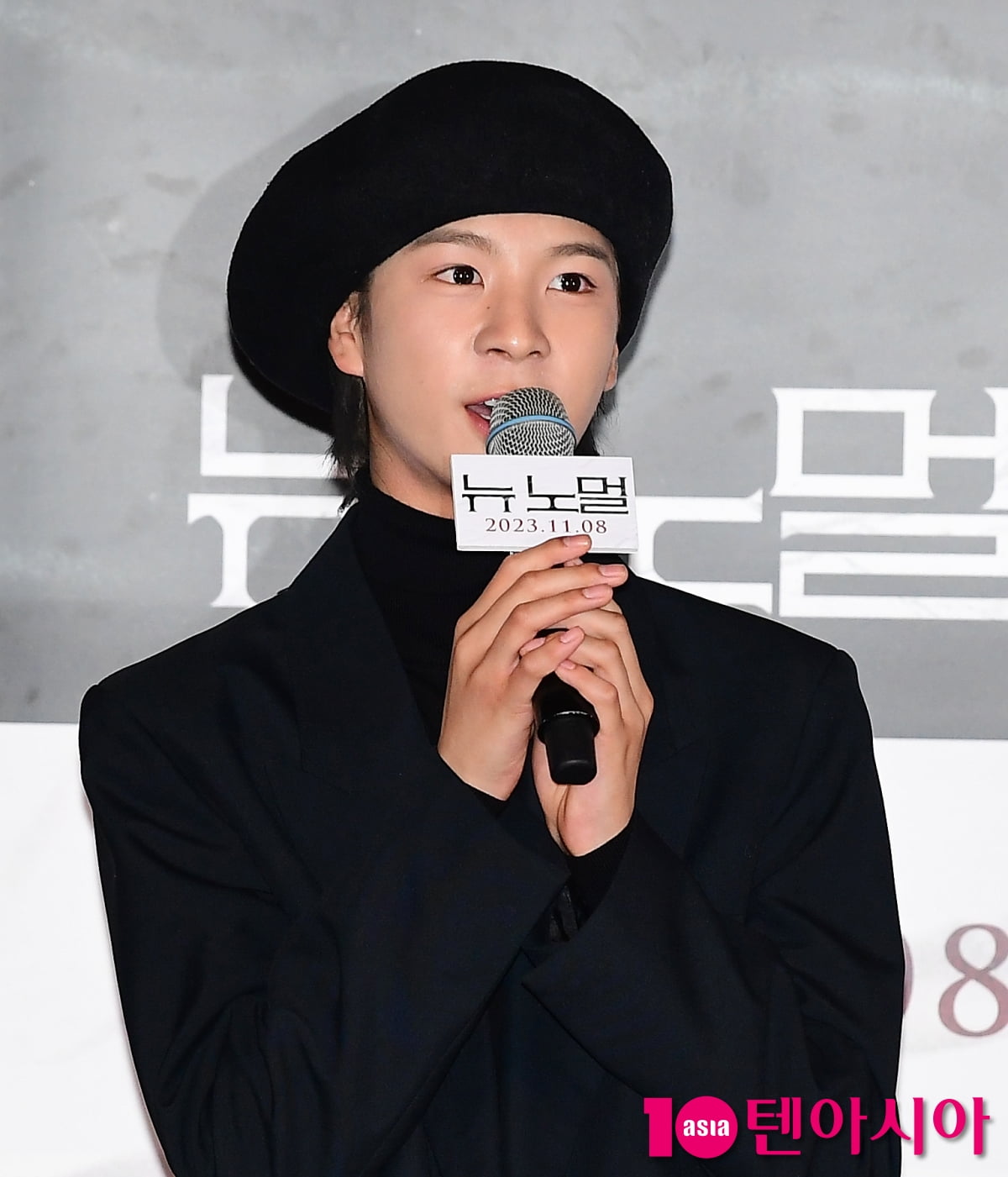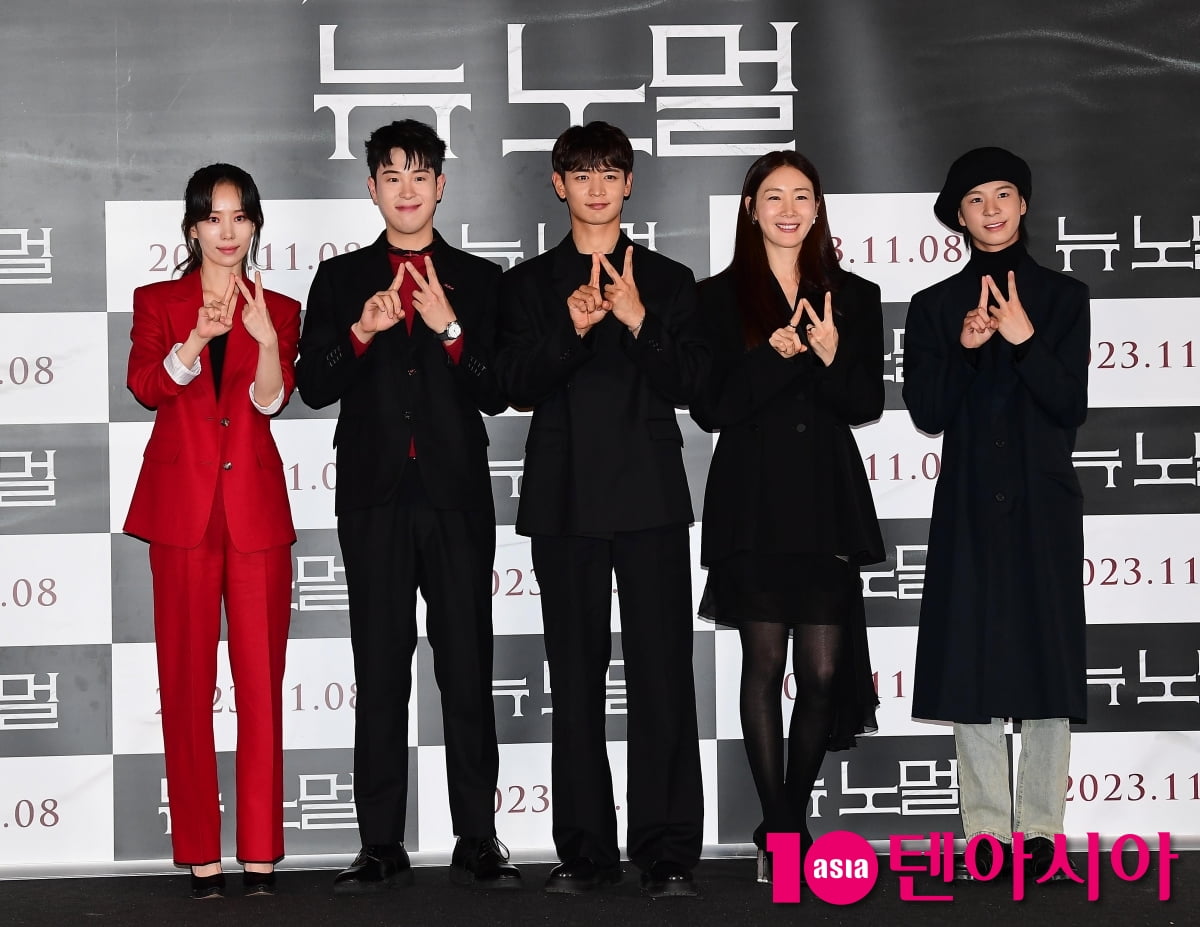 Reporter Jo Jun-won wizard333@tenasia.co.kr