MOVIE
Park Hye-soo, Jo Hyun-cheol and Kim Si-eun have strong faith, "We had to repay them in the best way we can."
Interview with Park Hye-soo as Se-mi in the movie 'You and I'
'You and I' opens on October 25th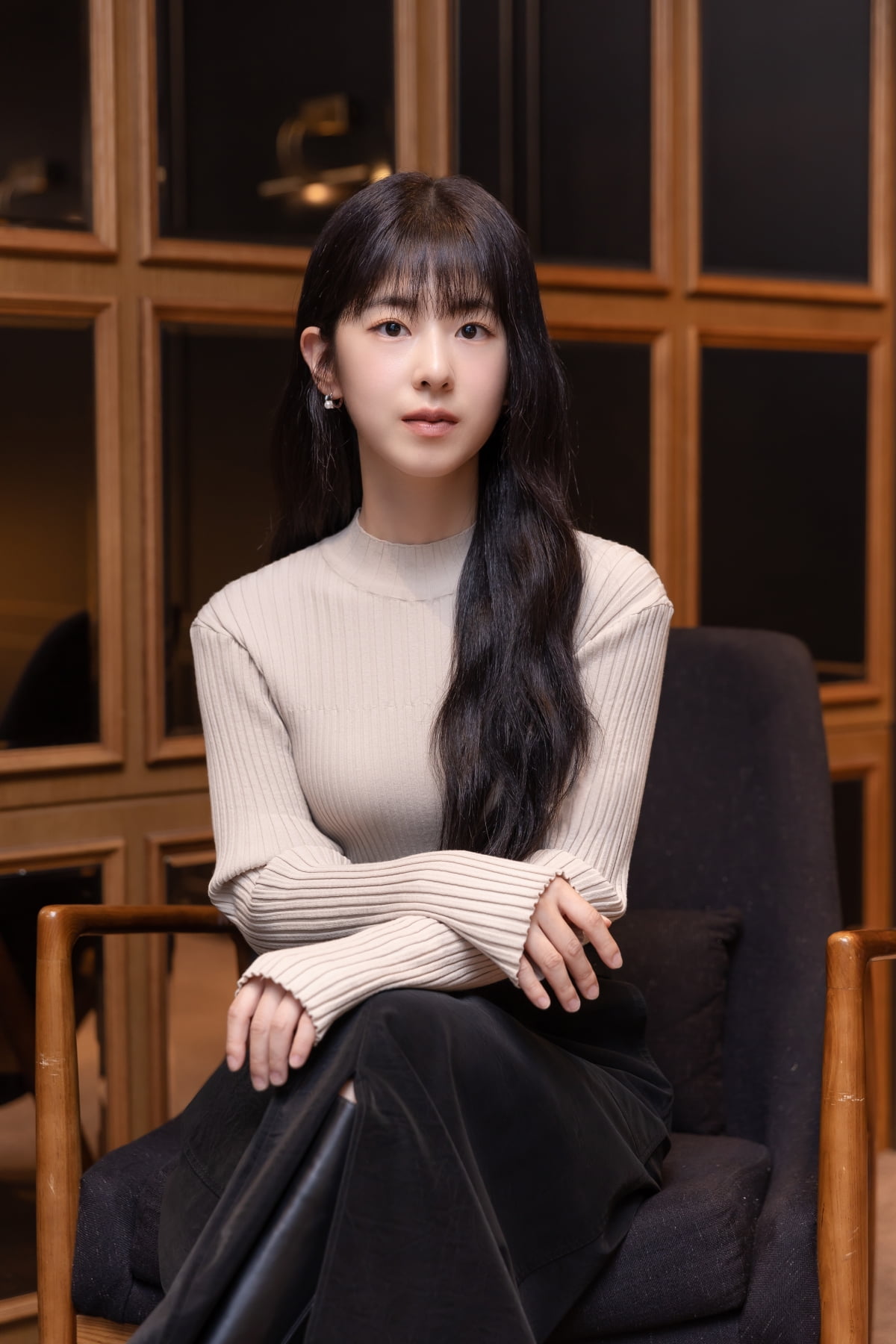 Actress Park Hye-soo (28)'s appearance exudes an autumn atmosphere. And as Park Hye-soo told the story about the movie, her inner self seemed much stronger than before.
Park Hye-soo recently gave an interview to Ten Asia regarding the movie 'You and I' (director Cho Hyeon-cheol) at the Hankyung Ten Asia headquarters in Jungnim-dong, Jung-gu, Seoul.
'You and I' is a movie that tells the story of high school students Se-mi (Park Hye-soo) and Ha-eun (Kim Si-eun) who spend a dreamy day with something they want to say to each other in their hearts. This is the first feature-length film written and directed by Jo Hyeon-cheol. This movie is about the Sewol Ferry disaster, and metaphors, props, and settings related to the Sewol Ferry appear throughout the movie.
Park Hye-soo said she encountered the 'You and I' scenario at the end of 2020 and expressed her feelings about going back to that time. He said, "I really liked that the director handled the tragic incident of the Sewol ferry in his own way without directly including it."
"There are a lot of people who were hurt and hurt because of that incident. I felt like I wanted to convey comfort to those people. I felt like I wanted to be with them because of that, and more than anything, I felt affection for the character of Semi because he had a lot in common with me."
When asked what he was similar to Semi, he said, "He is clumsy and immature at expressing love." "Semi is immature when it comes to love. Her emotions come and go quite freely. She wants to receive the same feelings from the person she likes. From the first time I read the script, I thought, 'Why is Semi so irritated?' "I thought that too. But I understood Se-mi's emotions and motivations. To be honest, I think she came across as a lovely child to me."
There were many concerns about Semi's character, but after talking with director Cho Hyeon-cheol on set, the lines and situations were drastically revised. Director Cho Hyun-cheol said it took seven years to complete 'You and I,' but it must have been no easy task. Park Hye-soo said, "I worked with the director to create an image that wouldn't make Semi look hateful." "It's true that my friend is basically clumsy and immature at expressing himself, so I had to keep those aspects in mind and changed the lines and details over and over again. As I rehearsed a lot and modified and reorganized the good parts, it changed quite a bit from the first script. I think so."
Park Hye-soo said that there were many changes and growth while working with director Jo Hyun-cheol. "It was a work the director wrote for 7 years, and he trusted the character created by me, an actor, and entrusted me with what the actor created," he said. He added that through this, he felt a lot of responsibility and affection for 'You and Me'.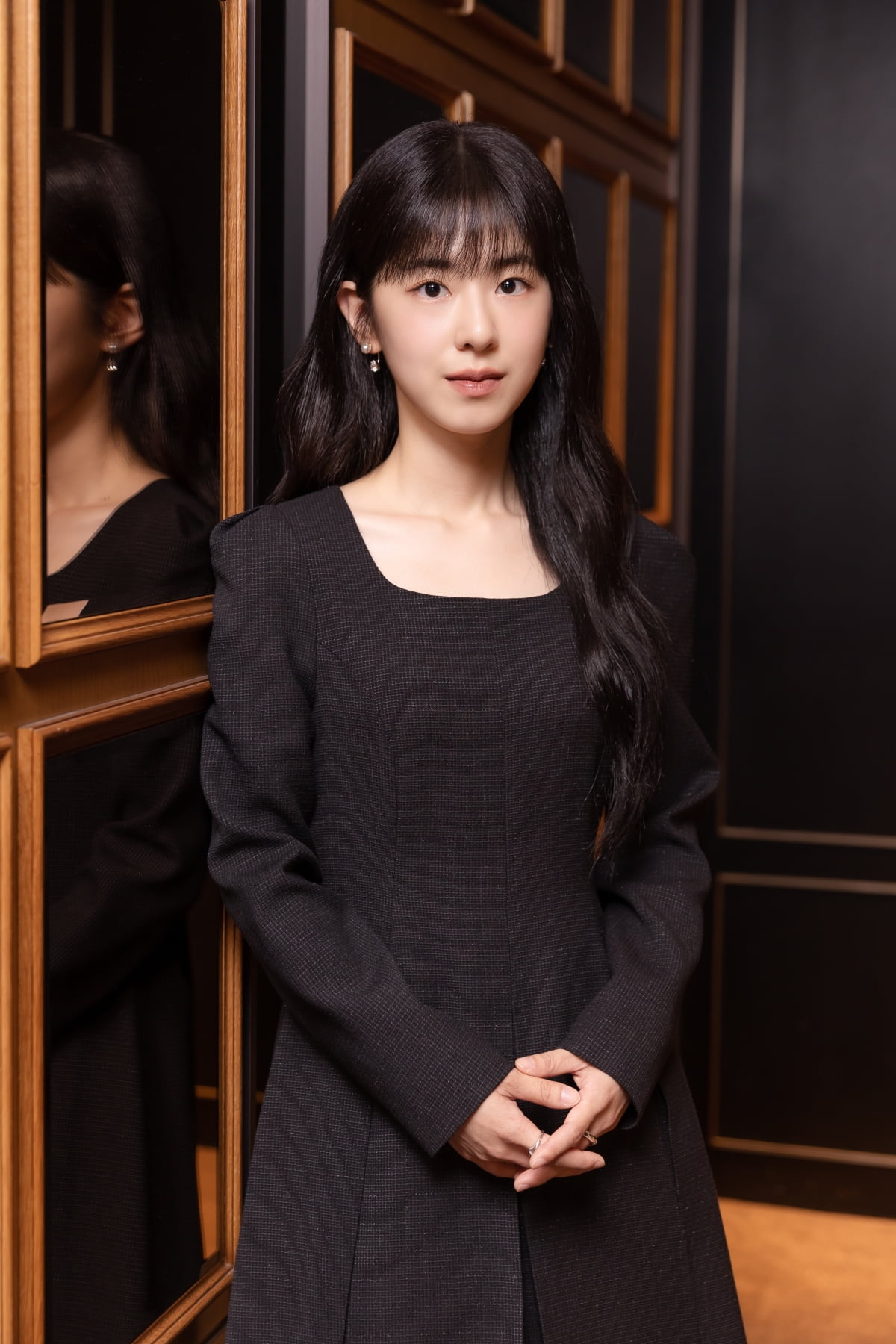 Regarding director Cho Hyun-cheol, he said, "He is a good person both as a director and as a person," and "a very good adult." "I think you have a different perspective on the world. I think a lot of that appears in the screenplay and movie. I feel like everything contains love. That love is not the love I knew before, but a love that has expanded widely. It is not me. A greater love, such as love for all others and love for nature. I think I learned about things I didn't think or feel while working. 'You and I' still has a huge impact on me to this day."
Regarding Kim Si-eun, who played the role of Da-eun, who co-starred with him, he said, "We were together for a long time and seeped into our lives." In addition, he also praised his acting. "Si-eun is an actor who acts spontaneously and instinctively. In fact, I tend to stick to the original script, but I took on a new challenge while rehearsing with Si-eun before filming. I broke from my existing self and freely ad-libbed and tried new things to act. "It feels like a layer of skin is being peeled off."
'You and I' is Park Hye-soo's fourth film. Park Hye-soo once again said that she grew a lot as an actor and person through this movie. "It kept reminding me of the things I was missing, the things I took for granted in life, and the things I had forgotten. As I watched the movie delving into things that we do not live consciously, such as life, death, and love, I had thoughts that I had not thought before. In particular, While filming, as a team member of 'You and I' on set, I felt a lot of love for this work and warm feelings for each other. A lot of those things are embedded in the work. I need someone who can expand and share these feelings both locally and further. "I feel like I want to be that."
Moreover, 'You and I' is a movie whose casting was confirmed and filming began in 2021 when suspicions of Park Hye-soo's school violence arose. Park Hye-soo filmed a movie with the 'You and I' team at a time when there was a stir over suspicions of school violence. When asked about the situation at the time, Park Hye-soo succinctly said, "I had to do my best."
"You made a difficult decision, and I thought I had no choice but to repay that decision by doing my best. That's why I think I was more immersed in the work 'You and I.'"
In relation to this, director Cho Hyun-cheol said in an interview with Ten Asia, "I know that Park Hye-soo is a good person. I don't think you can judge her based on articles alone," and "I believed the innocent claim she made while shedding tears, and I had no fear after that." He said this and showed his firm faith in Park Hye-soo.
Kim Si-eun also said that the suspicions were not important, saying, "Park Hye-soo was a semi to me."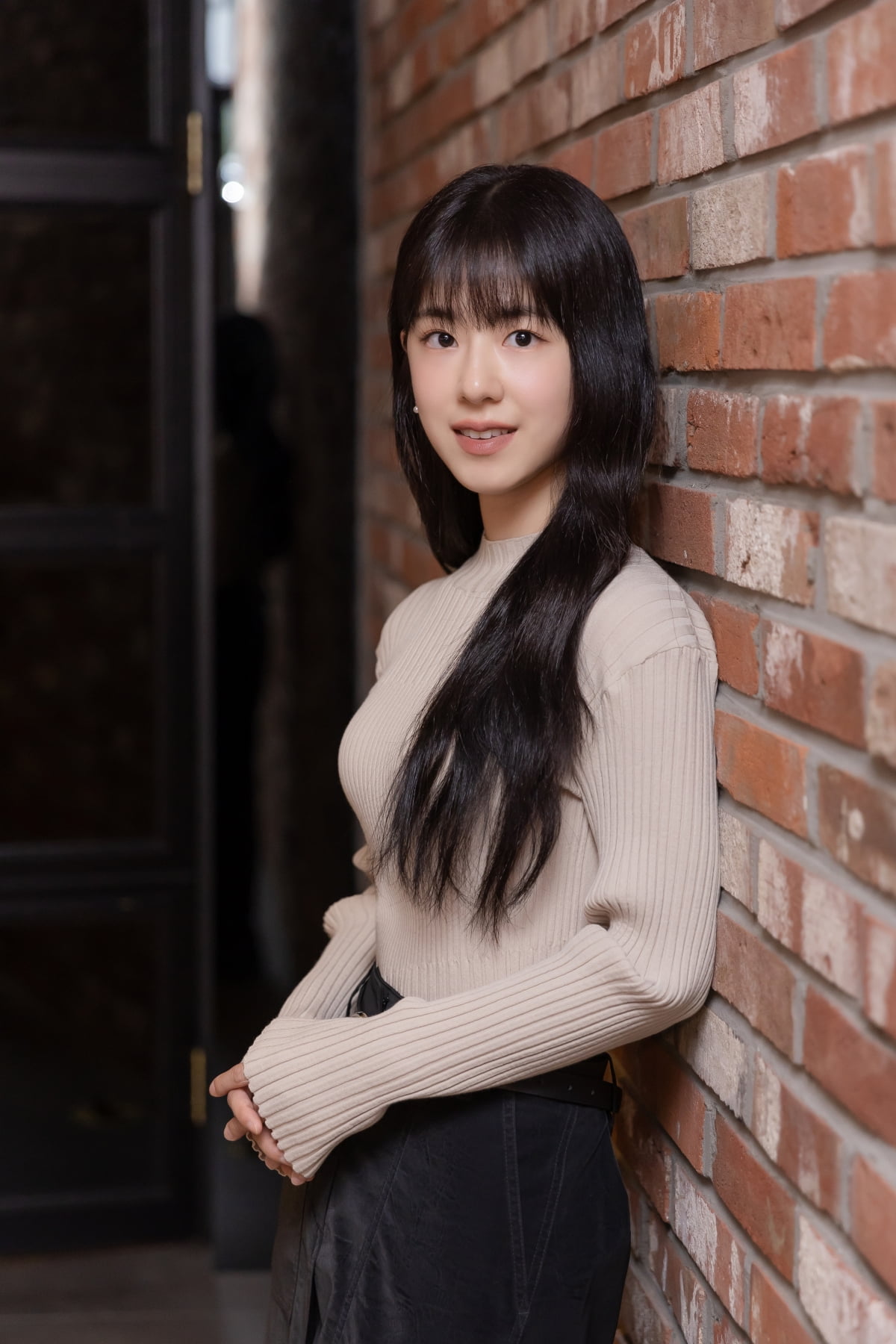 Park Hye-soo, who is continuing her steps as an actress through 'You and I' with the strong trust of the 'You and I' team, Jo Hyun-cheol and Kim Si-eun, said when asked about her future plans, "I have not thought anything specific about work. The release of 'You and I' "I plan to focus on related stage greetings and GV," he said.
At the same time, regarding the progress related to school violence, he stated plainly, "The police investigation is in progress, and we still have to wait for the results to come out."
'You and I' was released on the 25th.
Choi Ji-ye, Ten Asia Reporter wisdomart@tenasia.co.kr