MOVIE
"Something bigger could explode"… Will Lee Sun-kyun be charged with crimes related to entertainment establishments again?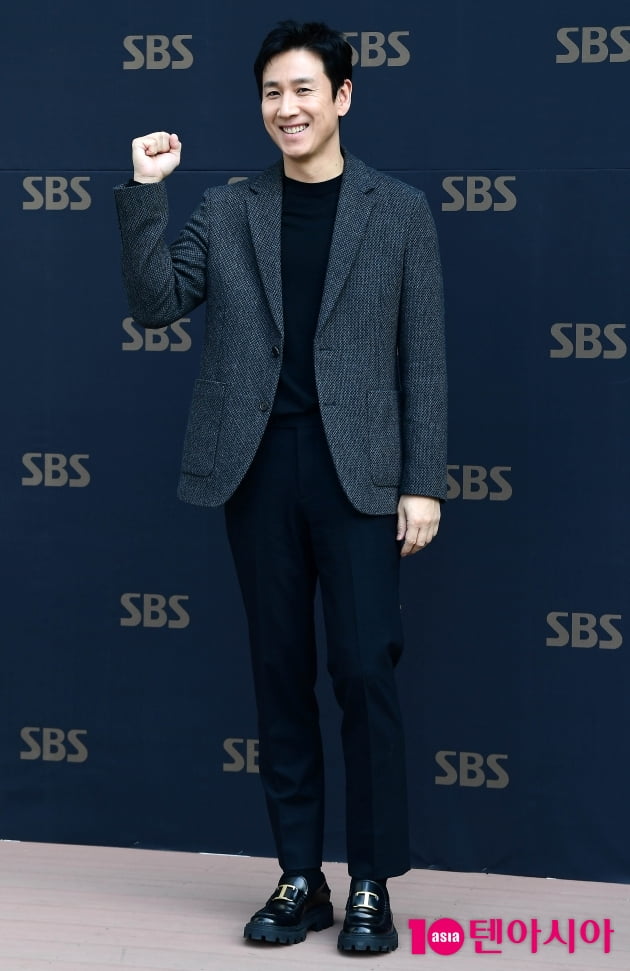 Amidst the shocking testimony that actor Lee Sun-kyun (48) frequently visited entertainment establishments, attention is being drawn to the testimony of an official who said, "something bigger could break out."
According to a JTBC newsroom report on the 23rd, an entertainment business official testified, "I really don't know what he did at the previous store, but it is true that he visited the previous store often." The entertainment establishment related to Lee Seon-kyun is currently closed, and it is understood that he is an official of a newly opened establishment in the same location.
Next, another entertainment business official drew attention by saying, "Usually no one comes. They don't know what's going on in the room," and "something bigger could break out."
In particular, this official's testimony focused the attention of the public and the entertainment industry by emphasizing the closedness of the entertainment establishment where Lee Sun-kyun frequented and saying that something bigger could break out. As a result, curiosity is rising as to whether Lee Sun-kyun is suspected of another crime related to the entertainment establishment.
Previously, on the 23rd, the Incheon Police Agency's drug crime investigation unit announced that it had booked Lee Seon-kyun on charges of violating the law on drug management.
The police said, "We secured specific clues and converted Lee Seon-gyun into a suspect," and also arrested Madam A (29, female), who worked at an entertainment establishment. Lee Sun-kyun is suspected of taking marijuana and other drugs with Mr. A at Mr. A's home in Seoul. The police are investigating Lee Sun-kyun, believing he has used various types of drugs, not just marijuana.
In particular, Mr. A was revealed to be the same person as the blackmailer who Lee Seon-kyun said last week, "I have received continuous blackmail and threats from Mr. A, a person related to the incident, and have submitted a complaint to the investigative agency." The exact reason for the threat is unknown, but the prevailing speculation is that it was related to 'drug exposure' as Lee Sun-kyun is a top star. The police understand that Lee Seon-kyun was threatened by Mr. A and other gang members and gave them about 350 million won.
The Incheon District Prosecutors' Office Drug Crime Special Investigation Team (Chief Prosecutor Lee Young-chang) transferred Mr. A's blackmail case, filed by Lee Seon-gyun, to the Incheon Police Agency on the 23rd.
Ms. B, a female employee in her 20s who worked at the same entertainment establishment as Ms. A, was also booked without detention like Seon-gyun Lee. In addition, those who have been convicted of drug use, such as Mr. C, a third-generation chaebol family member, and Mr. D, a singer trainee, are among those who have been convicted of drug use. However, the police said that the charges against Mr. C and Mr. D were not specific. Attorney Seon-gyun Lee also emphasized that there is no connection between Seon-gyun Lee and Mr. C and Mr. D, saying that he does not know them at all.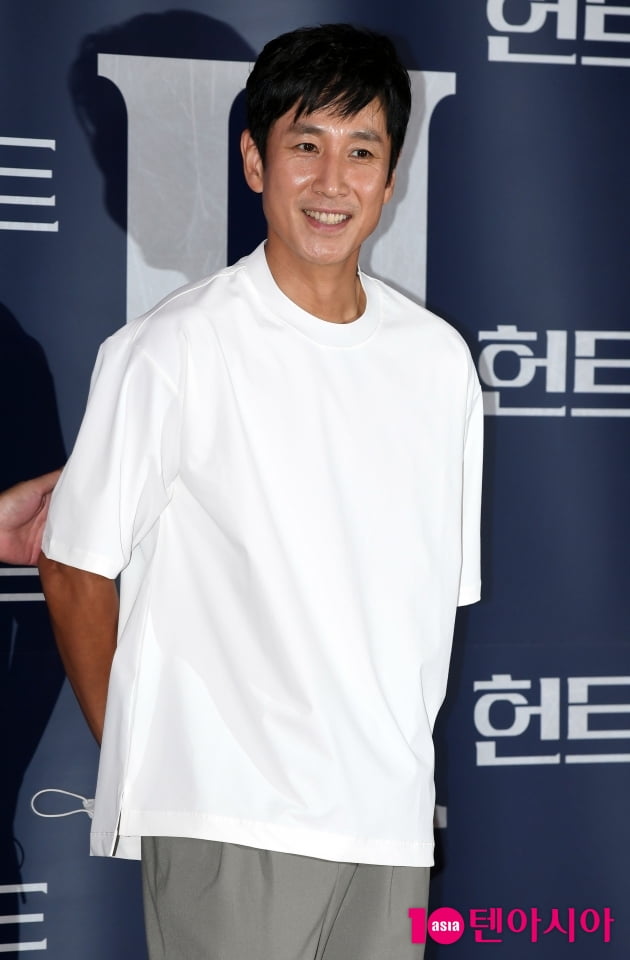 As Lee Sun-kyun, who was an internal investigator, has been converted to a suspect, the police will soon summon Lee Sun-gyun for questioning. Attention is being paid to what Lee Sun-gyun, who will stand on the photo line on drug charges, will say.
Currently, Lee Sun-kyun has neither admitted nor denied the drug use charges. In a phone call with Ten Asia, attorney Park Seong-cheol of Jipyong Law Firm was asked whether Lee Seon-kyun admits or denies the charges, only saying once again, "We will faithfully undergo the police investigation." At the same time, when asked about the timing of the police investigation, he added, "I have not been contacted directly yet," and "nothing has been decided at the moment."
Meanwhile, Lee Sun-kyun voluntarily withdrew from the drama 'No Way Out', which had been cast and scheduled to be filmed due to the aftermath of drug charges. In addition, movies such as 'Escape: Project Silence' and 'Land of Happiness' are also paying attention to the direction of events in an awkward situation ahead of their release.
Choi Ji-ye, Ten Asia Reporter wisdomart@tenasia.co.kr