MOVIE
'Drug investigation' Lee Sun-kyun, likely to leave 'No Way Out', which was not filmed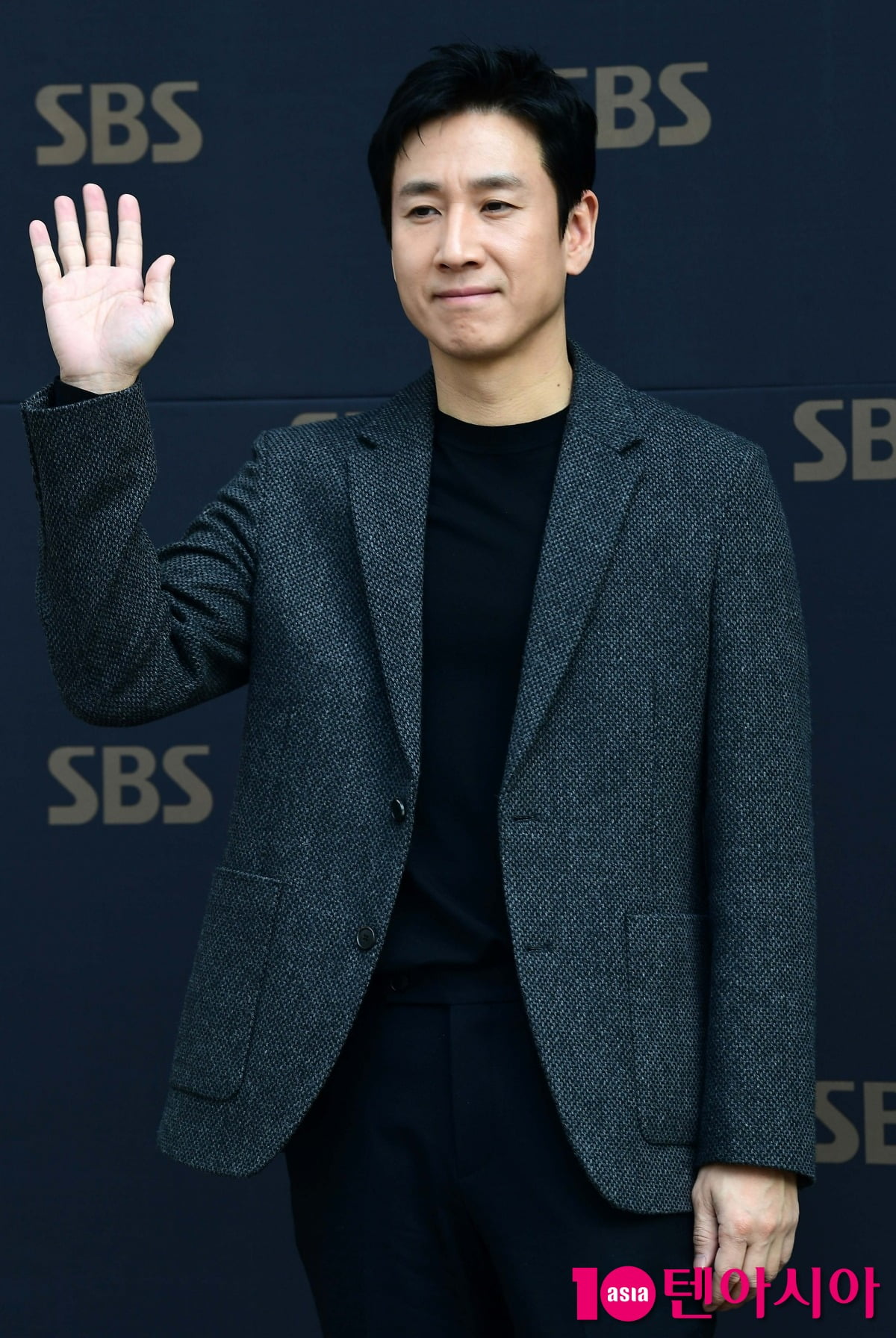 Actor Lee Sun-gyun (48), who shocked the public with his drug charges, is busy with his next projects. The possibility of withdrawal from the series 'No Way Out', which has not yet been filmed, is increasing, and 'Land of Happiness' and 'Escape', which have already been filmed, are sighing deeply.
According to the entertainment industry on the 23rd, the 'No Way Out' production team is considering whether or not Lee Sun-kyun will leave the show. 'No Way Out', whose first filming took place last week, is said to be in a state of panic after it was reported that Lee Sun-kyun was on the police's drug investigation list.
As the first filming has begun, filming cannot be extended indefinitely, and filming with Lee Sun-kyun, who is about to be investigated by the police, is too risky. An official said that even under the assumption that the case related to Lee Sun-kyun has not yet been booked and that it passes at the internal investigation level, the burden of risk that 'No Way Out' must bear is high, so internally, there is a cautious atmosphere of Lee Sun-kyun's departure.
Among the cast of 'No Way Out', Lee Sun-kyun, who was the first to be named on the casting board, took on the role of leading the play from the front. Lee Seon-gyun has been cast as Baek Joong-sik, a police officer who must protect a rare and vicious criminal from the citizens. Some say it would be difficult to handle the irony of Lee Sun-gyun, who is also about to be investigated by the police, playing the role of a police officer.
For this reason, the possibility of Lee Sun-kyun's departure from 'No Way Out', which is still in the early stages of filming, is increasing.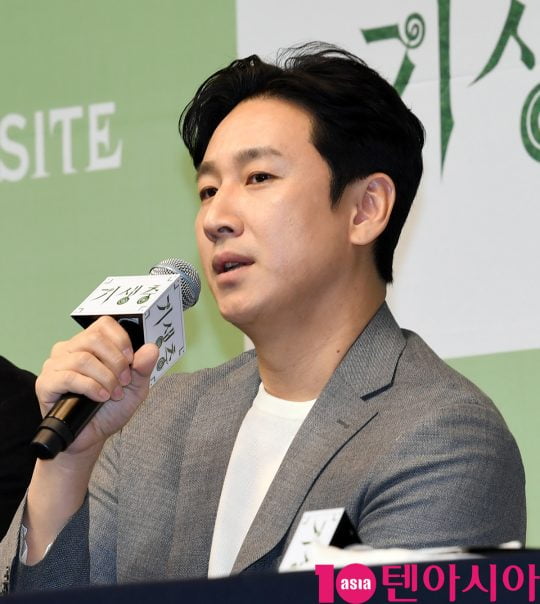 On the other hand, 'Land of Happiness' (director Choo Chang-min) and 'Escape: PROJECT SILENCE' (director Kim Tae-gon, hereinafter 'Escape'), which Lee Sun-kyun has completed filming, are deeply sighing.
The movie 'Land of Happiness' will continue to prepare for release as scheduled while keeping an eye on the future of events. An official told Ten Asia, "We have read about Lee Sun-kyun's drug charges in an article," and added, "We will proceed with post-production work as planned while keeping an eye on the matter."
'Land of Happiness' is a work that depicts the intense story of a soldier caught up in an incident that shook modern Korean history and a lawyer who does everything in his power to save him. Lee Sun-gyun plays the role of Park Tae-ju, an upright soldier caught up in an incident that shook modern Korean history.
'Escape' is also keeping an eye on this issue and has started adjusting its release date. 'Escape' was officially invited to the 'Midnight Screening' in the non-competitive section of the 76th Cannes International Film Festival last May, and is a highly anticipated film that received favorable reviews locally. It was reported that it was scheduled to be released this year, but the release date has been reconsidered due to Lee Sun-kyun's issue.
'Escape' is a story about people stranded on the Gonghang Bridge on the verge of collapse in a thick fog that makes it impossible to tell what's ahead, struggling to survive from an unexpected threat lurking within. She played the role of Cha Jeong-won.
In relation to this, Lee Sun-kyun's agency, Hodu & U Entertainment, said in an official statement on the 20th, "We are currently confirming the exact facts regarding the allegations raised against actor Lee Sun-kyun, and we are faithfully working with a sincere attitude in any future investigations by investigative agencies." "I want to do it," he said.
He continued, "In addition, actor Lee Seon-gyun has received continuous blackmail and threats from Mr. A, a person related to the incident, and has submitted a complaint to the investigative agency regarding this." He added, "I will inform you of the future progress in this regard through my legal representative."
Hodu&U emphasized, "We plan to take strong action if false information is spread due to malicious or false posts."
Choi Ji-ye, Ten Asia Reporter wisdomart@tenasia.co.kr