MOVIE
Because of Yoo Ah-in, 3 works were stopped... Top star Mr. L, entertainment industry over internal investigation on drug charges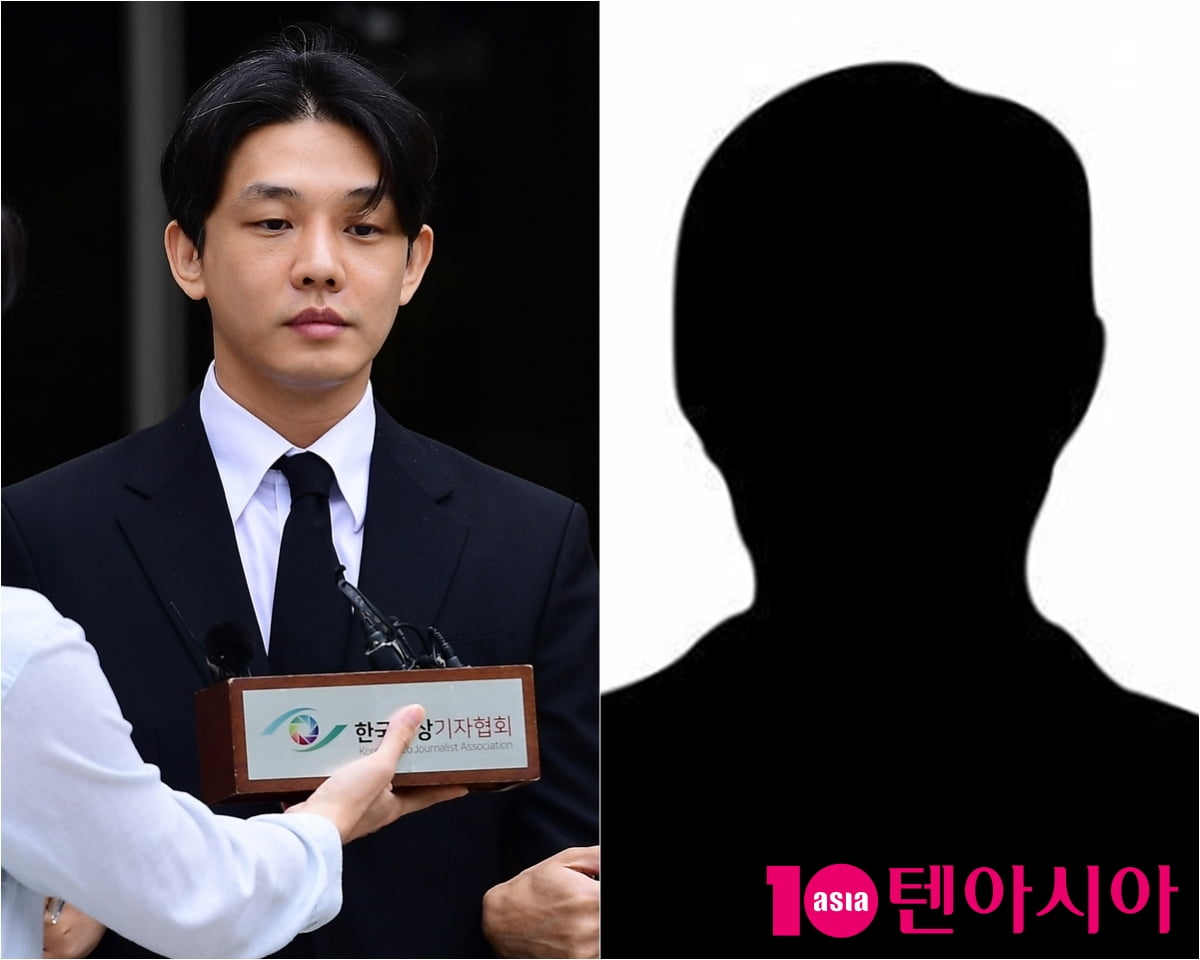 The entertainment industry is shaking as reports spread that top star Mr. L is under internal investigation on drug charges.
On the 19th, the Incheon Police Agency's drug crime investigation unit announced that it was investigating (internally investigating) eight people, including Mr. L, on charges of violating the law on drug management.
They are being investigated based on suspicions that they used drugs several times this year at entertainment establishments and residences in Gangnam, Seoul. Including Mr. L, aspiring celebrities and entertainment industry officials were included. However, the police reportedly stated, "Mr. L's drug crime charges have not been confirmed."
In relation to this, an official from Mr. L's agency told Ten Asia that they were "confirming."
Recently, the entertainment industry has been experiencing drug-related scandals, including actor Yoo Ah-in, singer Nam Tae-hyun, and composer Don Spike.
In particular, in the case of Yoo Ah-in, the repercussions and damage are still ongoing because he starred in many movies and OTT series. In the first half of this year, Yoo Ah-in has released a total of three films, including the Netflix movie 'The Victory' (directed by Kim Hyeong-joo, produced by Moonlight Film Company), the movie 'High Five' (directed by Kang Hyeong-cheol, produced by Annapurna Film), and the Netflix series 'The Fool of the End' (written by Jeong Seong-ju, directed by Kim Jin-min). There were plans to release a few works, but all of them have been halted.
It has been confirmed that Mr. L also has many works taken, so it is expected that the fate of many works and those involved will depend on whether or not he is booked.
Meanwhile, the prosecution indicted Yoo Ah-in without detention on the 19th. Yoo Ah-in escaped arrest twice and was put on trial without detention.
According to the prosecution, Yoo Ah-in is suspected of habitually administering medical propofol 181 times between September 2020 and March 2022. There are a total of four types of medical narcotics confirmed to have been taken by Yoo Ah-in, including propofol, midazolam, ketamine, and remimazolam.
In addition, Yoo Ah-in is also accused of illegally prescribing and purchasing approximately 1,100 tablets of two types of sleeping pills in the name of others 44 times from May 2021 to August of last year.
Singer Nam Tae-hyun, who caused controversy on suspicion of using Philopon, and Seo Min-jae, who appeared on Channel A's 'Heart Signal 3', also admitted to all charges at the first trial held at the Seoul Western District Court on this day. According to the prosecution, in August of last year, they purchased 0.5 grams of Philopon, diluted it with alcohol, and administered it.
Don Spike has already been convicted and is serving a two-year prison sentence. Don Spike was arrested and indicted in October last year on charges of purchasing 45 million won worth of Philopon on nine occasions and administering the drug 14 times since the end of 2021. He is also accused of giving methamphetamine and ecstasy to another person seven times and possessing 20 grams of methamphetamine. This amounts to approximately 667 doses based on a typical dose of Philopon (0.03g).
Choi Ji-ye, Ten Asia Reporter wisdomart@tenasia.co.kr