MOVIE
'The Marvels' opens on November 8, how much will Park Seo-joon have in it? [TEN Focus]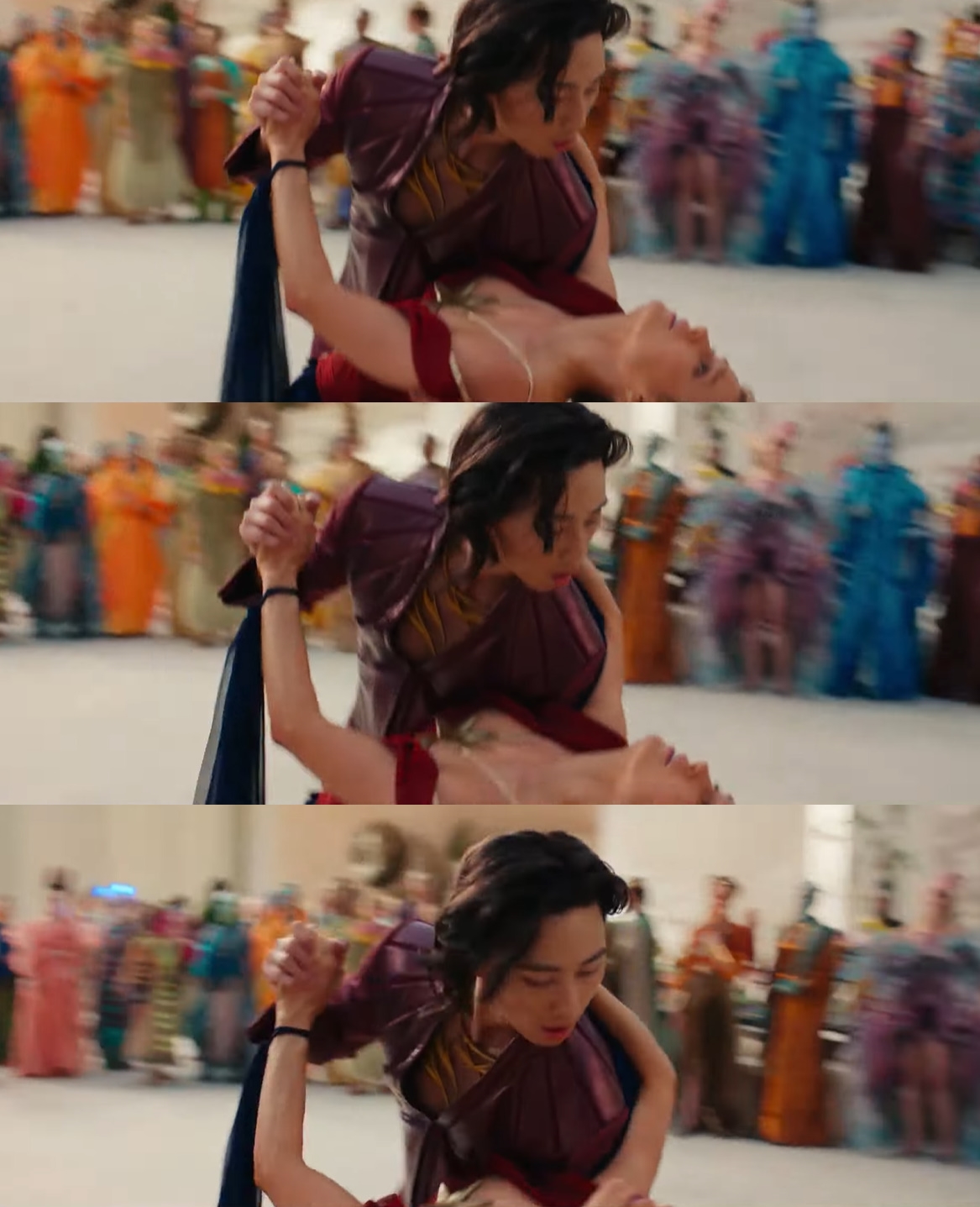 How about actor Park Seo-joon's presence in the movie 'The Marvels'?
'The Marvels' (directed by Nia DaCosta) is a movie where the universe's heroes, Captain Marvel and Carol Danvers (Brie Larson), use their powers every time they use them. A hero action blockbuster that unexpectedly leads to new team play as the world falls into a changing crisis.
The 'Captain Marvel Shining Return' video, which will be released on the 16th, begins with Carol Danvers' past appearance in 'Captain Marvel', and goes on to show her becoming a hero, from the moment she gained superhuman strength to the moment she served in the Air Force with her close friend Maria Rambeau. It shows the process and focuses attention.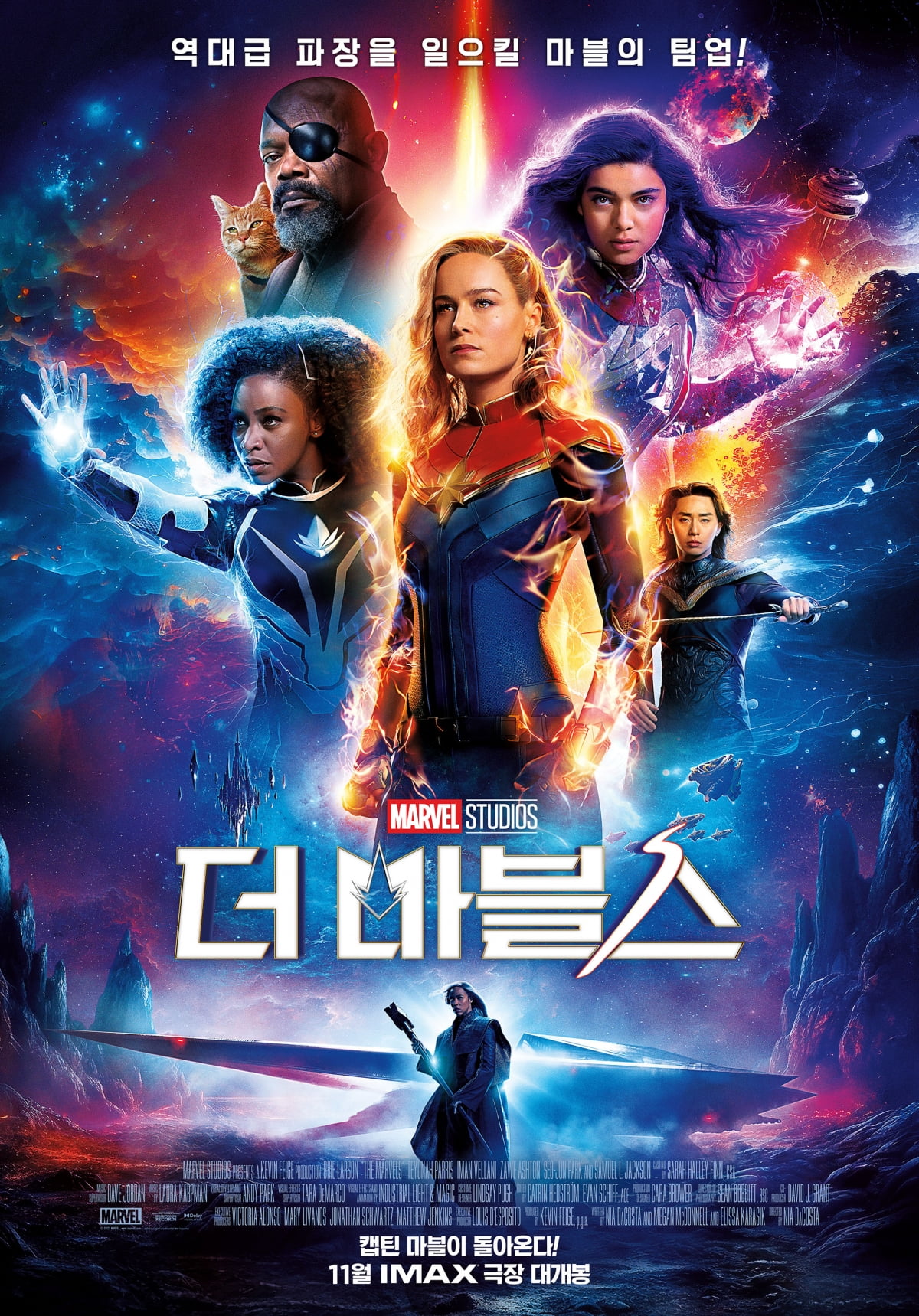 'The Marvels', the second Captain Marvel story, raises curiosity by predicting that Carol Danvers will face a huge crisis that will be difficult to overcome alone. In the second half of the video, along with the appearance of long-time colleague Nick Fury, Monica Rambeau, who will form Team Marvels, and Ms. Marvel Kamala Khan are shown demonstrating their abilities, raising expectations for unprecedented team play action by them.
With the release of 'The Marvels' just a month away, what Korean film fans are most curious about is Park Seo-joon's screenplay. Previously, 'The Marvels' director Nia DaCosta and producer Mary Livanos told the story of Park Seo-joon's character through the American film magazine 'Total Film'.
Nia DaCosta and Mary Livanos said about Park Seo-joon's character, Prince Jan, "He's really amazing. The relationship between him and Captain Marvel (Brie Larson) will be really exciting. Park Seo-joon is a definite ally of Captain Marvel. He was a former captain." "He is a significant and important person as a friend of Marvel."
Also, in the trailer, Park Seo-joon with long hair caught the attention of many fans as he was seen dancing with Captain Marvel (played by Brie Larson) while the crowd watched. In 'The Marvels', Park Seo-joon played the role of Prince Jan, the husband of Captain Marvel and the leader of the planet 'Aladna', where all communication is through song.
Park Seo-joon is the third Korean actor to appear in the Marvel Cinematic Universe, following Soo-hyun, who appeared in 'Avengers: Age of Ultron', and Ma Dong-seok, who appeared in 'Eternals'.
'The Marvels' is scheduled to be released on November 10th.
Choi Ji-ye, Ten Asia Reporter wisdomart@tenasia.co.kr