MOVIE
'Hwaran' Song Joong-ki, 'Newsroom' to appear on the 15th... ♥Should I brag about my son again?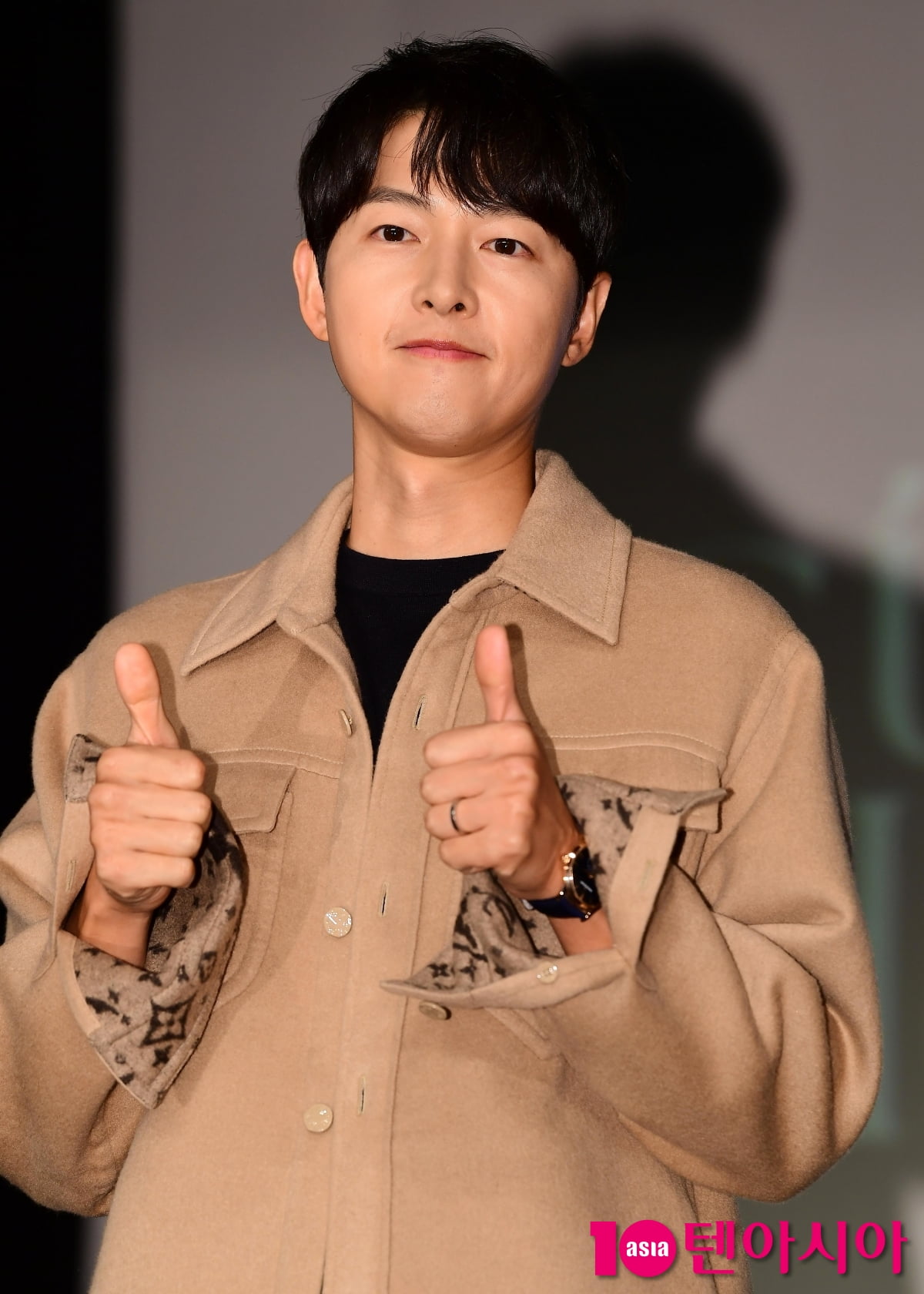 Actor Song Joong-ki appears on 'Newsroom' to promote the movie 'Dwarf'.
Song Joong-ki will appear on the interview corner of JTBC's 'Newsroom' at 6pm on the 15th and meet viewers.
Song Joong-ki, who created a series of hit films such as 'Vincenzo' and 'The Youngest Son of a Chaebol Family' with his unique pioneering work, chose Chi-gun in 'Hwaran' (director Kim Chang-hoon), a new character that runs counter to his existing image, and made a special effort to transform his acting. We plan to tell a rich story of hard work.
Expectations are high that he will vividly convey his impressions of working with new actors such as Hong Sa-bin and Kim Hyeong-seo, as well as various behind-the-scenes details from the movie.
In particular, Song Joong-ki not only boasted about his own story at the 28th Busan International Film Festival's 'Actor's House', but also boasted about his son, who was born more than 100 days ago, so attention is being paid to whether he will tell his son's story in this 'Newsroom' interview.
The movie 'Hwaran' is a noir drama depicting the story of Yeon-gyu, a boy who wants to escape from the hellish reality, meets the middle boss of an organization, Chi-geon (Song Joong-ki), and joins him in a dangerous world. It was released on the 11th.
Choi Ji-ye, Ten Asia Reporter wisdomart@tenasia.co.kr