MOVIE
'Hwaran' Kim Hyeong-seo "I call my 1-year-old older brother Hong Sa-bin by her first name, she's not an old man."
Interview with Kim Hyeong-seo, who played the role of Hwaran in the movie 'Hwaran'

'Dwaran' opens on October 11th
Cannes International Film Festival Un Certain Regard Invited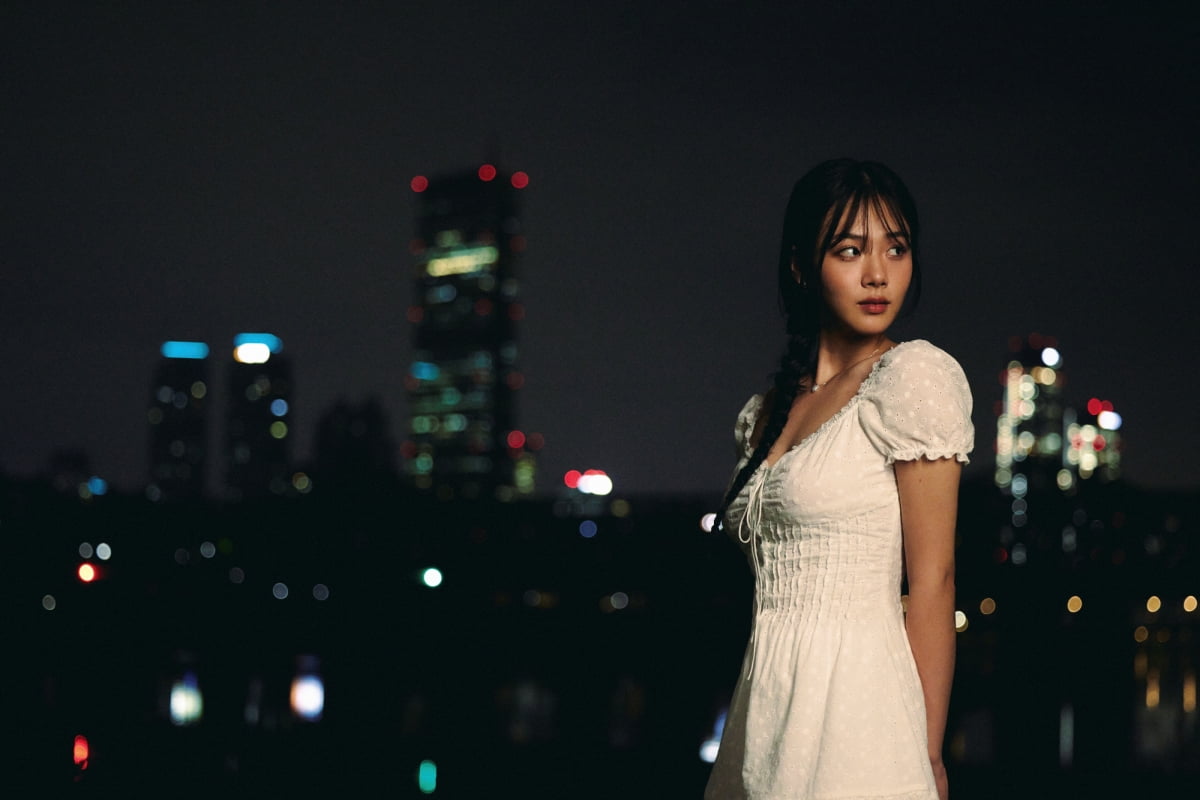 Actor Kim Hyung-seo (25) said that he gets along comfortably with actress Hong Sa-bin, calling her by her first name.
On the morning of the 10th, Kim Hyung-seo conducted an interview with Ten Asia regarding the movie 'The Hwaran' (directed by Kim Chang-hoon) at a cafe in Gangnam-gu, Seoul.
On this day, Kim Hyung-seo said about the white role he played, "I thought he was a rough friend with a lot of gangster talent. He said it didn't feel like that, so I asked him if he felt kind and friendly, and he said no, so I thought 'what is it, what is it?' and he was very close." "I did it like a real high school student. Normally, high school students can't say nice things, right? I tried to make it feel like they were warm-hearted but also giggling. I took a lot of reference from when I was talking to my younger sister," he said with a smile.
Meanwhile, Kim Hyung-seo said about his school days, "I was similar to Hayan, except for the fact that I spoke in Busan dialect. I was a friend who didn't get along well with my friends, read books all the time, and was lost in my own world."
Kim Hyeong-seo, who has never formally studied acting, said, "Hong Sa-bin helped me a lot," adding, "Senior Jeong Man-sik also gave me directions such as, 'When you're filming from a side angle, your eyes should look here,' and senior Park Bo-kyung also said, 'Fuck you' when you look back." "He taught me a lot about going back to the 'body' (eyes, feet, body) order," he said, expressing his gratitude.
Kim Hyung-seo, who said, "I learned as much as I learned at school," said, "I don't know what they teach at school. Isn't Hong Sa-bin attending school now?" He then laughed, saying, "Hong Sa-bin is one year older than me, and I just call her by her first name. It's not like I'm that old-fashioned."
Regarding his relationship with Hong Sa-bin, Kim Hyung-seo said, "It's more comfortable than being close. Siblings aren't close, are they?" and "When we played on set, I usually danced and my brother (Hong Sa-bin) laughed. It didn't feel like I was dancing well, but just like dancing." "He said.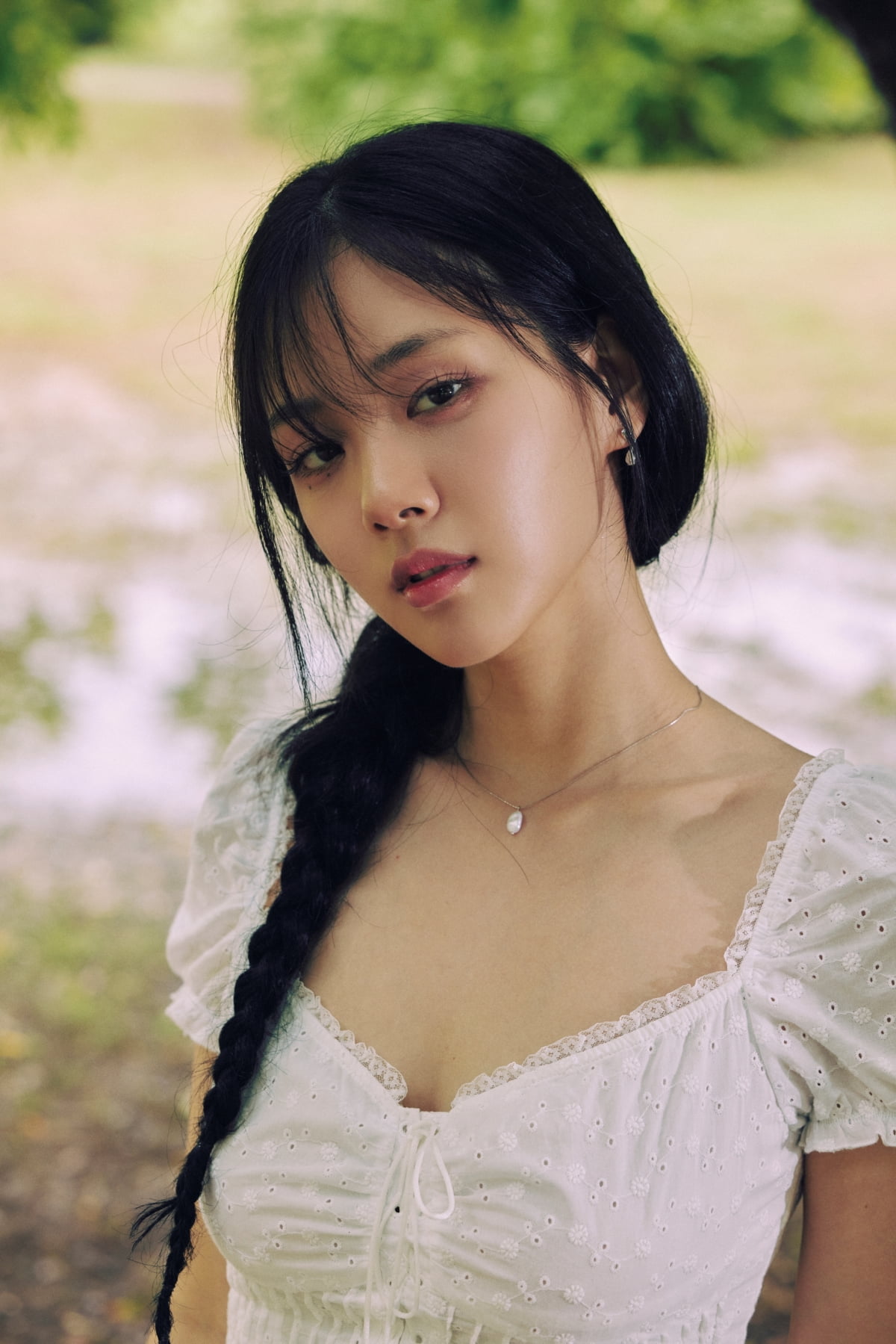 The movie 'Hwaran' is a noir drama depicting the story of Yeon-gyu, a boy who wants to escape from the hellish reality, meets the middle boss of an organization, Chi-geon (Song Joong-ki), and joins him in a dangerous world. Kim Hyung-seo played the role of Hayan, Yeon-gyu's half-brother.
'Hwaran' will be released on the 11th.
Choi Ji-ye, Ten Asia Reporter wisdomart@tenasia.co.kr