MOVIE
'Hwaran' Kim Hyeong-seo, "The driving force? The mindset of 'This business is a one-time business.'"
Interview with Kim Hyeong-seo, who played the role of Hwaran in the movie 'Hwaran'

'Dwaran' opens on October 11th
Cannes International Film Festival Un Certain Regard Invited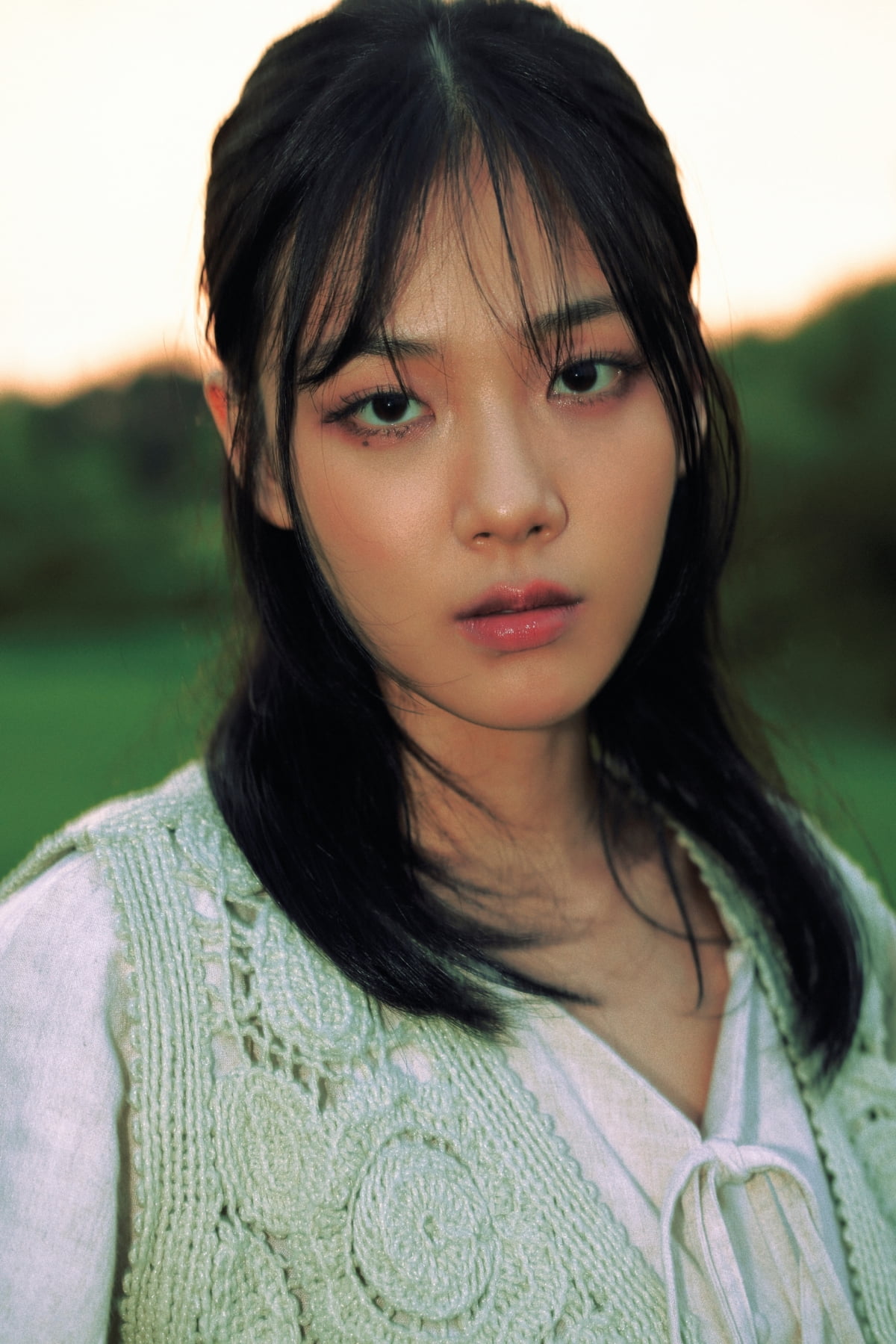 Actor Kim Hyeong-seo (25) expressed his wish, "If I have a drink, I want to travel the world and write."
On the morning of the 10th, Kim Hyung-seo conducted an interview with Ten Asia regarding the movie 'The Hwaran' (directed by Kim Chang-hoon) at a cafe in Gangnam-gu, Seoul.
On this day, Kim Hyeong-seo was asked what his driving force is as a singer-actor, and he said, "I have the mindset that 'this business is a one-stop business.' I have one thought, 'Let's work hard and live comfortably for the rest of my life,' and I have one heart that loves art." He started crying.
He said, "I think I can live comfortably if I take one bath. There are people who say, 'If I just rest, it's not that good,' but I want to quickly experience that not-so-good life." He added, "Because inflation is severe these days, I can buy three houses by taking two or three baths instead of one bath, and achieve financial freedom. "If I find it, I want to travel the world and write about it. Isn't there useless writing? You don't have to show it to others," he said, drawing attention.
"At that time, I want to climb with my husband and travel the world in a camping car with my child," she said, laughing. "Sometimes, when I run out of money, I work. Oh, please call me gratefully. If not, I have to work part-time."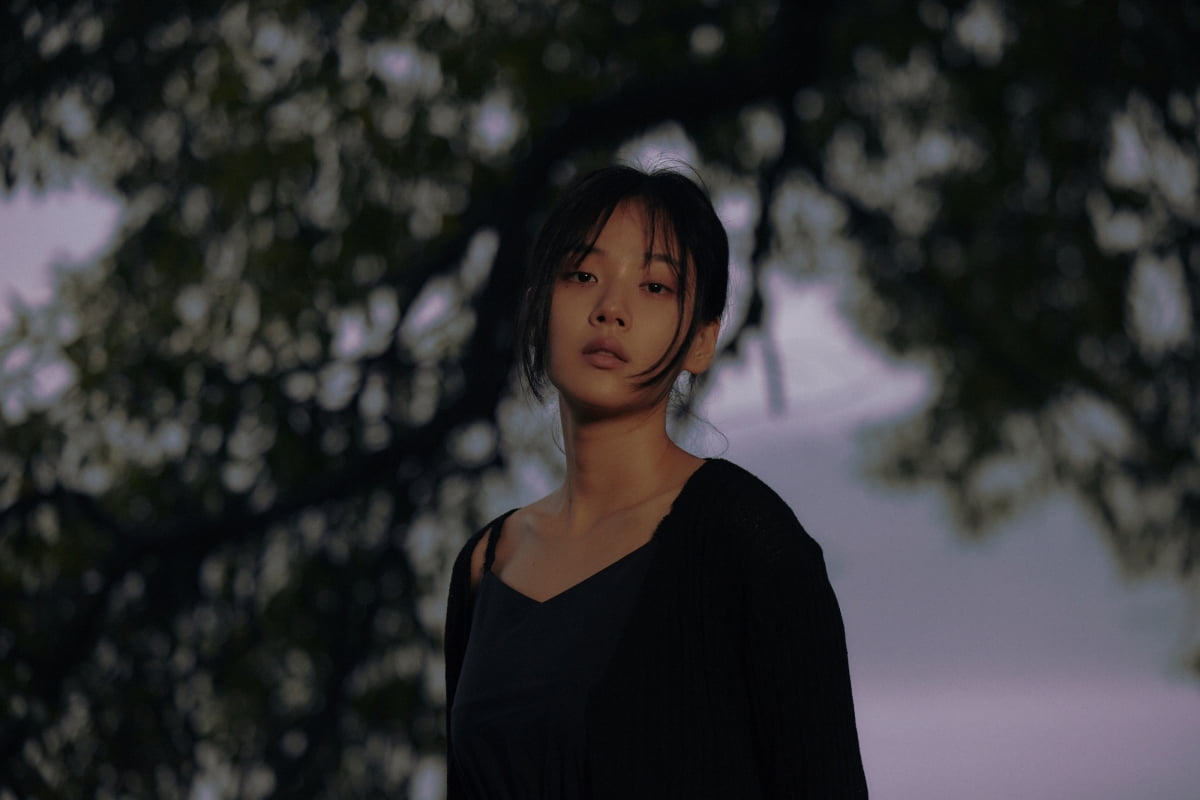 The movie 'Hwaran' is a noir drama depicting the story of Yeon-gyu, a boy who wants to escape from the hellish reality, meets the middle boss of an organization, Chi-geon (Song Joong-ki), and joins him in a dangerous world. Kim Hyung-seo played the role of Hayan, Yeon-gyu's half-brother.
'Hwaran' will be released on the 11th.
Choi Ji-ye, Ten Asia Reporter wisdomart@tenasia.co.kr