MOVIE
'Hwaran' director Kim Chang-hoon, "I had a nightmare about Song Joong-ki's casting being overturned"
Interview with director Kim Chang-hoon of the movie 'Hwaran'

'Dwaran' opens on October 11th
Cannes International Film Festival Un Certain Regard Invited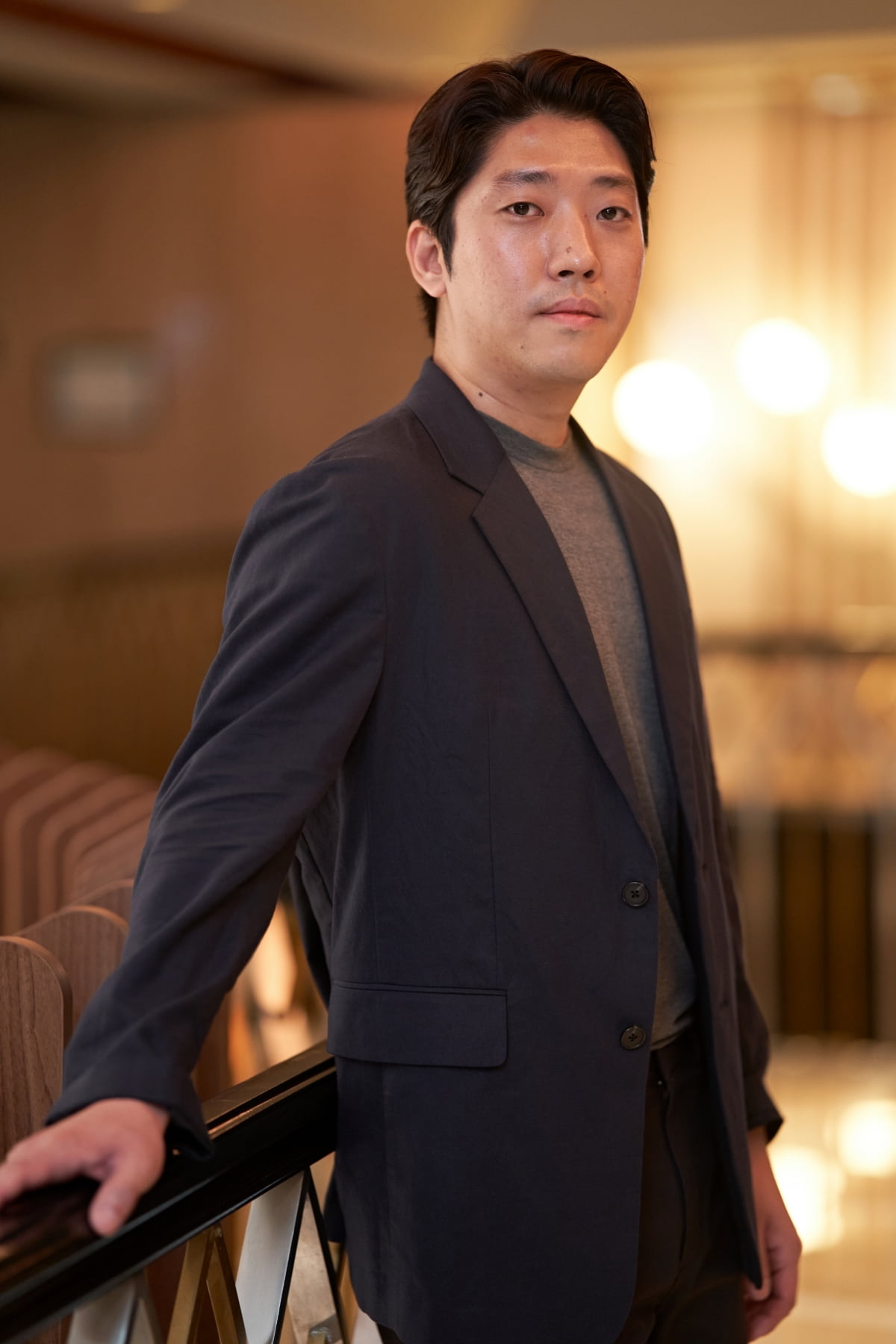 Director Kim Chang-hoon laughed, saying that he had a nightmare about actor Song Joong-ki not being able to appear.
Director Kim Chang-hoon conducted an interview with Ten Asia regarding the movie 'The Hwaran' (directed by Kim Chang-hoon) at a cafe in Gangnam-gu, Seoul at 10 am on the 10th.
Director Kim laughed and said that he couldn't believe Song Joong-ki's appearance that day and that he even had nightmares about it. He laughed, "I had a dream after hearing that senior Song Joong-ki would appear on the show. One day, I woke up in shock after hearing that he 'can't do it because of other schedules'."
At the same time, he expressed his gratitude for the filming site with Song Joong-ki. Director Kim said, "Senior was sincere at every moment. As it was my first time as well as most of us, there were clumsy moments, but senior Song Joong-ki watched from behind and gave us a lot of advice. It was a thankful scene because of that."
He added, "There was a moment when we were confused, and he watched us and led the way by speaking naturally so that we could understand without saying anything."
Director Kim Chang-hoon smiled, saying, "Through senior Song Joong-ki, I witnessed a character that existed in writing come to life through an actor," and added, "The character now feels more alive."
The movie 'Hwaran' is a noir drama depicting the story of Yeon-gyu, a boy who wants to escape from the hellish reality, meets the middle boss of an organization, Chi-geon (Song Joong-ki), and joins him in a dangerous world. Director Kim Chang-hoon debuted with the short film 'Dance with My Mother' (2012) and made his first feature-length debut 11 years later with 'Hwaran'. His debut feature film was invited to Un Certain Regard at the 76th Cannes International Film Festival.
'Hwaran' will be released on the 11th.
Choi Ji-ye, Ten Asia Reporter wisdomart@tenasia.co.kr