MOVIE
Park Hye-soo, suspected of school violence, makes public appearance today for the first time in a year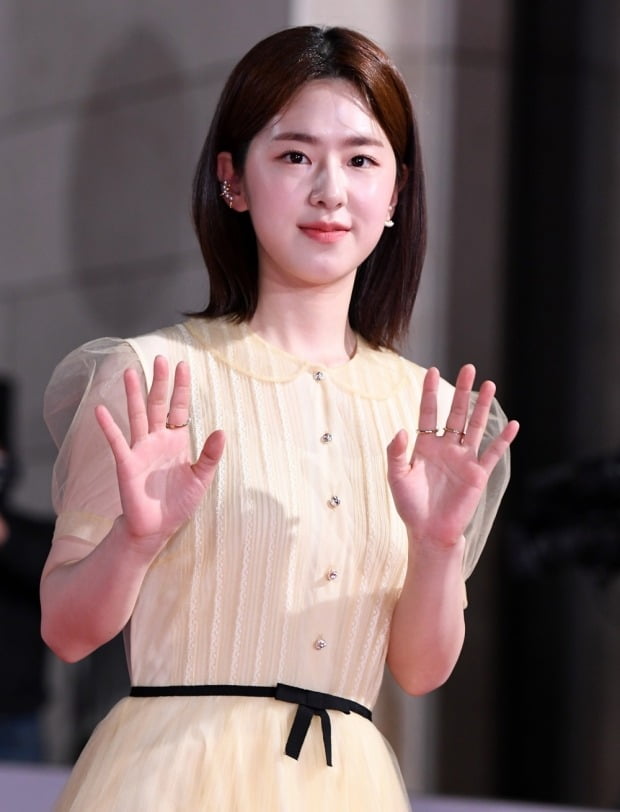 Actress Park Hye-soo will make her first official appearance in about a year. It is through the movie 'You and I' (director Cho Hyeon-cheol). This is the first time since the same film met audiences at the 27th Busan International Film Festival on October 9 last year.
At 2 p.m. on the 10th, a press screening and meeting for 'You and I' will be held at CGV I'Park Mall, Hangang-daero, Yongsan-gu, Seoul. On this day, directors Cho Hyun-cheol, Park Hye-soo, and Park Si-eun will be present to talk about the movie that is about to be released.
Park Hye-soo has not yet resolved the suspicions of school violence that arose in February 2021. In a situation where suspicions of school violence were attached, unfavorable views poured in regarding the resumption of activities with 'You and I', and in relation to this, the agency Ghost Entertainment (hereinafter referred to as Ghost) released an official press release on the 9th, a day before the official event of 'You and I'. expressed its position.
Ghost said, "I would like to inform you about the current status of legal proceedings," and "The investigative agency related to the criminal defamation case is sending the case on the grounds that the defendant has violated the social evaluation of the complainant by stating false information to a large extent, so the charge of defamation is justified. "(The indictment was sent), and additional investigation is currently in progress," he explained.
He added, "In addition to the above criminal complaint, the actor also filed a lawsuit claiming damages for defamation by publishing false information. However, because the defendant's residence is unknown, even service of the complaint has been delayed for several months."
With Ghost announcing this position the day before the premiere, attention is being paid to whether Park Hye-soo will open her mouth and convey her feelings. The public's attention is focused on how Park Hye-soo, who is officially expanding her activities with 'You and I' after the suspicion of school violence, will face the crisis.
Choi Ji-ye, Ten Asia Reporter wisdomart@tenasia.co.kr