MOVIE
"Insert 2,000 movie auditions"… 'Hwaran' Hong Sa-bin, passion for acting blossomed with inferiority complex
Interview with Hong Sa-bin, who played the role of Yeon-gyu in the movie 'Hwaran'

'Dwaran' opens on October 11th
Cannes International Film Festival Un Certain Regard Invited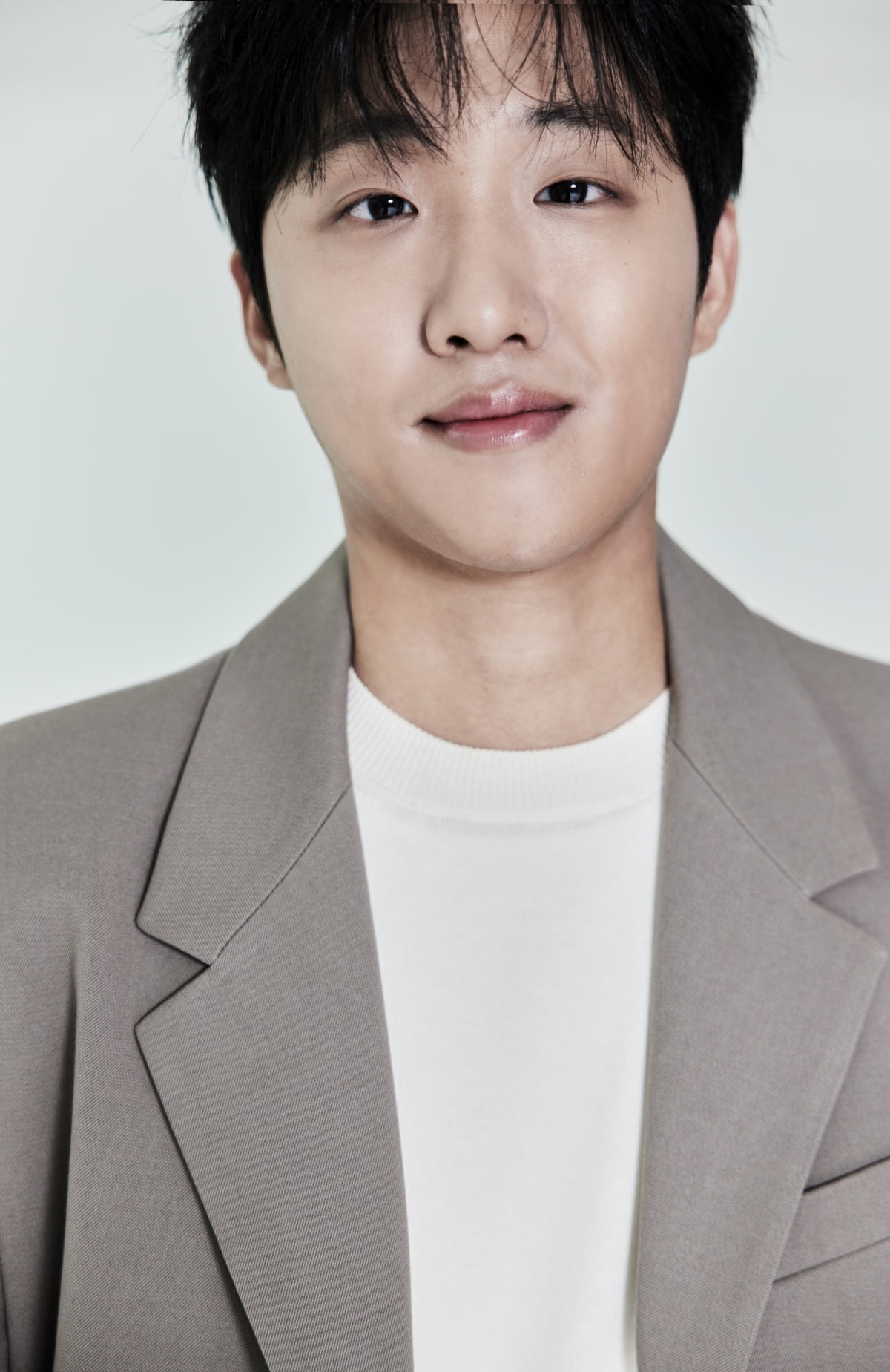 Actress Hong Sa-bin (26) was desperate. Actually, my dream of becoming an actor wasn't specific. It was only a 1% possibility in my mind. Hong Sa-bin, who entered the Department of Theater and Film, felt inferior because she was pressured by the friends around her, but in the end, that inferiority became the seed of passion.
On the 26th, Sabin Hong conducted an interview with Ten Asia about the movie 'Hwaran' (directed by Kim Chang-hoon) at a cafe in Sogyeok-dong, Jongno-gu, Seoul. Sabin Hong, wearing a brown jacket and stylish walkers, calmly talked about the movie and herself.
Sabin Hong opened up and said, "Actually, I didn't have any grand dreams of becoming an actor." He said, "When I entered school (Hanyang University's Department of Theater and Film), I had no understanding of acting. At first, I became more focused on acting because of my inferiority complex."
"At first, it was because of a sense of inferiority. My friends around me were really good at acting, but I couldn't say a word. From then on, I started working on the film staff. I also worked as an assistant director and in the stage production department. At the same time, until I started speaking through acting, I was able to help others. "I saw a lot of acting, and then I came home and practiced alone in the corner of my room."
There were classes at school, but they were centered around plays, and in many ways it was difficult for Hong Sa-bin to follow. In this way, I learned about acting in my own way and consistently had time to practice privately. Then, by chance, a compliment she heard while filming a short film made Hong Sabin run.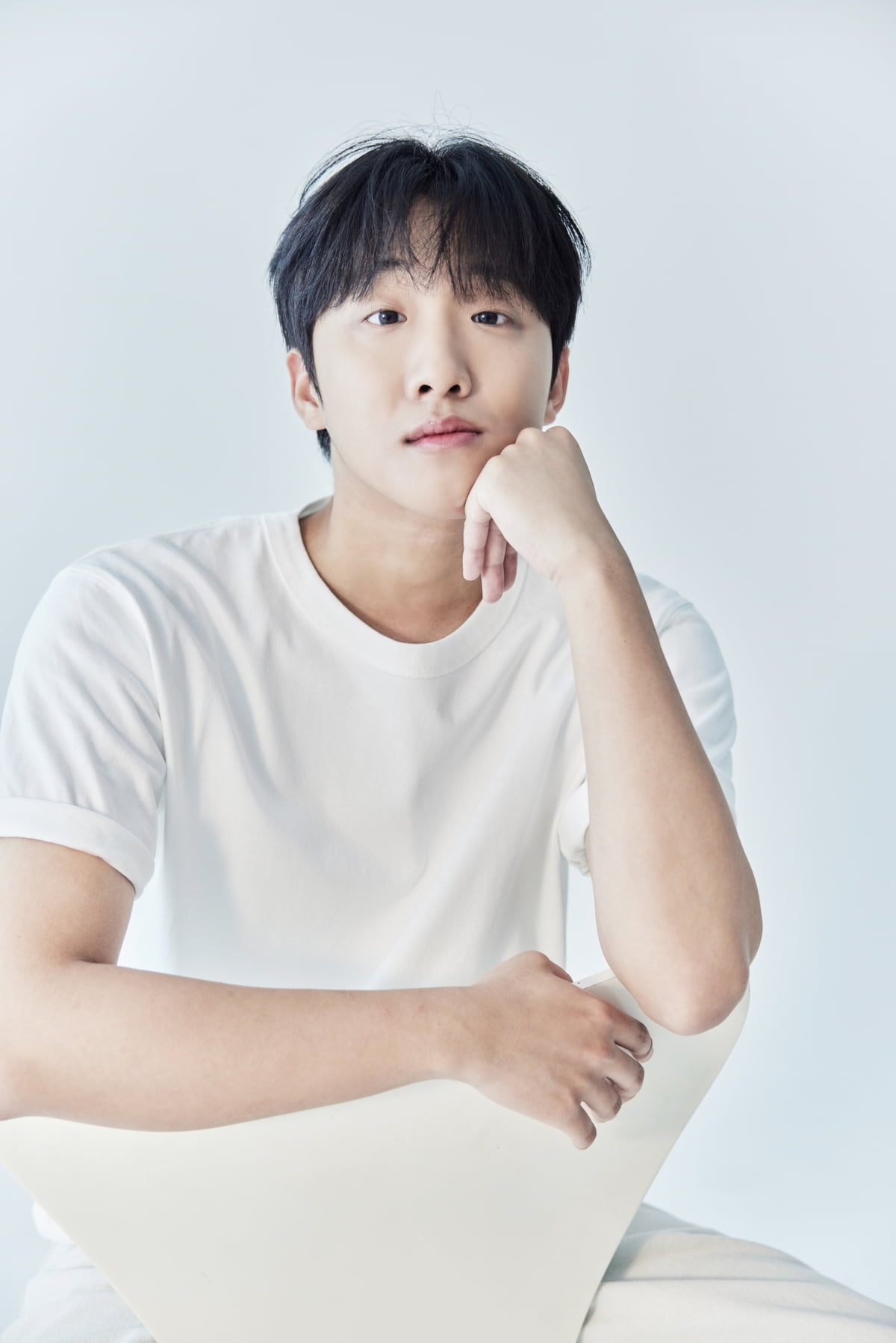 "I was told, 'Sabin, you are so natural.' It was my first compliment and I still remember it. I was really happy that I had done something that someone liked. From then until now, I have continued to act without stopping. From the age of 22 until now. "I've appeared in about 80 short films. I counted it once, and I've applied for 2,000 auditions so far. Of course, I've been rejected a lot."
Sabin Hong told an anecdote that clearly demonstrated her passion for auditions. He laughed, saying, "I was working as an assistant director in Hongdae, and I finished at 5:30, and the audition in Gangnam was at 6. But I really wanted to go to the audition, so I called quick service and asked them to 'deliver me quickly.'"
"Both the assistant director and the audition were important promises to me. So I even thought about that method. It was the audition I really wanted to see. I was so desperate for acting, and I worked really hard at that time."
Sabin Hong was cast in 'Hwaran' through an audition with a desperate heart. It was a role that took priority over senior actor Song Joong-ki. He said that he was afraid of this fact, and expressed his gratitude to Song Joong-ki, Kim Jong-soo, and Jeong Man-sik, seniors on the 'Hwaran' set. Sabin Hong said, "I can't forget the scene where they gave a rookie like me so many takes, gave them opportunities, and waited for them. I'm really grateful."
'Hwaran' tells the story of Yeon-gyu (Hong Sa-bin), a boy who wants to go to Holland (Netherlands), where everyone lives similarly, and meets Chi-geon (Song Joong-ki), the middle boss of the organization, and ends up in a dangerous world together. In 'Hwaran', Hong Sa-bin received praise for her colorful portrayal of the role of Yeon-gyu, a high school student who suffers domestic violence from her stepfather and lives a hopeless life. How would Hong Sa-bin express Yeon-gyu?
"The idea was not to express it out loud. I thought that if I expressed it directly, such as getting very angry or crying, the audience would have less room and the character would appear simple. The idea was that they should make the character curious about the next scene. "It was the director and I's idea. Even though it might be frustrating, we thought we would make people curious about the next scene."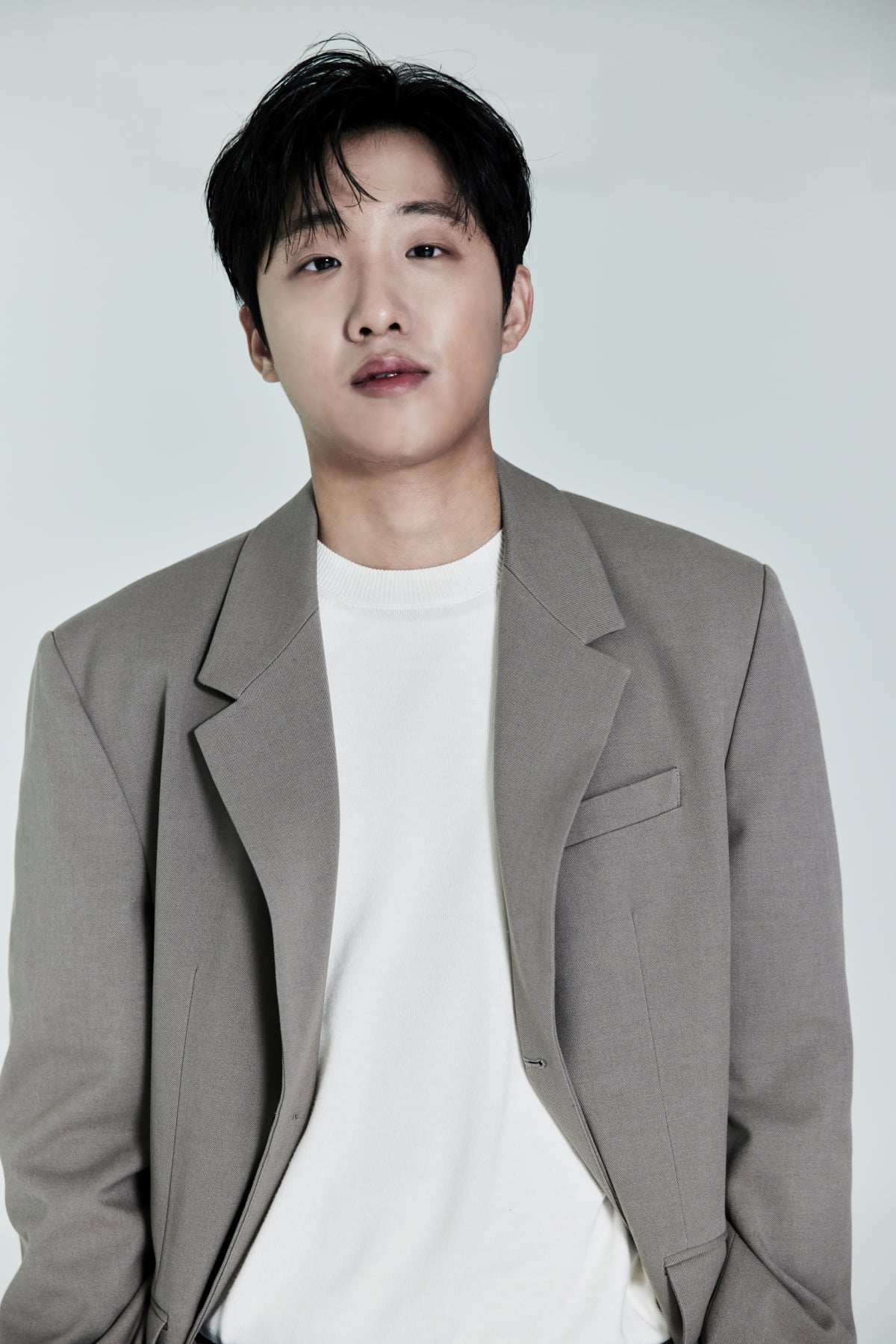 Going to the Cannes International Film Festival with 'The Netherlands' was something I never even imagined. Sabin Hong said, "I had never even imagined or thought about going to Cannes. I thought such a thought was very arrogant and wrong."
"It was a day when I woke up late because I had a photo shoot the day before. I got a call from Man Pictures CEO Han Jae-deok in the early morning and I thought something was wrong. When I heard that I was going to Cannes, which I had never imagined, I cried for 20 minutes."
When I asked him what happened in Cannes, he shook his head. Sabin Hong laughed, saying, "At Cannes, my memories were completely erased. You could say my mentality was shattered."
"I went to Cannes, but I didn't know where to take pictures, and I didn't know whether to ask them to raise their hands or to take them away. All I could do was hold on to the memory of the fact that I went to Cannes. It's a little disappointing. I want to go to Cannes again. "I want to have fun at that time."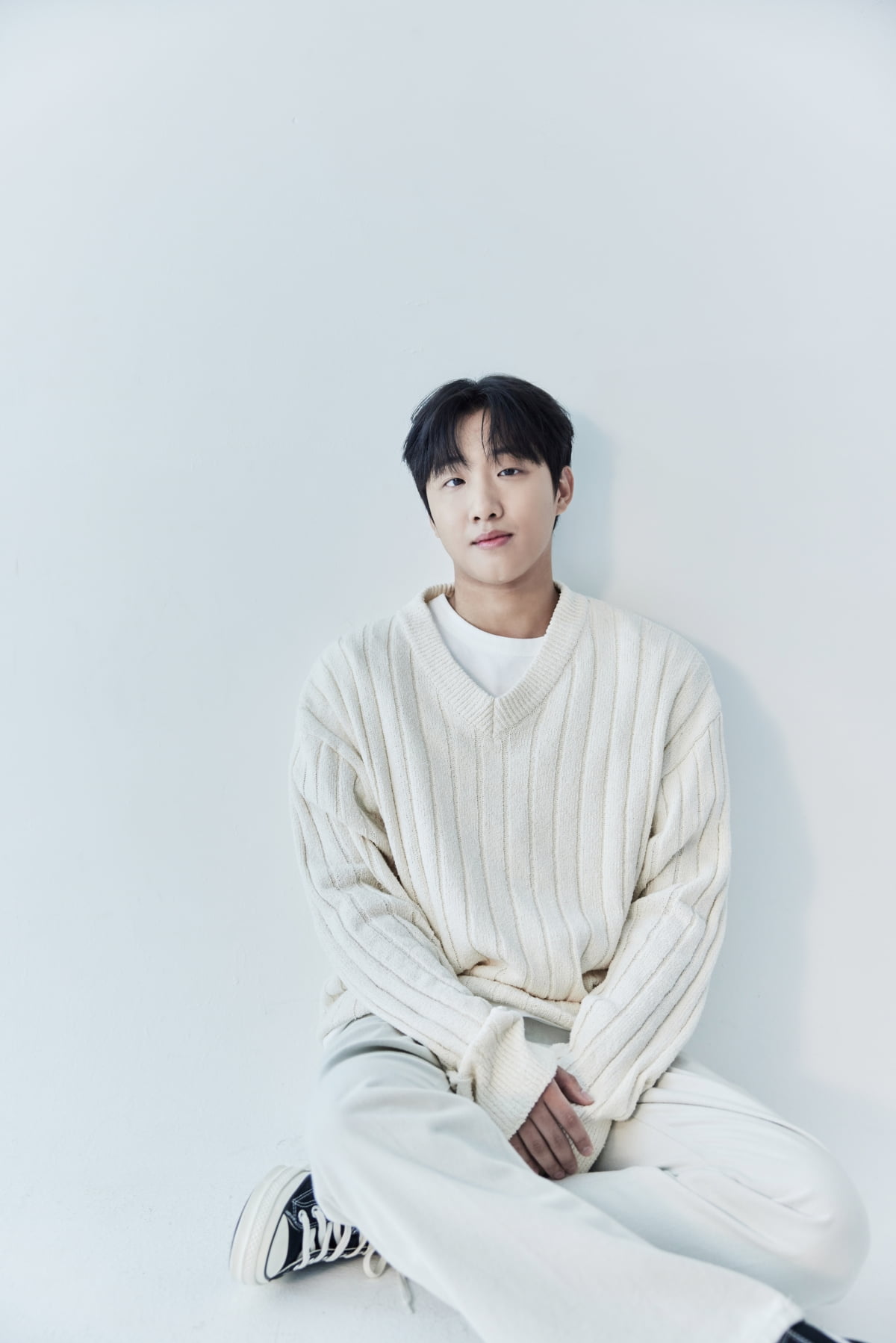 'Hwaran' will be released on October 11th.
Choi Ji-ye, Ten Asia Reporter wisdomart@tenasia.co.kr