MOVIE
"Separately and together" Hyun Bin and Yoo Hae-jin, 'special' movie stars who visit the home during the Chuseok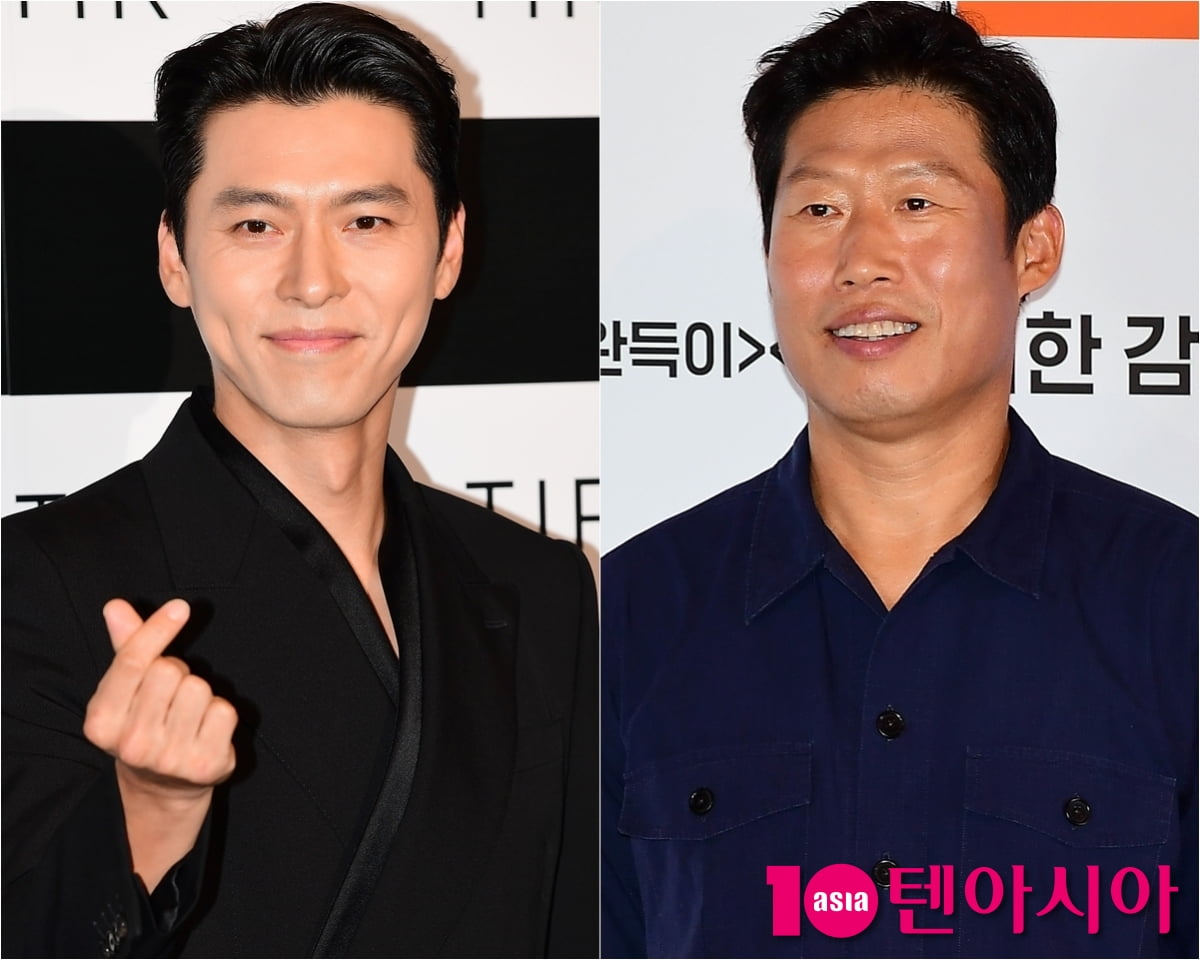 Actors Hyun Bin and Yoo Hae-jin are visiting small screens through two special films this Chuseok holiday.
Hyun Bin will be appearing in the movie 'Negotiation', which was released in January, and Yoo Hae-jin will be appearing in the movie 'Owl' this Chuseok holiday. In addition, the movie 'Confidential Assignment 2: International', in which the two stars play the lead roles, will also be aired.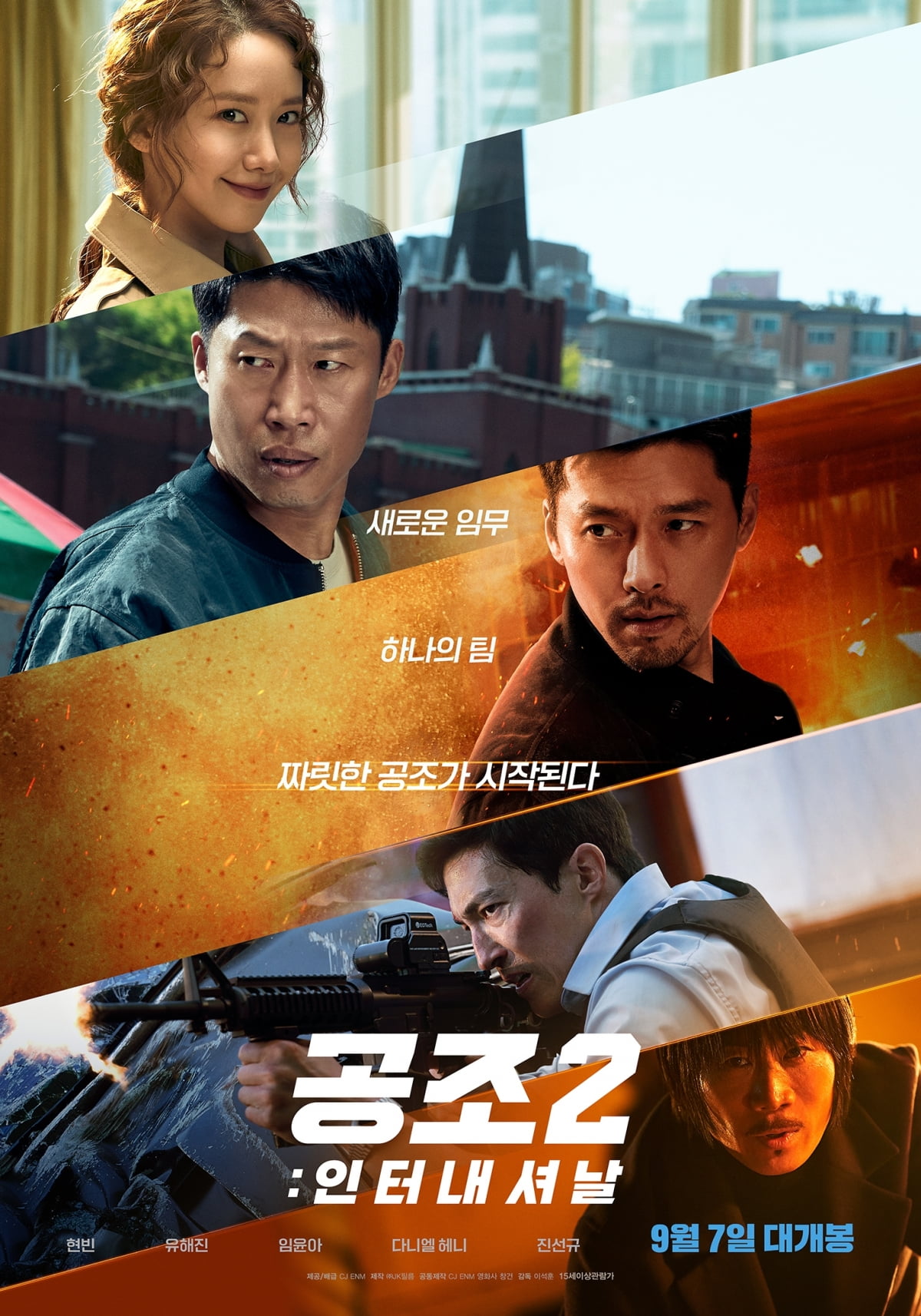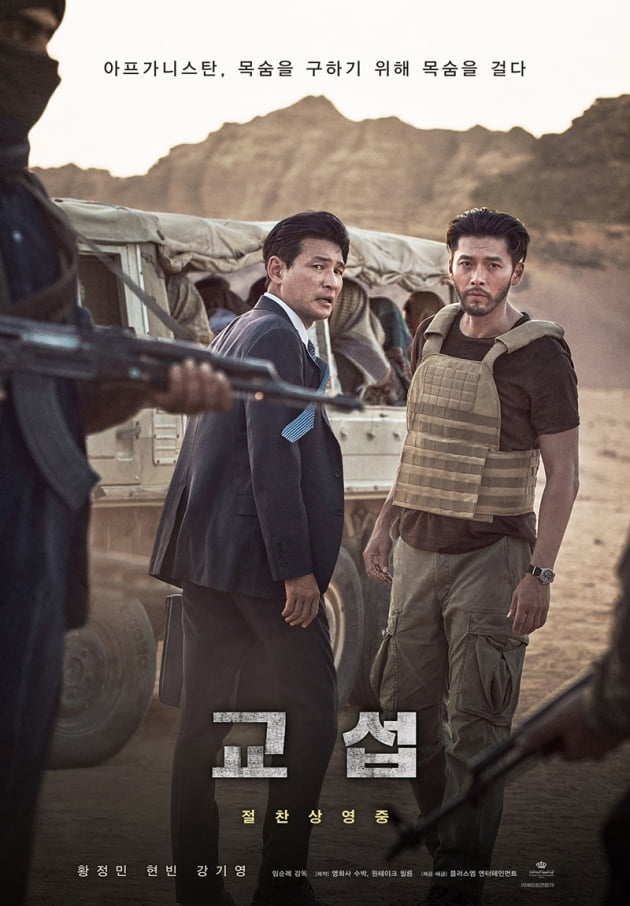 First, on the 28th, while waiting for Chuseok, 'Confidential Assignment 2: International' (tvN) will be aired. This film depicts the thrilling cooperation between Lim Cheol-ryeong (Hyun Bin), a North Korean detective dispatched to South Korea, Kang Jin-tae (Yoo Hae-jin), a South Korean detective seeking to return to Gwangsu University, and Jack (Daniel Henney), an American FBI agent, as a team for a new mission. . This film stands out for its tiki-taka and deep friendship between Hyun Bin and Yoo Hae-jin.
On the 29th, the day of Chuseok, relatively hot new works were released. You can watch 'Negotiation' (KBS2) starring Hwang Jung-min and Hyun Bin. 'Negotiation' contains the negotiation operation between diplomat Jeong Jae-ho (Hwang Jung-min) and local National Intelligence Service agent Park Dae-sik (Hyun Bin) who headed to Afghanistan to rescue Koreans who became hostages of the Taliban in the worst kidnapping incident. Hyun Bin shows off his acting spectrum as Park Dae-sik, a local agent filled with pain.
In addition, 'The Witch Part 2' starring Cynthia and Park Eun-bin (JTBC), which was released last year, 'Broker' (tvN) starring Song Kang-ho, Kang Dong-won and IU, and 'Kingmaker' (SBS) starring Sol Kyung-gu, Lee Sun-kyun and Yoo Jae-myung will be broadcast. In addition, Shin Hyun-jun's 'Salsu' (MBN) will also be aired.
On the 30th, Lee Soon-jae's family movie 'Deokgu' (KBS1), Lee Jong-seok, Kim Rae-won and Jeong Sang-hoon's 'Decibel' (KBS2), Park Hae-il and Tang Wei's 'Decision to Break Up' (tvN), and Ra Mi-ran and Kim Moo-yeol's 'Honest Candidate 2'. (SBS) visits the master bedroom. In October, 'Remember' (tvN) starring Lee Sung-min and Nam Joo-hyuk, 'Hunt' (JTBC) starring Lee Jung-jae and Jung Woo-sung, and 'Alien + Humans Part 1' (tvN), which boasts an ultra-luxurious cast, will also meet viewers.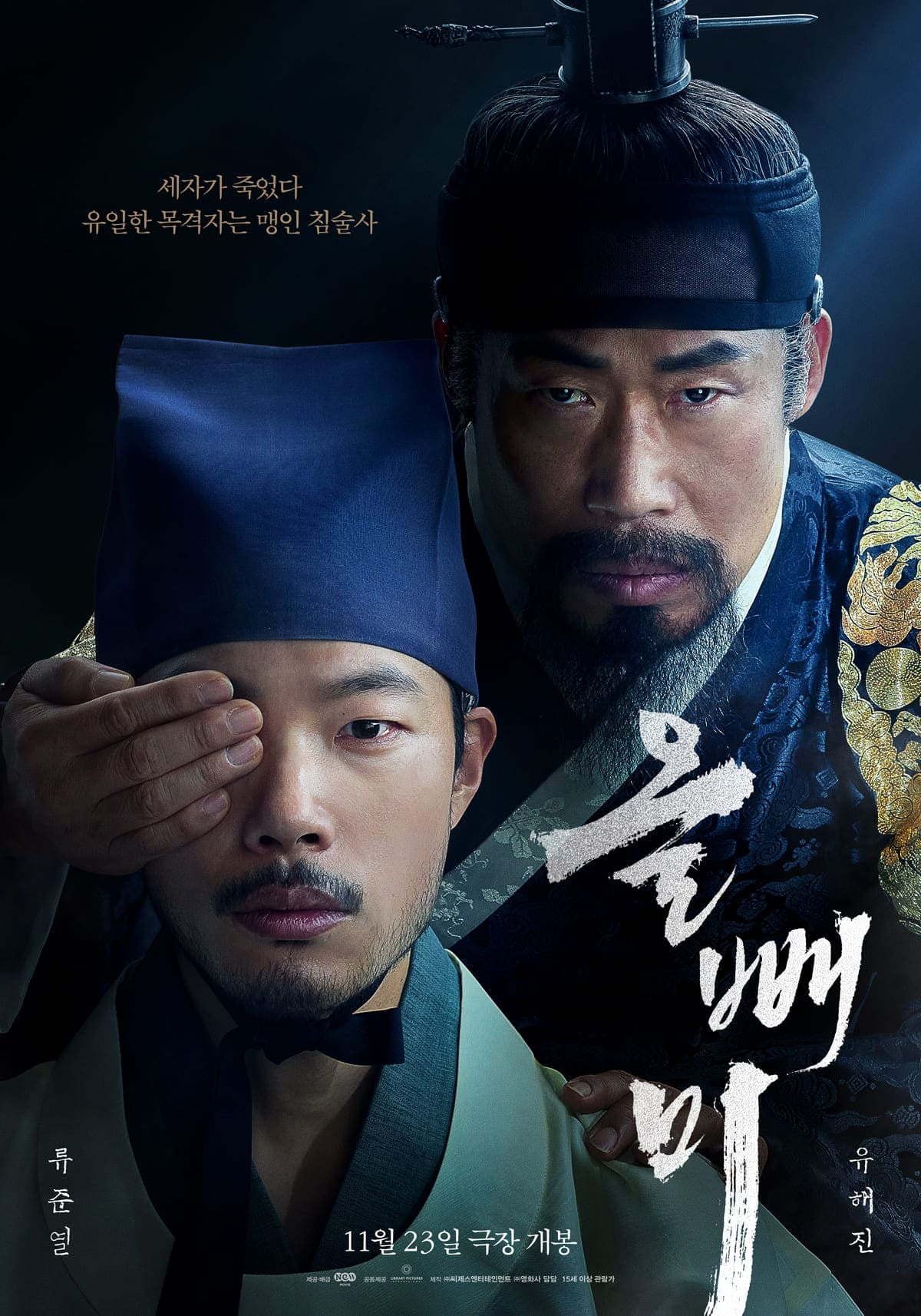 The next day, on the 2nd, Keanu Reeves' new work 'John Wick 4' (MBN) will be released, and on the 3rd, the last day of the holiday, Ryu Jun-yeol and Yoo Hae-jin's 'Owl' (JTBC) will land in the first row of home screens. 'Owl' is a thriller depicting the one-night struggle of Gyeong-soo (Ryu Jun-yeol), a blind acupuncturist who can only see at night, to uncover the hidden truth about In-jo (Yoo Hae-jin) after witnessing the death of Crown Prince Sohyeon (Kim Seong-cheol). Yoo Hae-jin disfigures himself and attracts attention with his multi-layered acting.
Choi Ji-ye, Ten Asia Reporter wisdomart@tenasia.co.kr