MOVIE
Song Joong-ki "It's not a rumor that I auditioned for the British BBC, but unfortunately I failed."
Interview with Song Joong-ki as Chi-gun in the movie 'Hwaran'

'Dwaran' opens on October 11th
Cannes International Film Festival Un Certain Regard Invited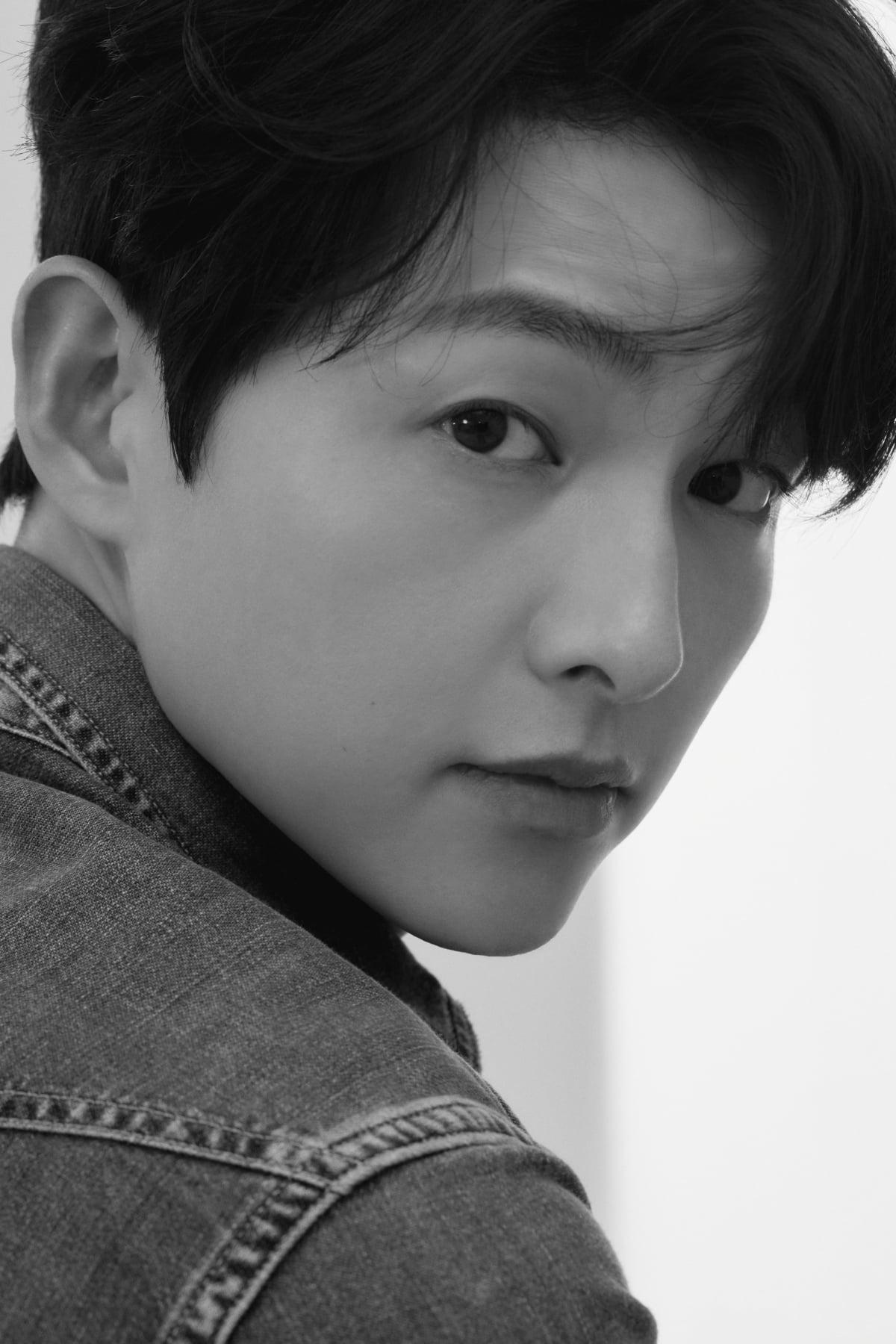 Actor Song Joong-ki (38) announced that he is auditioning to perform on the global stage.
On the 25th, an interview was conducted with Ten Asia regarding the movie 'The Hwaran' (directed by Kim Chang-hoon) at a cafe in Sogyeok-dong, Jongno-gu, Seoul.
The movie 'Hwaran' is a noir drama depicting the story of Yeon-gyu, a boy who wants to escape from the hellish reality, meets the middle boss of an organization, Chi-geon (Song Joong-ki), and joins him in a dangerous world. Song Joong-ki, who was greatly fascinated by the 'Hwaran' scenario, is said to have broadened his spectrum as an actor by claiming to be the second role with no guarantee and showing a face that had never been seen before.
On this day, Song Joong-ki said about some reports that he auditioned for a BBC project in the UK, saying, "It is not a rumor, but a fact."
"I've been going to auditions for a long time. It's something I've always done. I didn't do it originally, but it wasn't because my wife was a foreigner. However, since my wife was an actress, I had many close friends in the industry who worked in the UK or the US and helped me. "There have been many times where I've been introduced to a role. Regardless of the roll size, I think I'd like to give it a try if I like one or two scenes. Unfortunately, I've failed all the auditions I've seen so far."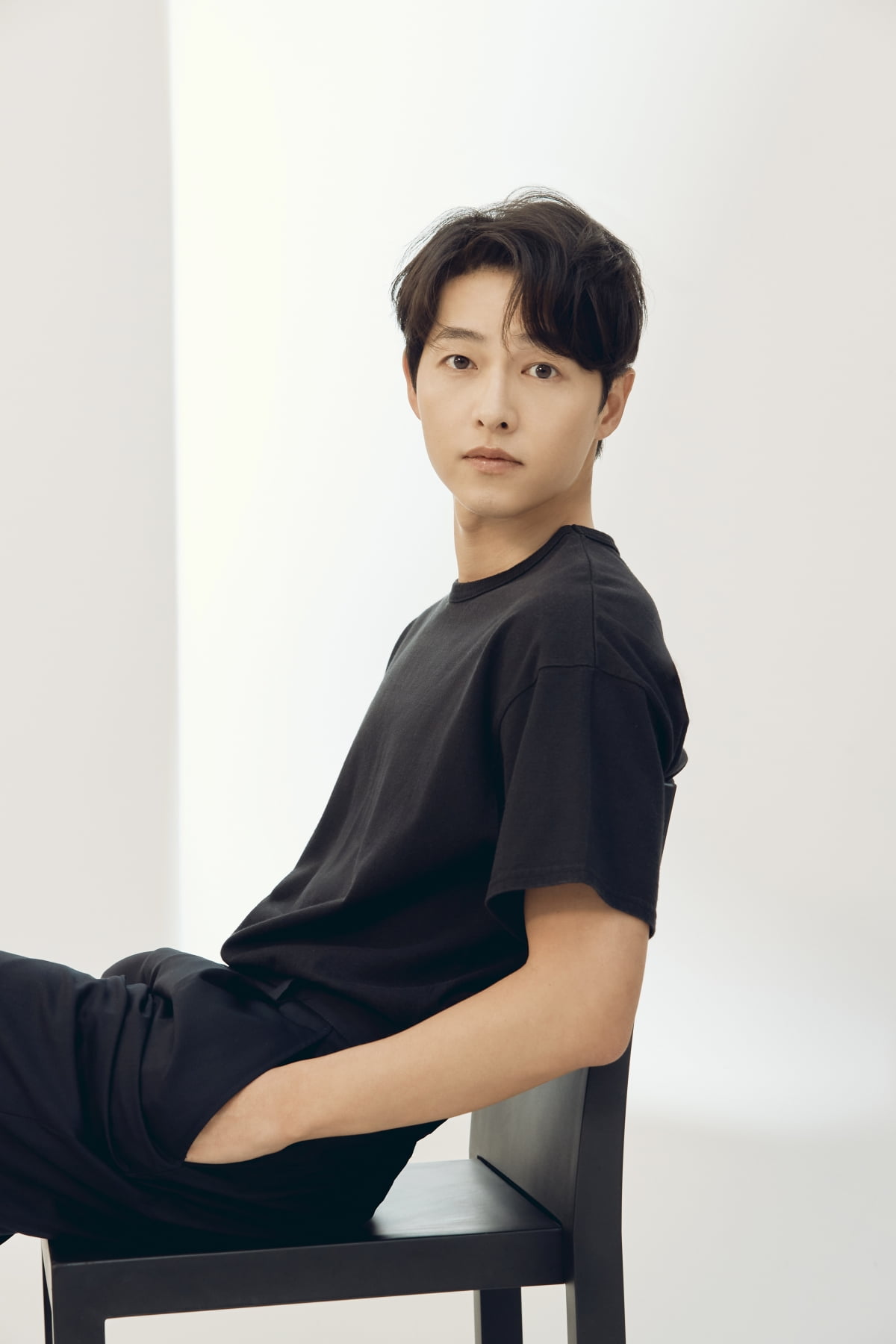 Song Joong-ki is raising his son together in Rome, Italy, the hometown of his wife, Katie Louise Saunders (39). He said, "It's been about 100 days, and while I'm feeding him milk, there are many times when I wonder, 'Am I really becoming a father?'" He also shared his thoughts on parenting, saying, "But I'm proud that we've been raising children together. It's been fun to get more sleep."
'Hwaran' will be released on October 11th.
Choi Ji-ye, Ten Asia Reporter wisdomart@tenasia.co.kr