MOVIE
Song Joong-ki "'Hwaran' no guarantee is for me, from now on? I accept a guarantee!"
Interview with Song Joong-ki as Chi-gun in the movie 'Hwaran'

'Dwaran' opens on October 11th
Cannes International Film Festival Un Certain Regard Invited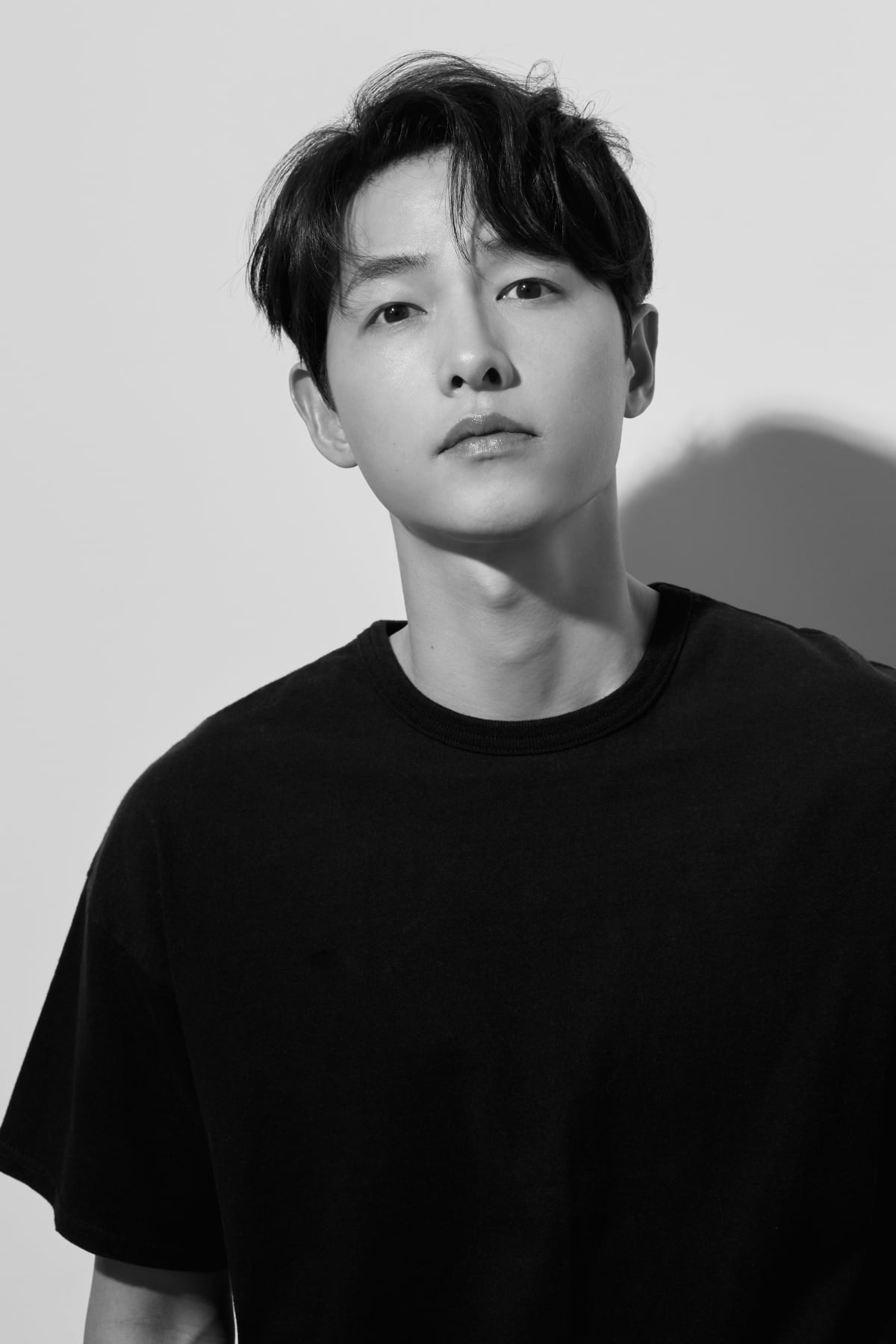 Actor Song Joong-ki (38) told the behind-the-scenes story about 'Hwaran's no guarantee.
On the morning of the 25th, an interview was conducted with Ten Asia regarding the movie 'The Hwaran' (directed by Kim Chang-hoon) at a cafe in Sogyeok-dong, Jongno-gu, Seoul.
The movie 'Hwaran' is a noir drama depicting the story of Yeon-gyu, a boy who wants to escape from the hellish reality, meets the middle boss of an organization, Chi-geon (Song Joong-ki), and joins him in a dangerous world. Song Joong-ki, who was greatly fascinated by the 'Hwaran' scenario, is said to have broadened his spectrum as an actor by claiming to be the second role with no guarantee and showing a face that had never been seen before.
On this day, Song Joong-ki delivered a message of humility regarding the no-guarantee issue of 'Hwaran', saying, "I did it for myself." "I read it in a book, and there was a saying about volunteer work and donations, 'doing it for yourself.' I really agreed with that. I also donate to places, and that's for my own good. That's the point. It was the same with the no-guarantee of 'Hwaran'. It would be good if I could give at least a little bit of positive influence by not receiving a guarantee and I could receive that influence."
However, Song Joong-ki said, "Producers and industry representatives who saw this said, 'The Dutch didn't receive it, so what about ours?' "You say this, but from now on, I will receive a guarantee," he said, laughing.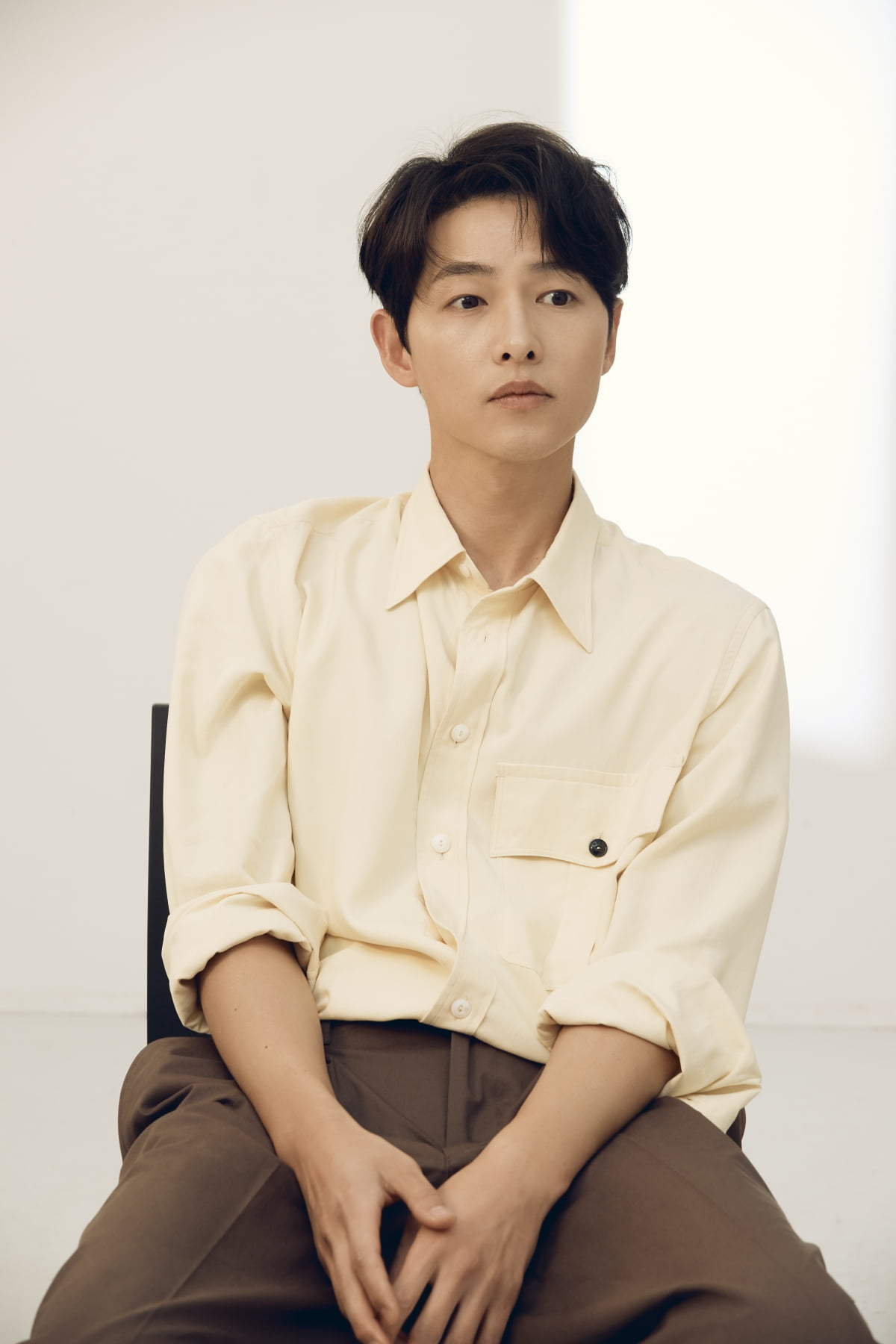 Song Joong-ki, who said he liked the scenario and quality of 'Hwaran', said, "I also want to promote it with sincerity." He said, "Now that the movie is released, it will be praised and criticized, but now that we have started promoting it, I want to approach it as sincerely as possible." "I'm very curious and waiting to see if they will give it to me," he said.
"I think people who see this movie will react in various ways. What I just hope is that the emotions I felt when I first read this book are conveyed at least a little. Personally, I think this movie will encourage adults not to be cowards and to lead a better world. "I think there is a message that we need to guide our children. I hope there are various interpretations other than this, and I hope there are many points to think about."
'Hwaran' will be released on October 11th.
Choi Ji-ye, Ten Asia Reporter wisdomart@tenasia.co.kr