MOVIE
Im Si-wan "I ate the hamburger after filming, and even my fingers and toenails felt greasy."
Interview with Im Si-wan as Seo Yun-bok in '1947 Boston'
'1947 Boston' opens on the 27th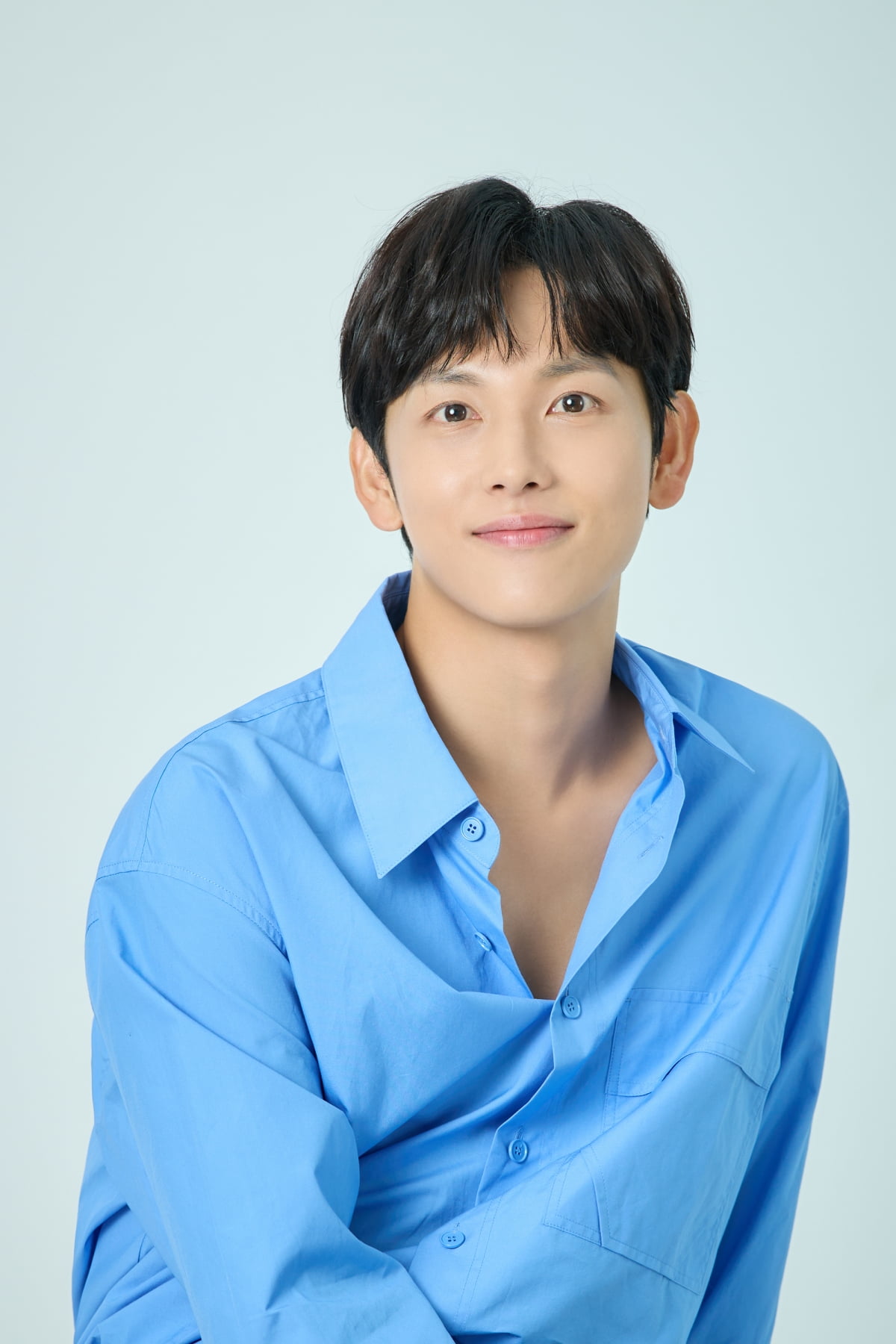 Actor Im Si-wan recalled the moment he ate a hamburger for the first time after working hard to match the appearance of marathoner Seo Yun-bok.
On the 21st, Im Siwan conducted an interview with Ten Asia regarding the movie '1947 Boston' (directed by Kang Je-gyu) at a cafe in Sogyeok-dong, Jongno-gu, Seoul.
On this day, Im Si-wan said, "I looked at teacher Seo Yun-bok's photo, and he had a really good body. But shouldn't I follow him? It was my mission to follow him, so I devoted myself to building a body."
"One day, I suddenly checked my body fat level and it came out at 6%. I was so amazed. I thought, 'I've never tried to get to 6% in my life.' That wasn't my goal, but I was surprised to see that result."
3 months preparation period, 5 months filming period. Im Si-wan, who had been dieting and exercising for a total of about 8 months, chose M's hamburger as the food he ate immediately after filming '1947 Boston'. He said, "I ate the greasiest hamburger from Company M. More than three years have passed since then, and the feeling is still vivid."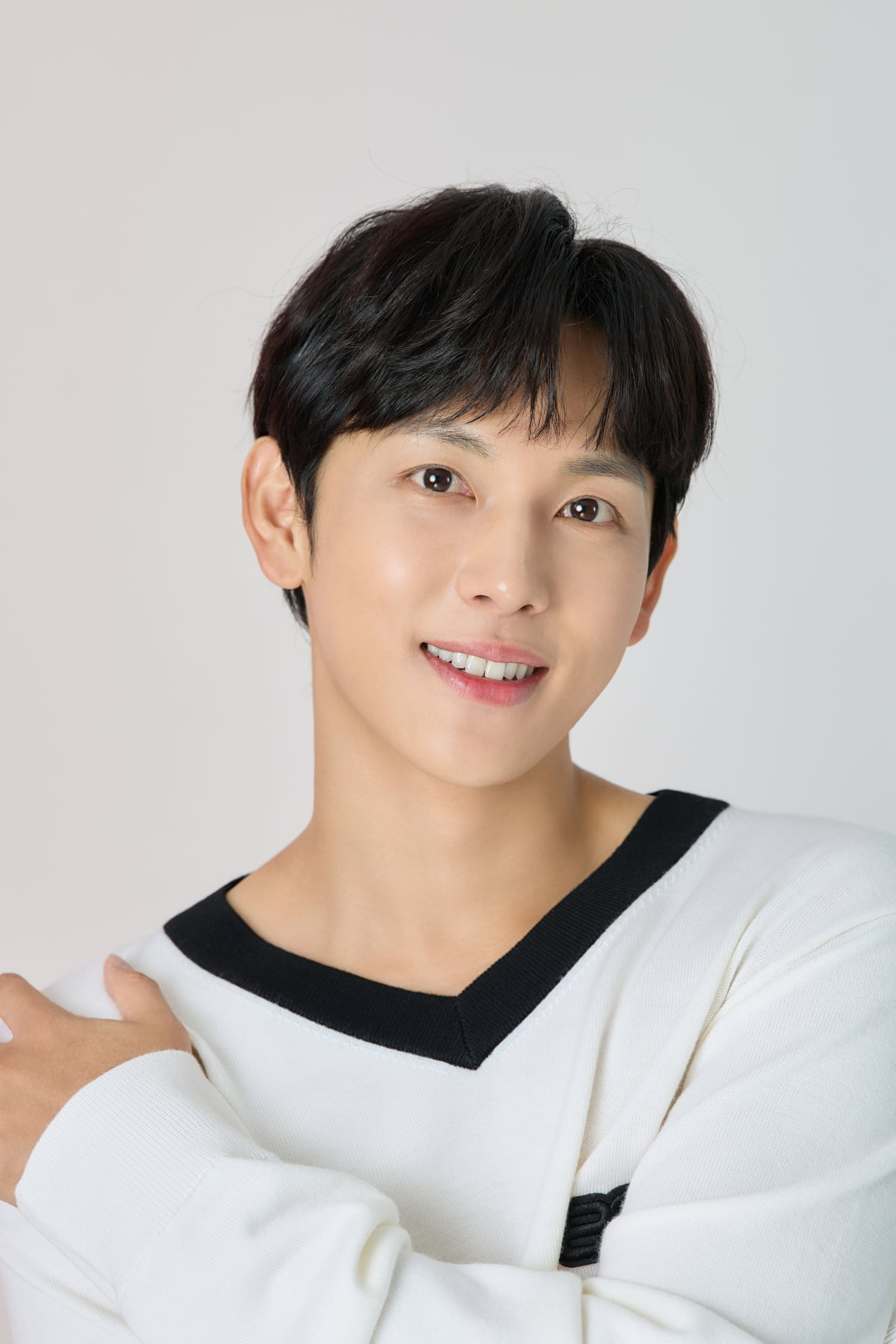 "At the time, I was building my body by abstaining from water, so the first thing I did was drink a lot of water and then take a bite of the hamburger, and it felt like the grease was spreading all the way to the tips of my fingernails and down to the toenails of my legs. That feeling is still vivid."
Im Si-wan said, "I probably gained twice as much body fat now as I did back then. At the time, I was really dizzy and confused. I couldn't speak, I had no strength, and I thought I'd never be able to do it again. I wanted to do that at least once in my life, but I did it. "I'm not sure if I can do it again," he said with a laugh.
'1947 Boston' is a work depicting the challenges and thrilling journey of marathon runners to participate in international competitions wearing the Taegeuk symbol for the first time after liberation in 1947. Im Si-wan plays the role of Seo Yun-bok, and is receiving high expectations from many people as he shows fighting spirit and reduces body fat to 6%. It will be released on the 27th.
Choi Ji-ye, Ten Asia Reporter wisdomart@tenasia.co.kr