MOVIE
Byun Hee-bong, who "made flowers bloom on old trees," will forever be a masterpiece in Bong Joon-ho's movies.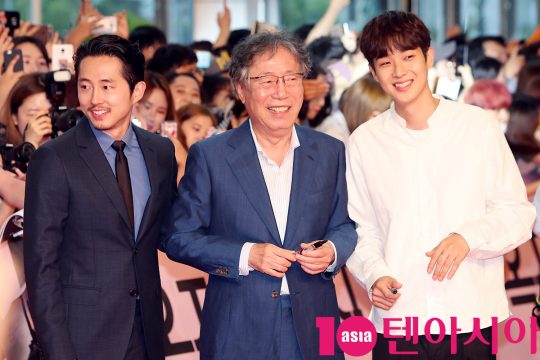 Actor Byun Hee-bong (real name Byeon In-cheol) passed away. Age 81. Although he became a star in the sky, the famous performance he left behind will remain forever.
According to the entertainment industry on the 18th, Byun Hee-bong passed away on this day while fighting pancreatic cancer. The deceased is said to have been suffering from pancreatic cancer in 2018. Due to the prolonged illness, there has been no special work since 2019.
Byun Hee-bong, who debuted as a voice actor in MBC's second public recruitment in 1966 and expanded his career as an actor, has appeared in numerous dramas and played the role of licorice.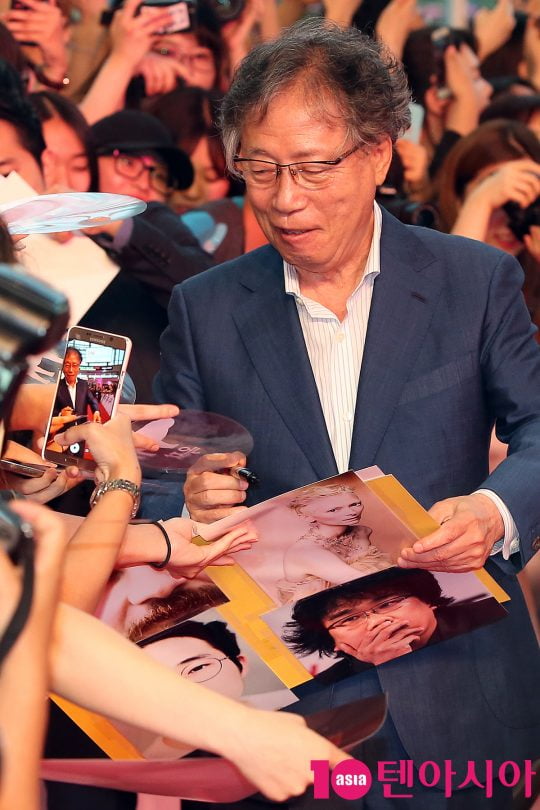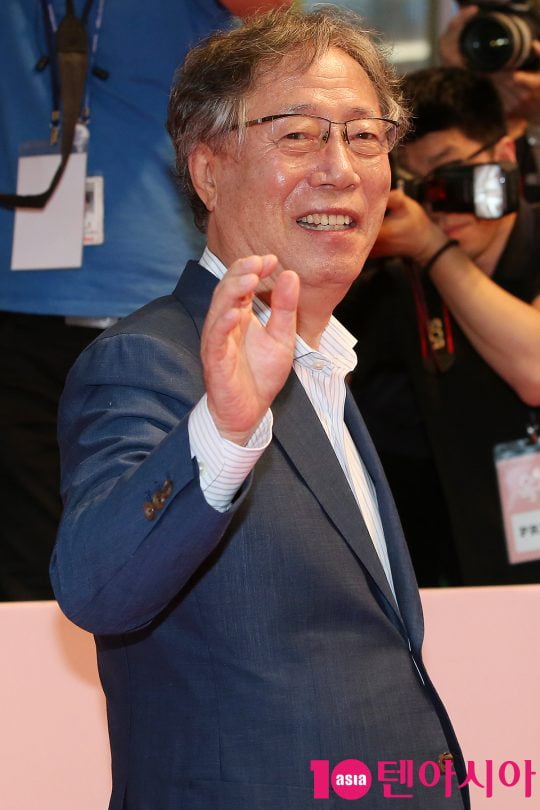 The deceased especially showed off his presence by collaborating with director Bong Joon-ho. Starting with director Bong Joon-ho's 'The Dog of Flanders', he played major roles in 'Memories of Murder', 'The Host', and 'Okja'. He stole the audience's attention every time with his masterful acting that perfectly assimilated the character.
Byun Hee-bong walked the red carpet at the Cannes International Film Festival for the first time in his life in May 2017. He was invited to Cannes for the movie 'Okja' and was thrilled, saying it was an honor to attend the Cannes Film Festival, which is a big dream for an actor. At a meeting held with Korean reporters at the time, he said, "I have been an actor for a long time, but I never thought about coming to Cannes and never had a dream. I feel like I was struck by lightning. I feel like flowers blooming on an old tree tilted at 70 degrees. I am really grateful." He conveyed his thoughts and impressed everyone.
At the time, he also said, "Now that it's all over, I have expectations that a door to the future may be opening. I feel like I have gained strength and courage. Please wait and see. Please look forward to what I will do next. I will work hard. I will do this until the day I die." He has shown his passion for acting, touching the hearts of many fans.
In recognition of his passion and dedication to acting, Byun Hee-bong received the Silver Crown Order of Cultural Merit in 2020.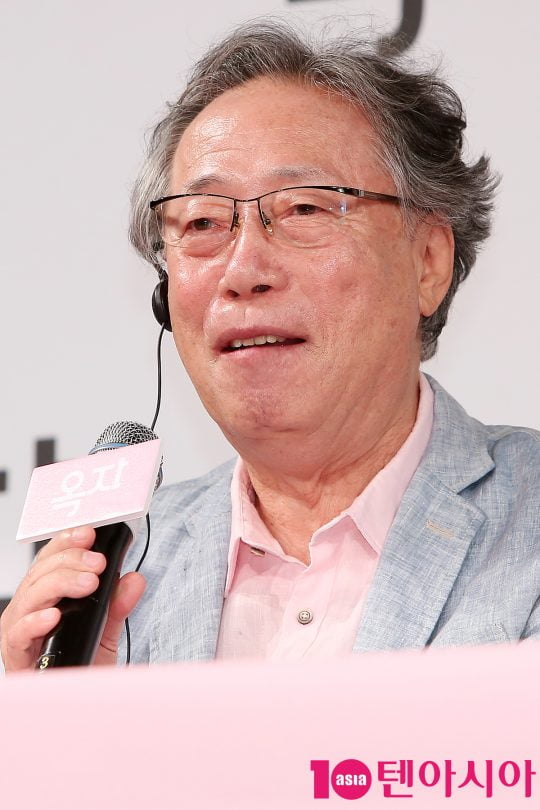 Although he battled illness and eventually became a star in the sky, his famous acting in Bong Joon-ho's movies and other works will live forever in the hearts of many people.
The deceased's funeral was set up in room 17 of the funeral hall at Samsung Seoul Hospital. The funeral will be held at 12:30 pm on the 20th, and the burial site will be at Seoul Memorial Park.
Choi Ji-ye, Ten Asia Reporter wisdomart@tenasia.co.kr