MOVIE
Song Kang-ho "The reason why great directors like me is because I'm not good-looking."
Interview with Song Kang-ho as director Kim Yeol of 'Cobweb'
Chuseok opening on the 27th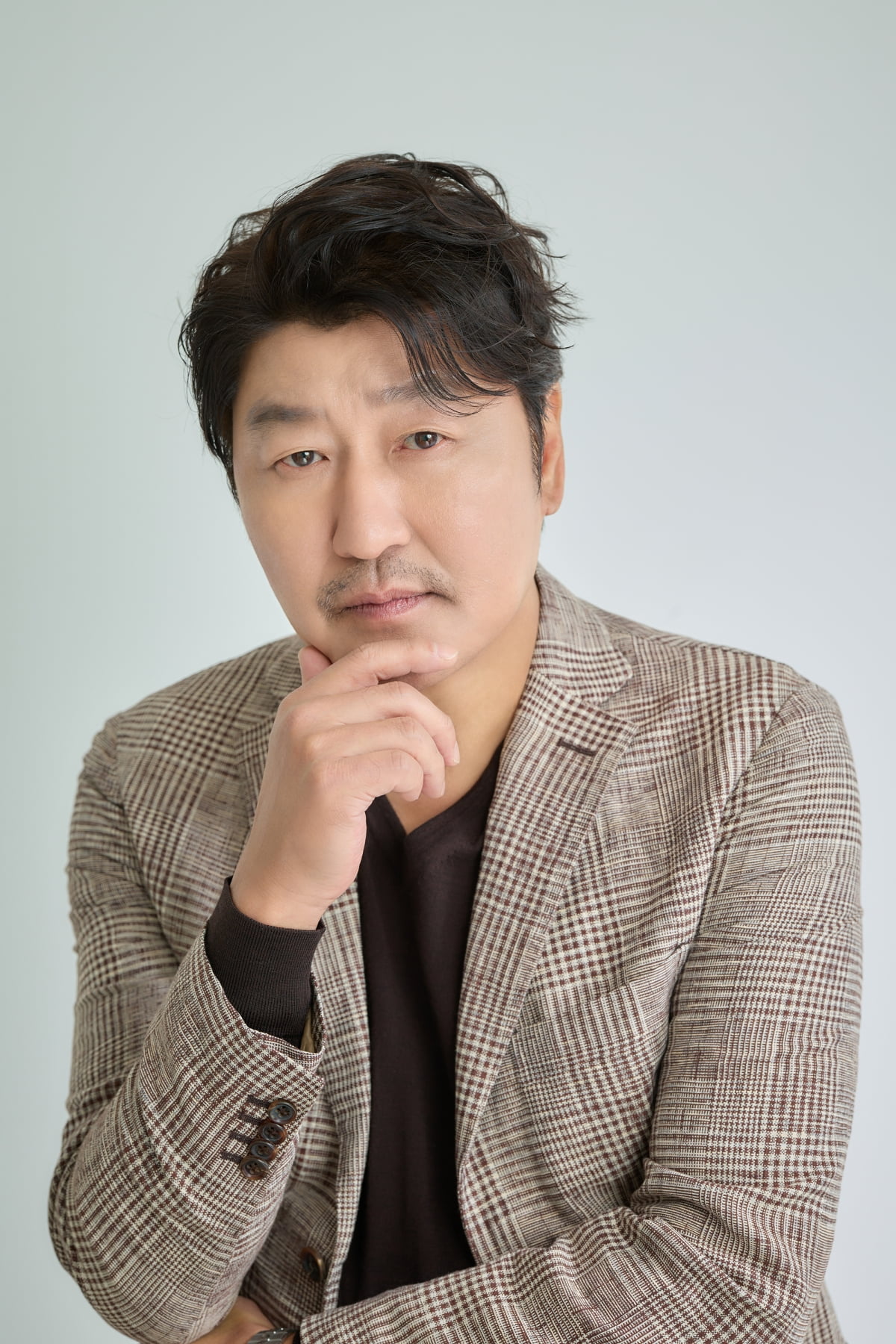 Actor Song Kang-ho (56), who is approaching autumn wearing a dark-colored suit, sometimes looks serious and sometimes laughs. Song Kang-ho was as multi-layered as his acting spectrum.
Song Kang-ho was interviewed by Ten Asia about the movie 'Cobweb' (directed by Ji-woon Kim) at a cafe in Sogyeok-dong, Jongno-gu, Seoul at 11 am on the 18th.
On this day, Song Kang-ho laughed and said that he was curious about the audience's reaction to 'Cobweb'. He expressed his special affection for 'Cobweb', saying that it was the first time in a long time that he felt the ensemble chemistry with the actors on set.
"It's unfamiliar, and sometimes has unconventional aspects. I wonder how people will view such things. From our perspective, we think it's a movie that has the taste of a movie that only movies have. I think it's a very precious era to get that kind of feeling. "With OTT, there is a lot of content that can be easily accessed through various channels without going to the theater, so I think there will be people who enjoy the taste and energy that only movies have and are glad to see them."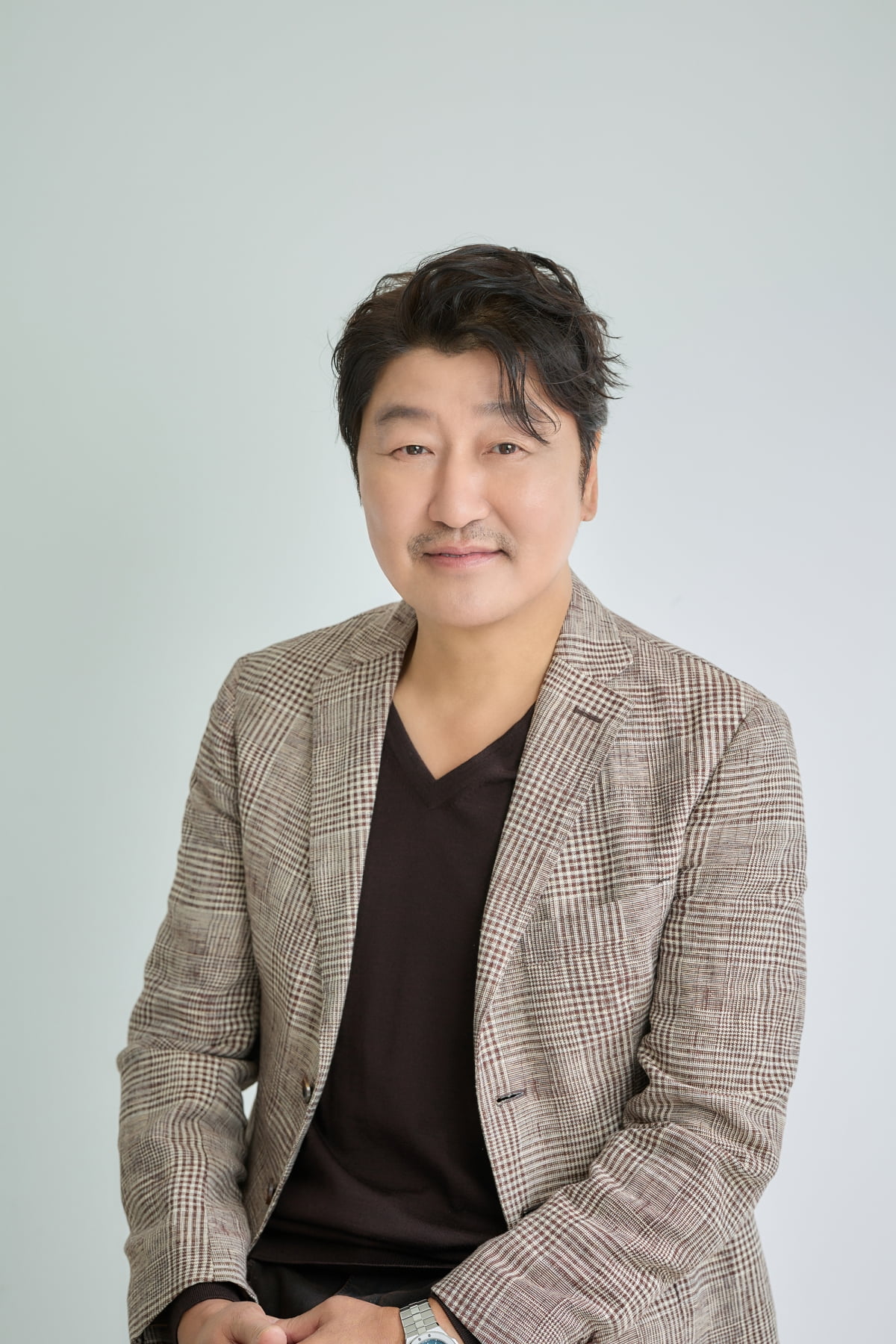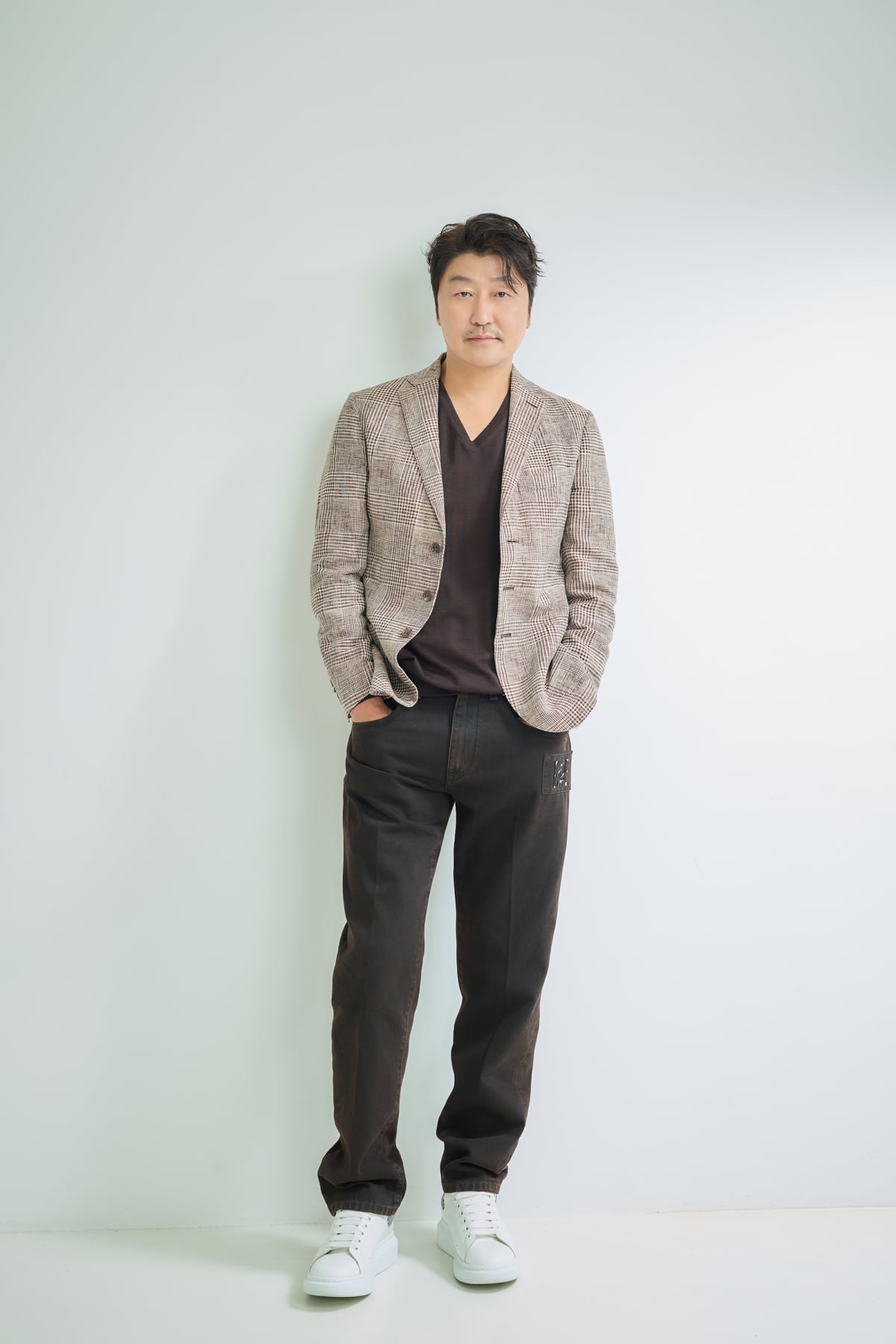 Although the film is fresh and experimental in terms of its subject matter and format, he nodded when asked if it might cause some differences in likes and dislikes. He said, "You may have a preconceived notion that it is stuffy and difficult. However, I would like to say that 'Cobweb' is a 'cinematic movie.'"
"I've done a lot of works with titles related to insects and reptiles, such as 'Parasite', 'Monster', and 'Cobweb', so I hope you don't have any preconceptions and come to the theater with the thought of watching a truly new movie. I hope you will feel comfortable with that feeling. Just do it. Don't think about the spider! Haha"
When asked about the driving force behind his life as an actor, Song Kang-ho said, "I think I have to move forward." He said, "Just as I chose 'Cobweb,' I think we need to show the audience that Korean films are not stagnant and are moving forward at least a step forward." "Even if it fails at the box office and fails in communication, if there are no such attempts, we will have no choice but to watch stereotypical movies over and over again. With this in mind, I think I have made small efforts as well. "This part is very important and the driving force of my life as an actor."
When choosing a work, I don't just look at popularity. Consider close communication between the director's vision and the audience.
"When I choose a project, I think about what the director's vision is and whether it can be closely communicated with the audience. It may seem repetitive, but the biggest part is that it is important to find a way for this film to take at least one step forward rather than being a stagnant story. do."
Song Kang-ho, who celebrates his 33rd debut this year, said that he often receives questions about taking on the challenge of becoming a director. He humbly said, "I don't think directing is something that everyone can do. I don't think I have the versatile ability and passion of a director. It's also difficult for me to become an actor." "Directors Bong Joon-ho and Park Chan-wook pushed me to do it 20 years ago, but I politely declined. Haha! It's not that serious, just a passing comment. I think it came out naturally because many actors tried it."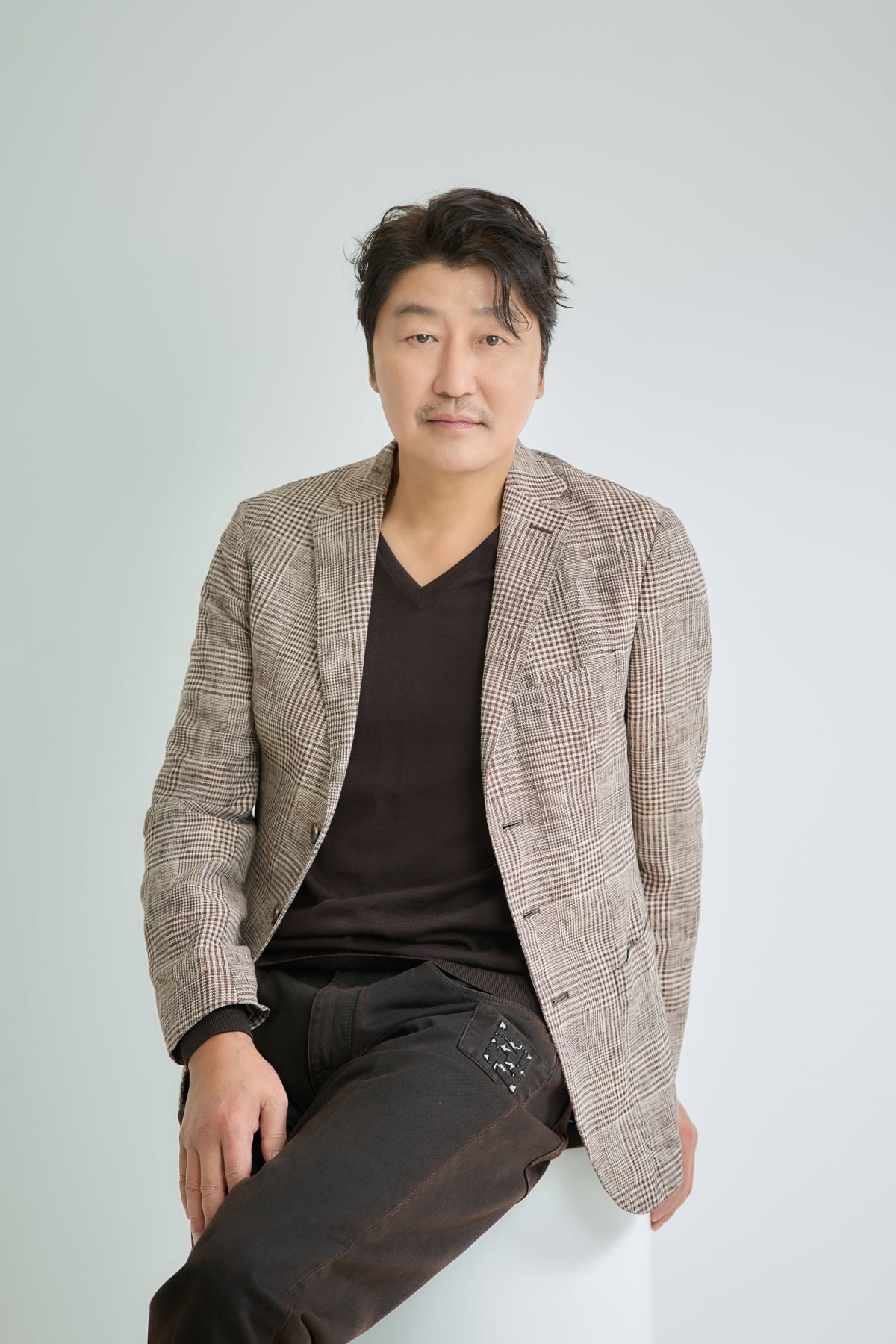 When asked about his secret, Song Kang-ho, who has consistently received love calls from great Korean directors for a long time, said without any hesitation, "It's because I'm not good-looking." "I think it's because I'm not good-looking. I'm ordinary and everyone can see me, like my neighbor. Rather than feeling like I'm an 'actor' or 'like an actor,' I feel like I'm next door or my friend. Because of that, I think I've been given a lot of good opportunities."
Song Kang-ho has worked with actors Kang Dong-won and Im Si-wan, who appear in 'Corpse's Nest' rival films 'Dr. Chun's Exorcism Lab: Secrets of the Snowy Scenery' (directed by Kim Seong-sik) and '1947 Boston' (directed by Kang Je-gyu). Regarding this, he laughed and said, "I didn't get a single text message because we released it together," and added, "I should send a text message saying, 'We're looking forward to doing well'. There's still time left," and hoped for a win-win for all movies.
Song Kang-ho played the role of director Kim Yeol in 'Spider's Nest'. Director Kim, who was obsessed with the self-confidence that just changing the ending would make it a masterpiece, portrayed the film to a high degree of perfection with his own colors and tones.
'Cobweb', which was invited to the non-competitive section of the 76th Cannes International Film Festival, is set on the filming site of the 1970s movie 'Cobweb' and tells the story of film director Kim Yeol and actors who believe that if the ending of the film was changed, it would become a masterpiece. . It is scheduled to be released on the 27th.
Choi Ji-ye, Ten Asia Reporter wisdomart@tenasia.co.kr