MOVIE
Song Kang-ho, "Jung Woo-sung's crazy acting is so amazing… This is a new look I've seen for the first time"
Interview with Song Kang-ho as director Kim Yeol of 'Cobweb'
Chuseok opening on the 27th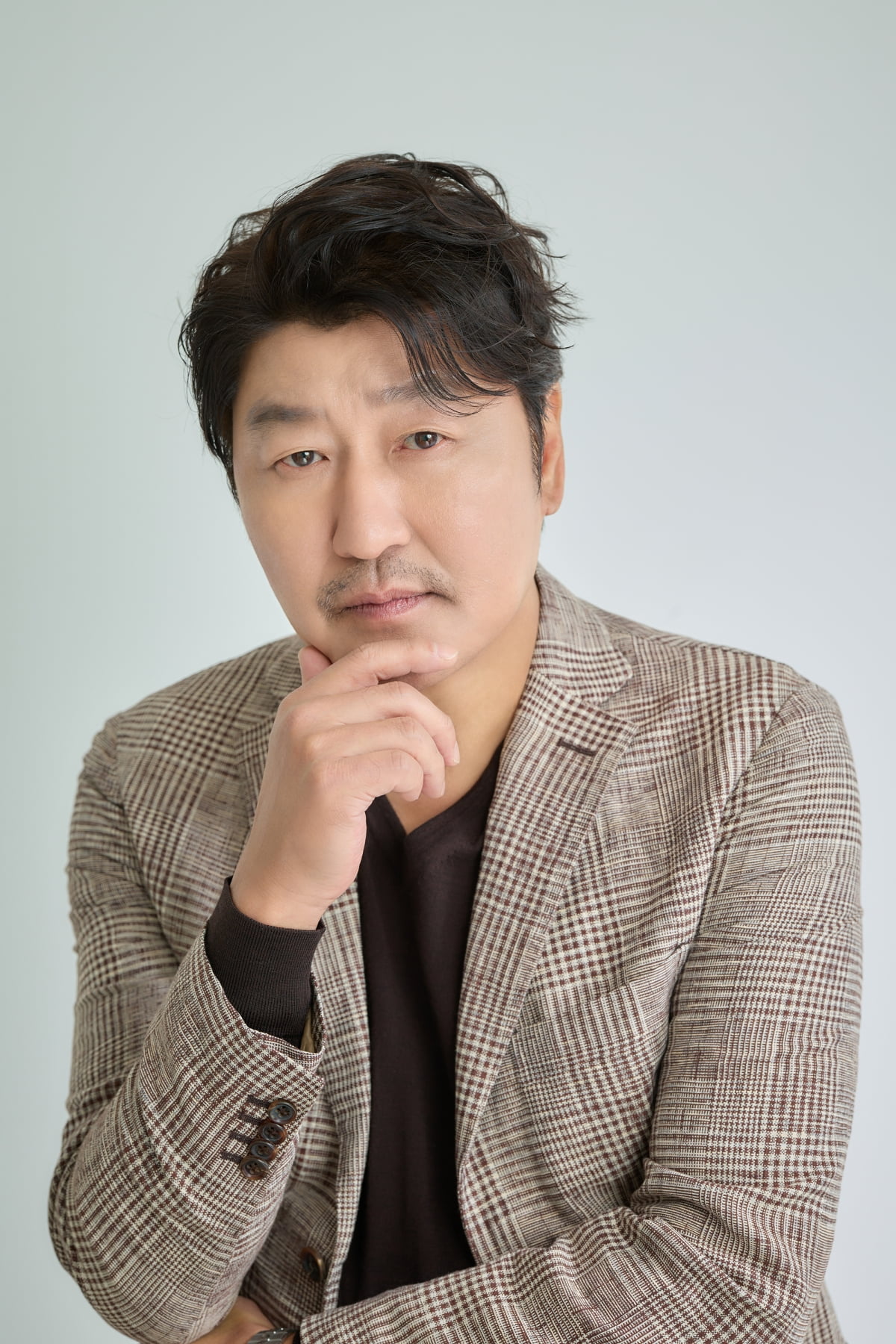 Actor Song Kang-ho (56) expressed his admiration, saying that he was moved by actor Jung Woo-sung's crazy acting.
Song Kang-ho was interviewed by Ten Asia about the movie 'Cobweb' (directed by Ji-woon Kim) at a cafe in Sogyeok-dong, Jongno-gu, Seoul at 11 am on the 18th.
On this day, Song Kang-ho laughed at Jung Woo-sung, who made a special appearance as director Shin, saying, "It was touching." "At that time, Jung Woo-sung was filming 'Spring in Seoul.' It was filming in the south, and we went up and filmed, then went back down, and then came back up and filmed. The process was not easy at all. There was physical time involved."
Song Kang-ho, who said, "I could never have done it if I didn't have my heart and sincerity," laughed, adding, "As a fellow colleague, I was really touched when I saw Jung Woo-sung driving down the car from afar."
Song Kang-ho said of Jung Woo-sung's acting in 'Cobweb' that he was "a new face." "Jung Woo-sung's appearance in 'Cobweb' was really new. I was surprised too. It was so funny. He came up from Gwangju and was just going crazy, but he had such amazing energy. He acted like that all day, and he didn't get tired and was energetic. I went down and up again. The flashback scene with the fire was really amazing. Jung Woo-sung has a gentle and sophisticated side, but I think this is probably the first time the audience has seen him like this."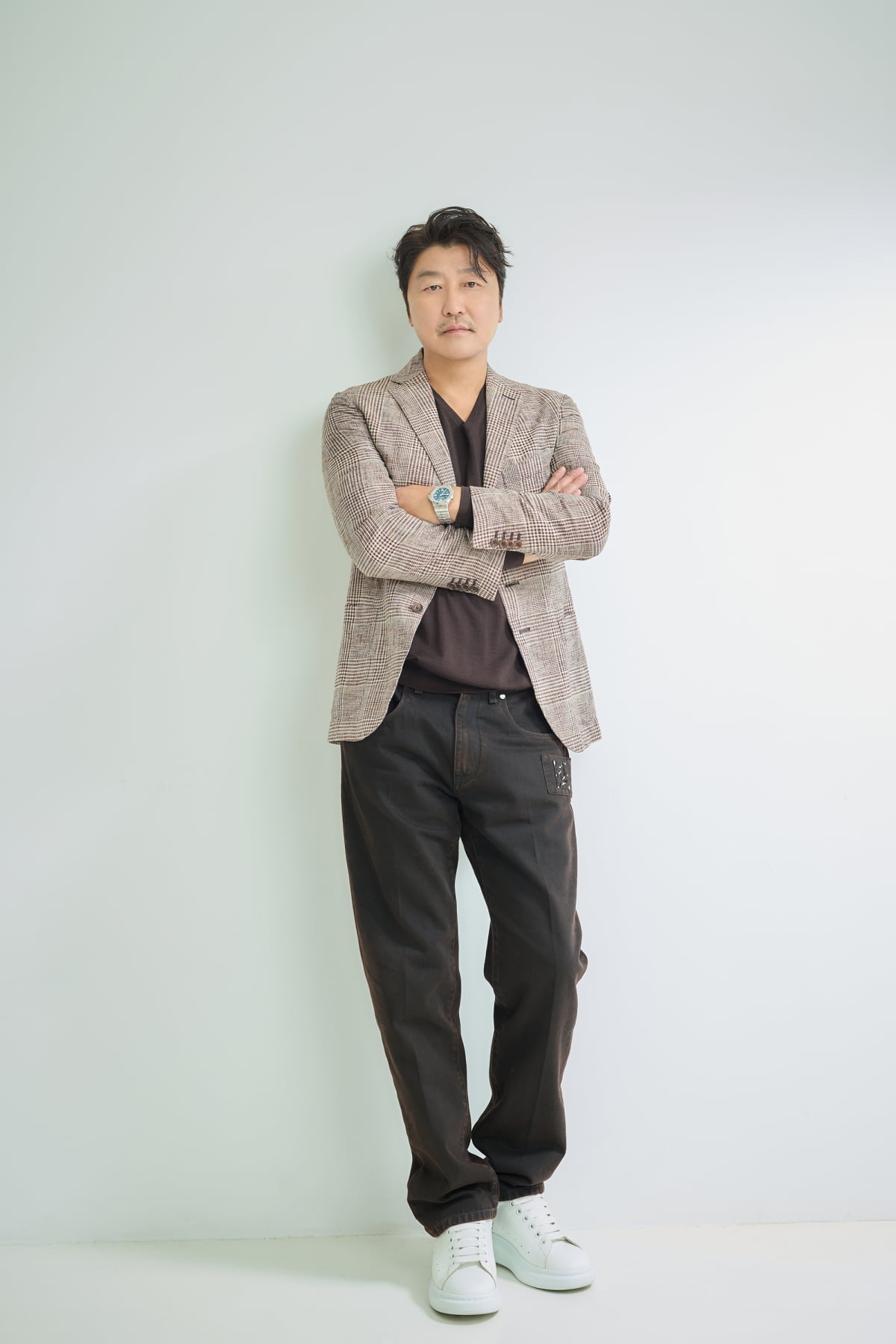 Song Kang-ho played the role of director Kim Yeol in 'Spider's Nest'. Director Kim, who was obsessed with the self-confidence that just changing the ending would make it a masterpiece, portrayed the film to a high degree of perfection with his own colors and tones.
'Cobweb', which was invited to the non-competitive section of the 76th Cannes International Film Festival, is set on the filming site of the 1970s movie 'Cobweb' and tells the story of film director Kim Yeol and actors who believe that if the ending of the film was changed, it would become a masterpiece. . It is scheduled to be released on the 27th.
Choi Ji-ye, Ten Asia Reporter wisdomart@tenasia.co.kr