MOVIE
'Smuggling' spreads across the world, sold in 130 countries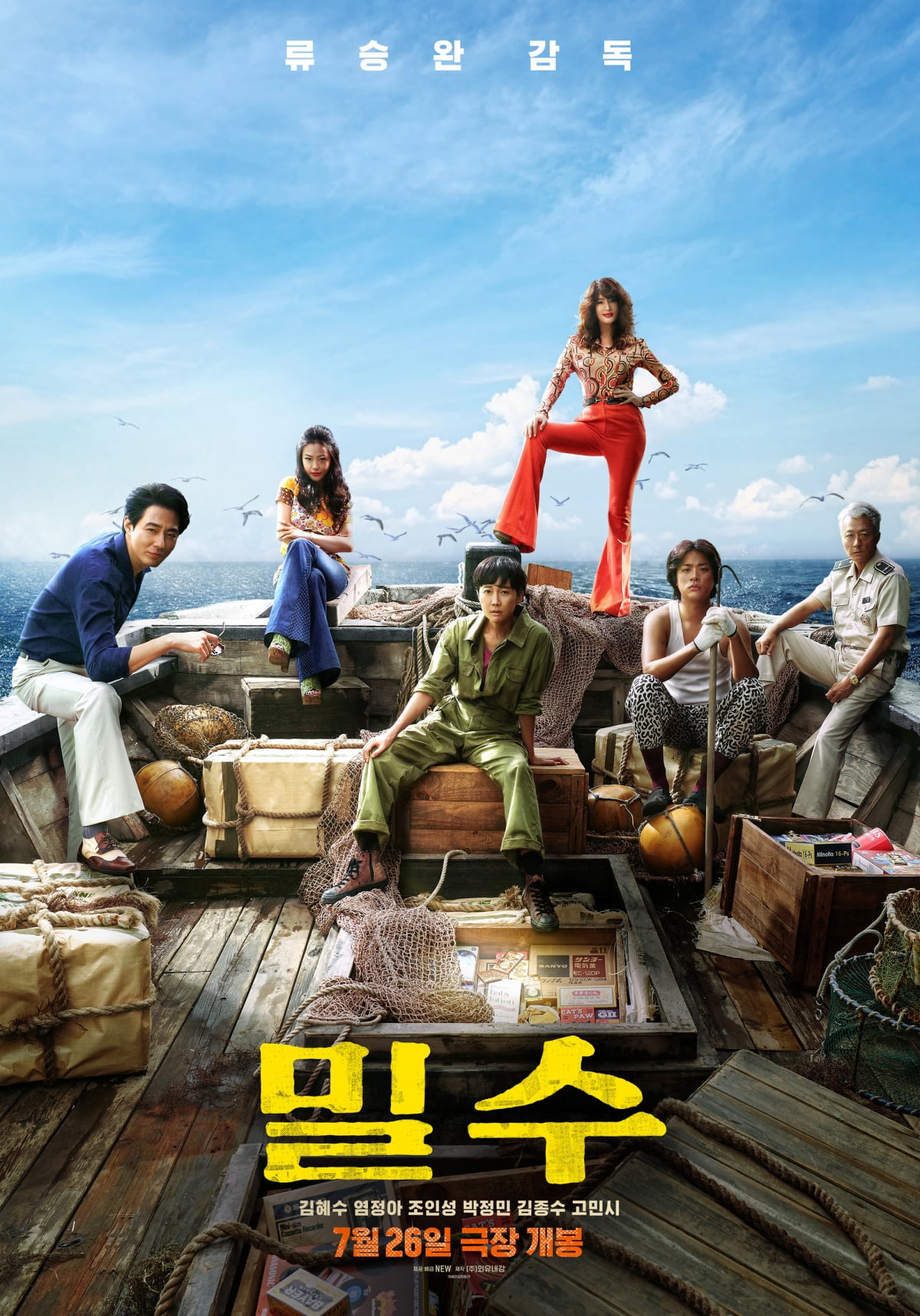 The movie 'Smuggling' (directed by Ryu Seung-wan) received a warm response not only domestically but also overseas, and was sold to over 130 countries around the world.
While proving its ability to transcend borders by entering the overseas film market through leading film festivals around the world, including the Toronto International Film Festival, Locarno International Film Festival, and Sitges International Fantastic Film Festival, Thailand, Indonesia, where the film 'Smuggling' first announced its release, Following Mongolia and Turkey, it is expected to be released sequentially in theaters around the world, including Singapore on the 14th (Thursday), India on September 15th (Friday), and North America, the UK, and Australia in 2024, and is attracting attention as a movie that must be experienced in theaters. thing.
'Smuggler' received a warm response overseas, being sold not only to major Asian countries such as Taiwan, Hong Kong, Thailand, Singapore, and Japan, but also to most countries including North America, the UK, Australia, New Zealand, Germany, France, and Spain.
Thanks to the enthusiastic response from around the world, sequential theatrical releases were announced, clearly demonstrating its presence as a globally anticipated work. In particular, 'Smuggler' attracts attention by signing a meaningful distribution contract with the North American market. XYZ Films, which is in charge of distributing 'Smugglers', is a production, investment, and distribution company established in 2008. It is an American production and distribution company that supports storytellers with a vision around the world. It mainly deals with works with a strong genre color, and among them, the 2011 film 'The Raid: The First Raid' recorded a worldwide box office score of $14 million. gained fame
James Emanuel Shapiro of "I am sure you will fall in love with it," he said.
The movie 'Smuggling' is a maritime crime drama in which people who make a living by salvaging daily necessities thrown into the sea are caught up in the events of their lives as a major event unfolds before them.
Choi Ji-ye, Ten Asia Reporter wisdomart@tenasia.co.kr