MOVIE
In the end, the veil is lifted from the late Sulli's posthumous works, and all that is desired is a healthy memorial.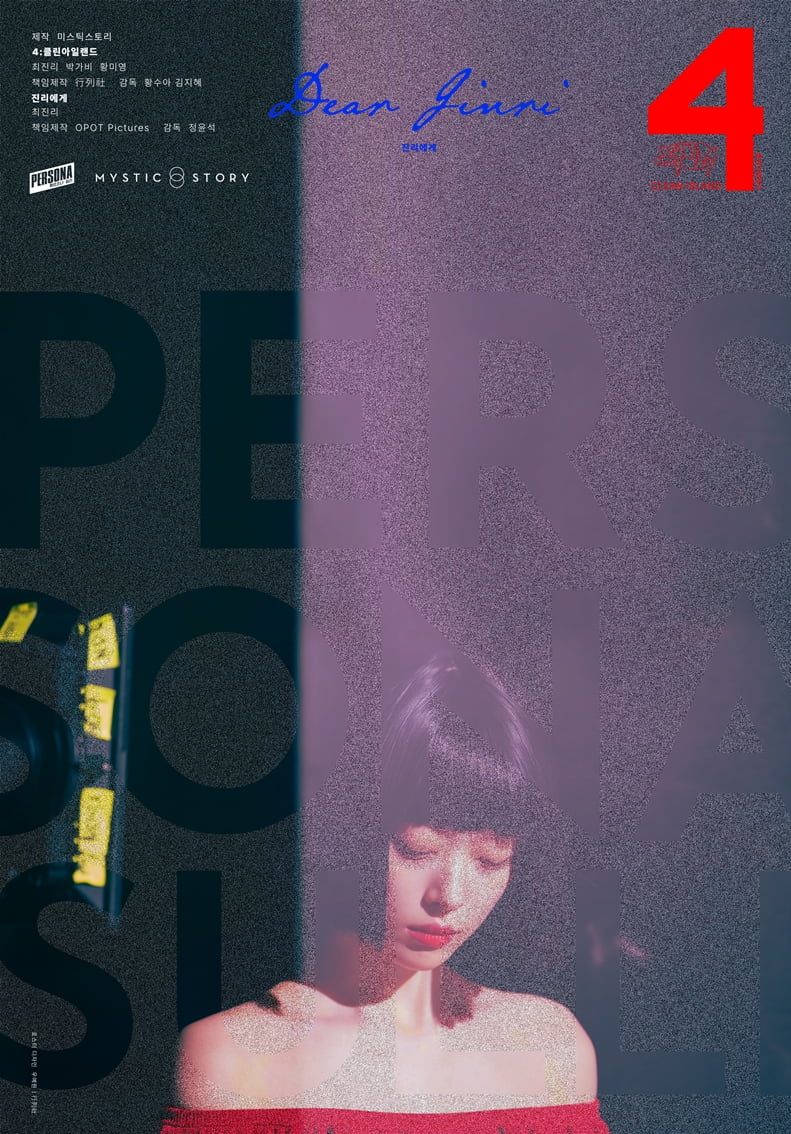 ≪Choi Ji-ye's Epilogue≫
Reporter Choi Ji-ye of Ten Asia objectively and keenly points out events that have occurred throughout the entertainment industry. We carefully analyze the 'glitch' you missed from a reporter's perspective.
---
The posthumous work of the late actress Sulli, a former member of the girl group f(X), is finally being revealed. The release of Sulli's final work was a hot potato in many ways. Many opinions were exchanged. The opinion was whether it was right to reveal to the public the deceased who had passed away and had the right to be forgotten, and the desire to see Sulli, who was loved by many, again, at least on video.
In the end, it was decided that Sulli's last words would be revealed. Production company Mystic Story announced on the 6th that Sulli's posthumous film 'Persona: Sulli' will be released in the second half of this year. 'Persona: Sulli' was originally planned to be 5 episodes, but production was halted due to Sulli's sudden death, leaving it unfinished. Only two pieces of content have been completed: the short film '4: Clean Island' (directed by Hwang Soo-ah and Kim Ji-hye) starring Sulli, and the feature-length documentary film 'To the Truth' (directed by Jeong Yun-seok).
It is one movie and one documentary. Through '4: Clean Island', we will be able to see Sulli as an actor, and in 'To Truth', we will be able to get a glimpse into the concerns and thoughts of 25-year-old Sulli.
'Persona Sulli', which consists of these two pieces of content, is scheduled to be released in the second half of the year, and the release channel has not yet been determined. However, 'To the Truth' will be released for the first time as a world premiere by being invited to the documentary showcase section of the wide angle section of the 28th Busan International Film Festival, which opens on the 4th of next month.
'4: Clean Island' tells the story of '4', who dreams of moving to 'Clean Island', the cleanest place in the world, and unfolds at a strange immigration gate where he can only pass through by confessing his sins. Attention is being paid to what Sulli, who has a deep affection for acting through movies and dramas, will look like. 'To Jinri', which will be formatted as an interview and contain Sulli's real human side, will be of great interest to many fans who loved the deceased. I am curious about what kind of expression and eyes Sulli will use in the interview.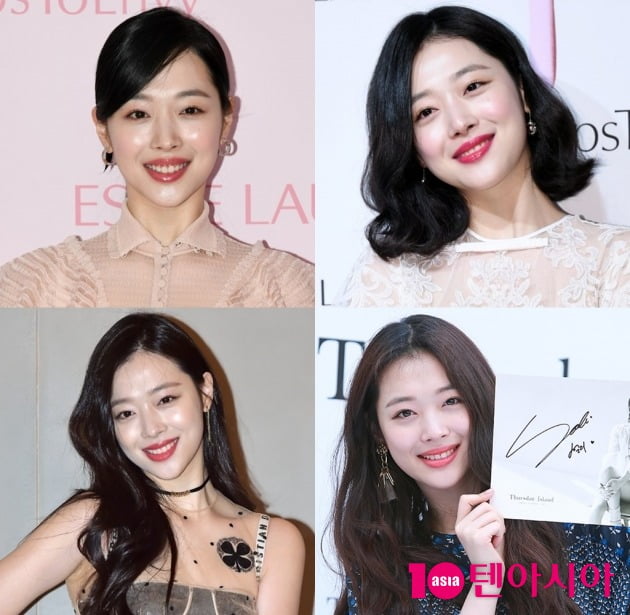 In fact, I personally hoped that 'Persona: Sully' would never be released. This is because it seemed like it would disturb the peaceful sleep of the deceased. On the other hand, when I think of the deceased who constantly wanted to express himself and communicate with many people, I wonder if he wanted the last traces he left behind to reach people and send a meaningful message.
However, if there is one thing I hope for, it is that a healthy memorial culture will be established through the disclosure of the late Sulli's posthumous works.
There are some concerns about the Busan International Film Festival and Mystic Story, which decided to invite and release this work, saying, 'The deceased should not be used for promotional or commercial purposes.' We must listen humbly and carefully to this voice. The Busan International Film Festival and Mystic Story must pay special attention and make every effort to create events and content that can commemorate the deceased in a healthy way while protecting their honor.
As the release was decided after a difficult process, I hope that 'Persona: Sulli' will not lead to anger towards anyone or other malicious comments. Remembering the existence of the deceased and keeping them as good memories. I hope that this will be the public value of 'Persona: Sully'.
Choi Ji-ye, Ten Asia Reporter wisdomart@tenasia.co.kr